In today's dynamic business landscape, efficient financial management is very important for success. One powerful tool that has revolutionized the way businesses handle expenses is the company debit card. Designed specifically for businesses, these cards offer numerous advantages, from simplifying transactions to streamlining expense tracking. 
In this blog curated by Savewithnerds, we'll delve into the world of company debit cards, exploring how they work, their unique benefits, and how they differ from personal debit cards. We'll also walk you through the process of obtaining these cards for your employees, discuss spending controls, and shed light on the strong security measures that safeguard company debit card transactions.
What is a company debit card and how does it work?
A company debit card, also known as a business debit card, is a financial tool designed for businesses to facilitate transactions, manage expenses, and provide employees with controlled access to company funds. These cards are linked to the business's bank account and work similarly to personal debit cards. When making a purchase, the cardholder can use it at point-of-sale terminals, online shops, or ATMs. The amount spent is deducted directly from the business's bank account, making it a convenient and real-time payment method. 
What are the advantages of using a company debit card for business expenses?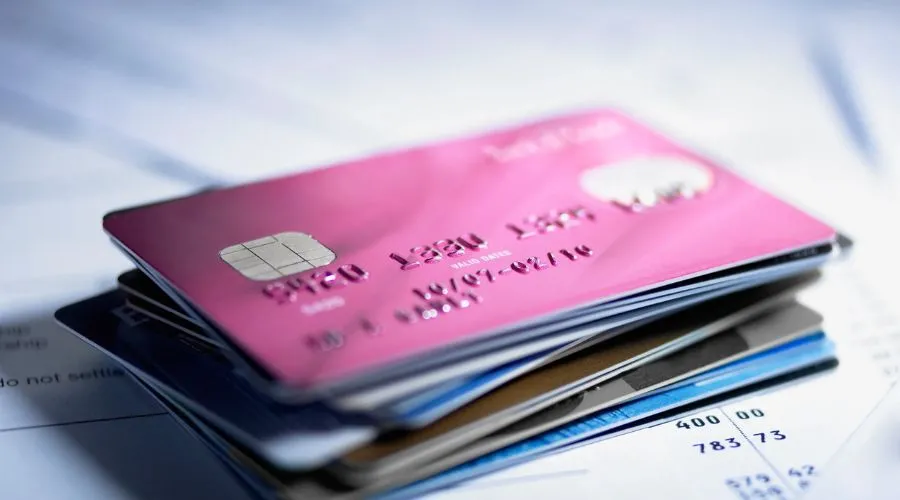 Company Debit Cards offer a number of advantages, and we have curated a list of some of them.
Real-Time Expense Tracking: 
Company debit cards provide real-time transaction records, allowing businesses to monitor expenses as they occur. This real-time tracking eliminates the need for manual expense reports and simplifies accounting processes.
Convenience and Accessibility: 
Debit cards are widely accepted at most retailers, both online and in-person. Employees can easily make purchases, book travel, or cover business expenses without the hassle of carrying cash or submitting reimbursement requests.
Enhanced Transparency: 
The detailed transaction history provided by company debit cards enhances transparency. Businesses can track who made each transaction, what it was for, and when it occurred, making it easier to identify any discrepancies or unauthorized expenses.
Rewards and Cashback: 
Many company debit card programs offer rewards or cashback incentives for certain types of spending. This can result in cost savings or provide an additional benefit for the business. 
Security Features: 
Debit card providers like Revolut implement strong security measures to protect against unauthorized transactions, including encryption, multi-factor authentication, and fraud detection. This helps safeguard company funds.
Emergency Access to Funds: 
In urgent situations or when unexpected expenses arise during business trips, company debit cards provide a reliable source of funds for employees.
---
How is a company debit card different from a personal debit card?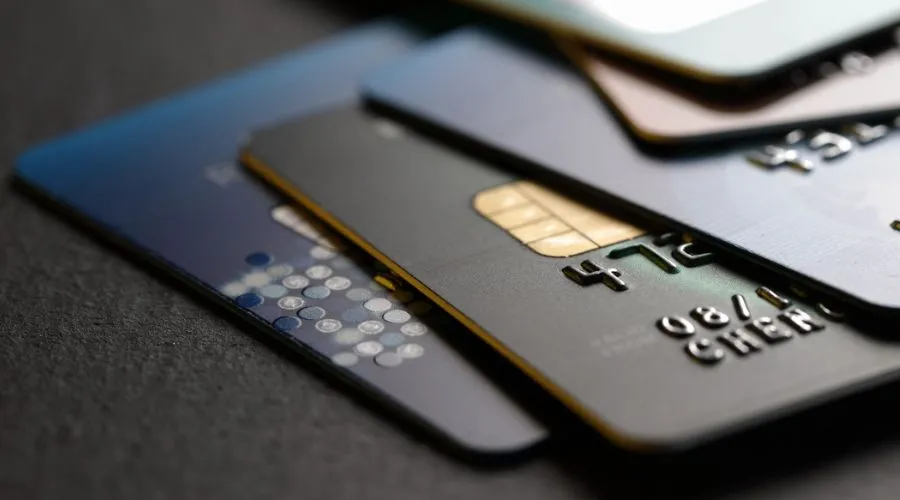 Aspect
Company debit card
Personal debit card

Ownership

Belongs to the company

Belongs to individual

Purpose

Intended for business expenses

Used for personal expenses

Usage Control

Businesses can set spending limits and  restrictions for employees

Individuals can control their spending

Expense Tracking

Enables businesses to track and manage business expenses in real-time

Primarily used for personal expense and may not offer detailed tracking option

Business Finances

Linked to the business's bank account and used for business financial operations

Linked to the cardholder's

account and used for personal finances
---
The process of obtaining a Revolut company debit card for employees:
Step 1: Create a Revolut Business Account
If your business doesn't already have one, you'll need to create a Revolut Business account. You can do this by visiting Revolut's website or using their mobile app.
Step 2: Complete Identity Verification
As part of the account setup process, you'll likely need to complete identity verification for your business. This may involve providing documentation such as business registration certificates, tax identification numbers, and proof of business address. 
Step 3: Apply for Company Debit Cards
Once your Revolut Business account is set up and verified, you can apply for company debit cards for your employees. Revolut typically offers both physical and virtual debit cards.
Step 4: Customize Card Features
Revolut provides a range of customization options for company debit cards. You can set individual spending limits for each card, define categories for expenses (e.g., travel, and office supplies), and personalize the cards with employee names.
Step 5: Card Activation
Once the cards are ready, Revolut will send them to the specified addresses. Employees will need to activate their cards, typically by following instructions provided in the card packaging or through the Revolut app.
Step 6: Set Up Expense Controls
As the account administrator, you can use the Revolut Business app or web portal to monitor transactions in real time. You can also set up alerts for specific spending thresholds and review expense reports generated.
---
What types of spending controls or limits can be set on a company debit card?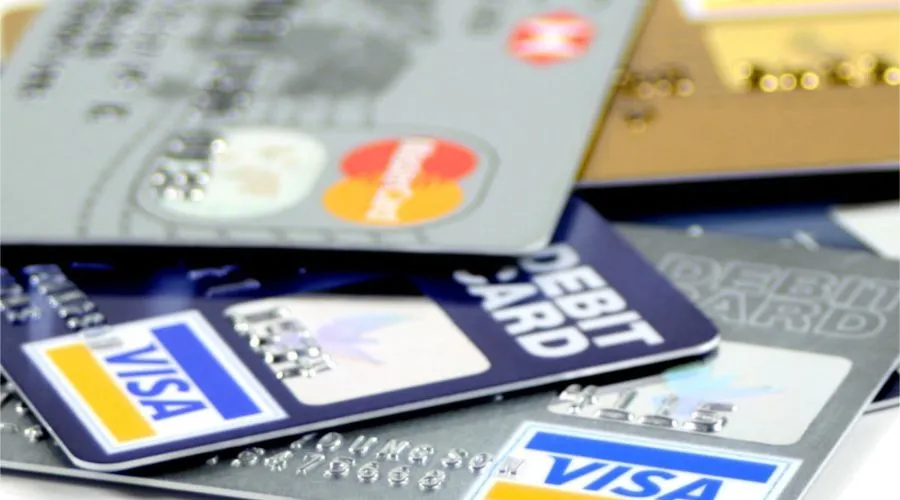 Transaction Amount Limits:

Specify the maximum amount that can be spent in a single transaction, helping prevent large and unauthorized purchases.

Daily, Weekly, or Monthly Limits:

Set limits on the total amount that can be spent within a specific timeframe (e.g., daily, weekly, or monthly), helping manage overall expenses.

Category-Based Restrictions:

Define spending categories (e.g., travel, office supplies) and restrict card usage to specific categories only, ensuring expenses align with budgeted areas.

Cash Withdrawal Limits:

Set limits on the amount of cash that can be withdrawn from ATMs using the company debit card, reducing the risk of misuse.

Transaction Type Restrictions:

Define the types of transactions allowed (e.g., point-of-sale, online purchases, recurring payments) to manage the card's usability.




---
What security measures are in place to protect company debit card transactions?
Encryption: All card transactions are encrypted, making it difficult for unauthorized parties to intercept and access cardholder data during transmission.

Cardholder Verification Methods (CVMs): CVMs, like requiring a PIN or signature, add a layer of authentication for card-present transactions.

Purchase Alerts: Cardholders can opt to receive purchase alerts via email or text message for every transaction, helping them quickly identify unauthorized activity.

Card Blocking: In case of loss or theft, cardholders and administrators can remotely block the card, preventing further unauthorized transactions.

Fraud Detection Algorithms: Advanced fraud detection algorithms analyze transaction patterns to identify potentially fraudulent activity and trigger investigations.




---
Conclusion
Revolut company debit cards are a game-changer for businesses, offering streamlined financial management, expense control, and enhanced security. By understanding how these cards work, their unique advantages, and the safeguards in place, businesses can unlock the full potential of company debit cards, paving the way for financial efficiency and success.
For more information, visit Savewithnerds.
FAQs