Face creams are cosmetic products used to improve the skin's glow and for damage repair. They are often used to enhance the glow of the skin. They are also used for, UV protection, softening, cleaning the skin, skin repair related to acne issues, to treat blemishes, and more. The face creams also vary from day cream to night cream which are used to give different impactful results to your skin. 
Face skin unlike any other part of our body skin deserves better attention, especially when it comes to skin enhancement and longevity of the facial skin. Some women prefer having a more natural glow on their faces while some women prefer a gorgeous look. 
The type of face cream used will also determine what result your skin will experience. Overall face creams are the best solution to keep your skin healthy and radiant. EVA has some of the best collections of face creams that are perfect for all types of skin. Explore what will best suit your face skin. 
What are the best face creams for keeping my face Skin healthy? 
These face cream collections are for different purposes and depending on your needs find your best type of face cream on EVA. 
1. Face D Instant Rich Anti-Aging Cream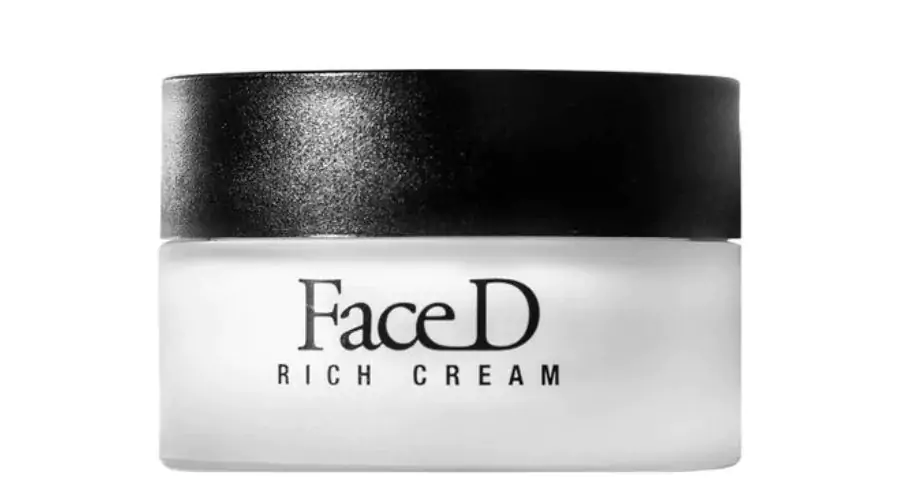 The appearance of signs of wrinkles on our faces becomes even more visible as we begin to age. This is a natural experience for all women. But there is a solution that an individual can also look up to, the Face D Instant Rich Anti-aging cream. It's made with natural ingredients to give the perfect result of reducing the signs of aging on your skin. It helps to rejuvenate your skin, fight wrinkles, and dark spots, supply nutrients to your skin, and provide rich texture to your skin as well.
The Face D Instant Rich Anti-Aging Cream is a trusted face cream because it has passed dermatological testing to give an impactful result. After using this cream, your skin will receive the softness and glowing elasticity it deserves. If you are wondering what is the number one or the best face cream for aging skin? Then the Face D Instant Rich Anti-Aging Cream is on the top list of every aging face cream.
---
2. Bielenda Green Tea Regulating Night Face Cream 
Your skin deserves better attention even at night. It's said that the best impactful result comes when you follow a consistent night skincare routine. This is mainly because your skin is not exposed to any harmful substance, UV rays, or dust as such and by applying the night cream your skin will likely have more fruitful results. The Bielenda Green Tea Regulating Night Face Cream is one such night cream where you can help your skin have the seamless glow it deserves. 
The Bielenda Green Tea Regulating Night Face Cream is best for preserving youthful skin and provides your skin with sufficient necessary components. Since day cream is not enough to achieve that goal of having the perfect skin glow, the night cream will seamlessly do the magic. If your skin type is oily and easily prone to pigmentation then the Bielenda Green Tea Regulating Night Face Cream is an excellent choice to enhance your skin with perfection.
---
3. Ziaga Face Cream, Cocoa Butter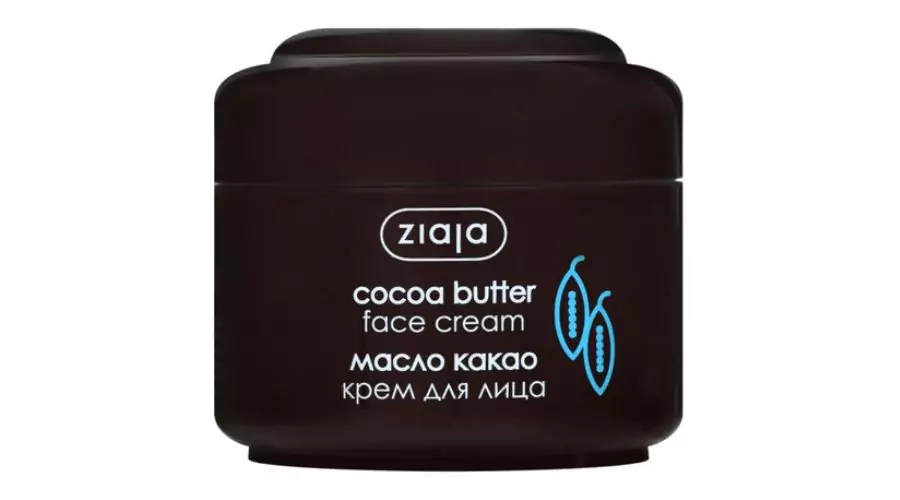 When you are tired of aging signs on your skin and you need to find a way to keep the aging signs delayed, the Ziaga Face Crea, Cocoa Butter is a perfect solution for making your skin have the seamless glow it deserves. The face cream is excellent because the ingredients used are pharmaceutical and cosmetic-based natural ingredients that offer a nourishing experience to your skin. It's perfect for both dry and oily facial skin. 
The Ziaga Face Cream, Cocoa Butter is also great because of the rich healthy benefits the cream provides to your face. It deeply nourishes your skin by preserving the moisture of the skin, and restores the skin with relieving smoothness it deserves. Plus the ingredients also underwent dermatological tests and have passed the safety controls so that your skin will have zero side effects.
---
4. Hollyskin Hyaluronic Acid Face Cream
The Hollyskin Hyaluronic Acid Face Cream is one of those excellent face creams that help the facial skin to have the necessary hydration it deserves and prevent facial irritation or dryness. If you are tired of skin dryness and your skin needs a healthy solution to keep the smoothness it deserves then Hollyskin Hyaluronic Acid Face Cream is your solution. It also helps the skin fight aging signs such as wrinkles and gives your skin a natural glow and radiance. 
With daily consistent care, the Hollyskin Hyaluronic Acid Face cream will soon show the result you are looking for in your skin. With zero side effects, the face cream is perfect for keeping your skin well-nourished.
---
5. Beauty Derm Calming Lavender Extract + Collagen Face Cream
The Beauty Derm Calming Lavender Extract + Collagen Face Cream is great for daily use to keep your skiing smooth and soft. It enhances the smoothness that you are looking for in your skin. But the Beauty Derm Calming Lavender is only recommended for the oily skin type. It's an excellent solution for a calming effect, increasing the elasticity of your skin, and perfecting the tone of your face. Applying it daily with a sufficient amount can give you the best result Moreover, if the face cream is used in combination with the brand Skin Care Lavender Gel it enhances the glow of your skin even more effectively.
---
6. Moisturizing Face Cream Elizavecca Aqua Hyaluronic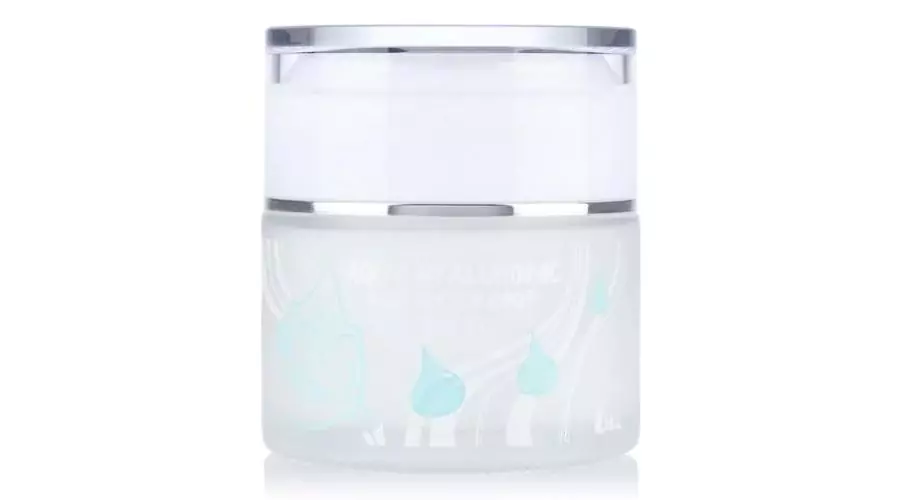 The Moisturizing Face Cream Elizavecca is one of the best face creams for having hydrated and refreshed facial skin. It has a lasting effect on your skin for longer hours which remains enduring for hours. The face cream provides the best restoring and effective maintenance by preserving the hydrobalance of your skin. It's suitable to apply during the daytime and is also a great cream for an evening skincare routine. It helps your skin to have seamless skin smoothness along with natural elasticity which allows your skin to fight dryness, and flakiness and provides extreme comfort. The light consistency of the face cream provides fast absorption to your facial skin.
---
Conclusion 
EVA's collection of face creams is suitable for all the types of face creams that you need based on your skin type, tone, and based on your skin solution. Some of the face creams are also dermatologically tested and proven to have instant results. But above all, EVA offers these face products at affordable prices. Individuals can get these products at a heavy discount which is comparatively cheaper than the market price. Worry less about money and enjoy the cost-effective shopping experience for the best face cream products. For more information visit Savewithnerds. 
FAQs