Buses have been used as a mode of public transport in London since 1829, but they still manage to be relevant to the times and now bus tours for sightseeing in London are one of the best options to pick.
Tour buses, most of which are open-top buses, are a familiar sight in downtown London. These are double-decker buses that have an upper deck that is either completely or partially open and offer tourist services with either live or recorded commentary. The majority of these services let patrons board and exit at any of the bus line's stations and continue their trip on a subsequent bus.
The famous double-decker buses of London offer comfortable, affordable, and plenty of sightseeing opportunities to get around the city. Try a Megabus tour of London if you want to see the city from a completely different perspective. The choice is yours whether to have a chic, upmarket lunch or dinner or a gritty storytelling session on the bus.
List of Top 9 bus tours for sightseeing in London.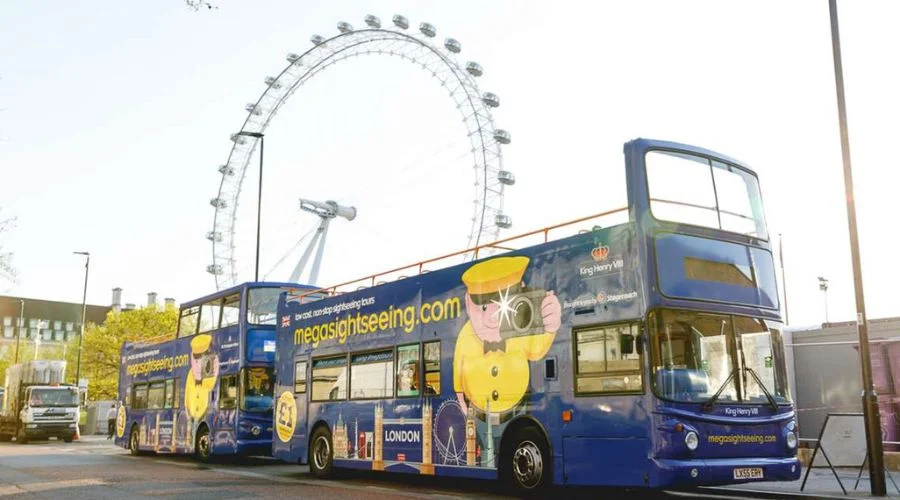 Big Bus London Hop-On Hop-Off Tour and River Cruise
This Megabus tour offers a flexible and enjoyable sightseeing alternative for families. Major tourist destinations like the London Eye, St. Paul's Cathedral, the Tower of London, and Kensington Gardens are accessible for viewing. You have the option of remaining on the bus for the duration of each route's loop or getting off whenever an attraction catches your eye.
If you'd like, you may also schedule a day in advance and have it ready. A single river cruise on River Thames is included with your hop-on hop-off pass. Having the London Eye flight upgraded is a fantastic bonus to your vacation.
Duration: 3 hrs 20 mins
Cost: Starting from $43.90 per adult
Bustronome Tour
Thisbus tour for sightseeing in London will give you the best of both worlds if you love eating and are an enthusiastic traveller who wants to learn about the local cuisines and cultures. While sightseeing in London city, you can choose to eat lunch or dinner on the top deck of the bus. This gastronomic reaction along with the signature buses of London will surely leave you satisfied.
Duration: 2hrs 45 mins
Cost: Starting from $105 per adult
The Ghost Bus Tour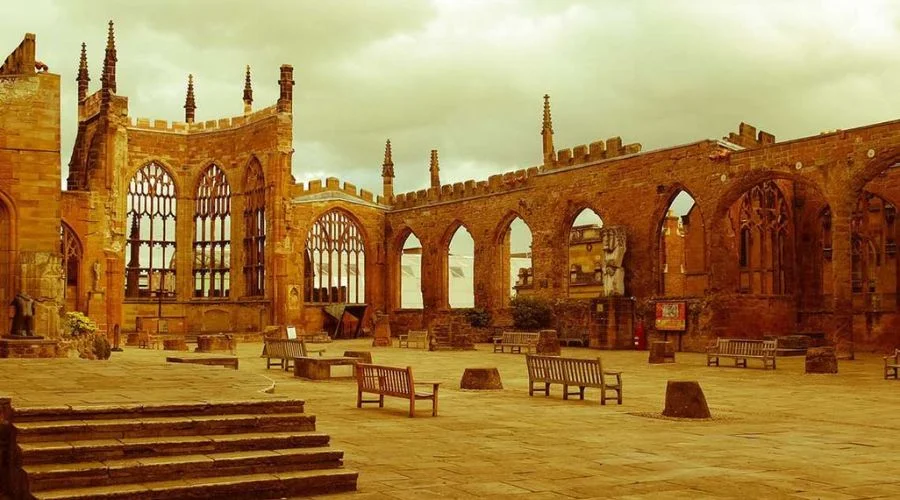 This tour takes you on a journey through London's grizzly and sinister past. On the Antique Routemaster double-decker bus from the 1960s, the tour guide reveals interesting but little-known facts about various locations and terrifying historical details about London. To unveil London's ghosts, the haunted bus drives tourists through the city, stopping at locations of murder, torture, and execution.
Duration: 1hr 15 mins
Cost: Starting from $33 per adult
Best of London Bus Tour
Historic sites can be found all across London City. Join this trip to treat yourself to the best London sights. This bus tour for sightseeing in London includes stops at Westminster Abbey, St. Paul's Cathedral, the Tower of London (where you can see the Crown Jewels), Buckingham Palace's changing guard, and the city's skyline.
Duration: 9 hrs
Cost: Starting from $134.42 per adult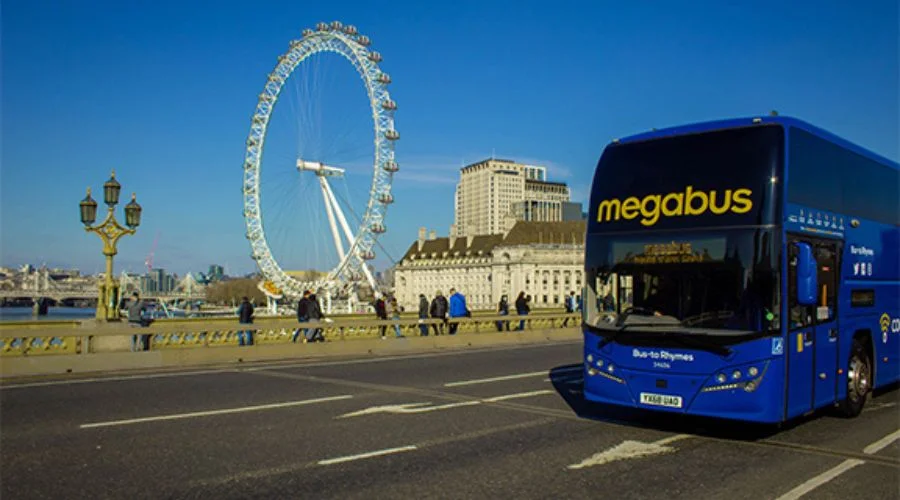 Stonehenge and Bath Day Trip
Popular attractions near London include the UNESCO World Heritage Sites of Stonehenge and Bath. Since this bus tour consists of a return trip to London on the same day, you won't need to bother about planning transportation or carrying your bags. You may take your time looking around, and this tour offers an improvement over visiting Bath's Jane Austen Centre or Roman Baths.
Duration: 11hrs 30 mins
Cost: Starting from $99.93 per adult
Warner Bros. Studio Harry Potter Tour
This tour is perfect for you if you love the Wizarding World! Explore the making of a movie while exploring the Harry Potter universe. After an hour of driving through Central London, the tour arrives at the Watford studios. You can take a trip down memory lane and follow in the footsteps of your favourite characters by visiting locations like the Forbidden Forest, Great Hall, Diagon Alley, and Platform 9 ¾. 
Duration: 7hrs
Cost: Starting from $111.82 per adult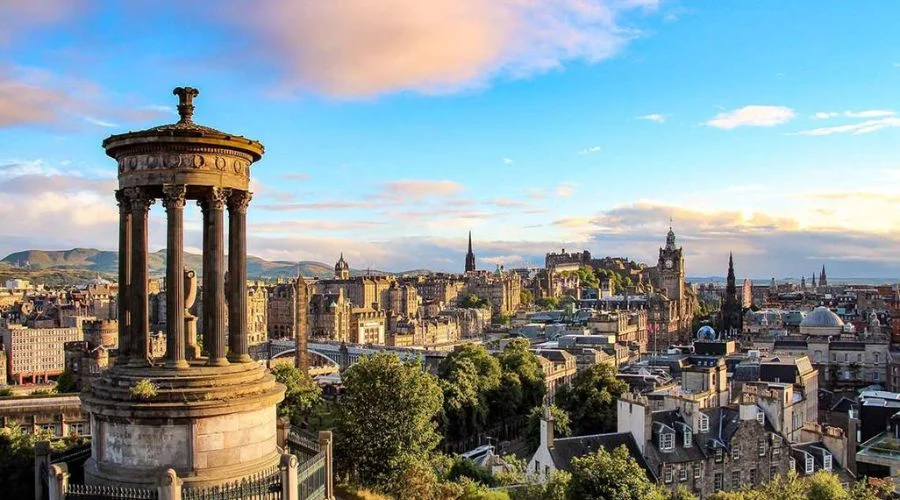 Tootbus London Kids Tour
It's crucial to keep children entertained when travelling with the entire family. This London city sightseeing tour is designed with parents' needs in mind, so they can make sure their kids are having a good time, too. With an entertaining, family-friendly commentary, this tour takes visitors to significant sites, including Westminster Abbey and Trafalgar Square.
Duration: 45 mins
Cost: Starting from $21.41 per adult
London by Night Open Top Bus Tour
This bus trip leaves from Waterloo and travels through Big Ben and many other popular tourist destinations before arriving at Piccadilly Circus from Trafalgar Square. Partygoers who want to experience the city's nightlife and see the distinctive London skyline lit up under the stars should take this excursion. There is a festive special tour for Christmas as part of this tour.
Duration: 1hr 30 mins
Cost: Starting from $27.97 per adult
In short, London has something for everyone. From kids to adults, they have bus tours for sightseeing in London to cover all parts of history and leave you fascinated by it!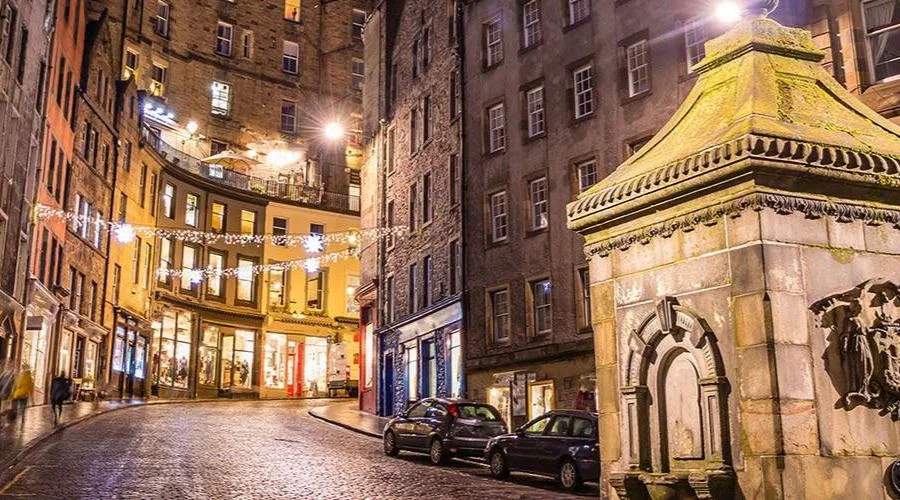 FAQs