Hollandsnieuwe, owing its roots to the Netherlands, is one of the smaller and newer service providers. They use the Vodafone network along the borders of the Netherlands. One of its best features is that they provide a subscription for prepaid network with these features:
–        Minutes
–        Text messages
–        MBs per month.
Hollandsnieuwe is one of those brands that keep customer satisfaction and services as their top priority. They have 8000 panel members who report the disruptions or issues faced by the people using the said service provider and in the next quarter, those disruptions are worked on and rectified.
With services such as different sims with different features, exploring and buying phones and /or upgrading your plan to a better one, Hollandsnieuwe puts customers first.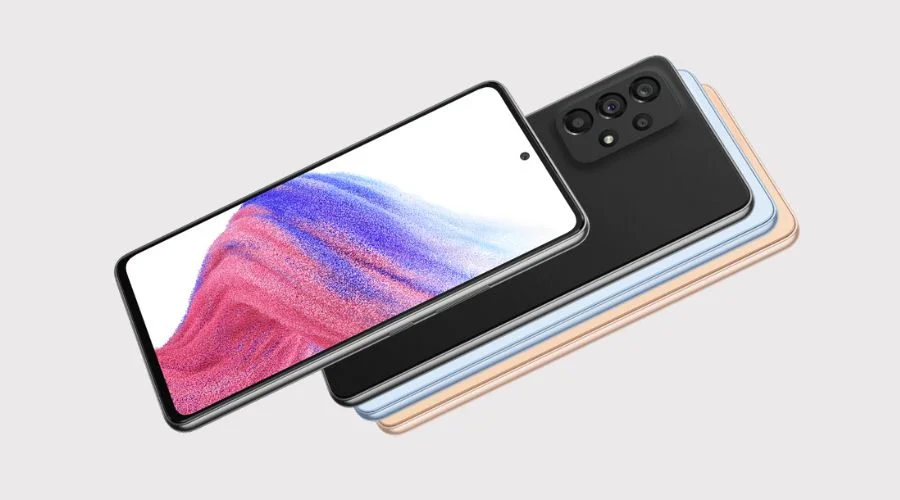 Services provided:
1. Buying mobile phones:
Prioritizing customer reviews as its top way of improving, they offer mobile phones listed according to popularity and relevance. From phone models such as Samsung Galaxy A53, Apple iPhone 11 and more. Choose your favorite phone or the newest phone model and discover the easiest way of purchasing a technological device online.
They provide EMI options that are user friendly and realistic for even freshers or students.
If this was not enough, they offer a combination of recent phones along with their SIM plans, thereby making the entire process easier.
2. SIM Plans that are student-friendly also:
With sim plans that start from 7.50 per month, to choose their sim options, Hollandsnieuwe provided very versatile and student friendly plans. 
Unique features of this service are: 
You are allowed to choose the duration of your plan (1 year or 2 years)
Choosing the 4G plan you wish to buy (5000 MB/MIN/SMS) 
Choosing your bundle (calls, texts etc)
They have the feature of 1 MB = 1 CALL MINUTE = 1 SMS, for better understanding of the customer. With a reliable 4G network from vodafone, Hollandsnieuwe is one of the best service providers out there! 
 3. Upgrade your plan with ease:
Hollandsnieuwe is a brand that definitely puts creativity, satisfaction and determination at its pillars. For this reason, they keep updating and upgrading for maximum customer satisfaction. 
With options to upgrade till 40, from 5 or even a different amount if that suits you best, Hollandsnieuwe makes upgrading faster, easier, and better.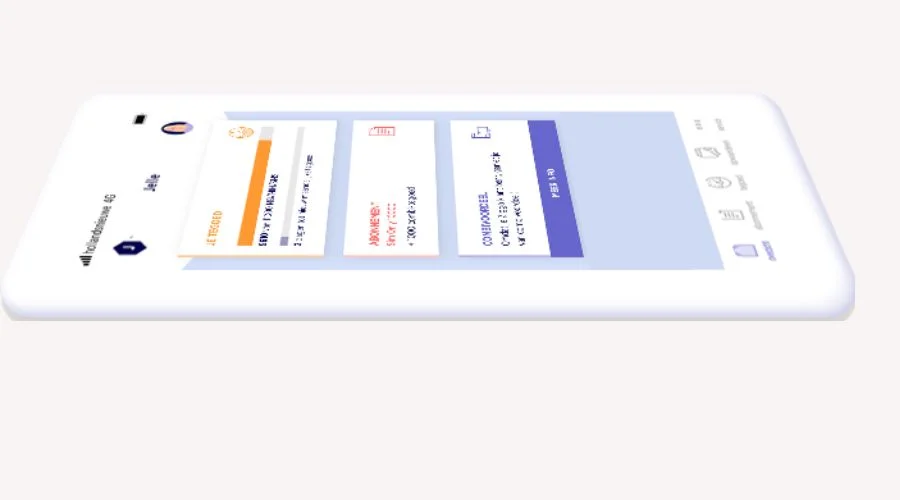 Pros /Advantages of Hollandsnieuwe: 
Value for money: 
Hollandsnieuwe offers products at a user friendly and pocket friendly prices. They price their mobile phones, SIM plans and upgrade plans at the lowest so that people of all ages and statuses can afford and utilize the services. 
They also give EMI options that will ensure inclusivity of all individuals and would definitely benefit students. 
It scored a strong 9/10 in value for money on online review sites, thereby proving that Hollandsnieuwe is the ideal brand. 
Coverage: 
Scoring a fierce 8.8 on coverage, Hollandsnieuwe ensures that people all around the Netherlands utilizing this network, get the best of everything and never have to wait for the network to get established before sending a message. 
Text your friends, family or significant other whenever you wish to, without worrying about the network. 
Network Stability: 
Hollandsnieuwe is one of those few brands that put stability as one of their top priorities. Picture this – you are stuck because your car's tyre got punctured. You want to call your friend to come with a spare one, but you have no network on your phone.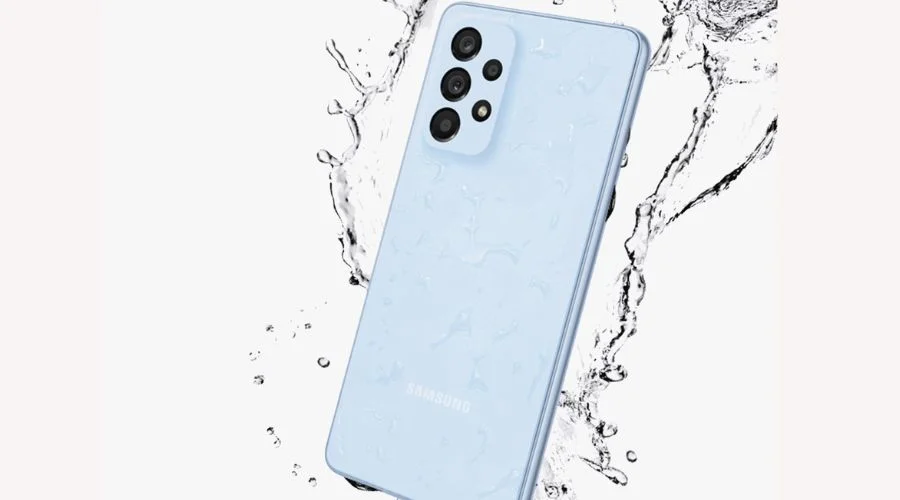 It would be scary, right? 
Text, call, reply worry-free to all your messages when you are using Hollandsnieuwe.
Customer Service: 
With a powerful score of 8.8/10 for customer service, Hollandsnieuwe proves that it establishes customer satisfaction over profits. They have their own customized artificial intelligence customer care services that are available to you 24/7, 365 days! 
Cons/Disadvantages of Hollandsnieuwe: 
Limited mobile options: 
While Hollandsnieuwe provides numerous mobile options, they would benefit from adding some more mobile brands for more variety and user friendliness. 
More SIM plans: 
Hollandsnieuwe currently has only 2 different features to buy or choose from. One of the better suggestions can be to incorporate more such SIM plans with better varieties of options to choose from. 
Networks: 
Hollandsnieuwe offers the Vodafone 4G network that is fast, reliable and efficient. With the help of this, using features such as calling or texting becomes a smoother process with no hassles, no delays and no instabilities. Vodafone is termed as one of the fastest and best networks in Europe thereby improving the credibility and customer satisfaction of Hollandsnieuwe. 
Conclusion: 
Hollandsnieuwe is one of the newer service providers of the Netherlands. While its customer services are definitely above average, its features and variety of services are the cherry on top. 
It is priced at the lowest price of 7.50 per month, it is a competitive brand that is overshadowing the other brands easily. It has a reliable 4G network and has a variety of plans as well as options to choose from.
Hollandsnieuwe is a brand to definitely try for, you would not be disappointed! 
FAQ's: