Buying a laptop can be very confusing even though you know what you want and what is your need. It can get quite a tough task sometimes to determine which brand, OS and specification to ultimately go for. It can become frustrating.
We hope this laptop buying guide will help you pick up and buy the best laptop for your computing needs and bring it down the buying to a practical level.
The operating system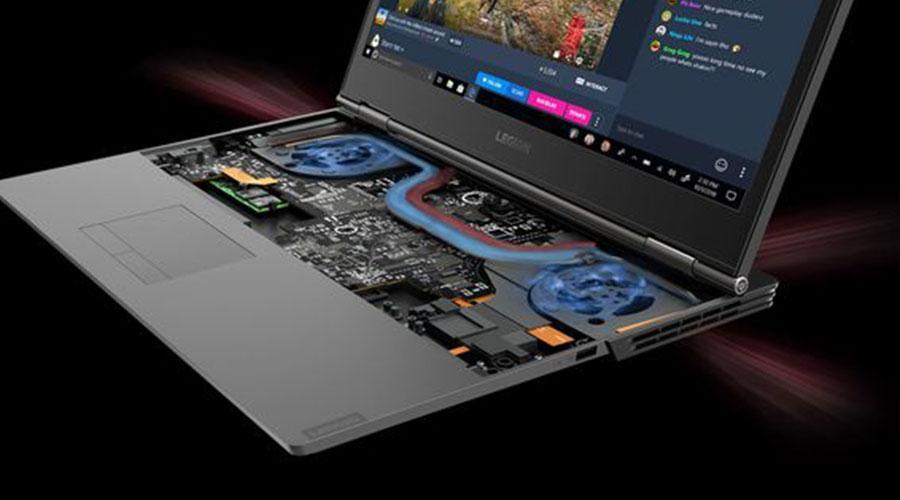 The first thing to decide is the operating system you want and which OS will work best for you. It all depends on what all software you run and what OS that software will run will help you determine what OS will suit your needs the best.
There are four major types of OS:
The evergreen Windows OS is the most popular one. It has almost all the types of software running on it without any trouble. All the MS apps and software ofcourse run on this platform. There are more windows laptops than any other OS. 
Apple Mac OS is a beginner's first choice owing to its user-friendliness. But it is highly dependent on manufacturers' hardware and choice of software. If you do not own an Apple device then it will not be your first choice. Also, fewer options are available when it comes to buying MacBook's. They are expensive but are durable and have the best experience. 
The chrome OS is another kind of laptop available on the market. With this device, you can do your computing tasks or laptop tasks in a web browser. These devices are called as chrome books and are the cheapest of all the three alternatives. But they also are less powerful.
And then we have Linux-backed laptops that require manual installations. 
The processors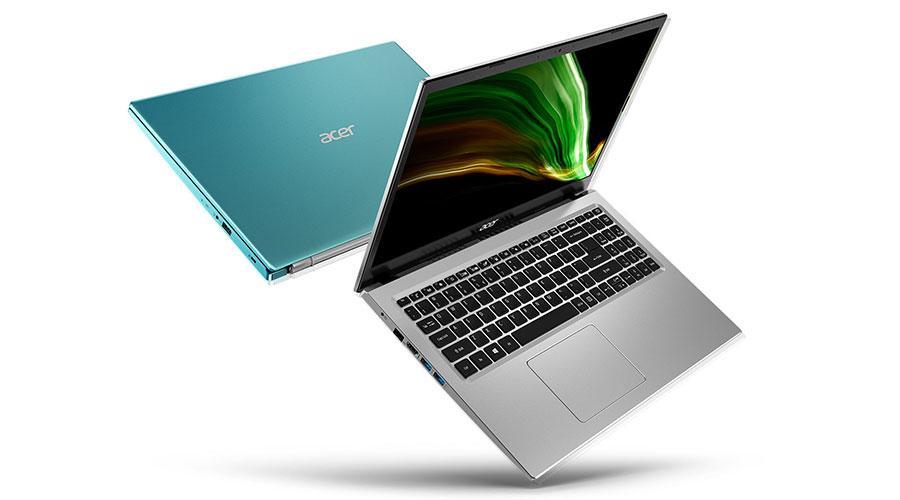 You know what OS is best suited to your need, what kind of software you will run on your system and what are your computing needs, it is now time to determine the processor you will need to do what you want. You have to figure out the minimum hardware specifications you will need first. And the first thing to consider is the processor or the central processing unit (CPU).
There are currently two main types of processors available in the market:
AMD and Intel. But now we have the Apple M1 chip that is also a processor and boasts itself as one the most powerful ones. 
Intel comes with core i3, i5, i7 and i9 with increasing processing power as we move from i3 to i9. Also, the higher you go the higher the price. Then we have AMD processors with varying processing capacities. And the way it is with intel, the higher you go the better the processing is and the more expensive it gets. However, Intel CPUs are more powerful and popular than AMDs. But in terms of graphic performance, AMD processors are better than the inter-core ones. Most gamers, video editors or graphic designers, prefer AMD or Apple M1 for this reason. 
The graphic card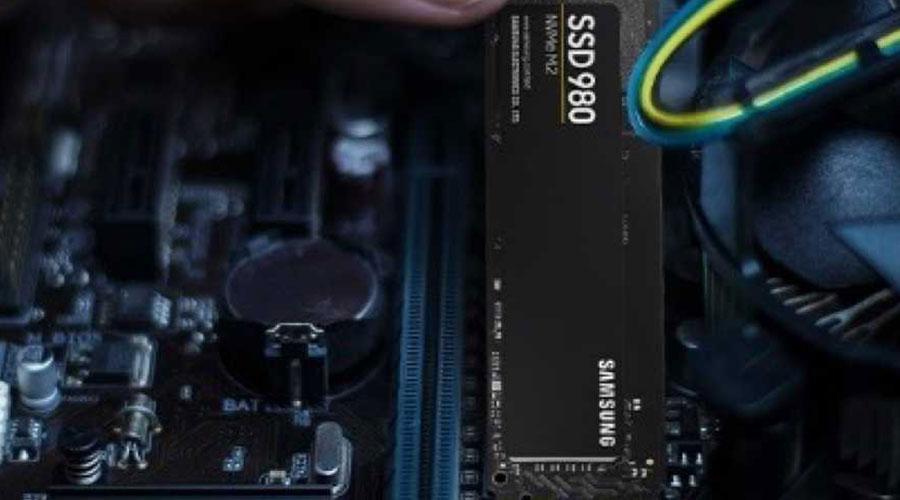 All the present-day laptops come with inbuilt performing graphic cards and come integrated into the motherboard. This is called integrated graphics. And it is pretty decent enough for your daily needs such as watching movies, playing casual games, designing creatives etc. 
However, if you are a gamer or you do a lot of editing of videos and pics you may want to buy laptops with higher versions of graphic cards or want to get additional cards attached to your motherboard. AMD or Nvidia graphic cards are one of the most popular ones for your laptops. 
The RAM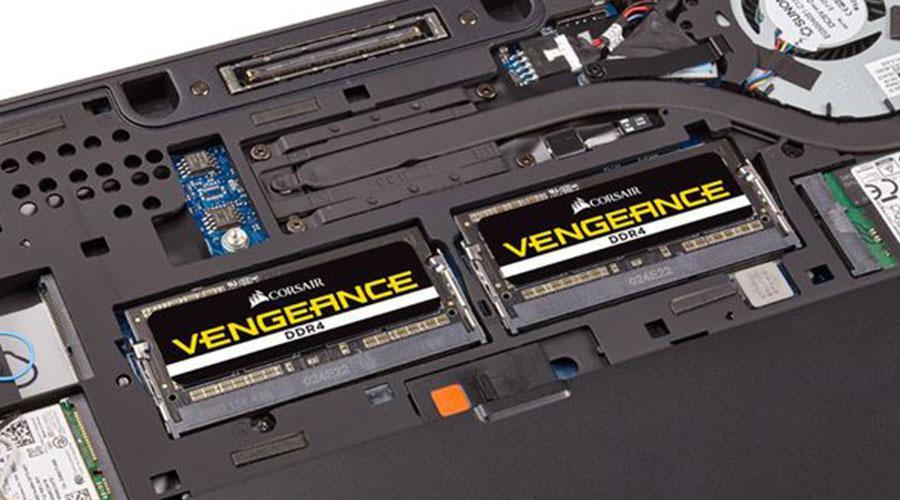 RAM is an important parameter to speed up your laptops and stands for Random Access Memory. So, how much RAM do you need? The answer is the higher the better but it comes with additional cost if you get it customised with higher versions. 
RAM is the ability of your laptop to process many requests at the same time to speed up the system. Nowadays we have multiple tabs open: on one we are watching streaming movies, on the other, we are designing and on the third, we are chatting. So we need to have optimal RAM to accommodate multiple requests. 
Generally speaking, 8GB RAM is pretty good for an average user but if you are not satisfied with 8GB you can upgrade it to 16GB and you will thank me later. 
The storage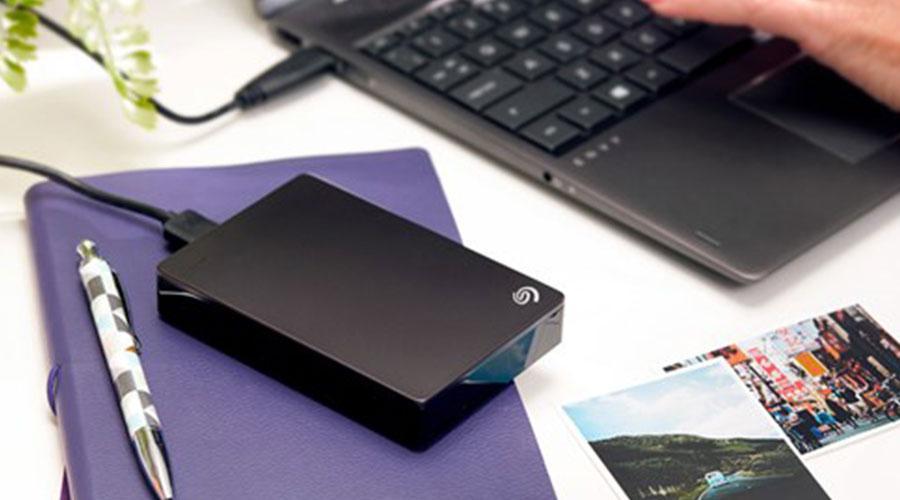 Nowadays laptops come with huge SSD storage options. The more storage and RAM your laptop has, the higher the price goes. 256 GB to 1 TB or more there are a plethora of options. So, if you have to store a lot of files you should go for higher SSD options.
The ports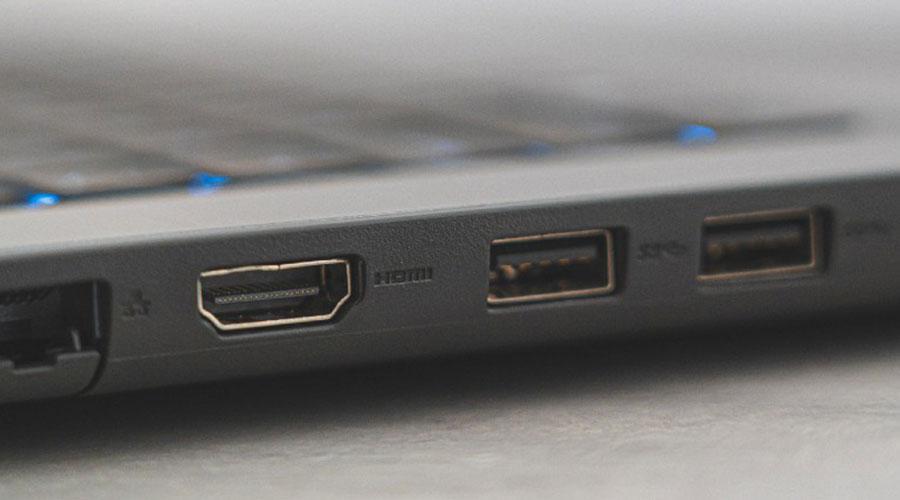 We need to connect a lot of IOTs or devices to our laptops and therefore we need to have multiple ports to enable us to do so. For example, USB ports, USB-C types, microphone or headset ports and SD readers etc. So when you are buying a laptop always look for the ports as you will need them. 
The inbuilt camera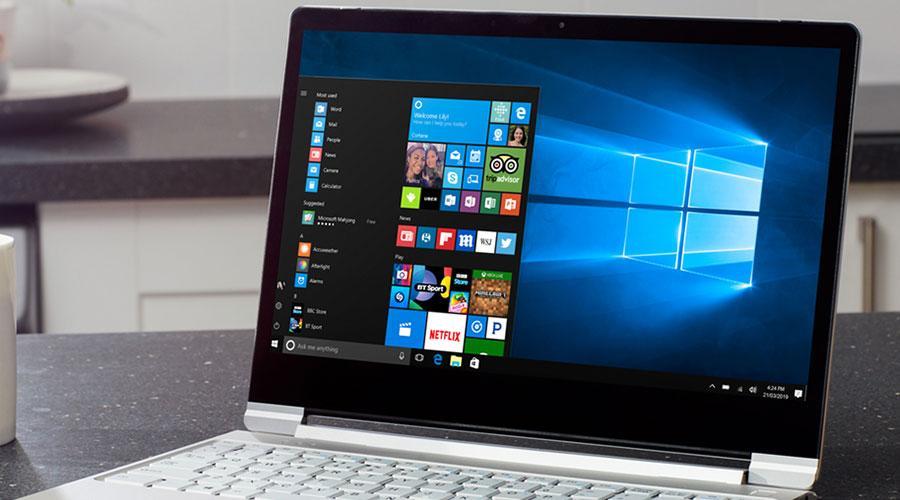 All the laptops now come with inbuilt cameras. This is even more true since we are increasingly doing video chats, video calls and even virtual conferences. And therefore, your laptop should have an inbuilt camera of good quality to produce good pictures and videos. And one number to quote would be a camera with 1080p or above. 
So, now you know all parameters you need to assess before you decide to buy your laptop, go ahead and buy the best laptop with all your confidence. You can buy laptops online as well.