We all have a need for speed, especially when we are doing multiple things from homes, such as watching online streaming videos, playing multiplayer games, working from home and whatnot. We have multiple devices connected to our internet, such as multiple mobile phones, tablets, smartwatches, TVs, soundbars, laptops and gaming consoles.
And in such a scenario we need to access the internet fast, and there is a clear need for high speed.
So if you are continually switching on and off your Wi-Fi device, or switching to your mobile data to watch a movie or deliver an online presentation or attend a live virtual webinar, it means you need to improve your broadband speed and the first thing to upgrade is your Wi-Fi router.
5 simple tips to take care of if you want to improve your internet speed:
1.Keep your Wi-Fi router in a central spot
A lot of things can get between your internet speed and you such as the walls, glasses, furniture and even the aquarium you have in your house. It is nothing to laugh about. It is a proven fact that water in your house can absorb the Wi-Fi signal and reduce its strength and its effectiveness.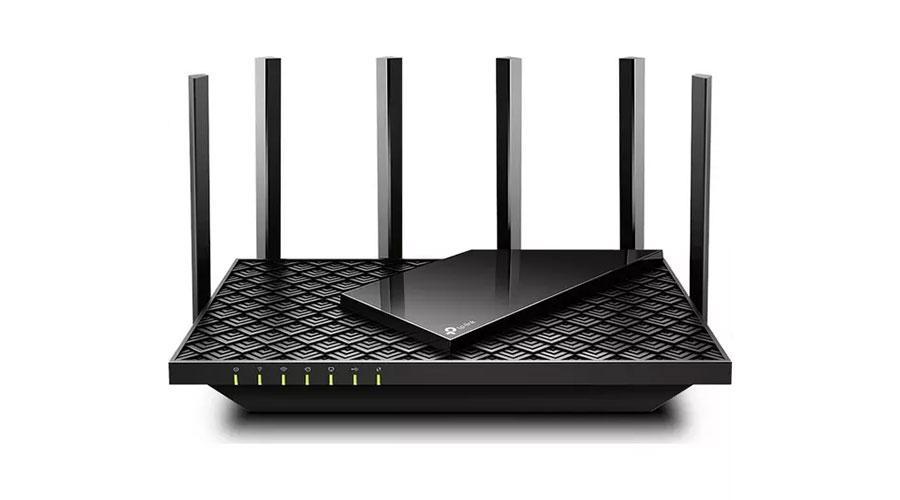 Big show pieces, artwork, and cabinets also can reduce your Wi-Fi signal strength and therefore it is important to keep your Wi-Fi router in a place where there are fewer hindrances and more accessibility. Generally, as a thumb rule, you should keep your Wi-Fi router in a central place in your house such as the living room.
Sometimes we keep our Wi-Fi routers below the sofa or in the cabinet to make our house look tidy but it can reduce the effectiveness of our Wi-Fi strength.
If you follow this tip you will definitely see your Wi-Fi giving you optimal results.
2.Pick up the right Wi-Fi router as per your needs
Okay so you have kept your Wi-Fi router at a good enough location, but your internet strength or speed is still not as you expected despite the high data plan you have invested in, it means that you need to invest in the right Wi-Fi router. So, in such a case you need to upgrade your router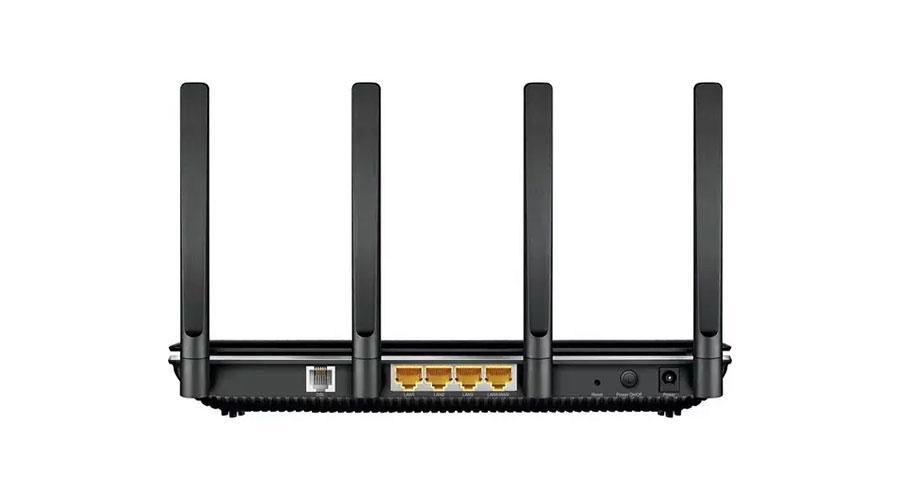 as per your needs. It is better to ask your internet service provider a.k.a ISP to give the right specifications so that you can buy the right router compatible with their technology.
This will make sure that you buy the best router for your house as per the specifications of the ISP.
3.Look at the fast lane specification in your router
One pro tip that we want to give you is to look at the bottom of your router to look for the fast lane specification. Wi-Fi routers have dual bandwidth one 2.5 GHz and the other 5 GHz frequency. Now think of a situation where you want to go to someplace so you have to choose the faster lane to reach your destination early. So you choose a 5 GHz lane. And since your router has both the configurations, you can read online and change the settings to make it work on the fast lane viz. 5 GHz.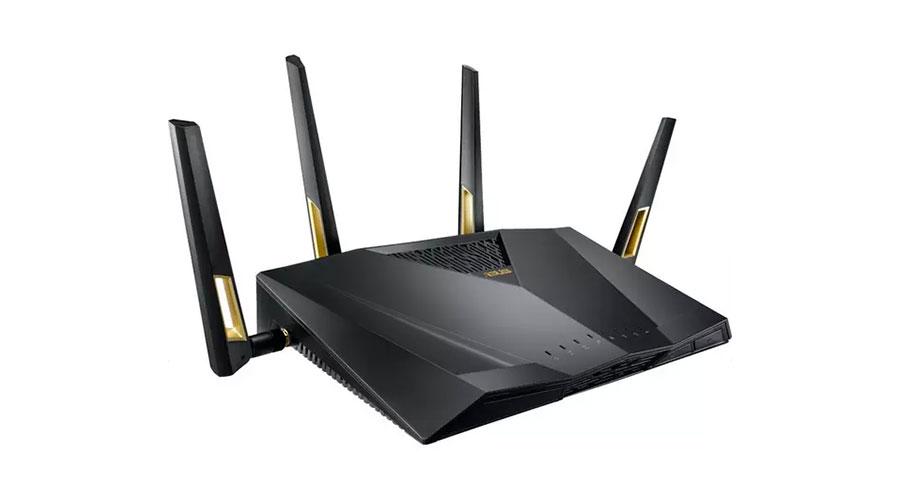 4.Use Wi-Fi extender and whole-home Wi-Fi device
These are the devices that act as a booster to your existing Wi-Fi system. So, if you have a Wi-Fi system that is not reaching your entire home because your home is a big house or for some other reason, it is time to use these devices. These devices are external hardware devices that can be added to boost the signal.
There are two kinds of devices you can add to your house to boost the performance of your existing Wi-Fi: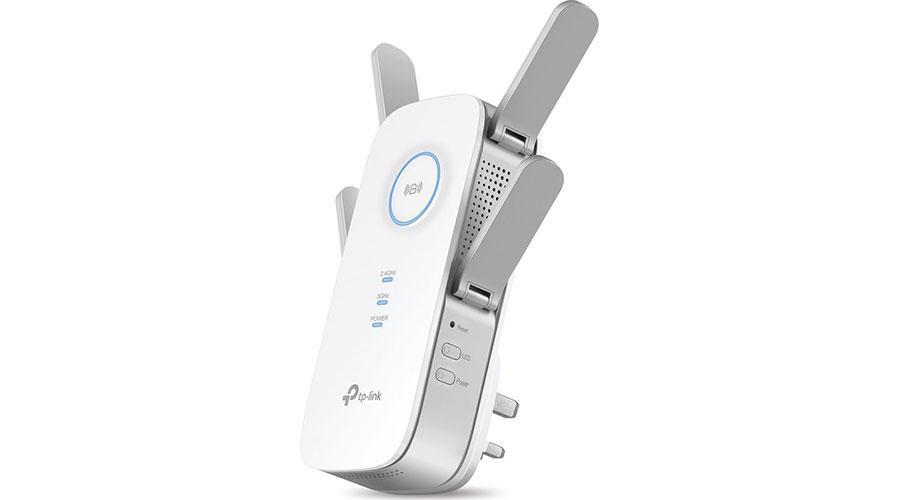 Whole-home Wi-Fi: These are a system of internet boosters that has multiple routers to deliver seamless and high-speed connectivity.
Wi-Fi-extenders: These are hardware devices that you plug into the socket to increase the Wi-Fi speed.
5.Keeping your Wi-Fi secure
We all use Wi-Fi and these services come at recurring costs such as monthly services. So, you should keep your internet secure by keeping it password protected. If you do not do so, your neighbours can access your Wi-Fi for free. The problem is not that your neighbours can access it for free but they can slow it down. This is because the more people are accessing your Wi-Fi, the more number of devices are connected to and it all takes a toll on your overall bandwidth.
It is best practice to keep your Wi-Fi password strong and keep on changing it from time to time.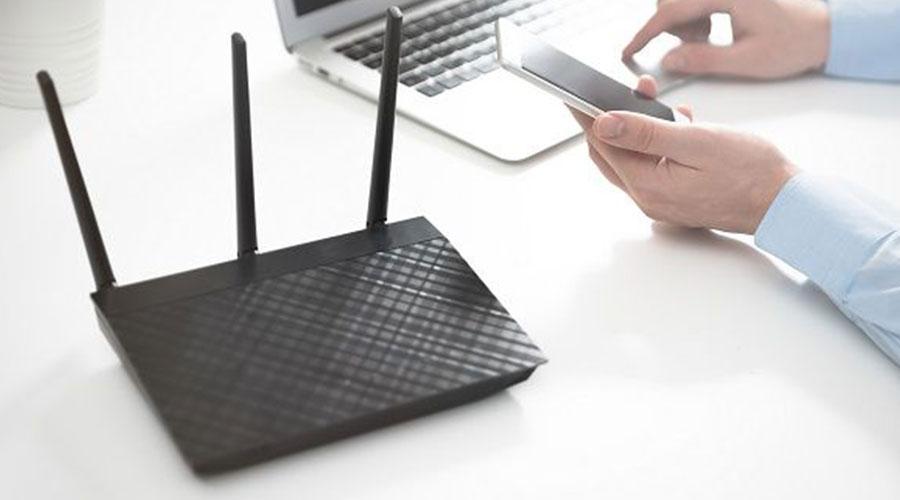 These are the five tips that will help you get the best internet speed at your home and also keep your Wi-Fi secure and protected. For more such tips stay tuned. If you have more tips to share with us, feel free to mention the same in the comments section below.
If you are looking to buy Wi-Fi routers online, do follow the tips we mentioned in the post above.
What increases Internet speed?
To boost your internet speed, you can try repositioning your router, or even buy a new one. If you're willing to try a more technical solution, you can change your Wi-Fi network's signal channel. You should also check that you aren't being cheated out of internet speed by your internet service provider
What blocks WiFi signal in house?
Anything that has metal, such as metal blinds, doors, furniture, buildings, and walls, can greatly lessen or completely kill WiFi signal. The more metal there is between your WiFi router and the connected device, the worse the WiFi signal will be
What is the best location for a WiFi router?
central location
Put your router in a central location
Since the Wi-Fi signal goes out in all directions, the best way to make sure that all of the rooms in your house are in range of the signal is to place the router in the most central location possible.