Walmart Plus is a paid subscription program, available both online and in stores to provide you with a variety of goods, including groceries. When you sign up, you'll get discounts and advantages at Walmart and stores owned by Walmart, including Sam's Club, Bonobos, and many more!
A Walmart Plus membership gives several benefits from their Walmart membership, including free limitless deliveries from shop to mobile scan and go and much more, whether you're a consistent shopper at Walmart or even a Walmart-owned firm. 
What does Walmart Plus Membership offer?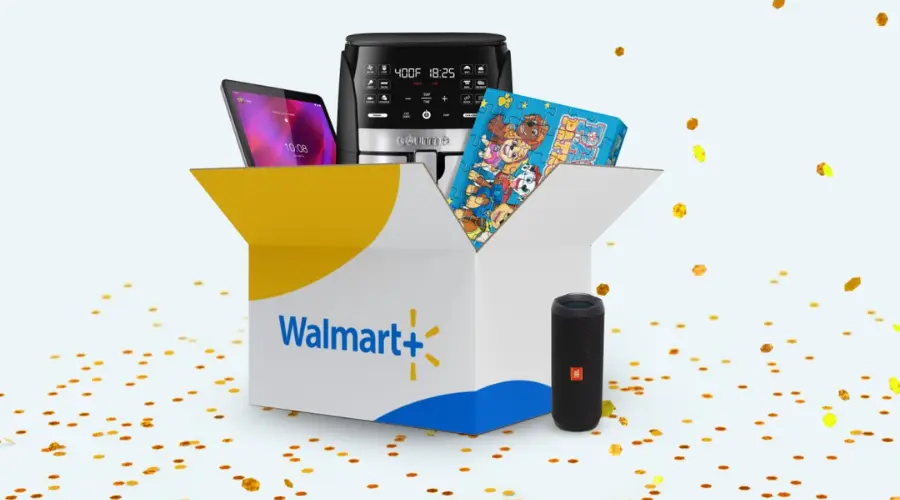 Walmart Membership offers its members early access to upcoming sales promotions, deals, and game console releases, as well as discounts on fuel across its partners' gas stations. They also provide grocery delivery with limited deliveries to a handful of major cities like New York and California as well as Tulsa, Oklahoma.
Let's look at the list of benefits a Walmart membership can provide for you.
Savewithnerds has listed the benefits of a Walmart Plus Subscription. Read below to know more about them:
Benefits of a Walmart Plus Subscription: Walmart membership can 
1. Free Deliveries:
For free delivery, Walmart Membership no longer needs you to make a $35 minimum purchase. Walmart stated last year that members will no longer have to worry about spending the required $35 minimum to receive free delivery on all orders.
2. Fuel Savings with a Walmart Membership:
You can save up to 14 cents on the dollar for fuel in more than 14,000+ outlets of Walmart, Exxon, Mobil, and Murphy stations throughout the country
3. Mobile scan & go
:
In-store customers may now pay for their purchases as they are made, saving time and making it simpler for those who still seek to maintain a six-foot social distance inside as recommended by the authorities. You will have to complete the transaction at a self-checkout terminal if you choose to use this function.
4. Paramount+ video streaming
With just a Paramount+ subscription that comes with your Walmart+ membership, you can watch over 40,000 episodes, popular movies, live sports, and more.
5. Walmart Rewards:
Members of Walmart Rewards may now earn loyalty points on qualifying purchases, which they can then use to make future purchases at the retailer. Items are only eligible for rewards for a short period, and Walmart Rewards can be collected on both in-store and online purchases.
6. Exclusive Access:
Members get exclusive discounts, early access to new products, online Black Friday sales, and more. The Walmart membership gets you the best deals online for all the festive offers.
7. Spotify Premium:
With this limited-time deal, you can get 6 months of ad-free music with a Walmart membership and more for free. 
Walmart Plus vs. Amazon Prime. Which is the better deal?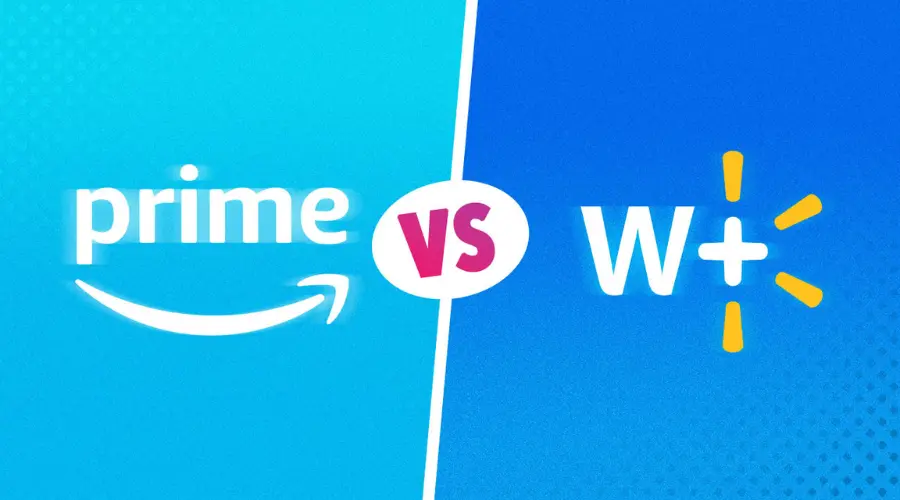 Amazon Prime provides comparable perks like free two-day delivery and even one-day shipping on qualified purchases which makes it one of Walmart's main rivals. The huge online retailer also provides additional benefits. For example, Prime memberships in Amazon's subscription program cost $40 more than a Walmart membership or $139 yearly due to the added features of Prime Video, Twitch, and Amazon Fresh.
The features of Walmart Plus may initially appear to be less extensive than those of Amazon Prime, but this is only because Walmart has more storefronts than Amazon, which gives it an advantage over Amazon. A Walmart membership also provides advantages to in-store shoppers like mobile scan-and-go and fuel discounts. If you live close to a Walmart store, it can even make financial sense to get both memberships.
Walmart Plus Free trial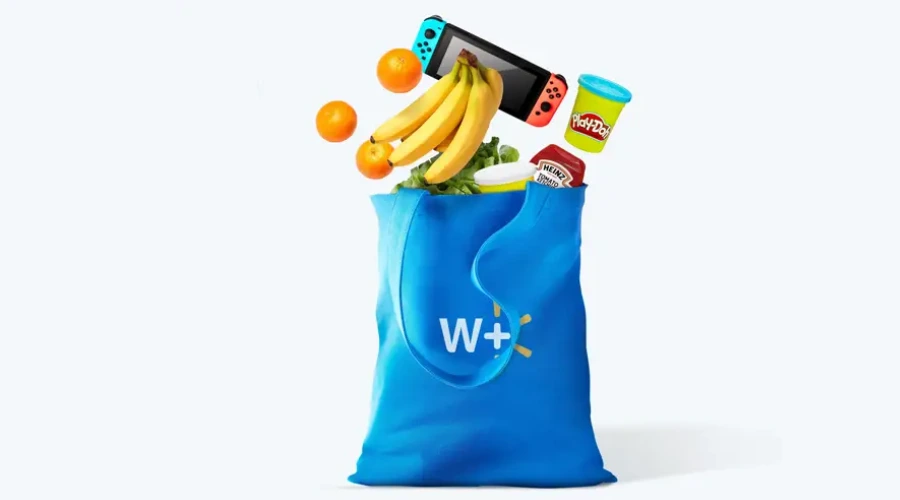 Walmart membership fee yearly is $98 or $12.95 per month. However, a 30-day free trial is offered for Walmart Membership too. For further savings, be sure to visit the Walmart coupons page.
Conclusion :
With all these benefits, a Walmart Plus subscription is the one-stop shop for your needs on-the-go and in-store too. Check out the full range of their benefits on their website  today and sign up now!
FAQs