The vast majority of people prefer Android phones because of the numerous hardware and software customization options available. If you ask someone to recommend a good smartphone for you, they will almost certainly recommend an Apple  iPhone over an Android device. So, the question is, what are the iPhone's advantages over Android?
If you search the Internet, you're bound to come across several Android fanboys making negative remarks about iPhone users, or iPhone fans saying negative remarks about Android users.
But, putting aside the frivolous debate, what are the advantages of iPhones over Android phones?
The short answer is that the iPhone is user-friendly, has a sleek design, and is extremely fast in terms of browsing speed.
Let us read about each of these considerations in detail: 
1. iPhones are faster
If you're considering purchasing a new Apple product, keep in mind that the A12 Bionic chip inside outperforms anything from the Android camp. In Geekbench 4, which measures the overall performance, the iPhone XS outperformed the Snapdragon 855 chip in the Galaxy S10 Plus.
One area where iOS consistently outperforms Android is performance. Given the internals of the iPhone, this appears absurd. The iPhone 13 Pro Max is the most powerful Apple smartphone right now, with 6GB of RAM. In today's Android world, those specifications would be considered mid-range at best.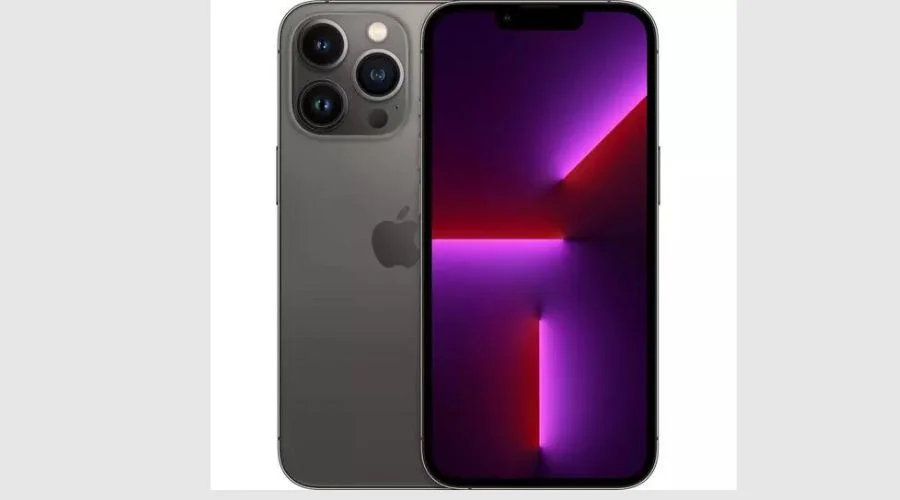 2. More frequent iOS updates in Apple
Another significant advantage of the iPhone over Android is its ability to update iOS whenever you want. According to a recent report, approximately 80% of iOS devices were running iOS 15 – the most recent version of Apple's operating system – while Google reported that Android accounted for 4.9% of Android devices.
3. iPhones work beautifully with Macs
If you're looking for a new smartphone and already own Apple products such as a Mac or an iPad, buying an iPhone makes sense. You can use a variety of third-party apps across your devices from various manufacturers. Furthermore, the Continuity feature in Apple products is very nice. Handoff is a good example. If you own a Mac, you can start working on a note on your iPhone and then transfer it to your Mac to finish it. Also, even if your iPhone is 1000 miles away or turned off, you can send or receive messages from your Mac.
4. Family Sharing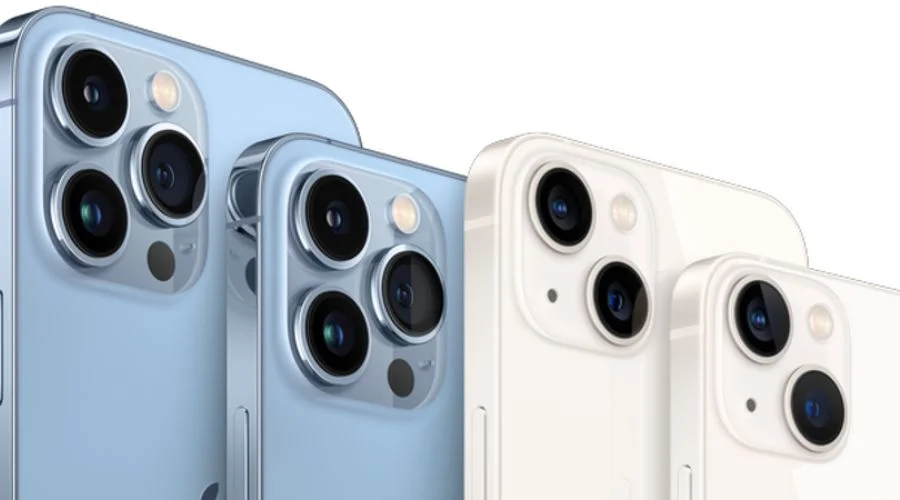 The Family Sharing feature allows you to share your App Store, iTunes, and Books purchases with others, even if they have separate accounts. These other people should ideally be family members, but nothing is stopping you from sharing your purchases with, say, friends or roommates.
A 200GB iCloud storage plan for the family is also available ($2.99 per month for 200GB or $9.99 per month for 2TB).
Other features of Family Sharing include shared photo albums, a shared calendar, and the ability to see your children's locations on a map at any time.
5. Apple provides the best Support
Everything breaks down now and then, and how you get help when that happens is critical.
If you have a problem with your Android phone, you can look for solutions on online forums or contact your carrier. With the iPhone, however, you can access a vast database of useful help articles on Apple's website, get help via live chat, or make a genius bar reservation at your Apple Store and get help from an Apple expert.
With simply so many pros of owning an iPhone, it's easy to see why they are preferred over Android devices when recommending which phone to buy for a friend or family member. iPhones have much better technical support and are much easier to update to the latest operating system than Android phones. And with the September 2022 event, Apple will surely have their iPhone 14 series release dates out!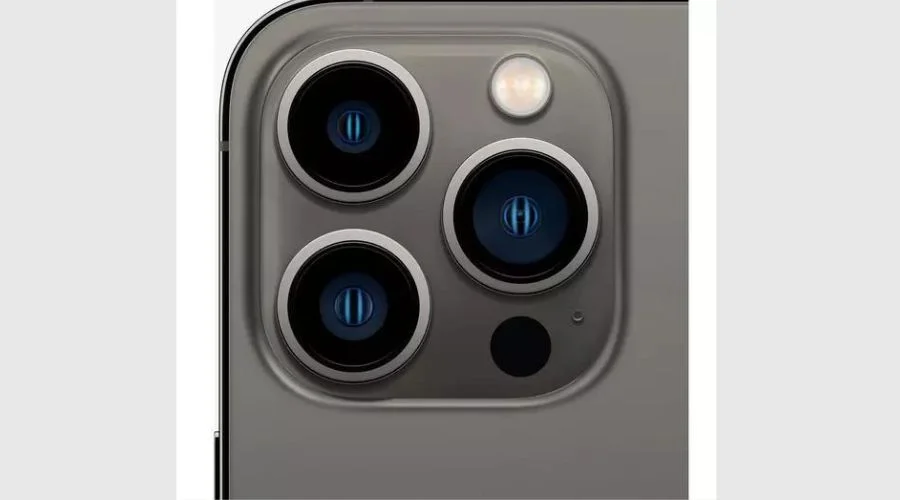 Also, checkout Currys for the best deals on iPhones and other Apple products.
FAQs