You would have often heard designers and interior stylists suggesting that you must choose the right upholstery for your room to create a cozy and peaceful sleeping space. When we speak of upholstery, your room curtains can really make your bedroom. But it is seldom so easy as your room curtains shall be chosen with proper care; therefore, we have pulled together some best curtain ideas to make it cozy and your favorite place in your room. 
If you want to buy the best curtains for your house, there are many options available in the market, but it can be pretty confusing and overwhelming too. Choosing the right color pallet, fabric, texture or patterns, style, and practical considerations is tough. However, we will help you decode it all and make it simpler to make the best decision and choose the suitable curtains for your bedroom. 
But first, you need to understand that the primary purpose of having a curtain in your room is to keep your bedroom warm, block out the light when you sleep, and even maintain your privacy during those cozy moments. But there is more; your curtain should make your room look classy and beautiful. 
Curtains are your house fashion statement. They add warmth, block extra sunlight, help you adjust natural lighting entering your room, and even act as sound insulators. They are also good for adding aesthetics and visual effects to your room. They can even make your bedroom look dramatic. Your interior design affects your mental health, so pay attention to even smaller details, even your curtains.
So here are a few ideas to look out for.
Use voiles
If you are looking for some privacy but do not want to block out the natural light, especially during the daytime, you can choose to use voiles as they are the perfect solution. Rather than having blind-out curtains or heavy curtains that completely block out the external lights, the use of voiles will give a natural feel inside of your room by letting you enjoy your privacy. The voile curtains make your room look bigger and give it a more airy feel.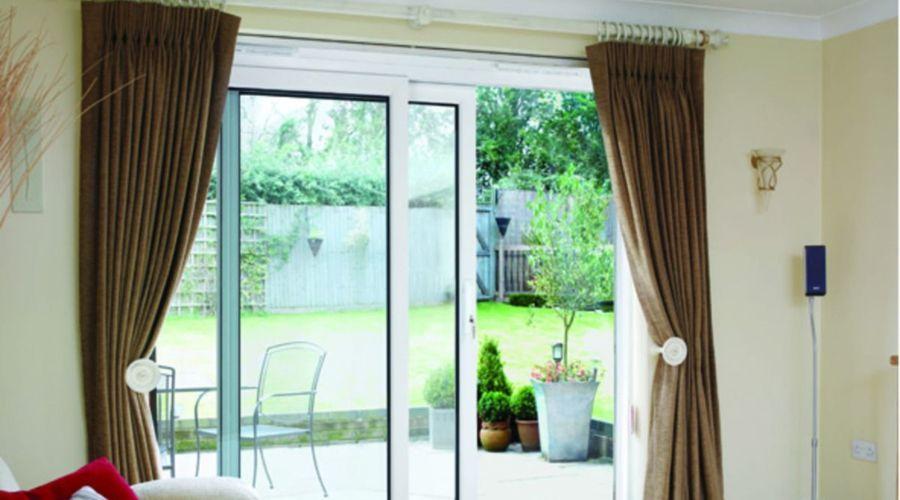 The best way to use voile curtains is to use them in combination with blackout curtains so that you can vary the amount of light entering inside of your room. At night, when you need it to be completely dark, you can draw your blackout curtain, and in the daytime, you can have your voiles do the job. 
Use patterns
If you have a basic and plain room, you should choose curtains with patterns to add some zest. You can choose to have modern patterns or flowers and leaves. You can also choose colored patterns if your room is basic white or pastel. Keep your room simple if you are fond of patterned and bold colored curtains. 
Use designs that go with the view
If your bedroom has a garden view, choosing a floral pattern and design is the best way to do it. When you put a little thought into the view and then select the curtains, you pick up the best curtains that go with the entire theme of your bedroom inside out. 
Choose curtains that relax you and not detract you
Your room is your resting place, and you want to relax there. So, choose designs that make it easy for you to relax and unwind rather than add to the clutter. You can use subtle pastel colors to give you a warm and cozy look. 
Use a pattern and design that will stand the test of time
When you buy for curtain, make sure you pick up the design that you are sure you will love for a longer time. You do not change your curtains every year, so always make sure you pick them as you like and you really love them. Stay away from fads and instead go for all-time classic designs.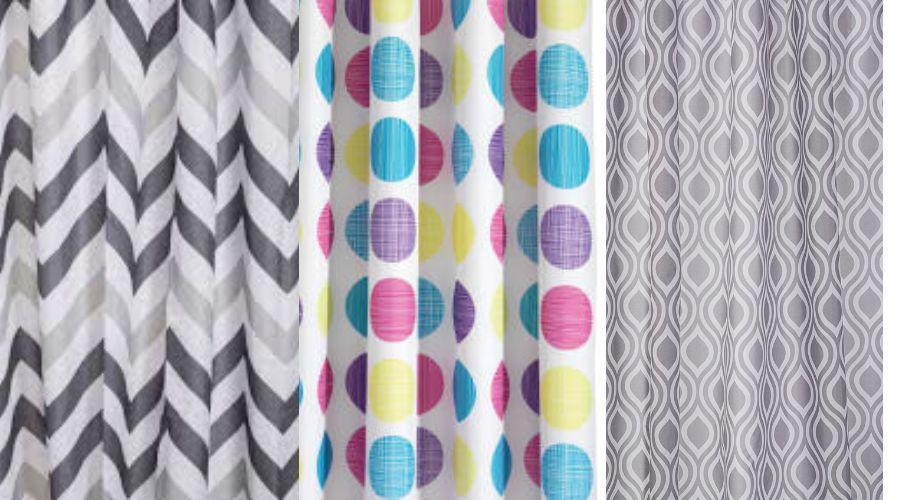 Use curtain holders
When you want to feel the outside, you can split open the curtains and use modern tie-ups in leather and wooden designs. Even if you have old curtains, you can give them an updated look by using modern tie-ups. Fabrick tie-ups are an old-fashioned thing of the past, so choose modern tie-ups designs. 
Pair velvet curtains
We all love velvet curtains that are well-made and hang from top to bottom (ceiling to floor) clubbed with voile. You can add extra privacy to your velvet curtains by adding a sheer of voile, especially when your windows look right onto the street or any high-rise apartment. Velvet gives luxury to your house, so choose it to uplift your bedroom interiors.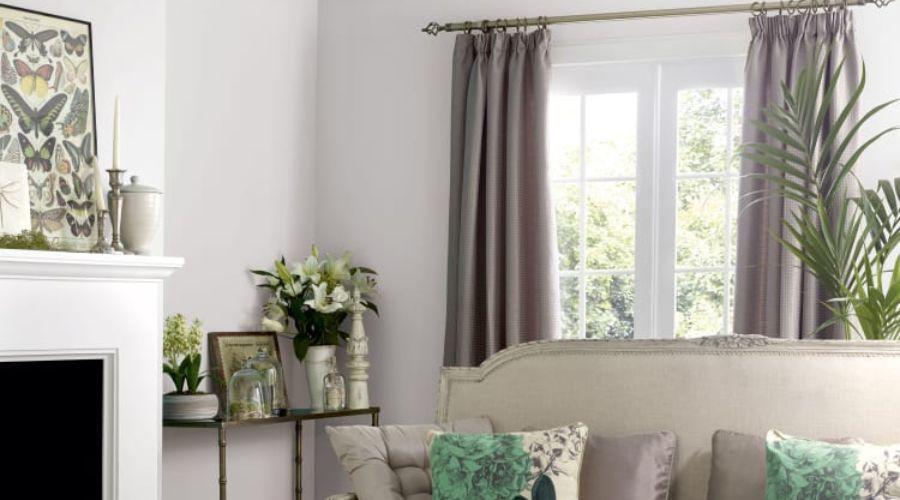 Add classic wooden pelmets
Sometimes you can use classic wooden carved pelmets to give your room a royal look or a sleek wooden pelmet to give your room a modern look. You need to pick up the pelmet design that coordinates with your room's look and feel, such as the fabric of your curtain and furniture. 
Match the curtains to your walls
If you want to make a bold statement, you can mix and match your curtains to that of your room walls. It gives your room a finished and well-kept look and uplifts it. 
Team blinds and curtains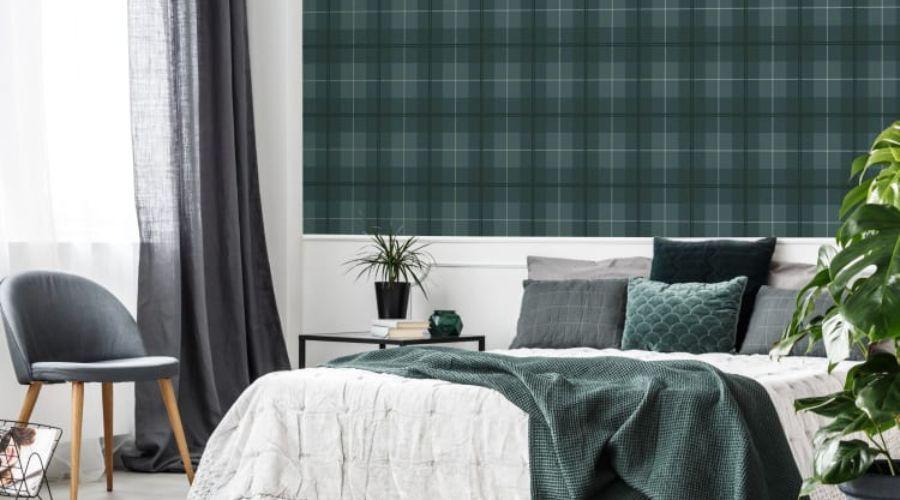 Many people team curtains and blinds and make them look perfect together. This combination of curtains and blinds can look perfect together if layered together. If you have a patterned curtain, you can keep the blind behind it simple. But if you have a knack for patterns and can mix them pretty well, you can match your patterned or plain curtains with a blind with a polka dots pattern. But always make sure that when combining two styles, there should be one thing that is common such as the same color scheme.
So these are a few ideas and tips that will help you pick up the best curtains for your bedroom. These tips can also be extrapolated and applied to choose the curtains for your entire house.