Men's electric shavers are the epitome of modern grooming convenience. These innovative tools offer precise, comfortable, and hassle-free shaving experiences, making them a staple in every man's daily routine. With enhanced technology and ergonomic designs, they deliver an excellent shaving experience, leaving the skin smooth. These sleek devices are made to be efficient. Men's electric shavers aren't just about shaving; they're like an all-in-one grooming tool. If you're tired of the time-consuming rituals of traditional razors, it's time to embrace men's electric shavers. And JD Williams has an extensive catalogue of men's electric shavers for you to try. Keep reading to find out more about electric shavers for men.  
How to use electric shavers?
Electric shavers are widely sought after because they are easy to use and super efficient. 
1. Skin prepping
Prep your skin the right way. You can do this by washing your face with lukewarm or warm water. This will soften up your hair and open up the pores. To dry, use the pat drying method. 
2. Use the shaver
Now, turn on the electric shaver. It usually depends on the type of shaver you will be using. You can do this by using a button or switch. Make sure to check the shaver's speed and other settings before it comes in contact with your skin.
3. Shaving method
Use a shaving method that is suitable for your skin type and texture. Usually, it is ideal to stretch the skin for better efficiency. Make sure to apply gentle pressure and avoid pressing too hard. Tap the shaver on a surface to get rid of accumulated hair and debris. 
4. Aftershave
After you are done shaving, check the razer and clean it before putting it away. Make sure to follow proper charging and storage methods as given in the product details or instructions. 
5. Aftershave care
For aftershave care, apply a special aftershave gel or moisturiser on your skin to avoid dryness on the face and neck. 
Men's electric shavers on JD Williams! 
1. Remington R4 style series rotary shaver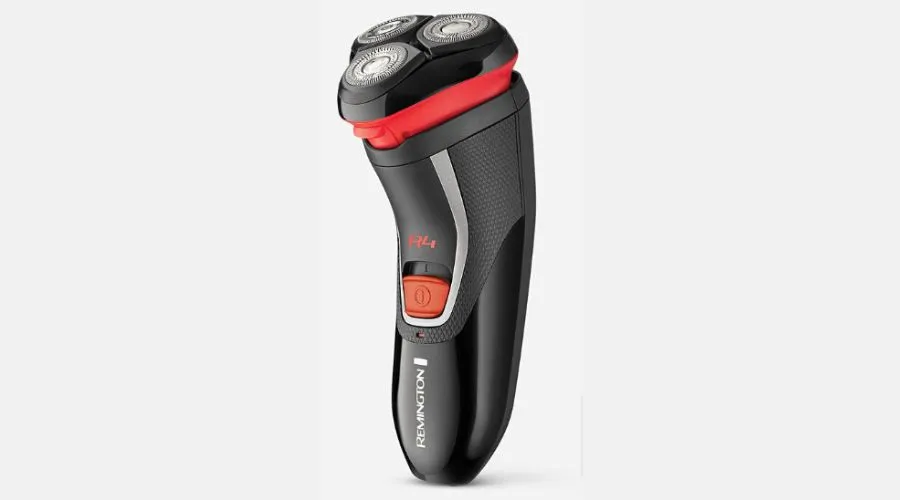 This men's electric shaver boasts PowerFlex 360 technology which allows you to adjust the head to different angles as per your convenience. You can enjoy a seamless 45-minute cordless free shaving experience. The shaver has a 4-hour charging time and comes with a rotary cutting system and flex technology. The TwinTrack blades efficiently cut hair and stubble.
Also Read : Ten Best Electric Shavers for a Fast, Effective Shave
---
2. Braun series 5 b1200 rechargeable shaver 
This cordless shaver comes with 3 flexible blades to adapt to different types of face features. You can choose one that aligns with your face contours. The shaver is waterproof for both wet and dry usage. It boasts a precision trimmer that helps with mustache and sideburn trimming. With this shaver, you can enjoy up to 3 weeks of shaving. Its Li-ion battery is super efficient and has a charging time of 5 minutes.
---
3. Wahl compact shaver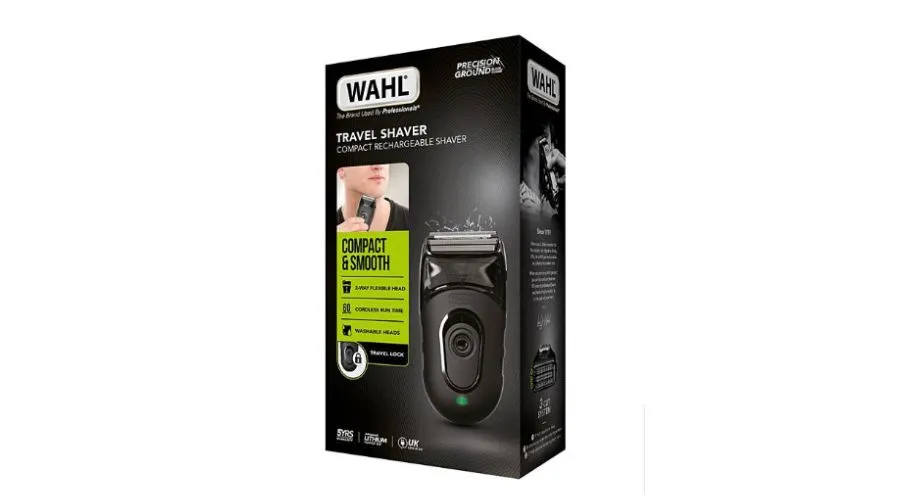 If you want to enjoy a seamless and straightforward shaving experience, then this Wahl compact shaver is a great option for you. It has a 60-minute shaving period and comes with flexible dual foils. The flexible foils move as per your needs and the washable head helps achieve maximum hygiene. It comes with a travel lock function which helps against accidental activation while travelling or for other purposes.
Also Read : Ten Best Electric Shavers for a Fast, Effective Shave
---
4. Series 9 pro 9417s electric shaver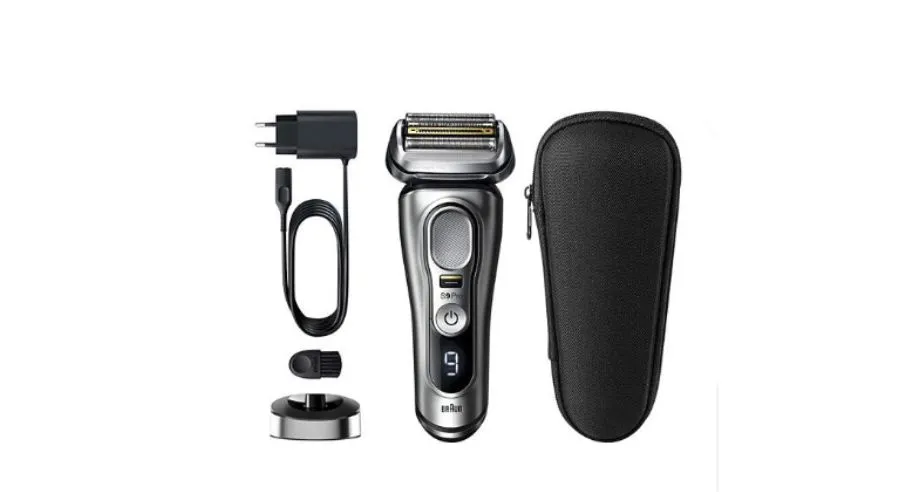 This electric shaver boasts a ProLift trimmer to help cut all types of hair. Whether you have long or flat hair, you don't need to worry about it with this shaver. You can use the shaver for both dry and wet purposes. It boasts a redesigned precision switch that will help shave difficult areas with ease. It comes with a cleaning brush, charging stand, smart plug, and user manual for guidance.
Also Read : Ten Best Electric Shavers for a Fast, Effective Shave
---
Conclusion
From maintaining a clean-shaven look to sculpting your beard, men's electric shavers offer versatility that suits unique styles. Men's electric shavers provide a swift and easy solution for your grooming needs, letting you start your day with confidence and efficiency. Whether you are getting late to work or want an efficient grooming solution, electric shavers serve versatile purposes, reduce the risk of cuts, and also help save time. JD Williams is right here to help find the best electric shaver for men as you navigate on this journey.For more information, visit Savewithnerds. 
FAQs