There are many different kinds of showers on the market today, but the digital shower is one that many people are most interested in. Digital showers are one of the newest things on the market for showers, so you might be wondering what they are. How are they different from the showers most people are used to? And do they usually cost more than other things?In this guide, we'll try to tell you everything you need to know about digital showers and buy from Travis Perkins. 
How do digital smart showers work?
Digital smart showers are different from regular showers because they have a digital thermostat built in. Using the latest technology, lets you change the temperature and flow of the water from a distance and with more accuracy. A digital control panel or remote from the outside is used to do this. Digital smart showers also have a lot of extra features that differ from one model to the next. Here are some of the best digital smart showers.
5 Best Digital Smart Showers
1.  Aqualisa Digital Smart Shower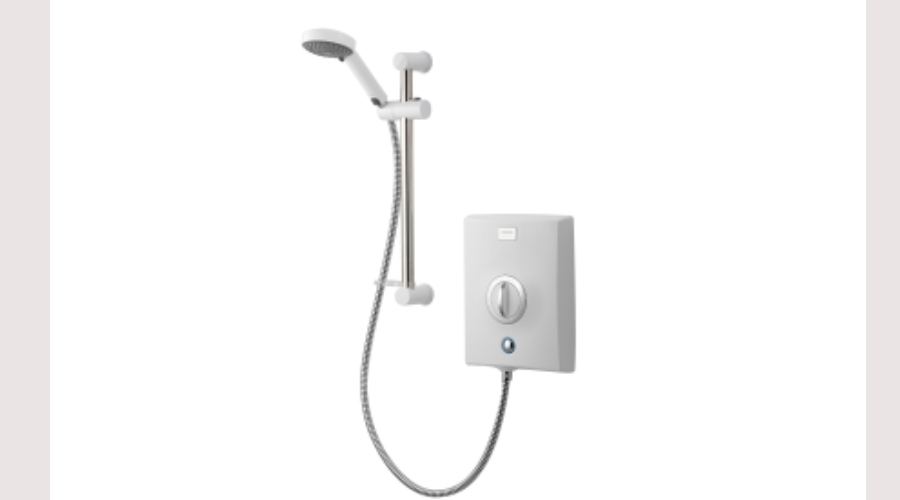 When it comes to digital shower technology, Aqualisa is one of the best-known brands in the UK. It lets you save and remember your favorite shower moments so you can enjoy them again and again. You can also choose from pre-set experiences like "Eco" or "Sport" mode, depending on your needs. When you step away (like when you're shampooing your hair), a proximity sensor cuts the water flow. This helps save water, and the full-color HD display and menu system is easy to use.
---
2.  Bristan Electric Shower
1977 marked the beginning of this company, which was started by two guys named Brian and Stan (see what they did there?) Bristan was established in Birmingham, and at first, it distributed taps to DIY retail chains. In the 1990s, Bristan expanded its business to include the distribution of showers, in addition, to sink faucets to a wide variety of markets. As the business expanded, more and more people took note of it, and in 2004, it was acquired by Masco, a multinational corporation that specializes in household goods.
---
3.  Aqualisa Zuri Smart Showers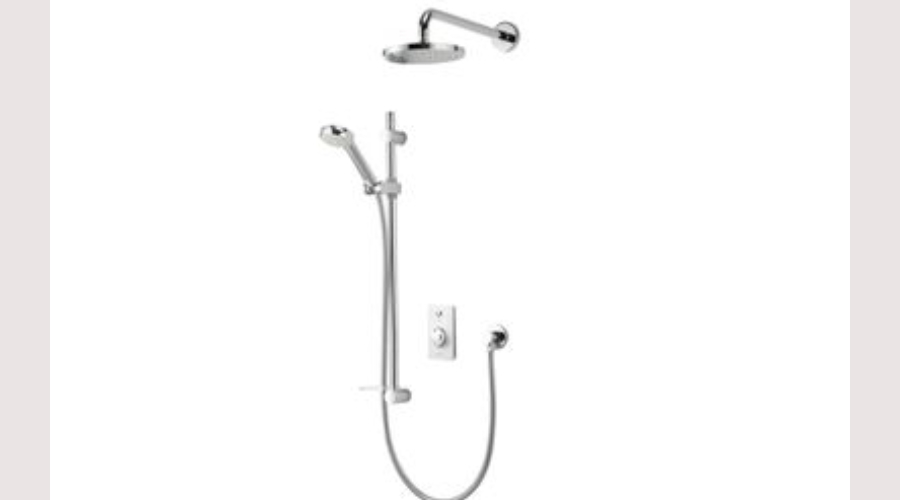 The Zuri smart shower combines the benefits of modern intelligent showering with equally excellent good looks, thanks to its attractive design and contemporary finish. Several different interior design styles for bathrooms can be complemented by the understated mix of a gloss-white flat controller and chrome-plated smooth glide control. You have the choice of selecting a single outlet or a diversion option, which allows you to switch the water flow between an adjustable head and a drencher head at the push of a button. This provides you with the ability to take quick and flexible showers as well as showers that feel more like a spa.
---
4.  Triton Amore Electric Shower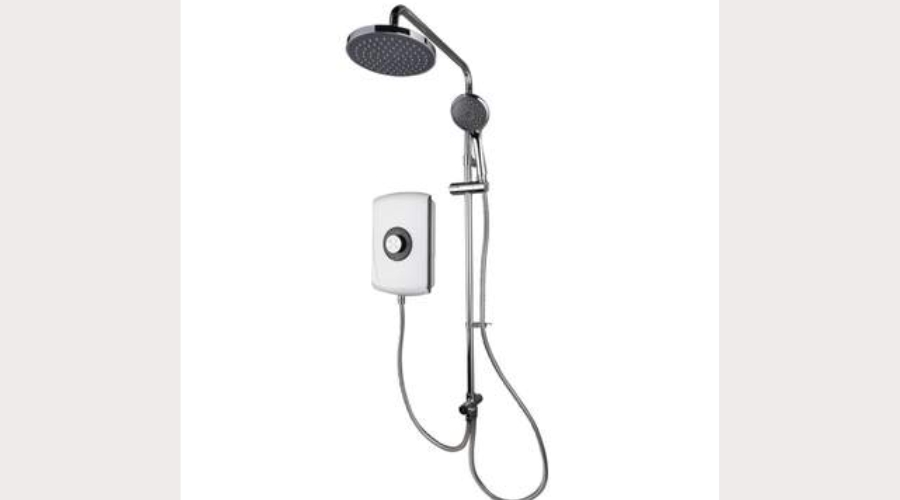 With the help of the Amore electric shower, you can make your bathroom the talk of the neighborhood. The digital touch controls on this contemporary shower are intuitive and easy to operate, and the shower itself is finished in brushed steel for a look that is both attractive and sophisticated. Included in this purchase is a slim shower kit that has a five-spray shower head with a rub-clean chrome finish.
---
5.  Bristan Electric Shower 9.5Kw
It is common knowledge that it is difficult to return to a standard shower after having experienced a powerful one. This high-pressure shower with 9.5 kilowatts delivers a consistent forceful flow of water, making it ideal for resting after a long day or even delivering a refreshing soak to wake you up for an early start!
---
Conclusion
In this post, we have discussed practically all of the top devices that may assist you in transforming the standard shower in your bathroom into a high-tech one. Because we have provided you with all of the best possibilities that you might require, you can choose the ideal ones based on the characteristics that they offer as well as your financial constraints. In addition, if you require any additional assistance with home digital showers, we strongly suggest that you check out the official website of Savewithnerds.
FAQ's
Image source