It's important to understand the cause and effect of UTI infection in cats. There are times we don't tend to see certain physical signs that indicate these symptoms. For instance, the cat acne break tells a lot about a cat's overall health. Or the stools or the frequency of urine behavior in cats can say a lot about whether the cats need medical attention. This is crucial for pets owner to keep track of their cat's health.
Over time the lack of adherence to such physical signs may result in severer health issues for cats. One way to stay ahead of taking care of cats' health is through health monitoring cat litter. This medical instrument helps to determine the physical state of cats and allows the pet owners to stay alert for any possible physical infection or UTI (Urinary tract infection) infection.
If you are new to UTI then it's nothing to be hysteric about and it's not something to be ignored as well. UTI is likely to be common among cats and following the cat UTI home remedies will ease your burden when such a situation arrives. The UTI infection is nothing but it usually occurs when the cat's urethra is infected by the bacteria. Then bacteria get in the bladder which leads to infection. Apart from UTI, there are other urinary disorders that cat experience that need immediate medical attention. Visiting a veteran helps to detect these urinary disorders early.
What are the signs of UTI infection among cats?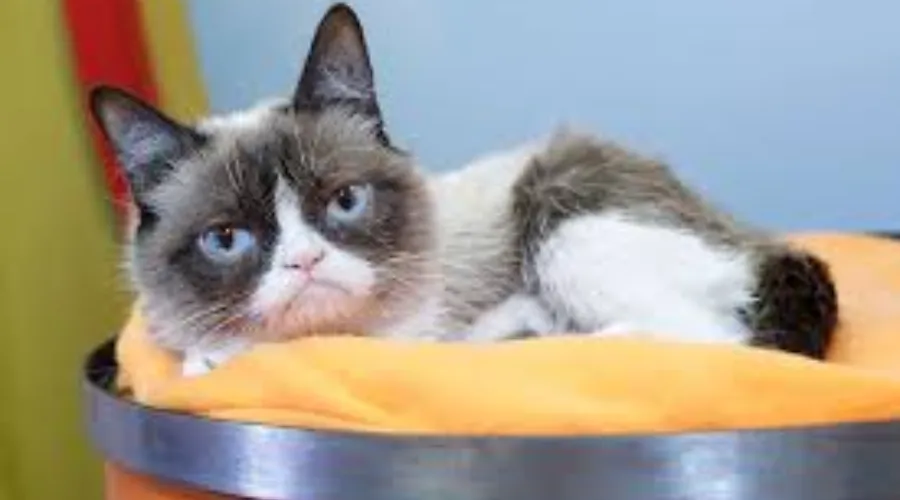 It's important to know certain physical signs that your cat will display when their urethra is infected. Observing and taking note of these signs will help you treat your cat early and prepare for Cat UTI home remedies.
Your cat frequently tries to urinate but only a small amount of urine passes out. This is a time to take note of this condition for the infection gets severe.
If your cats are not comfortable urinating inside the litter box but prefer to go outside and litter around the house or outside is a possible sign of UTI.
Your cat will likely whine or cry out when they are urinating this is due burning sensation they experience.
If you see a possible sign of blood in the urine, hence the presence of blood in the urine may be a possible sign of UTI.
If your cat is constantly licking the genital area this is a possible sign of UTI. Due to the discomfort, they try to ameliorate the pain by licking the genital area.
Poor appetite is also a common sign to take note of. If your cat is not eating as it should be and show a lack of appetite, this is a possible sign to take under consideration and look out for cat UTI home remedies.
The high fever in cats is a possible sign of UTI. It's important to take note of this sign and get immediate medical attention.
Why there is a need to see a Vet?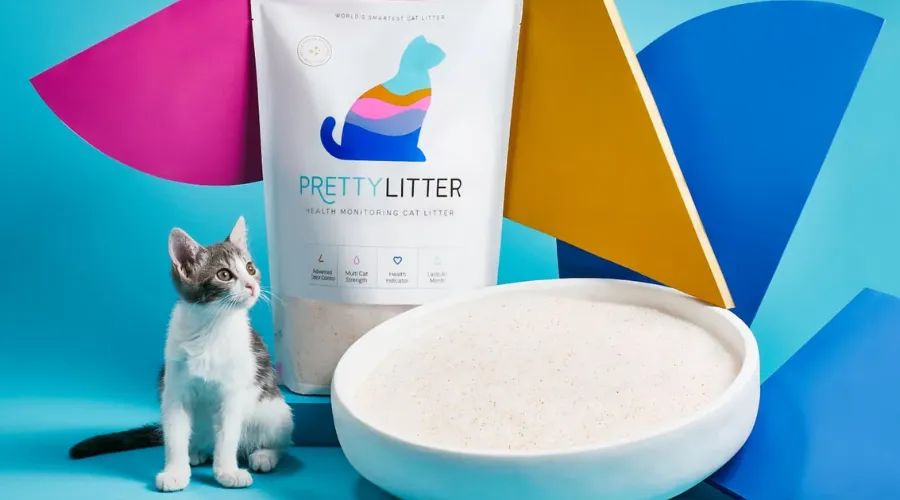 It's crucially important to keep in mind that when these possible signs are constant the individuals need to see a veterinarian to make sure that the actual symptoms are. Taking an appointment with the vet near you will help you determine the actual cause of such behavior and soon diagnose the symptom. The sooner your cat gets the medical assistance it needs will reduce the chance of a severe fatal condition.
The vet also will run a few urinary tests to determine the actual symptoms. Whether these signs are related to UTI or other urinary disorders. And depending on the test results the vet will prescribe antibiotics or other infection-related treatments. Based on the type of urinary symptom the vet will also prescribe a dietary specific that will regulate urinary health. Hence it's important to consult a Vet before and also to know cat UTI home remedies to get the right treatment your cat needs. You may need to be prepared for all the possible help for your cats to stay healthy and strong. Check the best Pretty litters here.
How to take care of your cats for UTI at Home
Although we sternly recommend taking visiting a vet for Professional healthy care help for any urinary-related issues, nevertheless there are always ways to get your cat well treated through healthy and effective home remedies. There are some cat UTI home remedies that will come in handy:
1. Keep Your Cat Hydrated
The best way to make sure that your cats get the right treatment at home to tackle the urinary infection is to make sure your cats get enough water and stay hydrated. This is crucial for cats to flush out the bacteria. This is one of the easiest cat UTI home remedies to follow at home.
On the other hand, cats are not a big fan of water, and therefore forcefully making them drink water isn't going to work. However, adding more wet food to your cat's diet may help your cat to have a sufficient water supply. Both simultaneously feed sufficient glasses of water apart from wet food for the cats. In the meantime, Health Monitoring Cat litter helps to keep track of the progress.;
2. Provide a peaceful home environment
Your cats must have access to a peaceful home atmosphere. Allow your cats to have sufficient places to jump and play around. Creating a stressful environment where there are too many new pets or padding cats. Cats need to have their own pace of time.
3. Follow Healthy Prescription diets/ UTI Supplementations
Having the right healthy diet is important for your cats to have a healthy urinary bladder. It contributes to their overall health. Try to add healthy supplement food to the diet that prevents bacteria from affecting the urinary bladder. For instance, cranberry juice is said to help with UTI infection. Therefore, homeopathic options are great to follow at home without having to stress out about your cat's health issues.
4. Have a clean litterbox
Blessing your cat with a clean litterbox is crucially important since the litterbox comes in direct contact with the genital area while urinating. Make sure to have a separate litterbox for each cat in case of multiple cats at home. Regular cleaning of the litterbox will prevent bacterial infection. Needless to say, it's utterly important to have a clean litterbox for your cat to prevent any contact with bacteria. While in the meantime keep track of your cat's health with the help of health monitoring cat litter. This will give you the exact idea of where your cat's health stand.
Conclusion
Overall it's always important to seek the Vet's help immediately in case of severe signs that are related to any urinary symptoms. By taking the vet's appointment individuals can stay ahead of any detrimental physical issues of the cat. Following cat UTI home remedies is also important to stay active for taking proper measures for your cat's health at home. Having the right cat UTI home remedies will make you become a better pet owner in case of any physical issues. There are times when medical help may be beyond our reach in a quick time. But having the proper Cat UTI home remedies to follow will simply reduce the severity of UTI infections. For more information visit Savewithnerds.
FAQs