Photographers are the visual historians of our time, capturing events and memories that will live on in perpetuity. However, they will want a few fundamental photography gear such as a camera, lens(es), and a tripod to begin. In this article, you'll learn about the must-have camera accessories for creating your ideal kit and taking better images than ever before!
What exactly are Camera Accessories?
There are several camera attachments available, ranging in price, size, and complexity, to assist you in improving your photographic talents. Camera accessories are essentially all of the equipment that helps to enhance your images, protect your camera, and make it efficient wherever, anytime, and other things you may not think about, but are very important if you want your shoots and shooting experience to be exceptional. There are several accessories available, so the best thing for you to do is choose which ones best fit your requirements.
 Here is the List of Best Camera Accessories
There are several accessories that every photographer wants to have. The difficulty here is to decide which ones are the most desired for you. Memory cards, an external hard drive, fast prime lenses, a tripod, a remote shutter release, a power bank, UV and ND filters, additional camera batteries, and a camera backpack are all must-have gear for every photographer.
At some time, all of these items will make your life simpler. Even though some of them may not seem to be essential camera accessories, they will come in handy at various points throughout your shooting experience.
1. SAMSUNG Pro Plus Class 10 Memory Card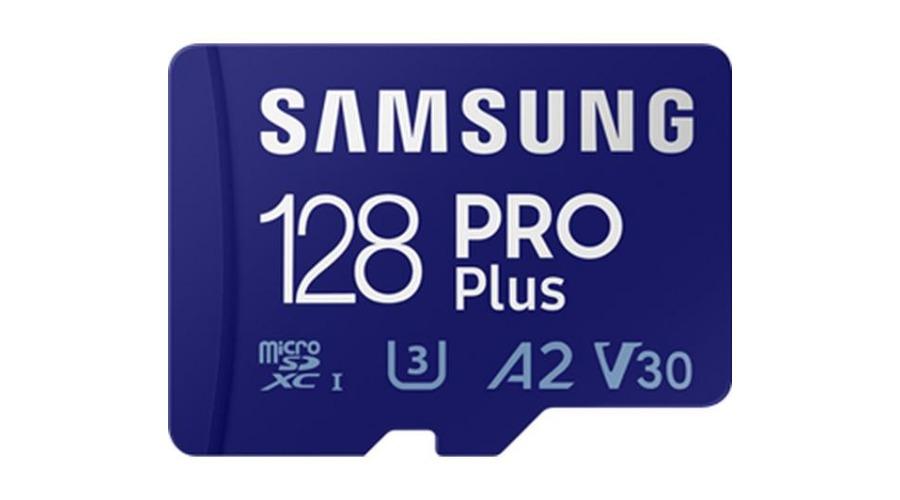 Memory cards should be your first choice when deciding which camera accessories to purchase. Although some cameras have a memory card, it will not be enough to preserve all of your photographs, thus a memory card is unquestionably a must-have camera accessory.
---
Also Read :5 Best Smart watches for Women in the United Kingdom
---
2. CANON LP-E17 Lithium-ion Camera Battery
Use this lithium-ion battery pack to power your Canon camera. This kind of battery pack delivers power that is stable and long-lasting, allowing you to snap more photographs while you're on the go. It is one of the best canon camera accessories to have.
---
3. KODAK SL002 10″ Ring Light
The fact that the brightness can be adjusted guarantees that you will have enough lighting even in the dimmest environments, making it ideal for creating vlogs. Depending on how you're feeling, you may adjust the lighting so that the color balance is either cool, neutral, or warm.
Because of its space-saving design and flexible stand, your light can be placed on almost any desk without difficulty.
Make sure that others will be able to see you in your meetings as well as in the selfies you take by using the light with your laptop, tablet, or smartphone.
---
4. JOBY Compact Light Tripod Kit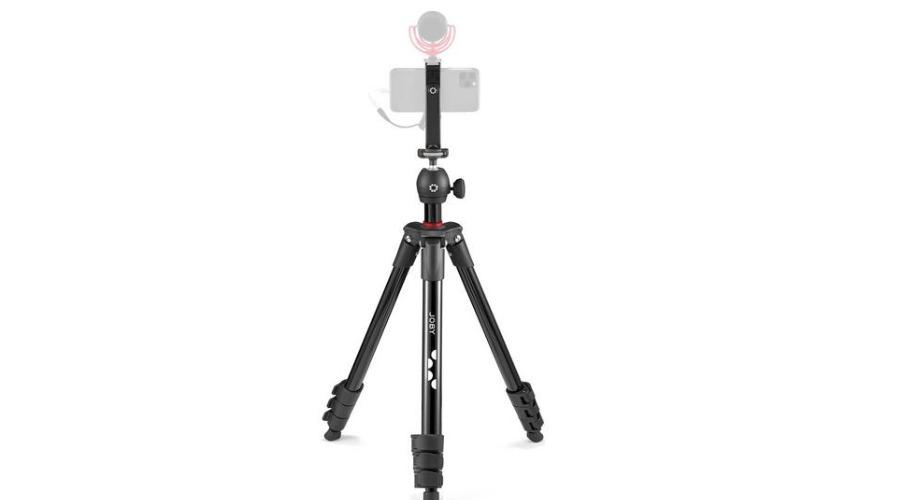 This tripod comes with a padded carrying case for convenience. Either you may fasten your camera to the phone cradle by using the 1/4-inch thread and a ball head, or you can use the 1/4-inch thread to attach your camera. The cradle has two additional 1/4″ threads that may be used to connect a microphone, a light, or anything else that can be useful for your vlogging.
This full-sized tripod has the capability of reaching heights of more than one meter when fully extended.
---
5. DJI Osmo Mobile 6 Handheld Gimbal
You'll be able to shoot videos that look polished and professional using this intelligent gimbal that stabilizes on three axes. You can create jaw-dropping time lapses, vlogs, DynamicZoom shots, and panoramas thanks to the numerous shooting modes that are available. In addition, you have complete control over the camera's movement, zooming, and focusing thanks to the joystick and side wheel.
---
Conclusion
As you can see, there is a plethora of camera accessories available, which may be handy if you want to be a professional photographer and create high-quality photographs. A few of them are must-have camera accessories since they will make or break your shooting experience, such as lenses, tripods, memory cards, and so on. However, purchasing every camera attachment at once may be impossible, so establish your priorities and decide which vacation photography gear is most essential to you. For more information about camera with accessories visit the official website of Savewithnerds.
FAQ's