In today's fast paced world, convenience and accessibility are unparalleled to any other need. Healthcare is no exception. The way we pursue healthcare has witnessed a dramatic shift in the global sphere with changing times. People tend to book doctors online instead of making a physical visit to the clinic. In this blog, Savewithnerds will help you examine the advantages of scheduling appointments with doctors online, look into the various payment methods provided by Zocdoc, find out how to efficiently filter doctors, and find out how to get notified when a doctor is accessible.
Why book doctors online?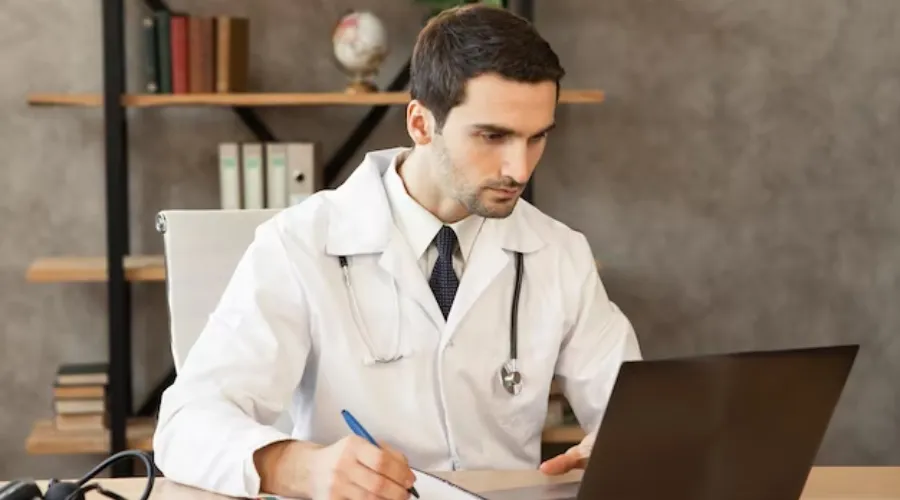 Choosing to book doctor's appointments online has many advantages over a traditional visit to the clinic. It is an attractive option for patients of all ages. Here are some reasons why booking doctors online will be helpful for you-
1.   Convenience
The most obvious benefit of booking online is the convenience of getting an appointment from the comfort of your home or any place with internet access. You do not have to wait for long calls on hold or navigate through the complexities of phone based systems to get hold of a doctor.
2.   24/7 Accessibility
Platforms like Zocdoc are available all day for you to book doctors online at your convenience. This is particularly helpful in emergency situations or for those with a hectic schedule that does not allow them to wait for such a long time.
3.   Access to a Wide Range of Specialists
These platforms typically have a wide range of specialists, which means you can find a doctor for each of your needs. You can easily contact physicians, gynecologists, etc. through them.
4.   Patient Reviews and ratings
Many platforms provide you with patient reviews so you can make an educated choice to find the best doctor for your needs. You can also share your experiences with your healthcare providers and help others.
5.   Reduced Wait times
Online booking allows you to choose slots according to your convenience. You can eliminate the need to wait altogether and visit only at the time of your appointment.
Payment options are available through Zocdoc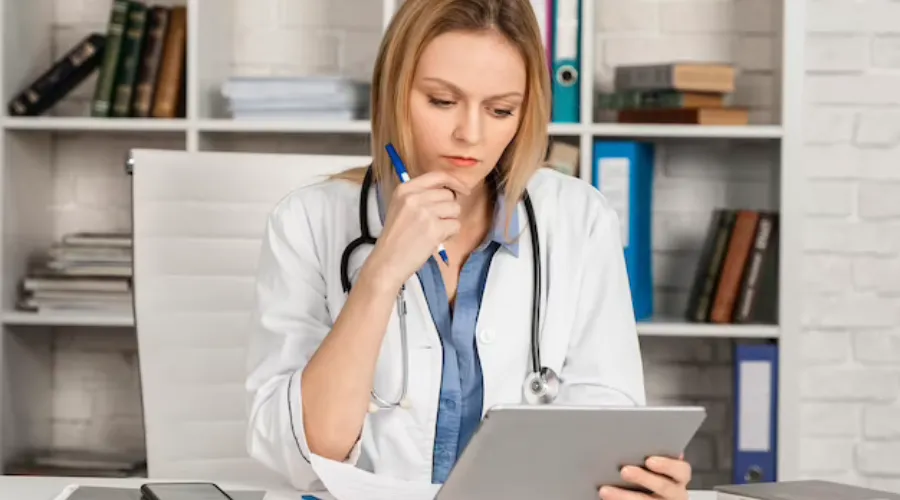 Zocdoc typically provides you with these payment getaways-
1.   Insurance-
Most healthcare platforms accept a wide range of insurance plans. You can check your coverage and eligibility when you are booking your appointment.
2.   Credit and Debit Cards-
For those who want to cover the cost themselves, these platforms allow you to make an appointment and pay by debit or credit cards. This provides great flexibility for those who do not have insurance coverage.
3.   Online Payment Platforms-
A few platforms also let you use online payment portals like Paypal or Apple Pay to pay for your appointment.
4.   Health Savings Account (HSA) or Flexible Spending Account (FSA)
You can also choose to pay for your appointment with funds from an HSA or FSA account to pay for online medical services.
How to filter doctors to book doctors online
You can find the right healthcare professional for your needs by filtering and sorting the doctors listed on Zocdoc. You can use these filtering options-
1.   Specialty-
You can filter healthcare professionals to find one that is more suited to your requirements. If you have a fever, you can easily book an appointment with a general physician without having to go through a bundle of cardiologists and ophthalmologists.
2.   Location-
You can also narrow down your search by specifying your geographical location and choosing among professionals who are closer to your home or your workplace.
3.   Insurance Coverage-
Some platforms also allow you to filter doctors who accept your insurance plan, eliminating any out-of-pocket expenses.
4.   Patient Ratings-
You can sort the available doctors based on their reviews and ratings and choose the best doctors in the field for the best treatment.
Get notified when a Doctor is available
It is frustrating to miss out on important appointments that you have booked because of availability. Fortunately for you, Zocdoc has many features that will help you stay up to date with your upcoming appointments and availability of doctors. You can set up email notifications to receive updates on your doctor's availability, newly available appointment slots, or any changes in your scheduled appointments. Mobile apps also offer push notifications for the same so you can easily book doctors online.
How To Book Doctors Online on Zocdoc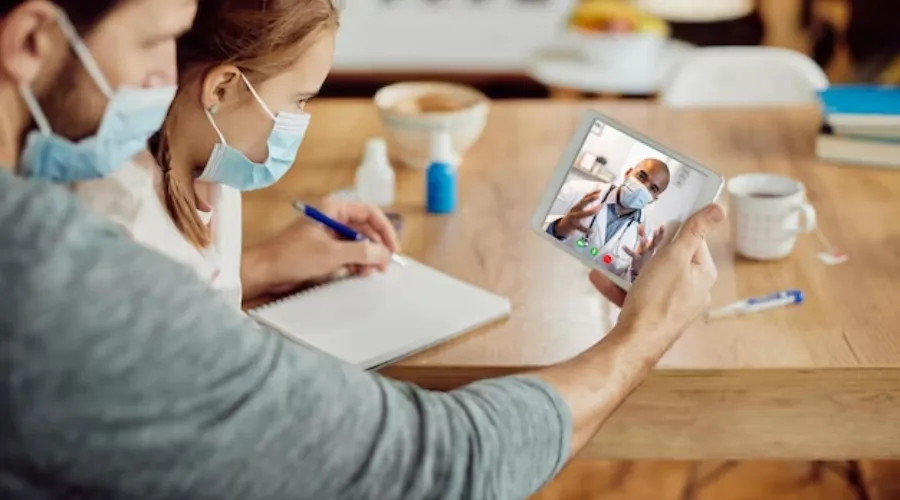 1.   Specify your doctor's requirements:
Visit the website or the mobile app of Zocodc.
This typically involves selecting the kind of help and practitioner you want to consult. (e.g., primary care, annual check-up, dental care, etc.)
2.   Choose your location
After specifying your professional requirements, you will need to key in your preferred geographic location. You can either feed in your location manually or let the mobile app detect it.
3.   Select your payment option:
You can select the self-pay option if you want to pay for the medical treatments out of your own cash. You can use a credit card or another acceptable payment method.
You can also provide information about your health insurance policy, if you have one. The platform will check your insurance status and display any doctors who will accept your plan.
4.   Specify the type of care
You may be presented with further options to specify the type of care you're seeking. If you're looking for an OB-GYN, you might have to choose the specific type of care that you need, for instance, annual gynecological exam, pregnancy care, STI checkup, etc.
5.   Select further details
Next, you will be prompted to choose the best match for your needs. For instance, you will need to specify if you are looking for an annual gynecological exam, a pregnancy care, STI checkup, etc.
6.   Browser available doctors and choose for your requirement
You can view a doctor's profile, check their specialization, reviews, etc.
Review your booking details after selecting the doctor and setting an appointment time
You will receive confirmation via text or push notification.
Conclusion
Online platforms like Zocdoc offer many benefits- ease of access, wide range of options, etc. You can easily book doctors online according to your needs and requirements. Remember to review the doctor's cancellation policies before you make an appointment. Embrace the new shift in the paradigm of health appointments and experience convenient healthcare. To get more details, visit Savewithnerds.
FAQs