Your debit card is no different from other financial products in today's market where personalization is essential. If you're looking to make a bold statement while enjoying the convenience of a debit card, you might want to consider a custom metal debit card. Revolut, a leading financial technology company, offers this unique option that sets your payment method apart from ordinary plastic cards. A custom metal debit card, as the name suggests, is a debit card made from metal materials like stainless steel or titanium. This sophisticated alternative to the traditional plastic debit card allows you to personalize the design, color, and even engraving to reflect your style and personality.
How does it differ from a Regular Plastic Debit Card?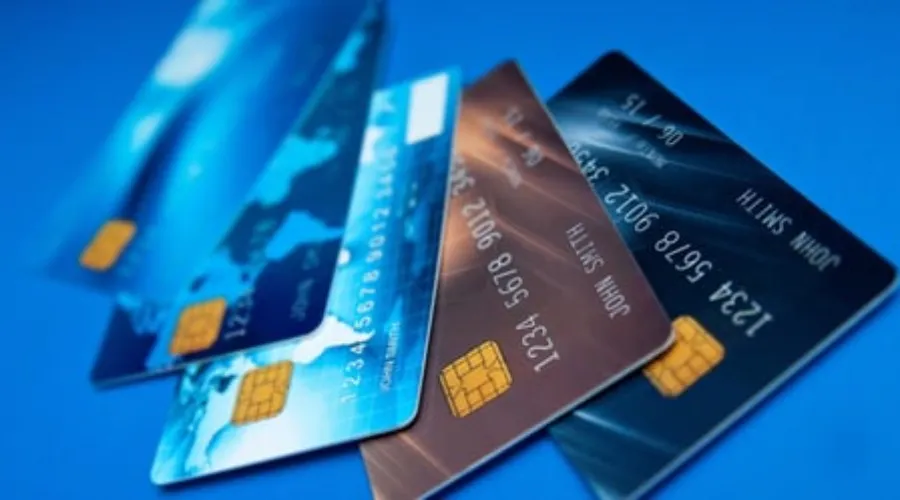 1.   Material:
Metal cards, as the name suggests, are crafted from robust materials like stainless steel or titanium. This inherent durability makes them stand out. Unlike plastic cards that can wear out over time, metal cards are built to last, reducing the need for frequent replacements.
2.   Prestige:
Beyond the material, custom metal debit cards exude prestige. They are often associated with a higher social and financial status, making a strong impression. When you pull out a metal card to make a payment, it can be a symbol of your financial success and sophistication. These cards aren't just financial tools; they're status symbols.
3.   Security:
Security is another factor that sets metal debit cards apart. They often come with enhanced security features, adding an extra layer of protection to your financial transactions. While all debit cards have security measures in place, metal cards might include additional security elements that give you peace of mind when using your card for purchases.
What are the benefits of getting a custom metal debit card?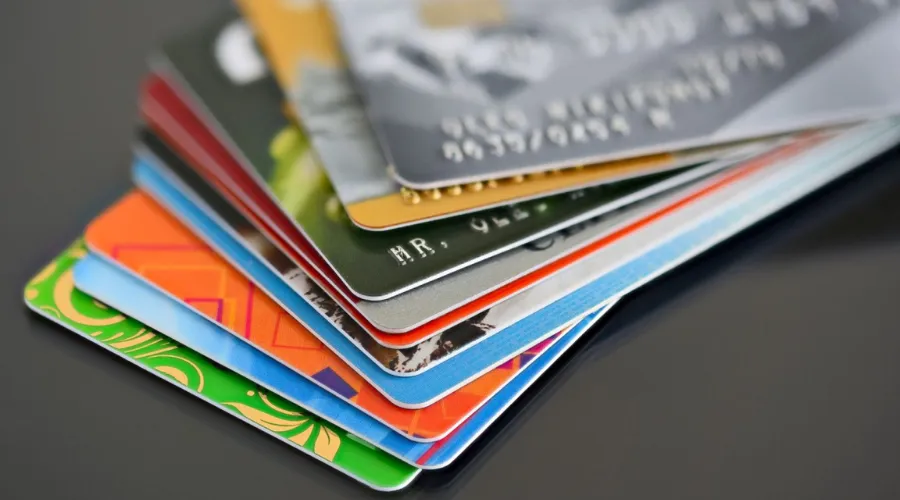 1.   Personalization:
Custom metal debit cards allow you to express your unique style. You can choose from an array of designs, and colors, and even engrave a personal message or your initials. This level of personalization is unparalleled and allows you to create a card that truly reflects your identity.
2.   Durability:
Metal cards are built to last. Their robust construction means they are less prone to wear and tear compared to plastic cards. This longevity reduces the need for frequent card replacements, ensuring that your card remains functional and stylish over time.
3.   Enhanced Status:
A metal debit card can make a statement. When you pull it out to make a payment, it grabs attention and leaves a lasting impression. It's a conversation starter and can even open up networking opportunities in social and professional settings.
4.   Security:
While all debit cards come with security features, metal cards often include additional security elements. These may include advanced encryption, chip and pin technology, and other security measures that offer enhanced protection for your financial assets.
5.   Conversation Starter:
Metal debit cards are unique and eye-catching. When you hand your card to a cashier or a client, it often sparks interesting conversations. Whether you're at a business meeting or a social event, your custom metal debit card can be a great icebreaker.
How can I order a custom metal debit card, and what customization options are typically available?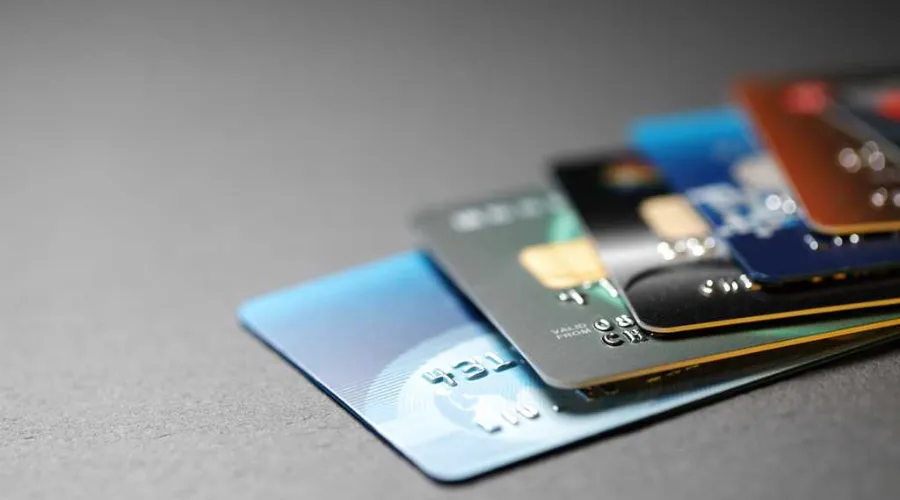 Ordering a custom metal debit card with Revolut is a straightforward process:
●     Open a Revolut Account:
If you don't already have one, sign up for a Revolut account. It's a quick and easy process that you can complete online.
●     Explore Customization Options:
Once you have your Revolut account, navigate to the custom metal debit card section on their website. Here, you'll find a wide range of design templates, colors, and engraving options to choose from.
●     Personalize Your Card:
Select your preferred design, choose the color that suits your style, and add a personalized engraving if desired. Revolut provides a user-friendly interface to guide you through these customization options.
●     Order Your Card:
Confirm your customization choices, and be sure to review any associated fees or costs. Place your order as soon as you are satisfied with your choices.
●     Receive Your Card:
Wait for your custom metal debit card to arrive at your designated address. Revolut aims to deliver your card as quickly as possible, but delivery times may vary.
The time it takes to receive your custom metal debit card after ordering may vary depending on various factors, including your location and demand. However, Revolut strives to ensure a smooth and efficient process, and they typically provide you with an estimated delivery time during the ordering process. While you eagerly await your personalized card, you can rest assured that Revolut is committed to getting it to you as quickly as possible.
One of the standout features of custom metal debit cards is the ability to personalize them according to your preferences:
Design: Choose from a range of design templates offered by Revolut, or create your design to reflect your interests, hobbies, or personal brand.
Color: Select a color that complements your style, whether it's a classic silver or a bold, eye-catching hue.
Engraving: Add a personal touch by engraving your name, initials, or a meaningful message on the card. This not only adds a unique element to your card but also makes it less likely to be confused with someone else's.
What types of materials are commonly used for custom metal debit cards?
The choice of materials plays a significant role in the look, feel, and durability of a custom metal debit card. The most commonly used materials include stainless steel and titanium.
Stainless Steel: Known for its durability, stainless steel offers a sleek and modern appearance. It's resistant to corrosion and maintains its shine over time.
Titanium: Extremely strong and lightweight, titanium cards are both elegant and robust. They are often favored for their durability and premium feel.
Conclusion:
A custom metal debit card from Revolut offers a unique blend of personalization, prestige, and durability. It's not just a financial tool but a reflection of your individuality and success. By choosing a custom metal debit card, you can make a lasting impression in both personal and professional spheres while enjoying the convenience and security of a debit card. Elevate your financial experience with a custom metal debit card from Revolut and make every transaction a statement of style and sophistication. So, why settle for an ordinary plastic card when you can have a card that truly reflects who you are? For more information, visit Savewithnerds.
FAQs