With the Apple event 2023 just a few days away, there's a whole lot of buzz among iPhone and smartphone enthusiasts around the world. From the looks of it, this buzz will ride for at least a couple of months, given the impressive slate of products that are rumored to be launched at the Apple event of the year. One such product that has been getting more attention than the others is the Apple iPhone 15 Pro Max. Last but not least, Apple is expected to outdo itself, as always. 
While Apple is known to carry stable pricing from one generation to the next, it was only last year that it created a clear distinction between iPhone 14 Pro models and non-pro models. This was transparently done by powering the Pro models with a fast processor, quality display features, and better cameras. The same strategy is rumored to be applied to the iPhone 15 series as well, where the Pro models will give a much more premium experience to users. In fact, the Apple iPhone Pro Max is rumored to be far more premium than the iPhone 15 Pro, which is a huge indicator of what's to come. Today, we will decode this and many more rumors regarding this extraordinary soon-to-be-added headset. Let's dive in!
---
Check out the Apple iPhone 15 Pro Max Release Date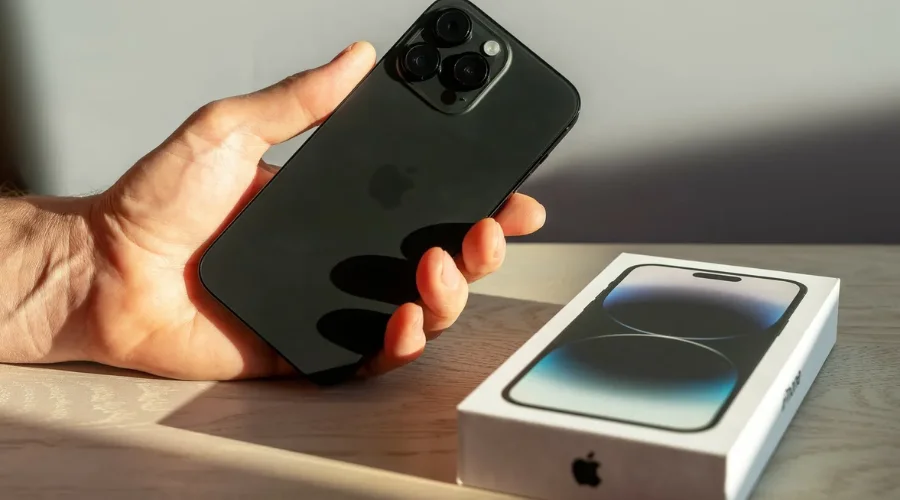 The iPhone 15 Pro Max will be revealed at the Wonderlust event on Tuesday, September 12, alongside the iPhone 15 series. However, there's a possibility of a 3-4 week delay in its availability due to production challenges. Analyst Ming-Chi Kuo suggests shipments might start soon after the event, but supply constraints could persist. If there's no delay, preorders are expected on September 15, with phones arriving on September 22. 
---
What will the Apple iPhone 15 Pro Max price be?
For the last four years, the Pro Max iPhone has consistently been priced at $1,099. However, 2023 brings whispers of change. Rumours abound that the iPhone 15 Pro Max (or its "Ultra" variant) will see a price increase. Reports suggest it might cost at least $100 more than its predecessor, possibly hitting $1,299. With various storage options, the cost could reach $2,000. 
Analysts like Barclays' Tim Long and industry expert Ming-Chi Kuo hint at price hikes. Long proposed a potential $200 increase. In light of these signals, it's likely the Apple iPhone 15 Pro Max won't stick to the $1,099 baseline. Instead, expect a starting price of at least $1,199 or potentially higher. As the release date approaches, official announcements will clarify the iPhone 15 Pro Max's exact pricing. 
---
Apple iPhone 15 Pro Max Design & Display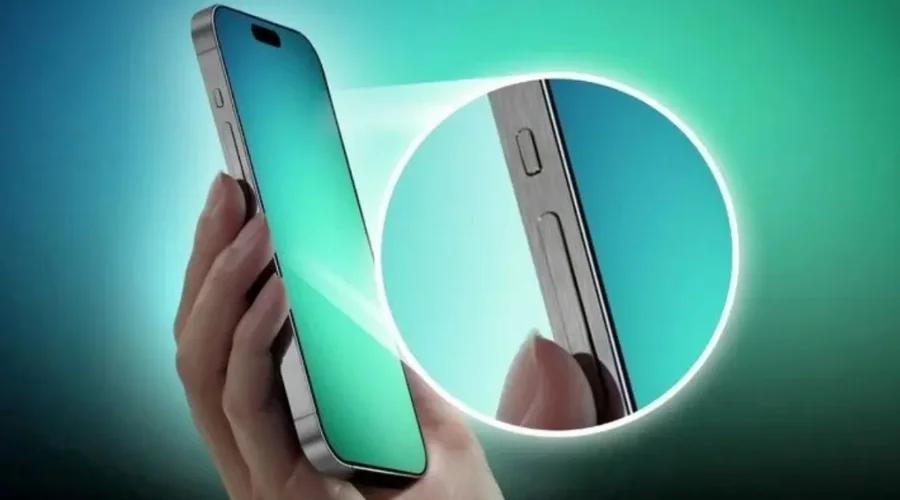 The upcoming Apple iPhone 15 Pro Max (or Ultra) promises to deliver a blend of familiar design elements and innovative features that set it apart from its predecessors and the rest of the iPhone 15 lineup.
Design Distinction
While maintaining the sleek aesthetics seen in the iPhone 15 series, the Apple iPhone 15 Pro Max is expected to stand out in several ways. Notably, it will feature a titanium frame instead of the traditional stainless steel, offering both durability and a lighter build. This shift aligns with Apple's pursuit of novel materials and enhanced user experiences.
---
Striking Color Palette
The colour spectrum is undergoing a transformation as well. Reports suggest that gold and purple options will make way for the distinctive raw titanium grey and deep blue colours. Titan Gray, a potential name for the raw titanium shade, is poised to redefine the iPhone's visual identity.
---
Immersive Display
The Apple iPhone 15 Pro Max is set to retain its impressive 6.7-inch Super Retina XDR display, known for its vibrant visuals. Building on the foundation of the iPhone 14 Pro Max, this display will continue to offer ProMotion technology, ensuring adaptive refresh rates of up to 120Hz for smooth interactions. Additionally, the always-on display feature enhances convenience, while True Tone technology guarantees accurate colour representation.
---
Outdoor Brilliance
One standout feature of the display is its ability to reach peak brightness levels of 2000 nits when used outdoors, ensuring unparalleled visibility even in bright sunlight.
---
Apple iPhone 15 Pro Max Camera: Raising Bar in Smartphone Photography
The camera system in the upcoming Apple iPhone 15 Pro Max (or Ultra) is set to redefine what users can expect from a smartphone camera. Building upon the impressive advancements introduced in its predecessor, the iPhone 14 Pro Max, Apple is poised to take mobile photography to new heights.
Optical Zoom Upgrade
The standout feature of the Apple iPhone 15 Pro Max's camera is the introduction of a periscope zoom lens. This innovation is expected to elevate the optical zoom capability from the previous 3X to an astounding 6X or 10X. Such a substantial optical zoom enhancement opens up new possibilities for capturing distant subjects with remarkable clarity and detail.
---
Digital Zoom Excellence
Beyond optical zoom, the Apple iPhone 15 Pro Max is rumoured to offer digital zoom capabilities that could reach an unprecedented 30X or 50X. This level of digital zoom, while maintaining image clarity, is a testament to Apple's commitment to pushing the boundaries of smartphone photography.
---
Camera Bump Redesign
The enhancements in the camera system may result in a larger camera bump on the device. Reports suggest that the camera bump will be more pronounced, with individual lens protrusions more than doubling in size. This redesign is a visual cue to the significant camera capabilities housed within the device.
---
Main and Ultra-Wide Cameras
The main camera is anticipated to remain at a remarkable 48 MP, while the ultra-wide camera is expected to retain its 12 MP configuration. While the megapixels remain consistent, Apple's focus will likely be on refining image processing and introducing new camera features to harness the full potential of the hardware.
---
LiDAR Scanner Efficiency
The LiDAR Scanner, vital for depth-sensing and augmented reality applications, is rumoured to receive efficiency improvements in the Apple iPhone 15 Pro Max, with Sony supplying the technology. This could enhance the accuracy and speed of AR experiences and low-light photography.
---
Conclusion
In wrapping up our exploration of the Apple iPhone 15 Pro Max, there's much to be excited about. With a rumoured release date of September 22, 2023, Apple is keeping to its tradition. As we count down to the big reveal, it's clear that Apple is aiming to raise the bar once again. Get ready for a smartphone that doesn't just meet expectations but sets new standards. Mark your calendars for September 22, 2023—the Apple iPhone 15 Pro Max is on its way! For more details, visit Savewithnerds.
FAQs