AirPods are counted as one of the first Bluetooth headphones ever introduced in the market. Today there are different versions of AirPods each being different, unique and having its own capabilities. But what is the same, is the brand value and best music with sound quality. AirPods Pro 2 and AirPods Pro are bound to create a boom because of the previous AirPods offered by Apple. 
The latest AirPods launched by Apple which are creating a huge buzz are AirPods Pro 2 and AirPods Pro. The quality, strength and durability make it one of the most wanted smart watches currently. To all the young buyers out there, a new toy has been introduced in the market and it's time to choose and decide wisely.
Other than design and functions, both of the AirPods have almost similar things to offer rather than price. The market was waiting for this launch for a long time and this year in September it has finally been introduced and people are ordering it and now are waiting for its delivery. 
This article is for all of you, who are looking for options to shift their earbuds to new brands and new features. You can understand all the features, functions and specialties and then decide which version of AirPods is best for you. Buy an Apple AirPods From Currys official website.
| | | |
| --- | --- | --- |
| Features | AirPods Pro 2 | AirPods Pro |
| Price | $249 | $200 |
| Wireless charging case | Included | Included |
| Processor  | H2 | H1 |
| Charging life | 6 hours | 5 hours |
| Special features | Active noise cancellation, Adaptive EQ, Touch control, Personalized Spatial Audio, automatic switching, audio sharing, announced messages with Siri, Enhanced Find My, | Active noise cancellation, transparency mode, adaptive EQ, Spatial Audio, automatic switching, Ear Tip Fit Test, audio sharing, announced messages with Siri, Enhanced Find My, |
| IPX rating  | IPX4 | IPX4 |
1) Features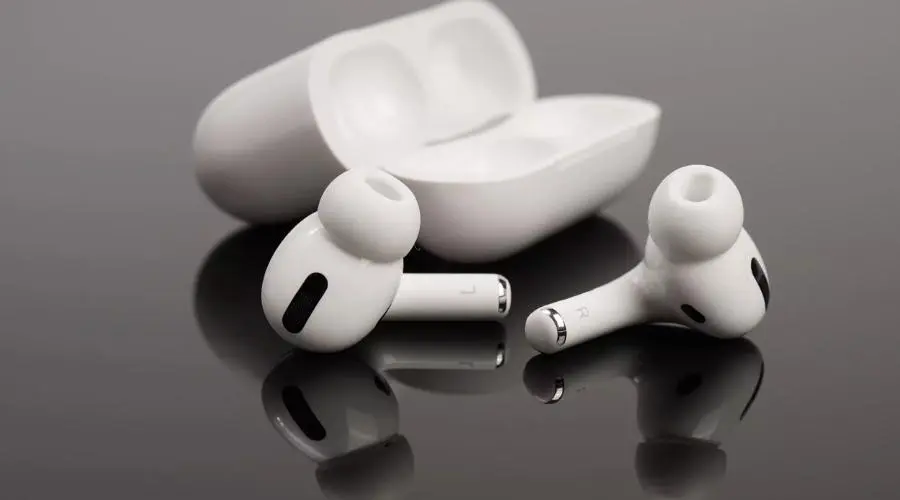 AirPods Pro and AirPods Pro 2 make it the best as well as unique from each through the features. The audio quality, balance, and clarity of bass were already good in the AirPods Pro. What is new is the good outer body, the toughness. Also, the Adaptive Transparency has been upgraded in AirPods which is a good thing that will keep you alert about what is happening around you. AirPods Pro is just a version lower than AirPods Pro 2 and there is no such drawback in using it. 
Talking about AirPods 2 it has extra high bass the sound quality and volume get adjusted as per the surroundings so if you don't take precautions AirPods 2 will surely take care of it. AirPods Pro 2 is here to make your life easy and control all your audio functions with just one click. 
2) AirPods Pro Design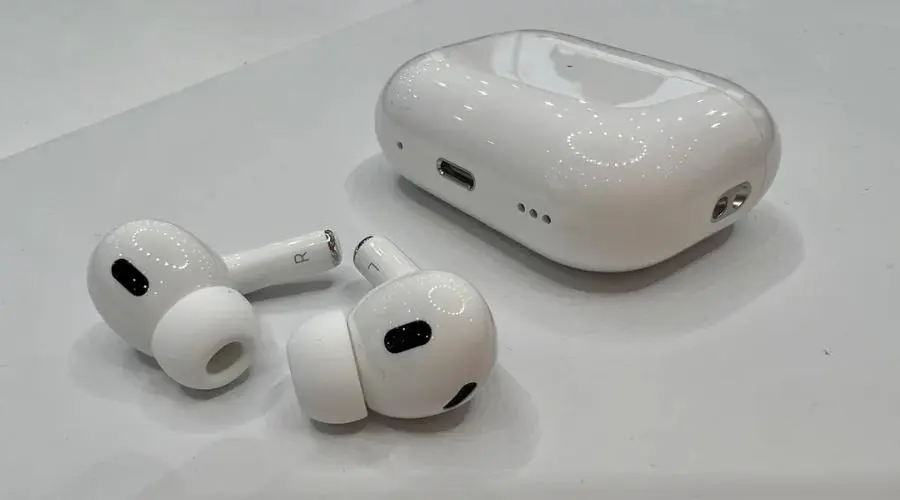 The sleek design and classy body are what make these earbuds by Apple the best and worth buying if you are someone tough and expect your products to be tough. You will be delighted to hear that there is not much change in the design of AirPods Pro, it is almost the same except for the sleek body. 
AirPods Pro 2 has a variety of changes in the design starting with its body, durability, and sound controls. The new touch control is all about the one-touch function, where your one touch can play or pause music and control all your audio programs. Also, the new AirPods Pro 2 earbuds will have silicone ear tips to provide comfortable listening to music. 
3) Battery Life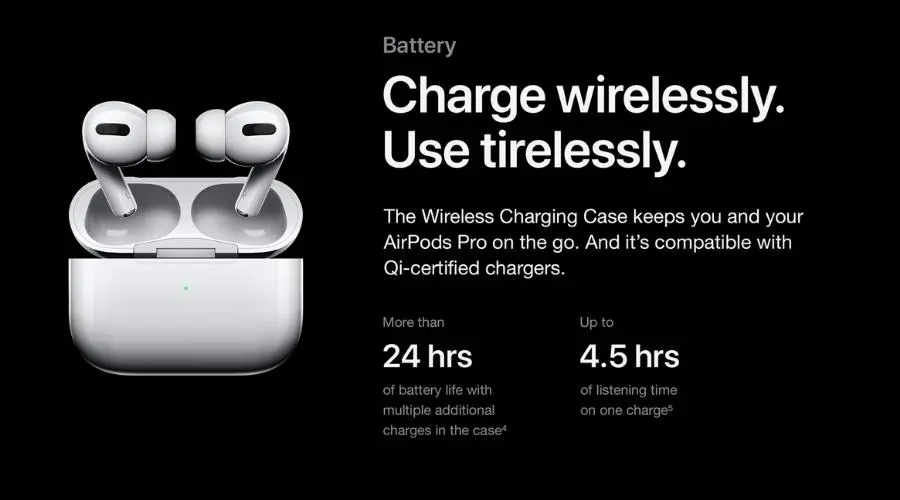 Battery life is the prominent key point to be looked up to. Battery life is an important feature that leads you to decide on your new earbuds by Apple. AirPods Pro has a battery life of 4.5 along with the case having a battery backup of 30 hours which is not at all a bad deal. Currently, they are long earbuds with long-lasting battery life on the market. 
Whereas AirPods Pro 2 is still dependent on charging, although you can charge it with the charger of your Apple Watch 
4) Price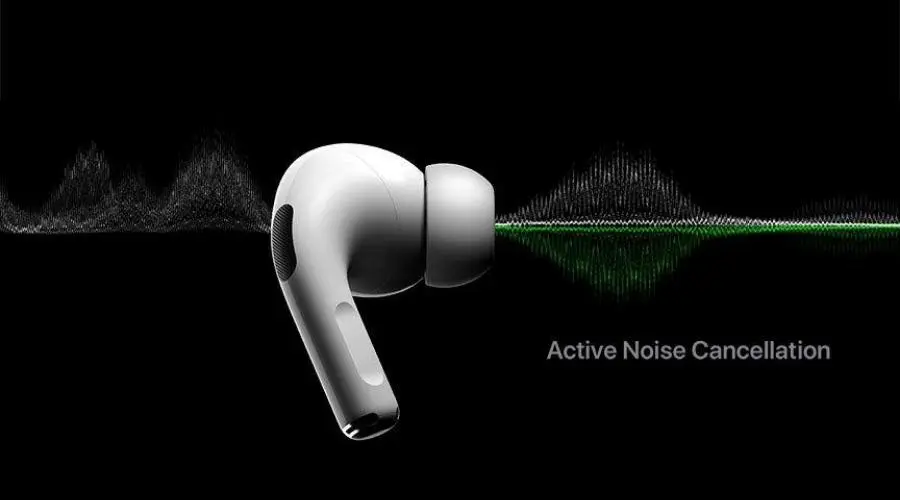 Thankfully the price difference isn't much between AirPods Pro and AirPods Pro 2. The price of AirPods Pro 2 is $ 249. While Apple AirPods Pro is at $200. In fact, during the big sales prices drops even more. We can't expect the price of AirPods Pro 2 to fall anytime soon as it has been launched recently.
Hoping that your confusion is clear and now you can finally decide on the right pair of good quality earbuds by Apple. Till then Happy Shopping, Happy Listening!
FAQ'S 
Read more: savewithnerds