Not everyone needs a Windows 10 or an Apple MacBook for school. This back-to-school season, a Chromebooks is a great choice for most people, including many students who are always on the go and do more than one thing at a time. Even the best laptops aren't always worth the investment. Chromebook laptops are cheap and have long battery lives. They also have enough power to last you all day while you study. There are more expensive models, like the Pixelbook line from Google, but there are also a lot of good ones that cost less than $400 and can be used at work, school, or at home for everyday tasks. Here are some of the best Chromebooks you can buy in 2023 from Currys official website, no matter how much you want to spend.
5 Best Chromebooks for School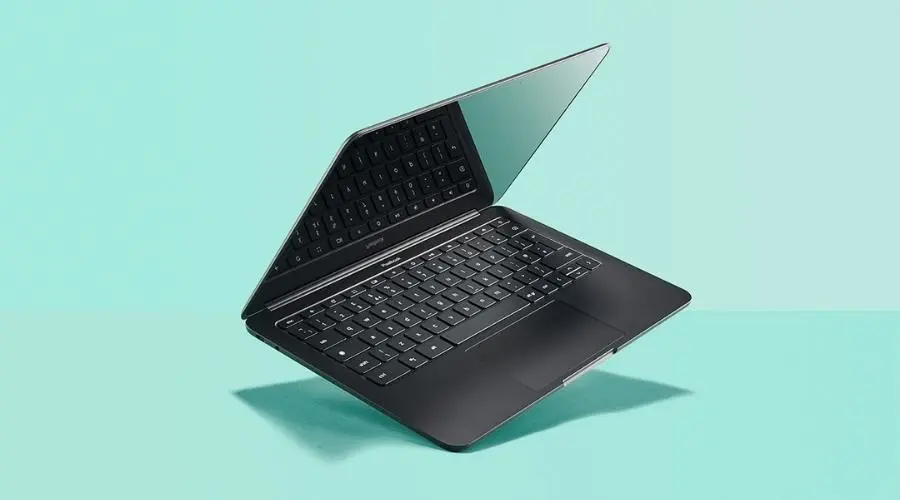 The Google Pixelbook Go has a beautiful 13.3-inch touchscreen display, a precise keyboard, and a battery that lasts for 12 hours. The base model, which costs $635 and has an Intel Core m3, 8GB of RAM, and 64GB of storage, goes up to a powerful $1,399 model (with Intel Core i7, 16GB of RAM, and 256GB of storage). If you want to run Windows on your Chromebook, the high-end monster is the best choice. I've used both the cheap version and the high-end monster, and I can tell you that no matter which one you buy, you won't be unhappy.
---
Samsung Galaxy Chromebook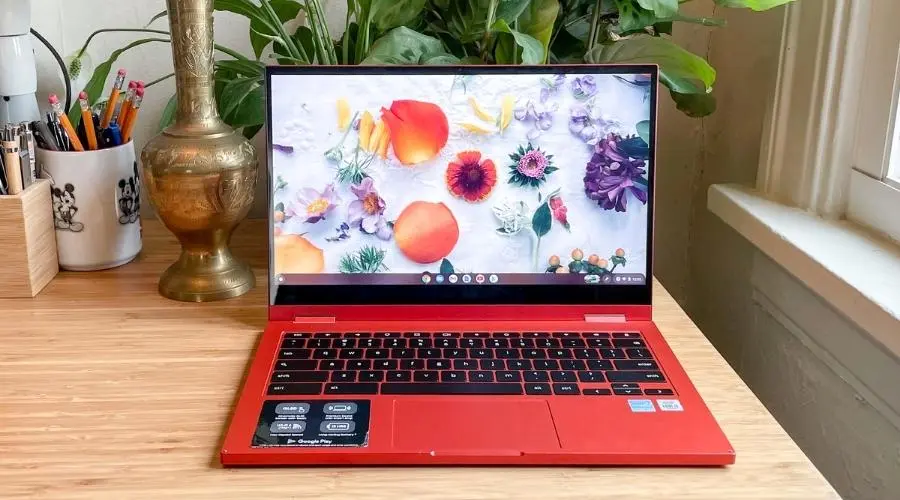 The Galaxy Chromebook is proof that Samsung makes good hardware. On the outside, it looks like a normal Chromebook, but it has a great 4K 13.3-inch 3840 x 2160 UHD AMOLED display that is very easy on the eyes. Also, the Samsung Galaxy Chromebook comes with a Galaxy Chromebook pen for people who want a bit more precision from their input devices.
---
ASUS Chromebook Flip C433 2-in-1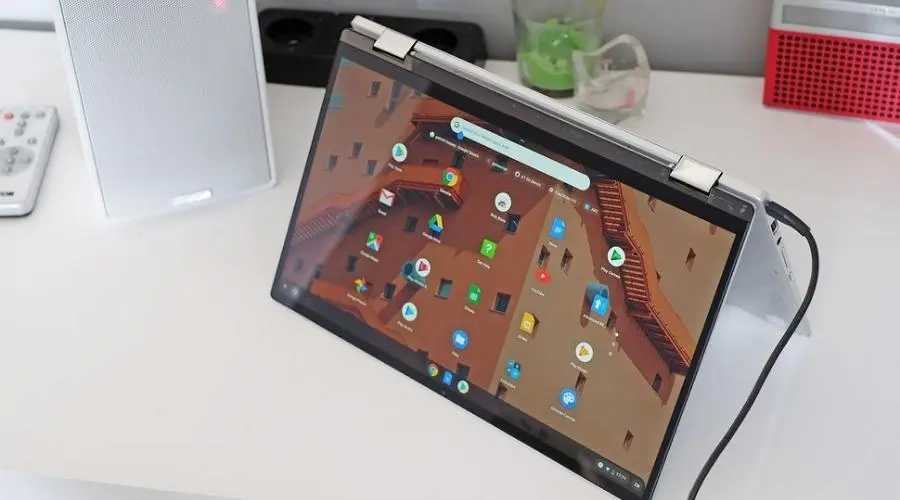 The ASUS Chromebooks Flip C432 is a 2-in-1 that does something different. It has a 14-inch touchscreen display that is attached to the body of the device by a strong 360-degree hinge. This hinge lets you turn the touchscreen display into a tent, a stand, or a tablet. This Chromebook has a sturdy design and high build quality, a backlit keyboard that is easy to use, and a lot of expansion ports. It is also available at a price that is not too high.
---
Dell Chromebook 3100 Education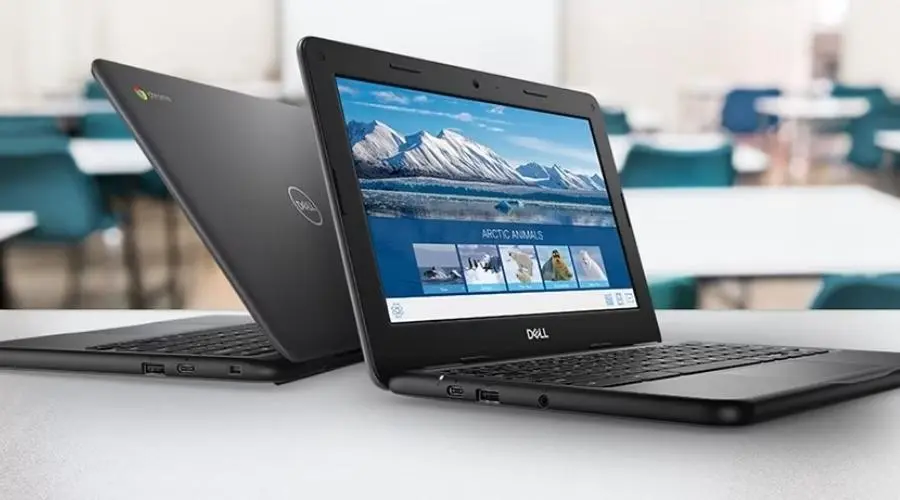 This Chromebook is made to last a long time. It has been rigorously tested to MIL-STD standards and can survive 5,000 free-fall drops and 30-inch micro drops onto the steel. Rubberized edges reduce the effects of drops and bumps. It also has a keyboard that can handle up to 12 ounces of liquid and can't be messed with.
---
Can't decide between a laptop and a tablet? Because the keyboard can be taken off, the Duet gives you the best of both worlds. There's even a pen for those who like to write on their phones. A good all-arounder and a nice alternative to the iPad that costs a lot less.
---
Conclusion
After everything is said and done, Chromebooks are worth looking into if all you need is a daily-use laptop that you mostly use as a tablet. If not, you should choose a simple notebook that can do much more for the same price. The Google Pixel Slate is a waste of money. Its price of 94K puts it in a bad light, and if you have that kind of money, you should get a Macbook Air instead. But if you want the best Chromebook, the Lenovo Ideapad Duet might be the best choice for you. It's the best Chromebook right now by a long shot. For more information visit the official website of Savewithnerds
FAQ's
Image source