Growing up, getting into your dream school, and finally living alone is the goal every kid wants to fulfill as soon as possible. But along with the excitement of moving out also comes a lot of stress. Where to live, who to live with, what to pack, what not to pack. Lucky for you, SaveWithNerds has your back! We are here to tell you what you will need and where to get it from. Make your living space your own, with a touch of home. To make sure your new home is ideally decorated to your need, Dunelm is your best friend! On top of hassle-free delivery and great sales, Dunelm also offers student discount coupons, making your furniture the best you can get as well as doesn't burn a hole in your pocket.
 Here is a list of our favourite Dunelm products specially curated for newly independent students:
1. Compact Desks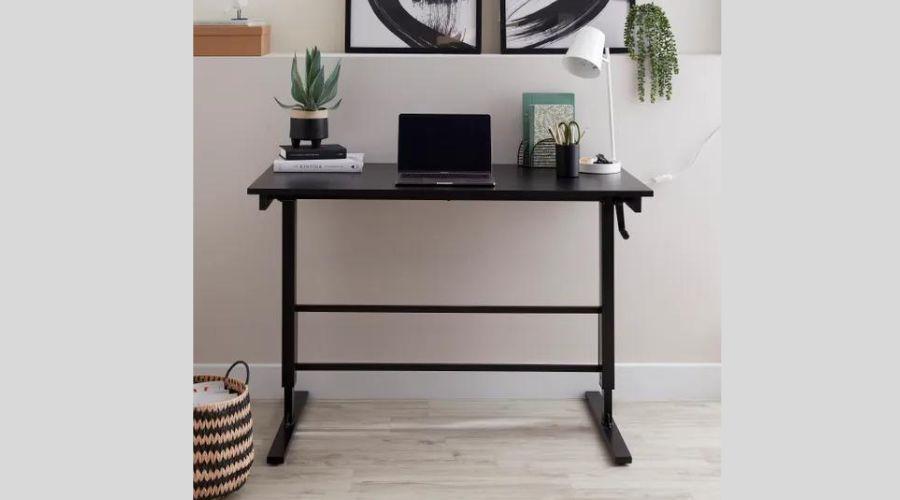 The most basic need as a student is obviously the need for a comfortable space to study and work in a pleasant environment. Dunelm has the perfect options for you – sturdy and aesthetic, fits into a compact living space, perfect for students. Evelyn Oak Effect Folding Desk featuring a spacious, oak effect worktop, paired with a black metal frame for a trendy modern look, can be easily folded to save space when not in use. The Murphy Wide Ergonomic Sit to Standing Desk is a modern standing desk equipped with two-stage legs and a hand lever so that you can easily adjust the height to suit your preference. With the best ergonomics, these are only two of the many options available on the website.
2. Sleeping Essentials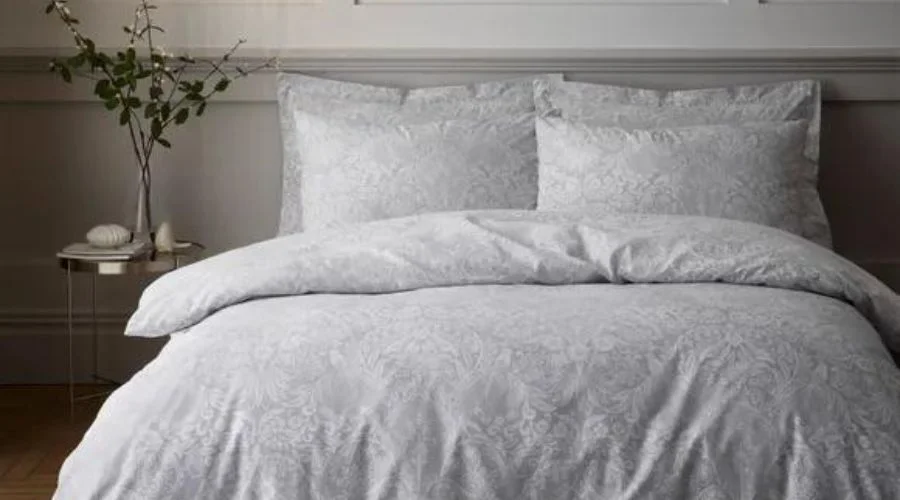 Coming home after a long day of grinding or a long night of partying, all one needs is a good night's sleep. Here are some must-haves falling under the 10% student discount that will give you the best sleep you've ever had. Fogarty Soft Touch Mattress Protector is embossed with a micro-fibre cover that feels baby soft to touch, this Fogarty mattress protector is filled with hollow-fibre for added comfort. Gives your bed an even softer and fluffier feel. The Emelie Grey Duvet Cover and Pillowcase Set have an elegant floral design filling the face and reverse canvas of this duvet cover set. Made from a poly-cotton material, the set is easy to care for and is fully machine washable – perfectly low maintenance to suit the busy student lifestyle.
3. Room Décor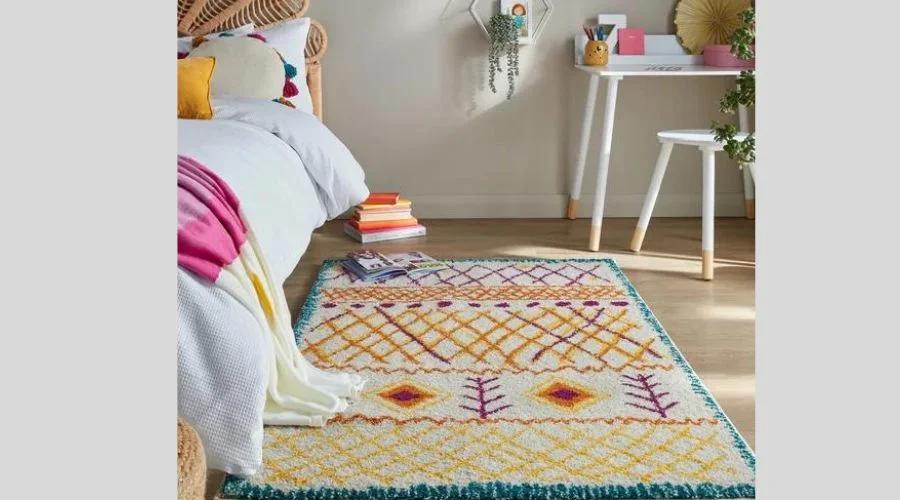 Even though this might not be an everyday necessity, having your room decorated in your own way is very important in order to make a living space a safe one for yourself. Important for both aesthetics and comfort, it's important to have a rug like the Aloe Sketchy Berber Rug that adds quirky pop of colour to your room. It also makes for the perfect extra space to sit for when you have company. Mirrors like the Apartment Mirror give the space a stylish and contemporary with their simple circular design and black frame. This large silver Apartment Mirror makes for a statement piece in any room, adding a sense of spaciousness and light to any setting.
4. Storage Accessories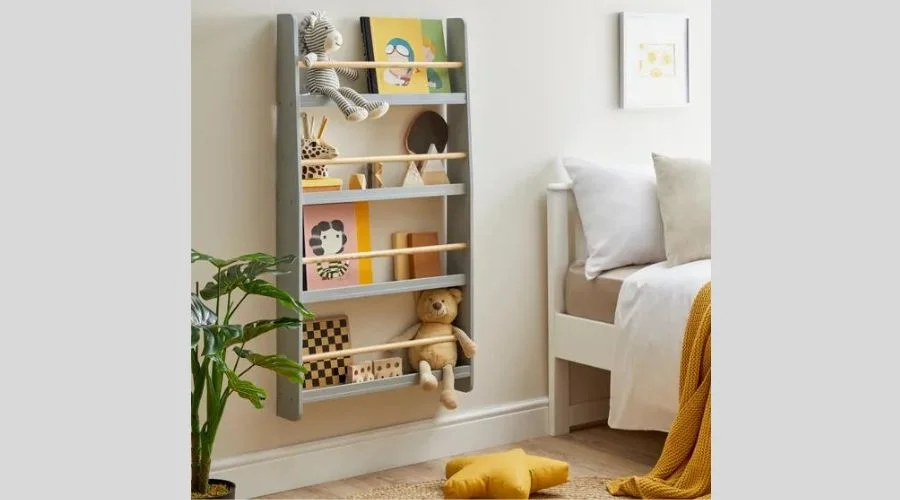 If there is one thing you need once you start living on your own is a place to store all of your things that you got from back home. Books, clothes, shoes or a secret stash of snacks, they all require ample storage space. No not can thrive in clutter so here are a few examples of storage accessories from shelves to boxes perfect for a dorm room. The Wall Mounted Book Shelf is perfect to add a touch of style while providing a neat on-display storage space for your books and nick-nacks. The Luxe Traveller Grey Velvet Ottoman is also an extremely beautiful space saving option. It is not only a style statement but also multi-functional. Other than storage, it can also be used as a footrest or even a comfortable place to sit or curl up.
5. Bathing Essentials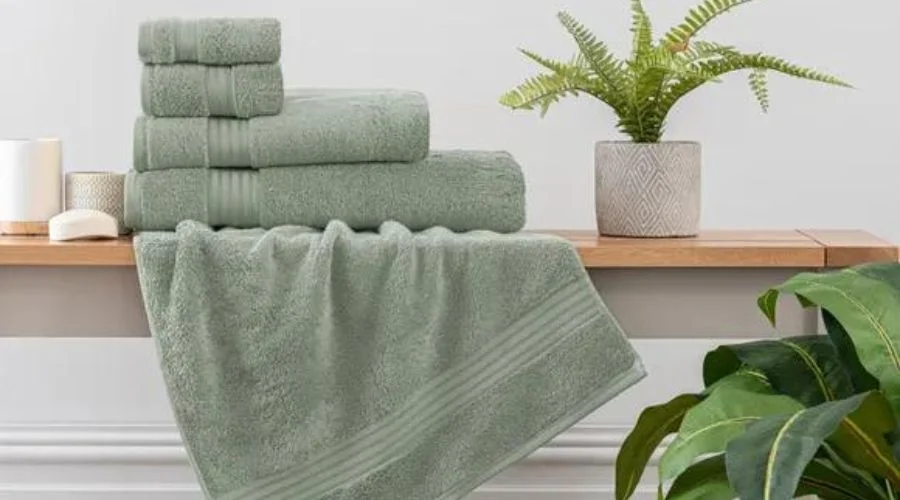 A single bathroom or shared, make your pre-morning class rushing a little easier. With Dunelm's bathroom essentials, save time and take a refreshing shower to get you up and ready for the day. This Black Wire Storage Basket is optimal for storing your toiletries. It can be carried or hung on hooks for your comfort, without the worries of water damage. The Sage Green Egyptian Cotton Towel is a sure shot must-have, made from sumptuous Egyptian cotton, this luxuriously thick towel features extra-long Egyptian cotton fibres for enhanced absorbency, durability, and natural softness.
Save With Nerds would highly suggest all the to-be-independent students to avail the amazing discounts that Dunelm provides. With their efficient delivery options, you can move into your dream dorm room just in time for the term beginning!
FAQ
Que. How much is the student discount?
Ans. The student discount is up to 10% off, T&C apply.
Que. Does Dunelm carry throws and cushions?
Ans. Yes, you can find them in the website's Décor section.