Are you tired of paying for expensive data plans and still not getting the service quality you are looking for? Not finding the perfect data plan for yourself, significant others or family can be very annoying. But you have nothing to worry about anymore, Savewithnerds has done the research so you don't have to! We suggest only the best for you and your phone. With SMARTY, just like their motto suggests, your network requirement will be simple and given by honest providers. The company was started on the belief that there is a smarter way to provide network services. Unlike most private companies, their primary concern is not making money, but in fact putting the trust of the consumer masses back in the industry.
What makes SMARTY so special?
Other than their "simple and honest" philosophy, they have a lot of features that make the company the most consumer and pocket friendly network provider. They have low costs, straightforward easy to understand plans, transparent pricing with no hidden costs and flexible deals to cater to your needs. They even give you the money back for the data you don't use. Trust the nerds, it does not get better than this.
What does SMARTY's pricing look like?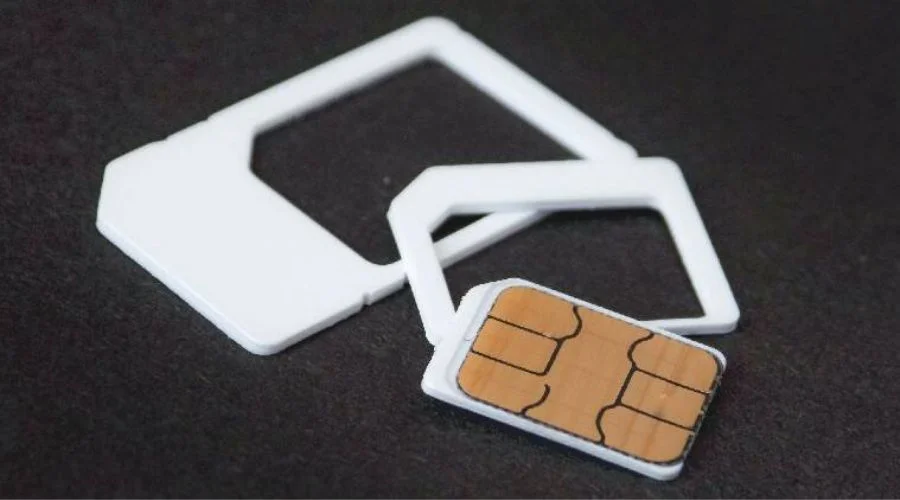 The SIM-only plans offered by SMARTY are among some of the most competitive packages on the market. It offers more data at lesser costs than its competitive counterparts such as giffgaff and VOXI, which are already some of the cheapest networks out there. It won't be easy to find a more low-cost monthly plan without having to be tied to a contract.
Some of the best SMARTY Sim only deals can be found on their website:
£18.00 = Unlimited (UK calls & texts) + Unlimited (5G, 4G & 3G data)
No speed restrictions 1month plan, cancel anytime.
£15.00 (Capped per month) = Unlimited (UK calls & texts) + 50GB (5G, 4G & 3G data)
£10.00 (Capped per month) = Unlimited (UK calls & texts) = 50GB (5G, 4G & 3G data)
£08.00 (Capped per month) = Unlimited (UK calls & texts) = 12GB (5G, 4G & 3G data)
These are definitely some great deals you aren't going to find anywhere else. Savewithnerds has got you covered – bringing to you brands with deals and offers you can't say no. We really are your pocket's best friend. Make the smart choice with SMARTY!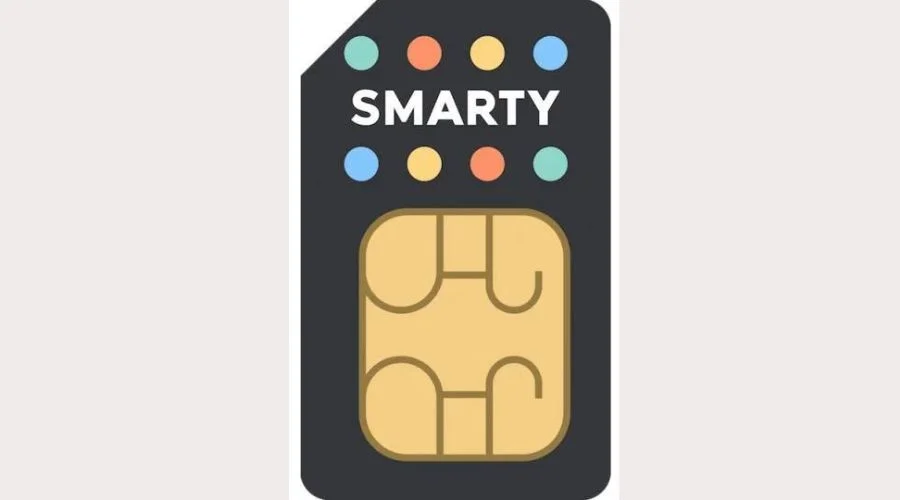 Some SMARTY Pros and Cons:
Pros:
       

Affordable

       

Flexible and free to cancel anytime plans

       

No credit check hassle

       

No annual cost rises

       

Unlimited tethering

       

5G coverage with no extra cost

       

Roaming free in Europe

       

Group plans available
Cons:
       

Only offers SIM Only plans

       

No major incentives, like free streaming service subscriptions
It is pretty clear that the pros out-weigh the cons when it comes to SMARTY. The only incentive you need to make SMARTY your provider is – it sticks to what it does best with honesty and simplicity, and makes sure it gives the best for its customers.
| | | | | |
| --- | --- | --- | --- | --- |
| Service Provider | Smarty | Three | Lebara |   iD Mobile |
| Cost | £10.00 per month | £12 per month | £4.50 per month | £7.00 per month |
| Data provided | 50GB data | 100GB data | 3GB – 5G Data | 12GB |
| Calling (mins) | Unlimited mins | Unlimited minutes | 1000 UK mins | Unlimited mins |
| Number of texts | Unlimited texts | Unlimited texts | 1000 texts | Unlimited texts |
| Special Features | 5G, 4G & 3G data | 5G Ready at no extra cost | 100 International mins to 42 counties | 5G at no extra cost on all SIM only deals |
Comparative Specs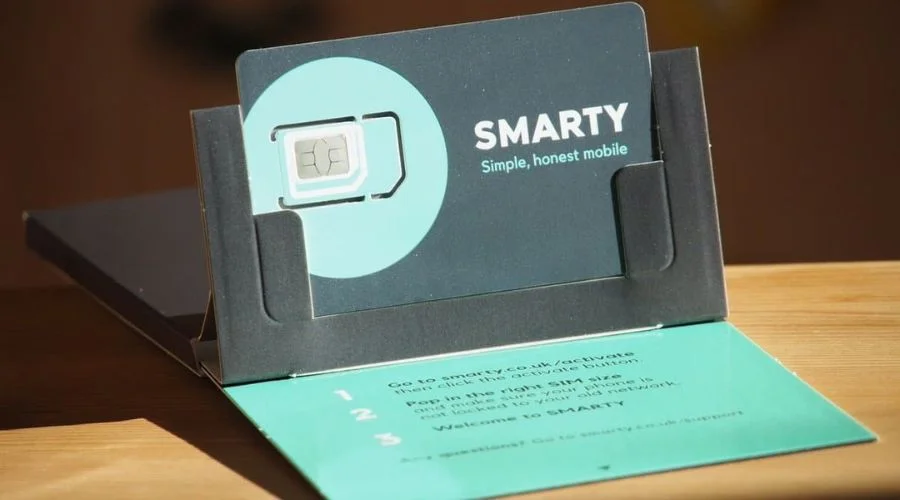 Outside of the plans it offers, it also has one of the highest TrustPilot ratings of any network. Meaning, its customer support is off the charts. Even though it does not have a phone number to be called yet, the web chat option is highly convenient. It lets you talk to the 24/7 available SMARTY bot, or with the support team – depending upon your issue and comfort. You can also send in an email and will be reverted back eventually.
Act smart, get SMARTY
FAQs