Halfords Vehicle Servicing is known for its devotion to returning your vehicle in pristine condition after servicing. 
The company has established itself as a respected name in the automobile industry owing to its dedication to providing the highest possible levels of performance and safety while driving. Given this, we will explore the complexities of Halfords vehicle servicing offerings, professional experience, state-of-the-art facilities, and various other factors in this blog. 
So, join us as we explore the many parts of Halfords Vehicle Servicing in order to provide you with the information you need to make educated decisions regarding the upkeep and care of your vehicle.
1. What are the top services covered by Halfords Vehicle Servicing?
Halfords Vehicle Servicing covers the following services and offers the top benefits to its consumers in a budget-friendly price range. 
1. Full Service + MOT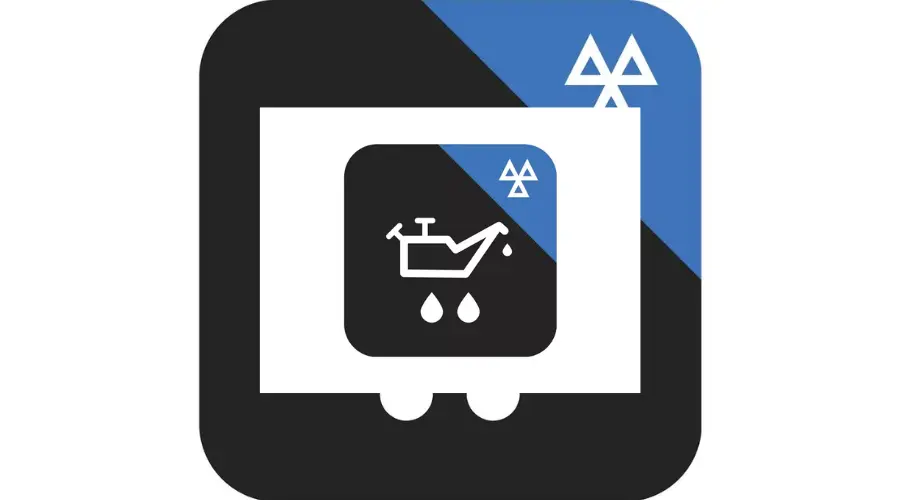 During an MOT and Full Service, our ATA-trained testers conduct a comprehensive array of checks, including:
– Examination of lights, lamps, and electrical systems
– Thorough assessment of wheels and tires
– Scrutiny of the engine, exhaust, and emissions
– Evaluation of steering and suspension systems
– Inspection of windscreen, wipers, and mirrors
– Air filter replacement
– Brake fluid top-up
– Coolant level replenishment
– Engine oil and oil filter change
Our aim is to provide you with a meticulously serviced vehicle that operates at its best, ensuring your safety and peace of mind.
---
2. MOT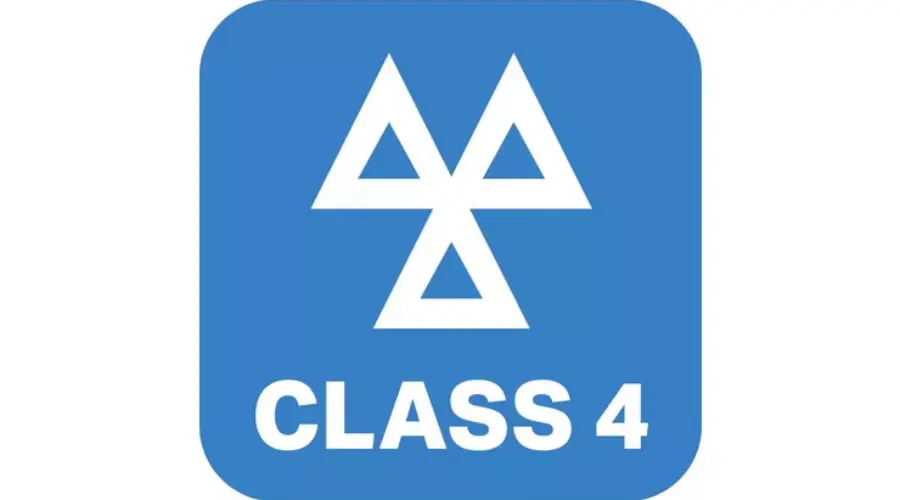 During an MOT inspection, our skilled ATA-trained testers assess the following vehicle components:
– Lights, lamps, and electrical systems to ensure visibility and safety.
– Wheels and tires for stability and road handling.
– Engine, exhaust, and emissions systems for environmental compliance.
– Steering and suspension components for control and comfort.
– Windscreen, wipers, and mirrors for clear visibility and road safety.
Our meticulous MOT testing aims to ensure your vehicle's safety, efficiency, and overall performance.
---
3. Free Air Con Check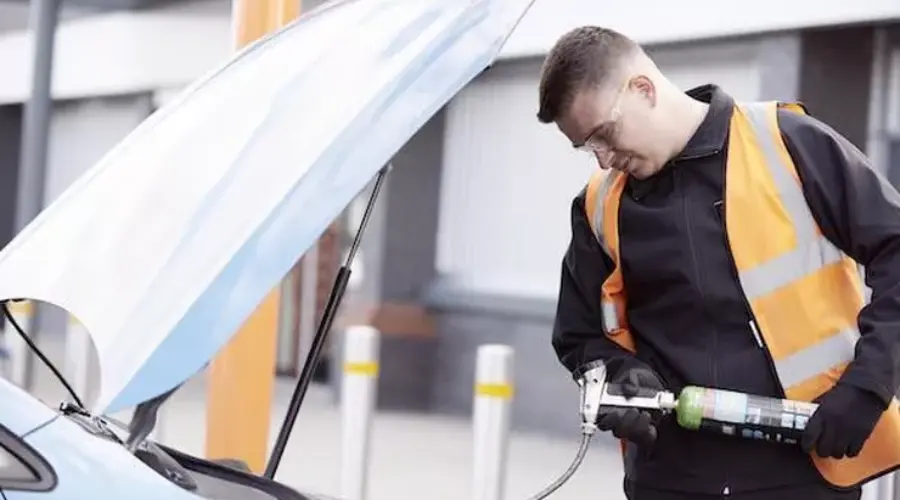 Explore the benefits of Halfords' Free Air Con Check:
– Ensure optimal performance of your vehicle's air conditioning system.
– Conducted by skilled technicians with expertise in the field.
– Comprehensive assessment of refrigerant levels for effective functioning.
– Additional option available: Air Con Recharge Service starting from £50.
– Rely on Halfords for professional care to maintain your air conditioning system's efficiency.
---
4. Free Bike Check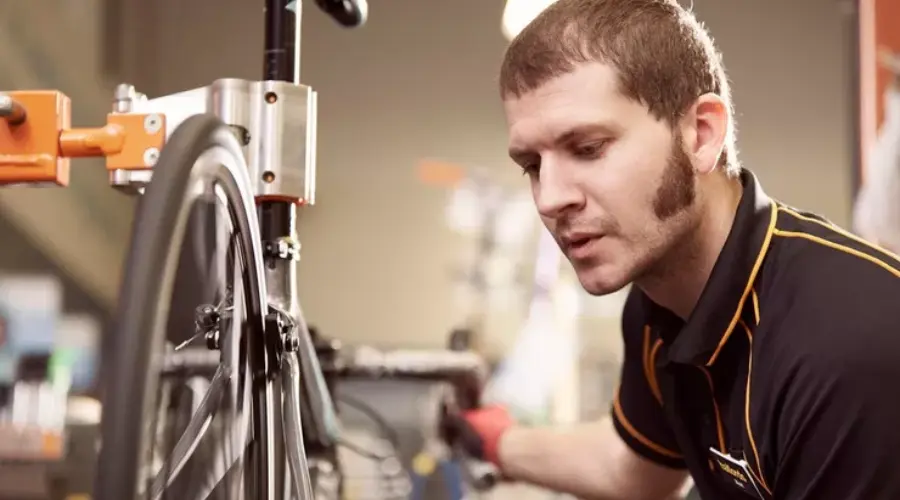 When booking your Free Bike Check with Halfords, here's what you can expect:
– Enjoy a comprehensive 32-point bike check, covering all types and sizes, from kids to adult bikes.
– This check is recommended before any Bronze, Silver, or Gold bike services.
– Skilled and fully trained technicians will conduct the check while you wait, usually taking up to 30 minutes.
– Please note that we are unable to perform electrical work on non-Halfords E-bikes, but we can still assist with mechanical issues.
---
2. Benefits of halfords vehicle servicing 
When you choose to have your vehicle serviced by Halfords Group, you will receive a whole range of perks in addition to regular maintenance, including the following:
Peace of Mind
When you get your vehicle serviced at Halfords, you can rest easy knowing that the mechanics working on it are highly trained professionals who are familiar with the nuances of a wide range of makes and models of automobiles.
Quality Assurance
Halfords is dedicated to providing services of the highest possible standard. Their services come with a quality guarantee and are verified by laboratory testing, so you can be assured that your vehicle will receive the utmost attention and care.
Convenience
The fact that you can arrange your service online and have your vehicle repaired while you wait is a convenient feature that contributes to a positive overall experience. In addition, because their service is so effective, you will be able to resume your journey sooner.
Range of options
Halfords Provides a Wide Variety of Service Packages Halfords provides customers with a wide variety of service packages to accommodate a variety of demands and budgets. You have the option of selecting the level of care that is most appropriate for your needs, be it a complete Full Service or a specialized Air Con Check.
---
Conclusion
Halfords vehicle servicing is more than just routine maintenance; it is a commitment to ensuring that your vehicle continues to function at its best, remains safe, and lasts as long as possible. 
They offer a wide variety of services, are staffed by highly qualified experts, and are dedicated to maintaining a high level of quality, making them a reliable partner for all of your vehicle maintenance requirements. You are not only investing in the upkeep of your car when you work with Halfords; you are also making an investment in an effortless and pleasurable driving experience that is supported by decades of expertise. 
Halfords provides the equipment and the expertise to keep you driving forward with self-assurance, regardless of whether you drive a car or ride a bike.
Furthermore, you can check out motoring and cycling product service options on their official website, i.e., Halfords. Besides, for more such informative content, visit our website Savewithnerds. 
FAQs