Crossbow shooting is a popular outdoor activity that requires precision, skill, and a reliable target to practice. BassPro, a renowned retailer in the outdoor industry, offers a wide range of crossbow targets designed to enhance the shooting experience for enthusiasts. 
The importance of crossbow targets
Enhancing Accuracy: Crossbow targets play a crucial role in improving accuracy by providing a designated area to aim and hit consistently. This allows shooters to refine their skills and make adjustments to their shooting technique.

Promoting Safety: Using

crossbow targets ensures

that arrows are directed toward a controlled and designated area, reducing the risk of stray shots and accidents. This prioritizes safety for both the shooter and those in the surrounding environment.

Extending Equipment Lifespan: Regularly practicing on crossbow targets instead of other surfaces, such as trees or random objects, helps preserve the longevity of crossbow arrows by minimizing damage and preventing loss.
Here is a list of Best Crossbow Targets on BassPro that you must have to try:
1. Morrell High Roller 21 Combo Archery Target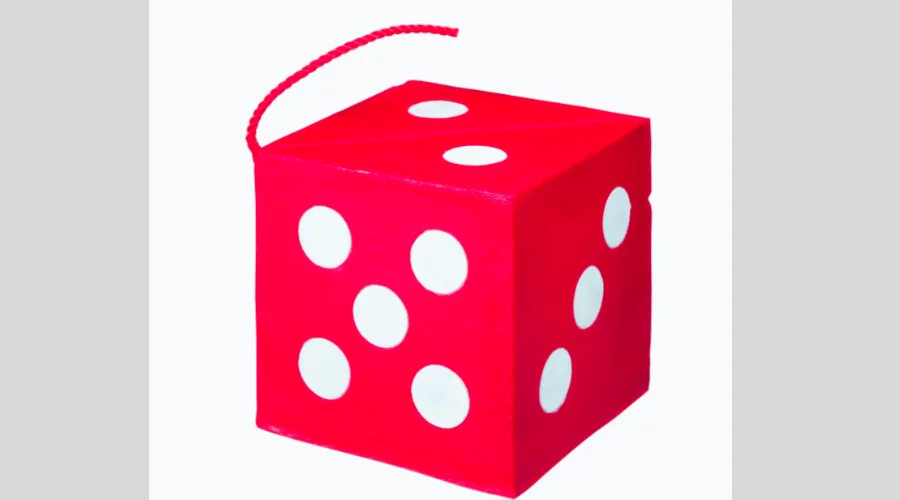 The Morrell High Roller 21 Combo Archery Target is ingeniously designed to cater to various shooting styles and preferences. This target features multiple shooting faces, each designed to accommodate different types of archery equipment, including crossbows. 
The faces incorporate a blend of high-contrast colors and clear aiming points, allowing archers to practice their aim and precision effectively. Furthermore, the target's large size and lightweight design make it portable and easy to set up, enabling archers to practice in different environments.
The Morrell High Roller 21 Combo Archery Target is specifically engineered to meet the demands of crossbow shooters. It possesses unique features that make it an ideal choice for crossbow enthusiasts. The target's high-density internal core effectively stops bolts from high-powered crossbows, preventing pass-through and ensuring easy arrow retrieval.
---
2. Rinehart 3D 1/3 Scale Signature Series Elk Archery Target
The Rinehart 3D 1/3 Scale Signature Series Elk Archery Target offers numerous advantages, particularly for crossbow shooters. Crossbow hunters can simulate real-life hunting scenarios with the Rinehart 3D Elk Target. Its lifelike appearance and anatomically correct vital zones help hunters hone their skills and improve shot placement accuracy.
This target is specifically designed to withstand the force and speed generated by crossbows. Its durable construction ensures that the arrows or bolts from crossbows do not penetrate too deeply or cause excessive damage to the target.
Crossbows often generate higher kinetic energy compared to traditional bows, making it crucial to choose a target capable of withstanding repeated impacts. The Rinehart 3D Elk Target's robust build and self-healing foam enable it to endure the forceful shots from crossbows, ensuring extended target life.
---
3. Field Logic Block 6X6 Archery Target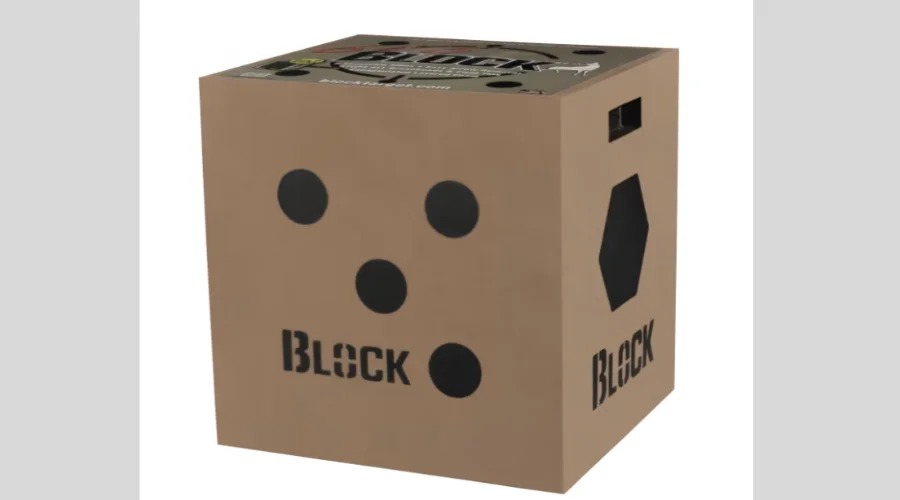 Crossbow bolts travel at higher velocities and generate greater kinetic energy compared to traditional bows. Thus, crossbow shooters require targets that can handle this increased force. The Field Logic Block 6X6 Archery Target excels in this regard. Its dense polyurethane foam composition allows it to effectively stop crossbow bolts, preventing pass-through and minimizing the risk of damage to arrows. This exceptional stopping power enhances the safety of crossbow shooting sessions.
One of the significant advantages of the Field Logic Block 6X6 Archery Target is its ability to facilitate easy arrow retrieval. The target's self-healing foam composition not only stops the arrows efficiently but also minimizes the depth of penetration. 
As a result, arrows are easily extracted with minimal effort, reducing the risk of damaging or losing arrows during the retrieval process. This feature adds convenience and prolongs the lifespan of arrows, making the target a cost-effective investment for crossbow enthusiasts.
---
4. Shooter Big Shooter Buck 3D Deer Archery Target
To enhance the training experience, the Shooter Big Shooter Buck 3D Deer Archery Target incorporates realistic vital zones and scoring rings. These vital zones, including the heart and lungs, are distinguished on the target's body, allowing archers to practice targeting the most effective kill shots. 
The scoring rings, typically positioned around the vital zones, provide immediate feedback on accuracy and precision. By aiming at specific areas and scoring their shots, archers can gauge their progress, identify areas for improvement, and refine their shooting skills, which is particularly beneficial for crossbow users seeking optimal shot placement.
The Shooter Big Shooter Buck 3D Deer Archery Target offers the added advantage of portability and ease of use. Despite its lifelike size and appearance, the target is lightweight and designed with a convenient carrying handle. This feature enables archers to transport the target easily to various shooting locations, whether it be their backyard, a local range, or even hunting trips.
---
5. BlackOut Deluxe Field Point Bag Targets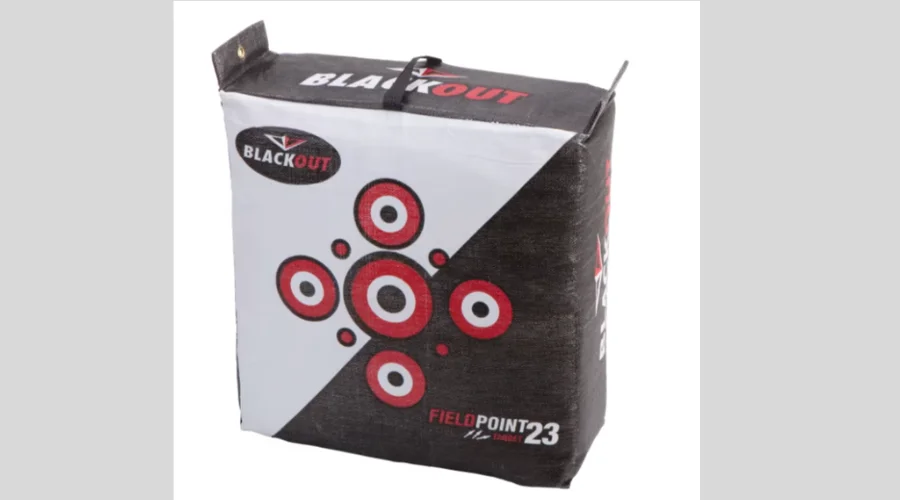 Portability and ease of setup are additional advantages offered by the BlackOut Deluxe Field Point Bag Targets. With their lightweight design, these targets can be easily transported and set up in various shooting locations, be it your backyard or a local range. 
The target's compact size allows for convenient storage when not in use. Moreover, the targets come equipped with sturdy handles, enabling you to carry them effortlessly to your desired shooting spot. This convenience ensures that you can practice your crossbow skills whenever and wherever you please.
Investing in the BlackOut Deluxe Field Point Bag Targets proves to be cost-effective in the long run. Their durability and ability to withstand repeated use make them a reliable option that won't require frequent replacements. By preserving the lifespan of your arrows and minimizing the risk of arrow damage, these targets help you save on ammunition costs.
---
Conclusion
BassPro offers a variety of bag targets specifically designed for crossbows. These targets feature multiple aiming points and are made from durable materials capable of withstanding repeated shots. They often have a high-density fill that helps absorb the energy of the arrow, preventing pass-through and arrow damage. For more information, visit BassPro and the official website of Savewithnerds.
FAQ's