iD Mobile Limited is a British mobile virtual network operator (MVNO) that operates on the Three network, which provides Phone, Broadband, and SIM-only deals. iD offers 24-month pay-monthly contracts with a handset, as well as 1, 12, and 24-month SIM-only contracts. 
All services rely on the 'Three network's 3G, 4G, or 5G signal.
The service is customer-friendly, with quick delivery times for orders placed online or by phone call to their customer support team members, who are available 24 hours a day, 7 days a week to help you in any way they can!
It provides high-speed data coverage across the entire United Kingdom, including all major cities such as London, Birmingham, and Manchester, as well as smaller towns such as Brighton or Cardiff where there may not be much coverage available at all, so keep this in mind if you plan on visiting these places while traveling abroad!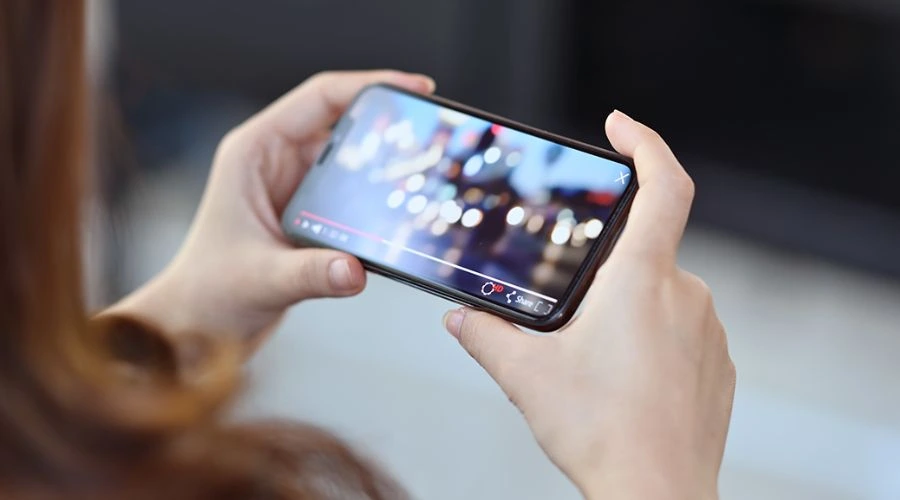 Pros and Cons of iD Mobile network:
| | |
| --- | --- |
| Pros of iD Mobile Network | Cons Of iD Mobile Network |
| Low costs on pay month-to-month and SIM-only deals | Host community lags on performance |
| Choice of annual or flexible contracts | Above-average complaints per 100,000 users |
| Cheap unlimited plans |   |
| Improved 5G availability and performance |   |
Read more down below for more details on iD mobile Network and the services they offer:
Their website, idmobile.co provides information on all aspects of sim-free phones and upgrades, ranging from basic smartphones to premium options with screen sizes ranging from 4 inches to 6 inches depending on the type of phone you want.
Since 2010, the company has been expanding and assisting people in gaining access to low-cost technology. It has one of the market's most competitive prices!
Mobile Phone Rentals:
When it comes to mobile phone needs, iD mobile claims to provide the best service to its customers. They have a large selection of phones to choose from, and all of them come with a one-year warranty. If something goes wrong during the warranty period, they will fix it for free.
Sim-Free Phones
These are a good option if you have a phone that isn't listed on the site or if your current phone isn't compatible with one of the plans. The best part about buying a sim-free phone is that upgrading is free if you do it before the rental period expires!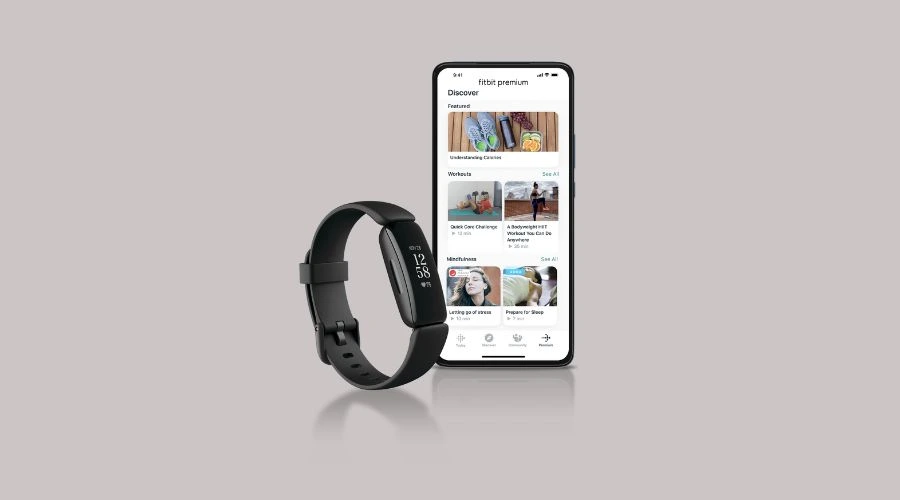 Upgrade
With a good upgrade, you can get a better deal on your phone. You can either upgrade your phone to meet your needs or switch to a new plan and tariff. If you have an older network model, iD recommends upgrading it before traveling abroad to save money on roaming fees. If you are a new customer, iD mobile Network has experts who can help you make the best decision based on your budget and network needs.
Refurbished Phones
These are phones that have been returned to the manufacturer.  They are available at a reduced price and include a warranty. The refurbished device is tested, repaired, and restored to working order before it is sold. If you're always on the go and looking for a good deal, a refurbished mobile phone might be just what you're looking for.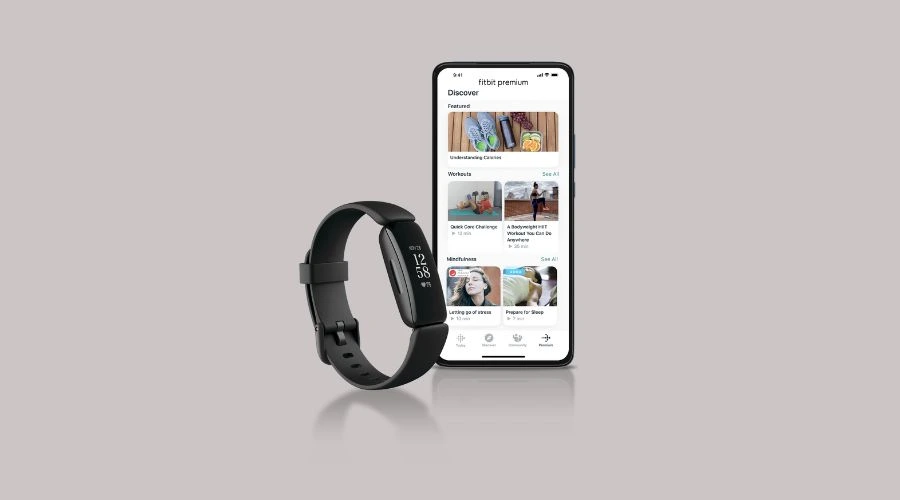 Roaming Free Data
This means that if you travel abroad with an international SIM card, you will have unlimited data. Furthermore, the company offers Roaming Free Texts and Calls on all networks in more than 80 countries!
Customer Support
Despite the fact that the number of complaints per 100,000 subscribers is 61, which is slightly higher than the average, iD has fewer customers who have a reason to complain than most other networks, at only 5%. Nonetheless, it outperforms Three, Virgin, and Vodafone on both counts, and its average call waiting times are also lower. Customer service is available 24×7, in a variety of languages, and through email, phone, and live chat.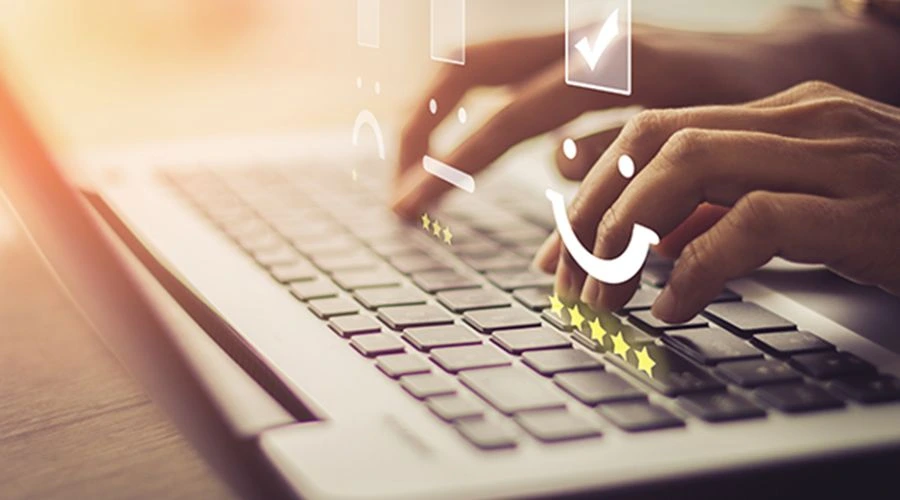 Coverage and connection speed
If iD Mobile Network has a flaw, it is in its performance. It operates as a virtual network with Three as the host, and according to the most recent RootMetrics research, Three trails Vodafone and EE in terms of UK-wide median download speeds, with 19.1Mbits/sec compared to Vodafone's 25.2Mbits/sec and EE's epic 58.8Mbits/sec.
But, Three is showing signs of improvement. Whereas median download speeds of less than 20Mbits/sec were found in 13 areas in the previous set of tests, they were found in only four during the most recent set of tests, while three areas achieved median download speeds of 30Mbits/sec or higher – a significant improvement given that no area achieved this in previous tests. This means that using iD Mobile does not always imply a slow connection.
FAQs