Smart doorbells are the new security guards because technology is getting into every part of life. With the best smart doorbells built-in pinhole camera, you can see who is at your door without opening it. Some websites even let you see everything on your phone or tablet. Many smart doorbells have motion sensors that pick up any movement outside your door and send you a message on your phone. They also have multiple alarms to keep you safe all around.
These cool gadgets let you check out everyone who comes to your door and let you know if anything suspicious is going on. Also, some smart doorbells will call you on your connected phone when someone rings the bell. Other smart doorbells can connect to Wi-Fi and record videos. Smart doorbells are a must-have for a safe and secure home because they have so many great features. So, here is a list of the best smart doorbells that will help you keep an eye on what's going on outside your door. You can also buy smart video doorbells at a discounted price from the official website of Currys.
5 Best smart doorbells for your Home
1. RING Video Doorbell (2nd Gen)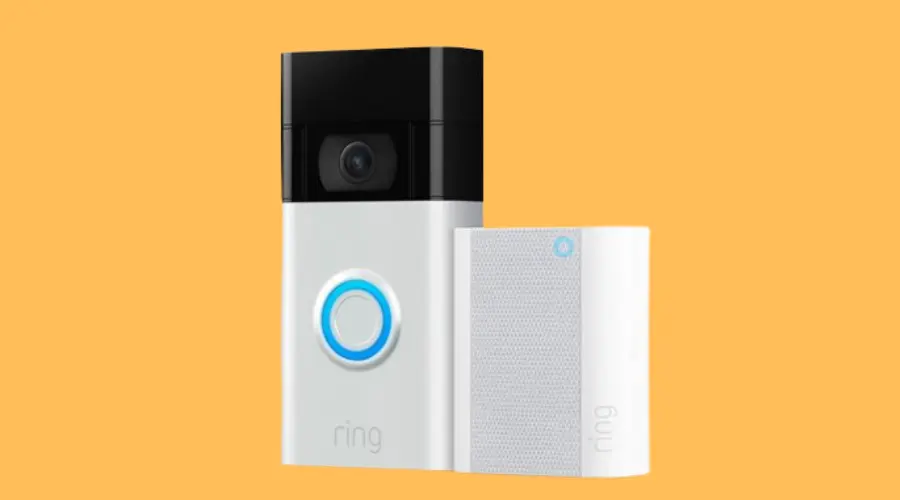 This £69 gadget was one of the first and best video doorbells, and it did its job well, letting you know who was at your front door. But after six years, it was beginning to look old. For example, its resolution was 720p, while the new standard is 1080p. Now, Ring's least expensive video doorbell has the same 1080p resolution as the company's other cameras. It can also be hardwired or run on batteries, making it very flexible. It is one of the best smart doorbells to have in your house.
---
Also Read: 5 Best Smart watches for Women in the United Kingdom
---
2. AMAZON Blink Video Doorbell
You may put a stop to those sorry, we missed you' delivery notes by installing a Blink Doorbell, which allows you to answer your front door from anywhere in the world. You will receive a notification on your phone if motion is detected or the doorbell is rung, and thanks to the two-way chat feature, you will be able to inform the delivery person exactly where to put your package. You receive clear video in full high definition, day or night, allowing you to check the identification of anyone who unexpectedly shows up. Considered as one of the best smart doorbells.
---
3. RING Video Doorbell 3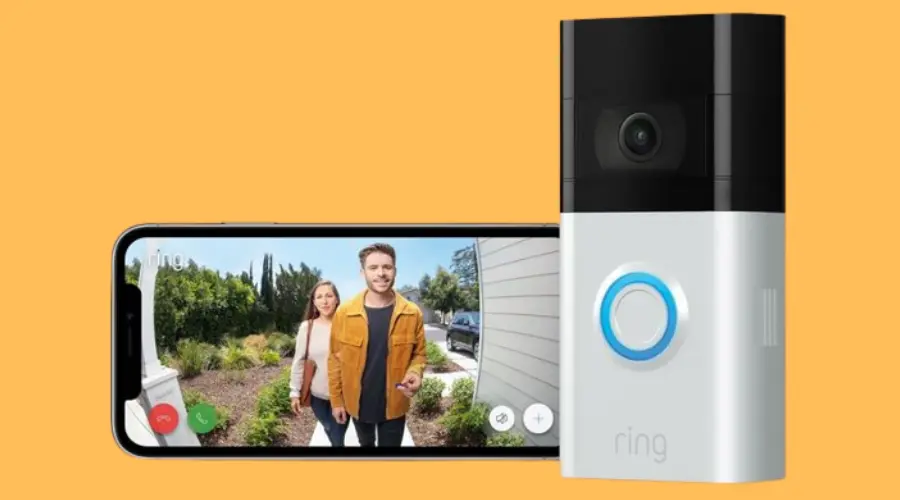 The Ring Doorbell 3 is the next version of the Ring Video Doorbell, following in the footsteps of the Ring Video Doorbell 2, and it marks the beginning of increased protection around your house. Ring Video Doorbell 3 ensures that you are always linked to your house, allowing you to monitor your property and respond to visitors at the door from virtually any location.
---
4. GOOGLE Nest Doorbell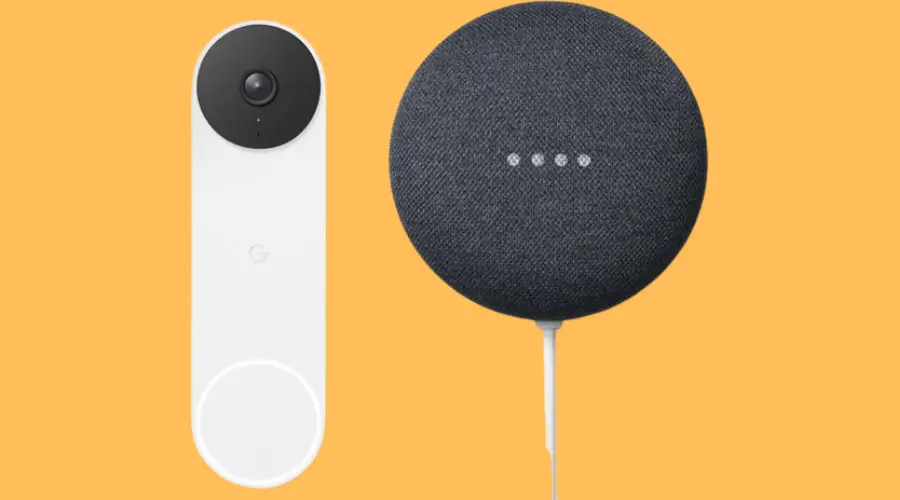 The Nest Doorbell wired is the follow-up to the excellent Nest Hello, which has been one of everyone's favorite video doorbells for a long time. With Nest's Familiar Faces feature, it can not only tell you when and who is at your door, but also when and why. It can also tell when a package is delivered or taken away. Plus, since it can record all the time, it can be used as a security camera and to watch wildlife. Arguably one of the most popular and best smart doorbells.
---
5. EUFY Video Doorbell
The Eufy Video Doorbell 2K (Battery-Powered) is the doorbell camera with the greatest degree of adaptability that the firm has to offer. The only Eufy doorbell that is compatible with the mechanical chimes already installed inside your home is this one. The other wired variants get their power from the doorbell wiring, but they use an additional digital chime accessory that plugs in instead of the chime that is already there. One of the newest and best smart doorbells in our list.
---
Conclusion
You should invest in a high-quality smart doorbell since it has the potential to increase the safety of your loved ones while they are at home. We have compiled a list of some of the best smart doorbells available in India, with consideration given to factors such as resolution, microphone quality, Wi-Fi connectivity, and more. Tell us which of the items from Godrej, Arlo, and Hikvision you find to be the most useful and convenient in the comments below. Savewithnerds official website can be accessed at any time for further details about the best smart doorbells.
FAQ's