Are you looking for a Lenovo tablet that will meet all of your needs and desires? Don't worry, we've got your back. Lenovo tablets are unique in their own way, with low prices and superior features.
Lenovo tablets come with three different operating systems to choose from, each with its own set of advantages and disadvantages. It is compatible with Google's Android, Google's Chrome OS, and Microsoft Windows.
The majority of Lenovo tablets range in size from 8 to 10.1 inches. However, 7-inch and 13-inch Lenovo tablets are rarely available. It is critical to select the appropriate screen size and resolution.
CPU, RAM, and graphics specifications should never be overlooked because they determine how well your tablet will perform. Overall, when looking for Lenovo tablets, or any tablet for that matter, make sure you get the best combination of CPU, RAM, and graphics that fits your budget.
So, Savewithnerds is here with a list of Lenovo Tablets from Currys to help you make the right decision.
Let us talk about these products in detail:
Lenovo Tab P11 Plus
P11 Plus, which was released earlier this year, is specifically designed for a hybrid lifestyle. It allows children to discover new things on their own while also providing a stunning entertainment experience for the entire family.
It is also compatible with the Lenovo Keyboard Pack and the Lenovo Precision Pen 2. When inspiration strikes, you can use this to unleash your creative ideas and create masterpieces.
Lenovo Chromebook Duet 5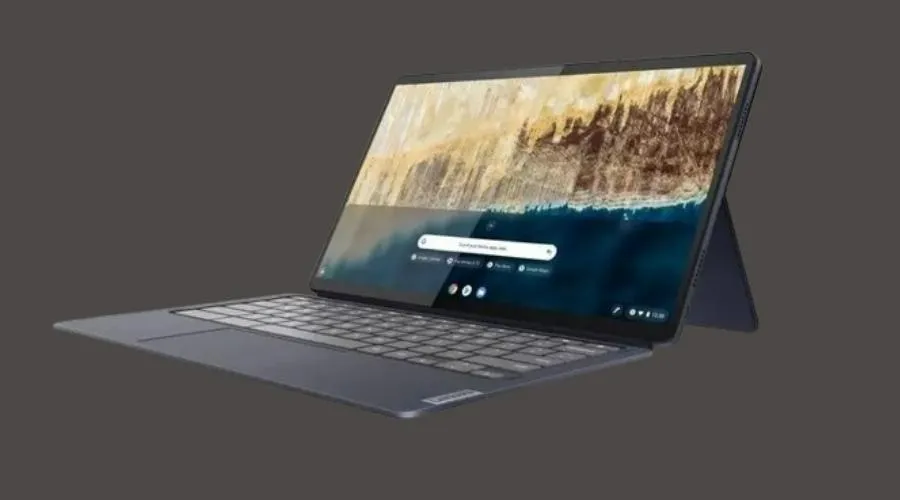 If you're looking for a good-quality Lenovo tablet for under $500, the Lenovo Chromebook Duet 5 is an option you won't be sorry about.
Aside from the sleek, convertible design, the device also boasts an OLED touch display that allows you to stay productive even while on the go. The tablet is equipped with the latest Qualcomm Snapdragon SC7180 processor, 4GB of RAM, and 64GB of eMMC flash storage.
Lenovo Tab M10 Plus (3rd Gen)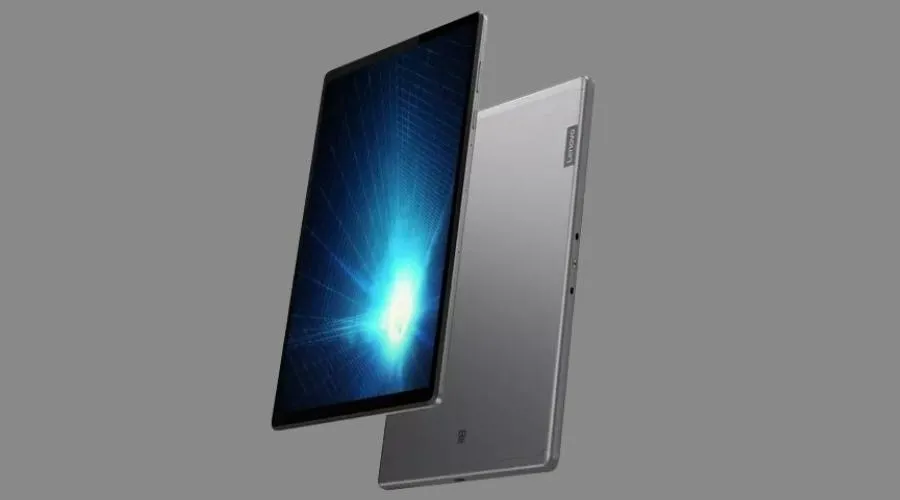 Lenovo Tab M10 Plus (3rd Gen), which will be available in 2023, has a large 10.6-inch IPS LCD display and is suitable for study, play, work, and entertainment.
It is powered by an octa-core MediaTek Helio G80 processor (up to 2.0 GHz) and has 4 GB of RAM storage. It comes with Android 12 pre-installed, but Lenovo claims that the next version, Android 13, will be available when it is released globally.
Lenovo Yoga Tab 13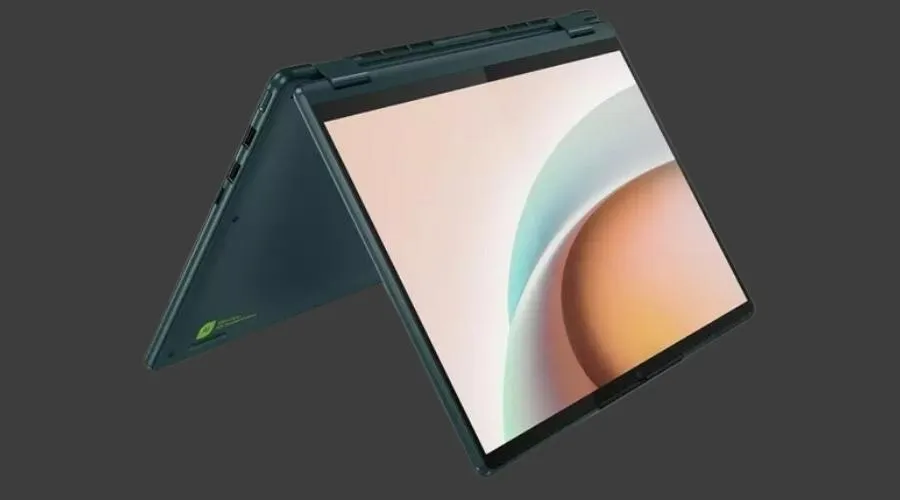 The Lenovo Yoga Tab 13 has a 13-inch screen along with a 2K resolution display powered by Dolby.
It features Dolby Atmos. Also, it is so powerful that it can run all AAA gaming titles without lag for a smooth and seamless gaming experience.
Lenovo Tab M8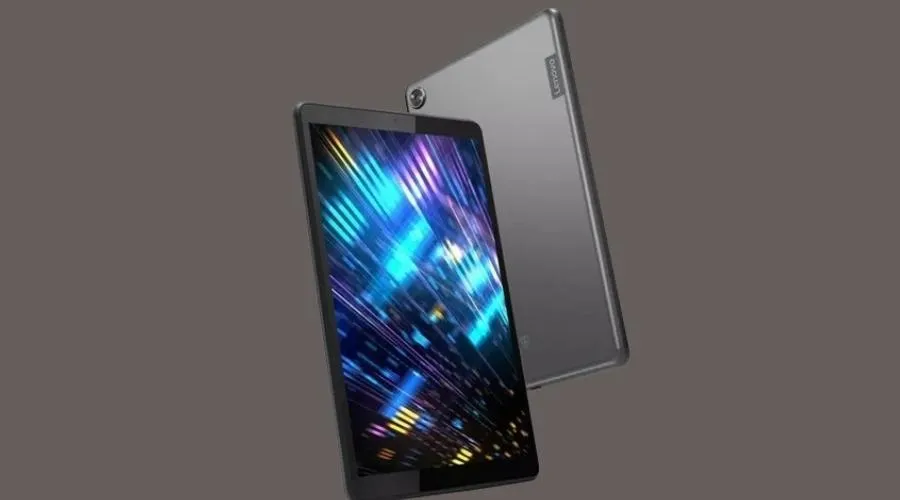 The Lenovo Tab M8 is a small and reasonably priced tablet. It has an 8-inch screen with a resolution of 1280 x 800 and is powered by a Quad-Core 2GHz processor with 32 GB of internal storage.
Overall, if you need a smaller tab for on-the-go use and do not need it as your primary device, the Lenovo Tab M8 is a good choice. It has a 5000 mAh battery.
Lenovo Yoga Tab 11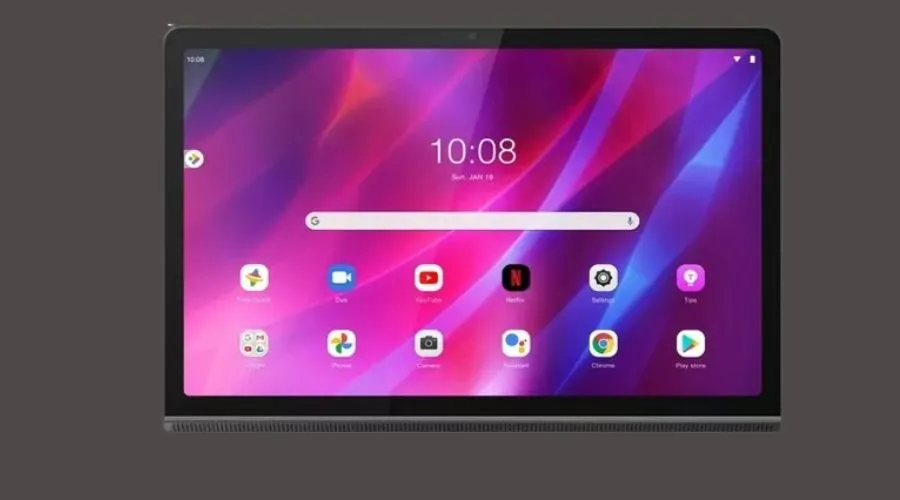 The Lenovo Yoga Tab 11 has an 11-inch screen with a 2K display and TÜV-certified blue light reduction technology for a stress-free tablet experience.
It is powered by a MediaTek Helio G90T Octa-core processor and comes pre-loaded with the Android 11 operating system. With 4 GB of RAM, this tablet is capable of running all high-end apps from the Google Play Store. It also has 128 GB of internal storage and microSD card support for extra storage.
Lenovo Tab M7 Gen 3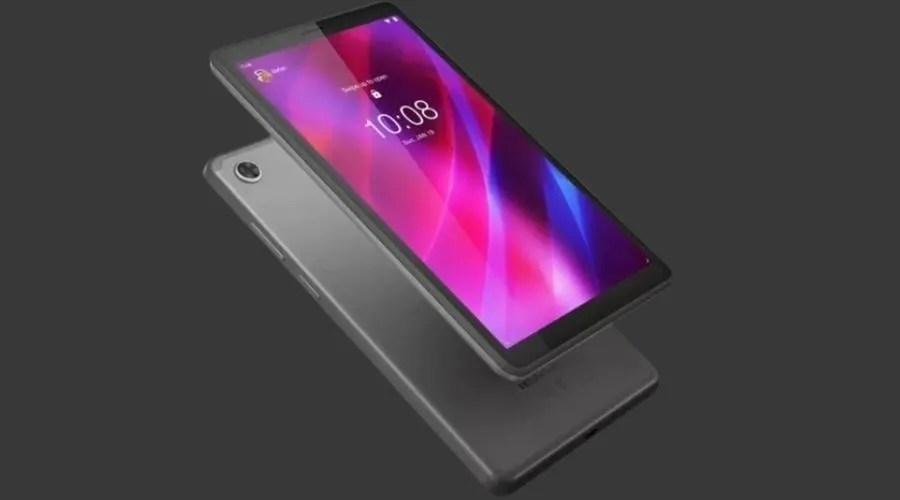 Here's another small tablet with a 7-inch screen for you to consider. The Lenovo Tab M7 Gen 3 is a family tablet that is appropriate for all ages.
It has limitless content for kids that helps them learn and grow while also answering their questions. On the other hand, it provides access to everything you need, whether it's entertainment or games.
ThinkPad X1 Tablet Gen 3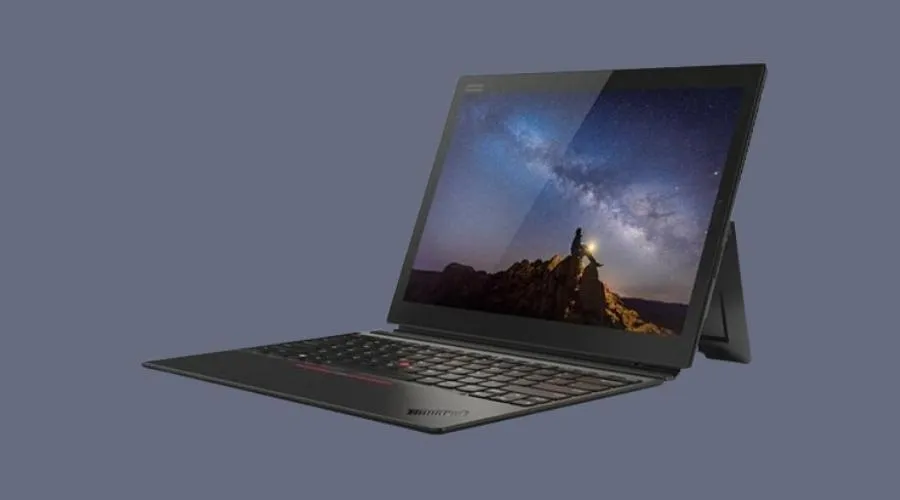 The ThinkPad X1 Tablet Gen 3 has been described as an IT administrator's dream because it has everything you need in a super-efficient tablet model to conquer all of your workflow and productivity needs.
The tablet's dual Intel Thunderbolt ports enable blazing fast network speeds and optimal video output like never before.
Conclusion
In a nutshell, if you're looking for a tablet for your workplace where quick processing and data transfer is a must, the Lenovo ThinkPad series tablets are a good option.
FAQs
Read more at Savewithnerds