The concept of being able to draw anywhere is not new; artists can draw and create from anywhere with just a pencil and a piece of paper.
However, not every artist works with traditional media; not every work can be completed with a piece of paper and a pencil, and if you work in the concept art industry, as a freelance artist, or as an independent digital artist, you can't.
Why did the iPad come into Mainstream artistic essentials?
Because styluses were fairly common, some beginning artists chose to use them for fun with their regular tablets and mobile drawing apps. However, in 2015, Apple released the Apple Pencil, the first pressure-sensitive stylus that could be used with the iPad, and it was sensational.
What makes the iPad line-ups so special?
With the release of the Apple Pencil 2 and the latest iPad Pro, as well as app optimization for iPad and procreate, art became more accessible than ever. There was no longer a need to purchase a PC, laptop, and a pen display in order to work on your art; instead, any artist with an iPad and an Apple Pencil can now create high-quality art and immediately post it on social media, share it to other devices, or even submit it for work!
So, if you're an artist thinking about getting an iPad, here are some of the best recommendations from Savewithnerds for your investment in your art career.
| | | |
| --- | --- | --- |
| No. | Name of the Product | Price  |
| 1. | iPad Pro 12.9" | £959.00 |
| 2. | iPad 9th Gen | £299.00 |
| 3. | iPad Air 5 | £569.00 |
| 4. | iPad Pro 11" | £699.00 |
| 5. | iPad Mini 6 | £459.00 |
Checkout, the details of each of these products and buy details on Currys.
5 Best IPADs for Artists:
1. Best iPad for Drawing Overall — iPad Pro 12.9" 5th Gen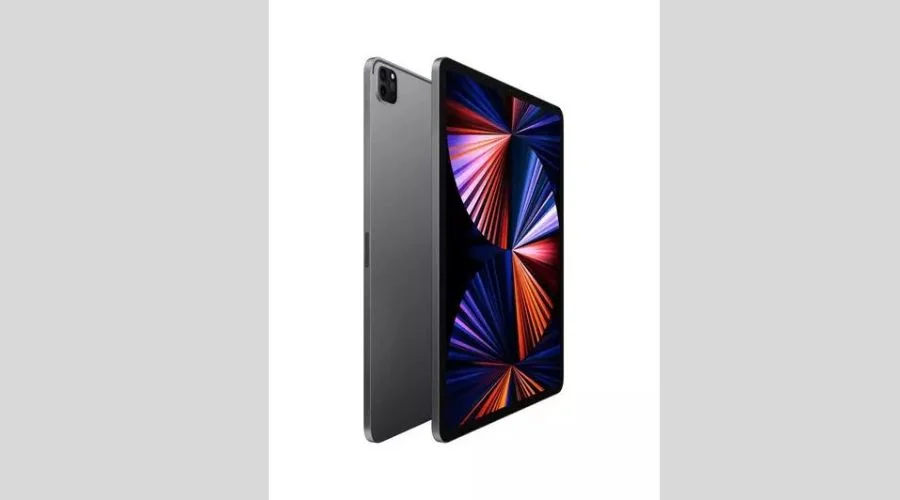 The iPad Pro 5th Generation, powered by the M1 Chip, is without a doubt the best iPad model available. This iPad is a favourite tool of many artists worldwide. The 120Hz refresh rate provides an excellent drawing experience and, in our opinion, is superior to the best pen displays on the market.
Pros
A great display and processor.
Full sRGB coverage
Thunderbolt 4 support and ProMotion
Cons
Quite expensive
The M1 chip doesn't reach all its potential.
2. Best iPad for Drawing (Beginners) — iPad 9th Gen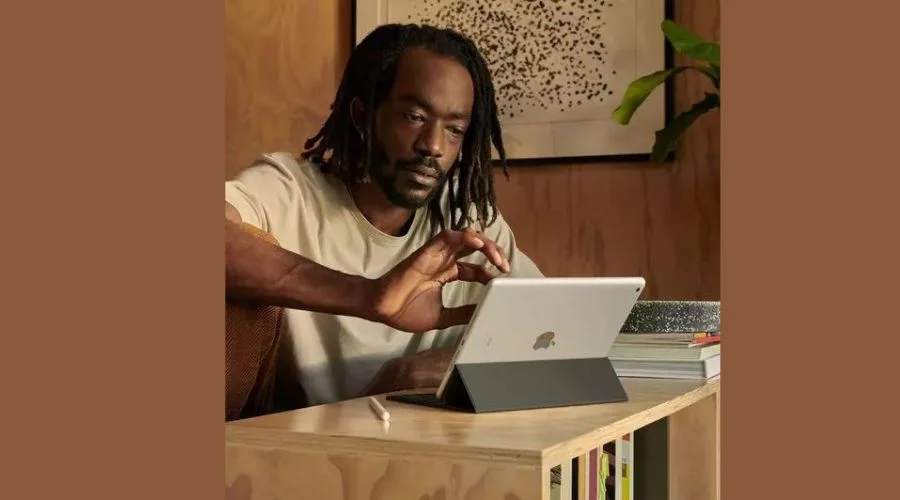 If you're on a budget but still want to have the best drawing experience on the go, this iPad is for you. For £299.00, you get access to most drawing apps and Procreate, and while the RAM isn't the best, it still allows for decent multitasking and the screen is quite bright in comparison to more expensive devices.
Pros
A great display.
The battery lasts up to 13 hours
Full sRGB coverage
Cons
The screen is not laminated
The RAM is average at best
3. Best value for money iPad — iPad Air 5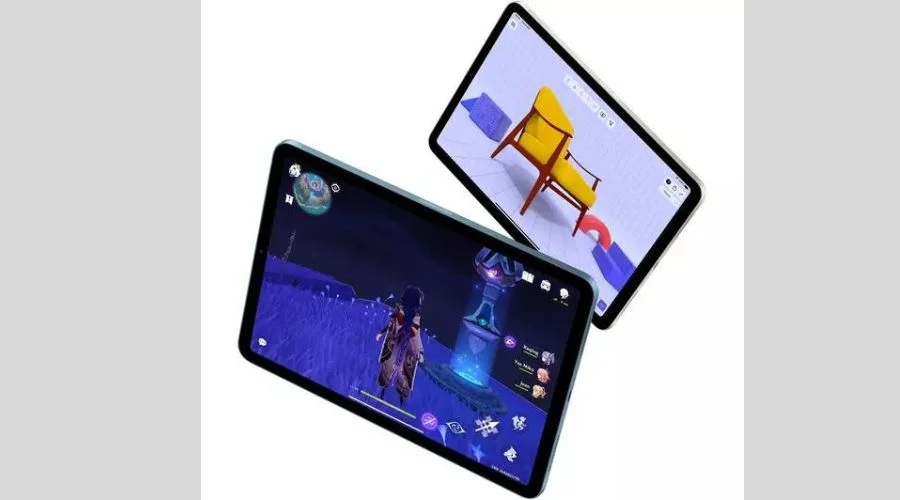 The addition of the M1 chip brought this device even closer to the Pro model. The price ranges from £569.00 for the 64GB model to £719.00 for the 256GB model with WiFi connectivity, with the only significant difference being the lack of ProMotion and a refresh rate that only goes up to 60Hz, which is almost unnoticeable.
Pros
A great display and processor.
Quite affordable
Full sRGB coverage
Cons
Only up to 256 GB of storage.
4. Best Professional Budget iPad for Drawing — iPad Pro 11" 3rd Gen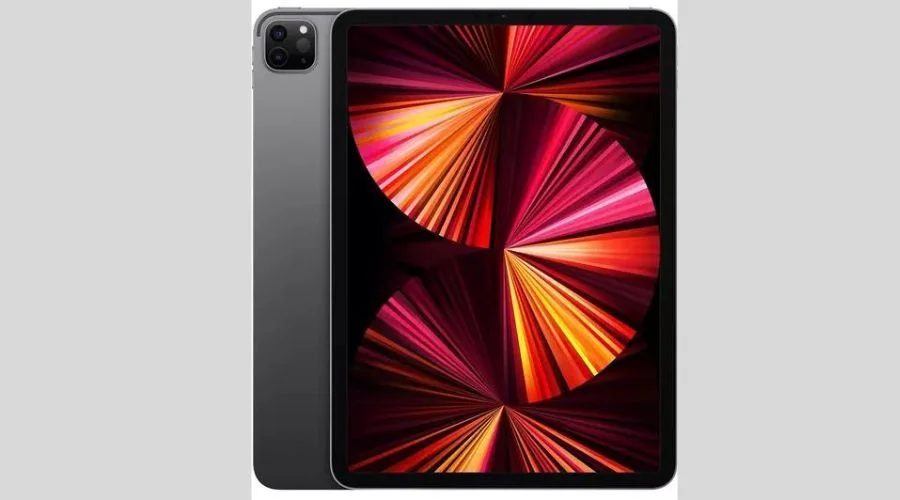 This iPad Pro model has the majority of the benefits of the 12.9 model without the higher price tag; the size is ideal for taking notes and carrying it around in a bag; it's compatible with the Apple Pencil 2; and the refresh rate is the same as the 12.9 model, providing the best drawing experience.
Pros
A great display
Full sRGB coverage
Cons
Some might need more storage.
A bit pricey.
5. Best Portable iPad for Drawing — iPad Mini 6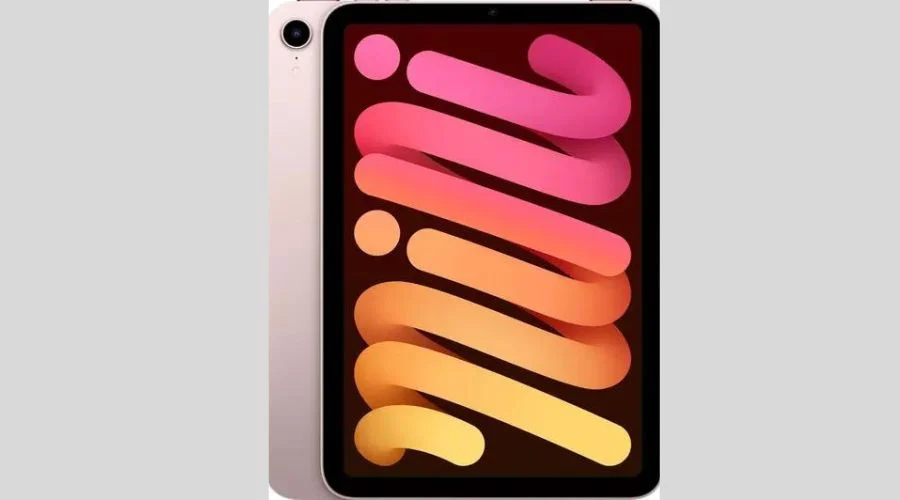 This small but powerful iPad is the best option for portability; at 8.3 inches, it is small enough to fit in your back pocket. The CPU is only slightly slower than the latest M1 Chip, and the USB C connectivity enables faster charging and Thunderbolt 3 support.
Pros
A great display
Full sRGB coverage
Cons
Some might consider it too small
The RAM might not be enough for heavier tasks.
Having the right tools is critical for any artist, and Apple has provided us with some of the most dependable devices for us to grow our abilities and careers. While some may consider them expensive, some of these devices perform tasks that a laptop and a pen display can do for the same price.
Each product will have advantages and disadvantages. We hope that this article has assisted you in determining which ones work best for you and making your decision.
FAQs