Want to sell your car for the greatest possible price but need help knowing where to begin? Don't worry, we're going to expose you to the best car selling platform that will get you the best offer in the market today. We understand how difficult it can be to sell an automobile. Your car, which you once brought home with love and care, deserves to go into the best hands only. This is where best car selling platforms like CarGurus come in. 
The process is much quicker and easier with CarGurus than you would anticipate. The buyers and sellers of both new and used cars are smoothly connected through this top online automotive marketplace. It also provides a wide range of tools and information to assist buyers in finding the ideal car for their needs, and sellers like yours receive the most excellent prices for their cars. This blog will go into greater detail on the best platform for selling cars. Join us as we learn more about how CarGurus functions, its many advantages, and how you can sell your car using it easily.
How does CarGurus, the Best Car Selling Platform, work?
Before we explore why CarGurus is the best car selling platform, we need to understand how it works! At its core, CarGurus enables dealers and regular people like you to advertise new and used automobile listings. It establishes a single platform where buyers and sellers can interact. CarGurus also provides a variety of tools to help buyers and sellers, including:
Instant Market Value: This tool estimates the fair market value of a car based on comparable listings in the area.

Price Analysis: Using this feature, customers may see how a car's price stacks up against that of competing listings.

Deal Rating: This feature informs customers of how a dealership's pricing stacks up against competing establishments in the neighbourhood.
Through CarGurus, a customer can get in touch with the seller of a vehicle they're interested in. Through the portal, sellers can also reply to queries directly.
Why is CarGurus the Best Car Selling Platform?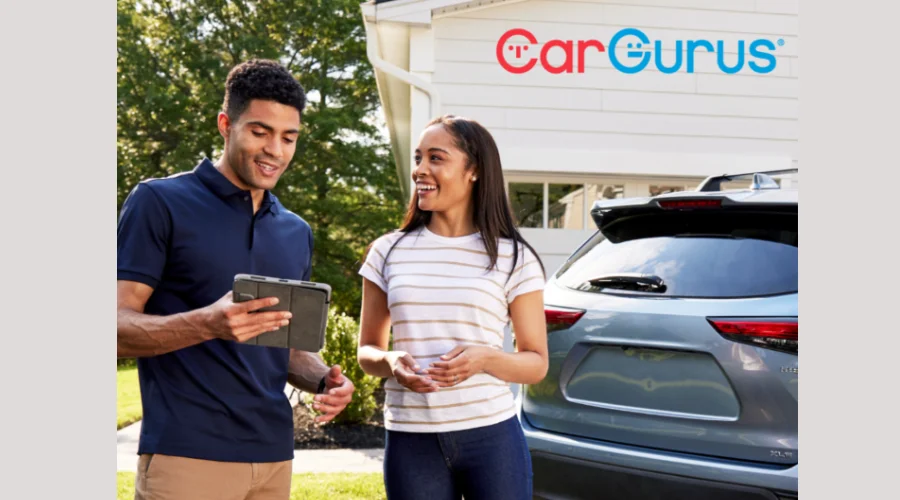 CarGurus is the best car selling platform to utilise if you're thinking about selling your automobile because it has many advantages over its rivals. Here are some justifications for why picking CarGurus might be a wise choice:
Huge Audience: With over 25 million visitors per month, CarGurus ensures that many prospective buyers will see your vehicle.

Strong Search Tools: To assist users in finding the ideal automobile, CarGurus offers strong search capabilities. It is simpler for customers to find the ideal car thanks to the ability to filter results by make, model, year, price, mileage, and other factors.

Listings that Are Packed with Information: CarGurus listings include all the details buyers need to make an educated decision. This gives prospective buyers the assurance to evaluate your car with the support of comprehensive photos, specs, and pricing information.

User-Friendly Platform: CarGurus provides buyers and sellers with an intuitive website. It only takes a few minutes to list your car online, and prospective buyers may easily contact you to arrange test drives or ask questions.
How to Sell Your Car on CarGurus
Selling your car on CarGurus, the best car selling platform, is a breeze if you follow the following steps:
Create an Account: Sign up and create an account on CarGurus. It's fast and free.

List Your Car: Provide all the car details – make, model, year, price, mileage, and condition. Don't forget eye-catching photos.

Promote Your Listing: Advertise on CarGurus and other platforms for extra exposure. Share with friends and family too.

Respond Quickly: Be prompt and courteous in your responses to inquiries.

Schedule Test Drives: Offer test drives to interested buyers for a hands-on experience.

Negotiate Wisely: Haggle on price after test drives. Be open to negotiation but firm in your stance.
Tips for Selling Your Car on CarGurus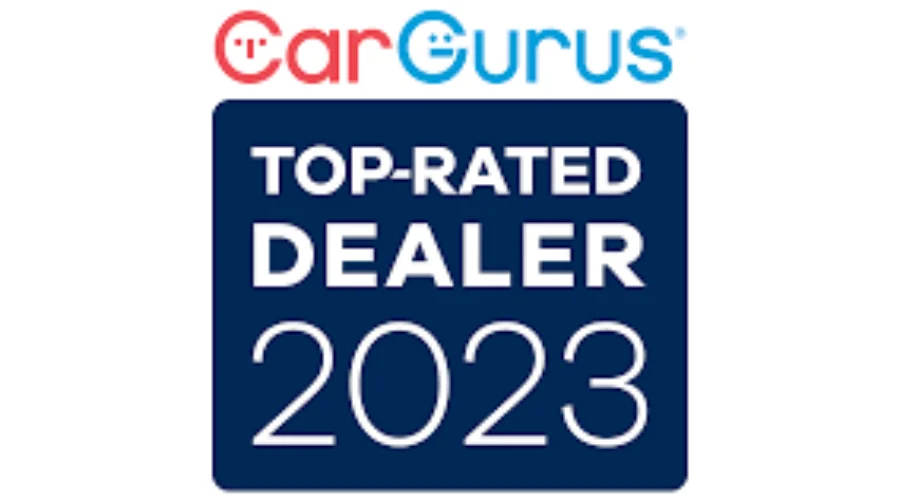 Here are some helpful pointers that can help when you sell a car online on CarGurus, the best car selling platform:
Set the Right Price: Setting a competitive price for your car is one of the most critical factors. It's a significant event. You can estimate what comparable cars are selling for with the help of CarGurus' useful pricing tools. So, utilise those resources.

Picture Perfect: They say a picture speaks a thousand words. Well, this is particularly true when selling your car. Take clear shots of the inside and outside of your automobile, as well as any spots that could use some touch-up work.

Tell Its Story: Contrary to popular belief, the description of your car is important. In your listing, be thorough and informative. Describe the condition, unique features, and maintenance history of the vehicle.
Conclusion
CarGurus stands out as a top choice if you're selling your vehicle. It is the best car selling platform as it offers a large user base and easy search tools. With its other features available, you can get the most terrific deal on your car. Take the time to look through all of CarGurus' options if you're considering selling your car, and only then make the final decision. If you want more such updates on car selling websites, visit Savewithnerds and browse through unending seas of insightful content!
FAQs