Aren't contemporary smartphones fantastic? Compared to the bulkier phones of the past, it's like carrying a mini-supercomputer in your pocket. Technology is rapidly evolving and becoming more affordable everyday. You no longer have to fork out large sums of money for your annual update. If you go aside from the normal smartphone flagship big-hitters, you'll discover some excellent bargains, as there are some Best Budget smartphones in 2023. Budget smartphones, as expected, are less expensive to purchase outright than other smartphones, with costs starting at around £100. Consequently, if you have the money, we recommend buying one SIM-free phone. When ready to upgrade, you can get the best SIM-only offer from any network and sell your phone.
How to Select the Best Low-Cost Smartphone for You?
Choosing the best budget phone is complex, and you must consider several variables before purchasing. Before proceeding to the checkout, ensure you have covered your bases. To help you select, we've highlighted the most critical factors. Regarding mobile operating systems, cheap phones have few options. Except for one, every low-cost smartphone uses Google's Android operating system. Android operating systems are simple to use,when looked with other systems.. Verify the phone's Android version since older versions may no longer be maintained with regular security upgrades and may lack key functionality. You can explore the best budget smartphones in 2023 to compare their features and determine the perfect option.
---
List of Best Budget Smartphones in 2023
There is a wide range of best budget smartphones in 2023 that you can consider purchasing. However, we at Savewithnerds have curated a list of the best budget smartphones in 2023. You can grab the black Friday phone deals UK. While the list of the best budget smartphones in 2023 is as follows:
1. Nokia C21 Plus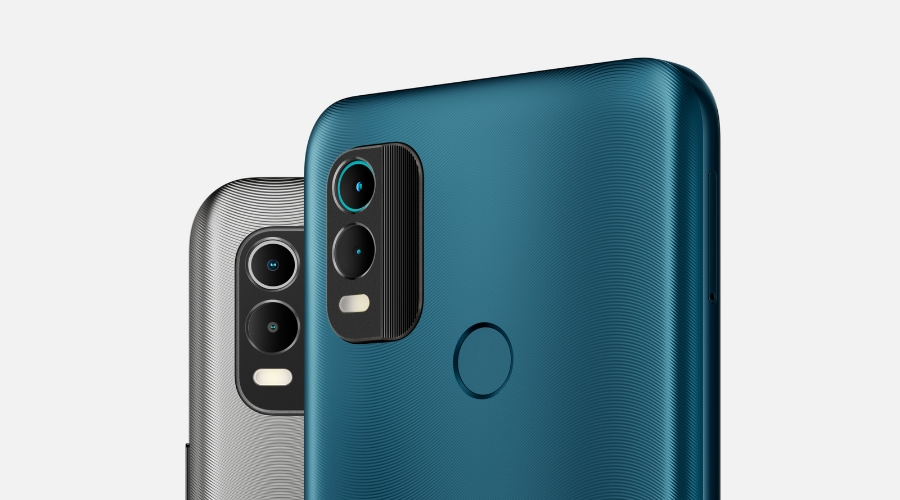 A £100 smartphone used to have a bad connotation, but the Nokia C21 Plus is considerably superior to its low price. The Nokia C21 Plus, which runs a specially customized version of Android designed for low-powered smartphones, outperforms all expectations for such a low-cost phone. Despite the relatively poor hardware (it only has 2GB of RAM and 32GB of storage), it performs well and has a brilliant IPS display with a camera that isn't half awful for the price.
With a Quad-core 1.6GHz processor and a 32GB storage capacity, this device will run on Android 11 Go, weighing around 178g. Its solid construction materials and small design should help it last the test of time, and the battery life lasted long enough in our tests. It may be lacking in raw processing speeds, and there are considerably better choices if your purchasing budget exceeds £100. The Nokia C21 Plus is the indisputable victor for pure price and is one of the best budget smartphones in 2023.
---
2. Xiaomi Poco X4 Pro 5G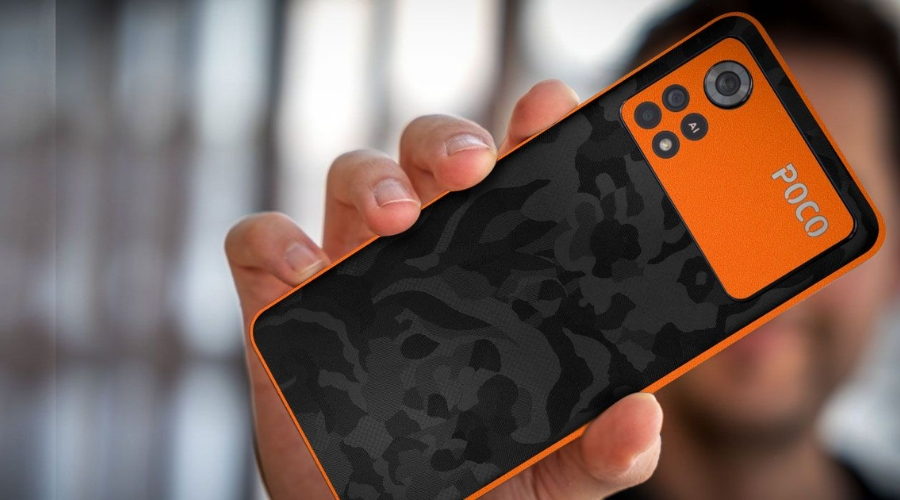 The Xiaomi Poco X4 Pro 5G is another incredible value from Xiaomi. The Poco X4 Pro delivers fantastic value for money, primarily if you reside in a 5G region, with specs that are more suitable for devices that cost twice as much. It is one of the best budget smartphones in 2023 that comes with an Octa-core 2.2GHz Qualcomm Snapdragon 695 processor, 108MP + 8MP (wide), and a 2MP camera. Running on the Android 11 operating system, it will weigh around 205 grams. 
You get a smartphone with a surprisingly fast Qualcomm Snapdragon 695 CPU, a substantial 120HZ Full HD display, and lots of internal storage for a low price. Another significant advantage is the 108MP camera, virtually unheard of in phones at this price, and the blisteringly quick 67W fast charging. Add to that the fact that this is one of the cheapest phones in the UK that can connect to the 5G network, and there's not much else you'd want at this price.
---
3. Xiaomi Redmi Note 11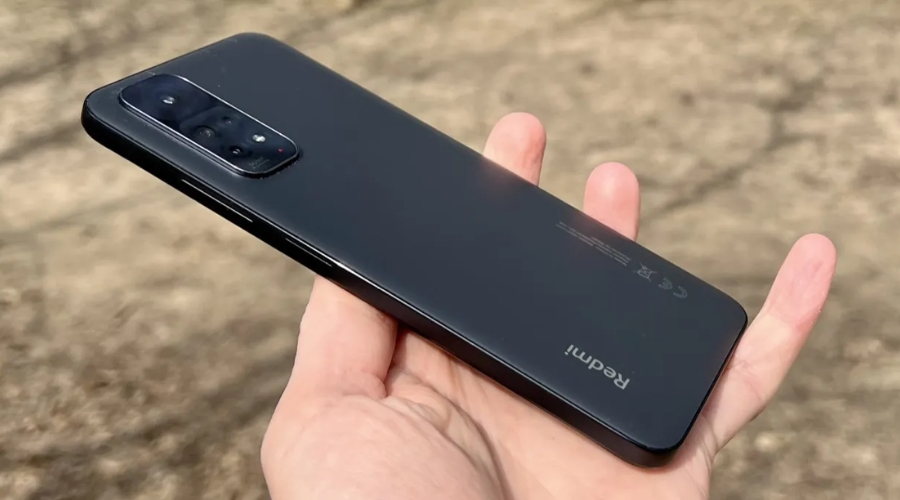 Xiaomi's first few inexpensive devices to come in the UK hit a rich vein of form, and its newest smartphone is no exception. The Xiaomi Redmi Note 11 is far better than it has any right to be for a phone this cheap, and with updates all around, it's a more enticing alternative than ever.
Yes, the Xiaomi Redmi Note 11 is the phone we'd suggest over all other budget-friendly devices on the market. Xiaomi's latest cheap device contains a shockingly fast Snapdragon 680 CPU, which generated speeds that quickly matched handsets twice the price in our testing. Its triple camera array, which includes a gigantic 50MP sensor, is imposing for the price, as is the enormous 6.43in FHD+ AMOLED screen with a 90Hz refresh rate.
You can expect these high-level specifications in a flagship phone, so it's an absolute delight to see them in a smartphone that costs a fraction of the price. The Xiaomi Redmi Note 11 is the epitome of a low-cost smartphone, laying the groundwork for future low-cost devices. You can't get much better at this price.
---
Conclusion
You can consider these three best budget smartphones in 2023 while making your purchase. Moreover, you can check out the official savewithnerds website for more such articles.
FAQ's
Image source