Adobe Target is a powerful marketing solution developed by Adobe Systems that enables businesses to deliver personalized experiences to their customers across various digital channels. With its robust features and cutting-edge technology, Adobe Target empowers organizations to optimize their marketing strategies, enhance customer engagement, and drive conversion rates. 
Adobe Target is a comprehensive personalization and optimization tool that enables marketers to create and deliver tailored experiences to their customers. It utilizes machine learning algorithms and advanced analytics to provide relevant content, offers, and recommendations to individual users, based on their preferences, behaviour, and demographics.
Benefits of Adobe Target
Enhanced Customer Engagement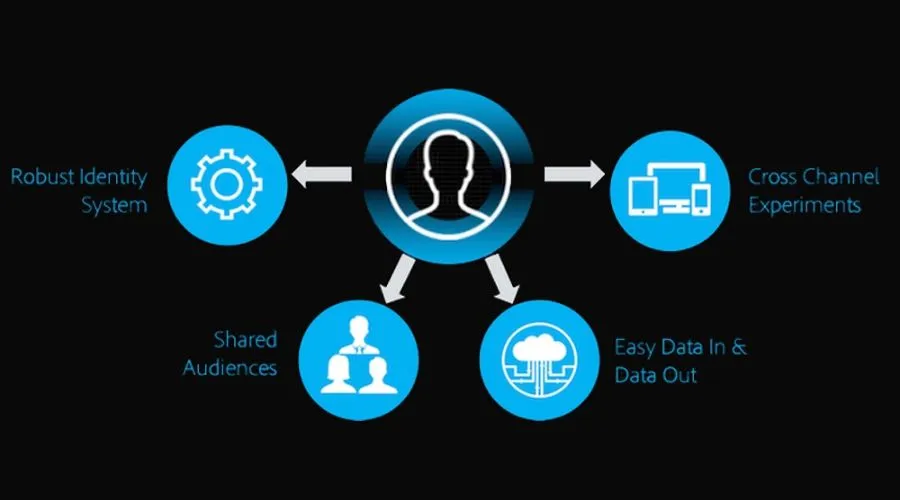 Adobe Target enables businesses to create personalized experiences for their customers. By leveraging customer data and segmentation, marketers can deliver tailored content and offer that resonates with individual preferences and behaviours. This level of personalization enhances customer engagement and encourages them to interact with the brand, leading to increased conversions and customer loyalty.
---
Increased Conversion Rates
One of the primary benefits of Adobe Target is its ability to optimize conversion rates. Through sophisticated A/B testing and multivariate testing, marketers can experiment with different variations of web pages, content, and user experiences. By identifying the most effective combination, businesses can make data-driven decisions to improve conversion rates. Adobe Target provides valuable insights into customer behaviour, allowing marketers to optimize their campaigns and drive higher conversions.
---
Improved Marketing ROI
Adobe Target helps businesses maximize their marketing return on investment (ROI). By delivering personalized experiences to customers, businesses can increase their conversion rates and generate more revenue from their marketing efforts. Additionally, Adobe Target provides insights and analytics that allow marketers to measure the impact of their campaigns accurately. This data-driven approach enables businesses to allocate their marketing budget more effectively, focusing on strategies that yield the highest ROI.
---
Efficient Cross-Channel Campaign Management
In today's digital landscape, customers interact with brands across various channels, including websites, mobile apps, social media, and email. Adobe Target offers seamless cross-channel campaign management, allowing marketers to create consistent experiences across multiple touchpoints.
---
Real-time Personalization
Adobe Target empowers marketers to deliver real-time personalization based on user behaviour and preferences. Through the use of machine learning algorithms and predictive analytics, Adobe Target can dynamically optimize content and offers based on real-time data. This real-time personalization enables marketers to respond quickly to customer needs and preferences, improving the overall user experience and increasing the likelihood of conversions.
---
Advanced Segmentation Capabilities
Segmentation plays a vital role in delivering personalized experiences. Adobe Target offers advanced segmentation capabilities that allow marketers to create highly targeted audience segments based on various criteria, such as demographics, browsing behaviour, and purchase history. These segments can be used to deliver tailored content and offer to specific customer groups, increasing the relevance and effectiveness of marketing campaigns.
---
Integration with Adobe Experience Cloud
Adobe Target seamlessly integrates with other solutions within the Adobe Experience Cloud ecosystem, including Adobe Analytics, Adobe Campaign, and Adobe Audience Manager. This integration enables marketers to leverage the power of data and insights across different platforms.
---
Features of Adobe Target
A/B Testing and Multivariate Testing:
Adobe Target facilitates A/B testing and multivariate testing, which are essential for optimizing digital experiences. With A/B testing, marketers can compare two or more versions of a web page or content to determine which one performs better in terms of engagement, conversion, or any other desired metric.
---
Recommendations:
Another powerful feature of Adobe Target is its recommendation engine. This engine analyzes user behaviour, historical data, and contextual information to generate accurate and personalized product recommendations. Whether it's suggesting related products, cross-selling items, or providing personalized content recommendations, Adobe Target's recommendation engine helps businesses increase conversions, average order value, and customer satisfaction.
---
Audience Segmentation: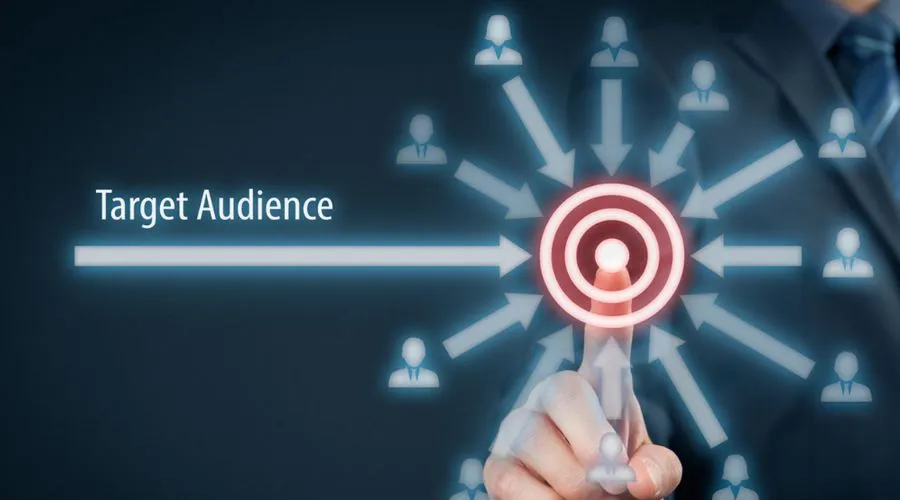 Adobe Target enables marketers to segment their audience based on various criteria, such as demographics, location, behaviour, purchase history, and more. These segments can be used to deliver targeted experiences, campaigns, and offers to specific customer groups. By tailoring content and messaging to the unique needs and preferences of different segments, businesses can maximize relevance and engagement, ultimately leading to higher conversion rates and customer loyalty.
---
Real-time Analytics:
Adobe Target provides comprehensive real-time analytics that helps marketers gain valuable insights into the performance of their personalization and testing efforts. Marketers can track key metrics, such as engagement, conversions, click-through rates, and revenue, and visualize the results through intuitive dashboards and reports. This data-driven approach enables marketers to make informed decisions, optimize their strategies, and continuously improve the customer experience.
---
Conclusion
Adobe Target empowers marketers to deliver personalized experiences that resonate with customers on an individual level. By tailoring content, recommendations, and offers to customers' specific needs and interests, businesses can significantly enhance customer engagement, leading to increased satisfaction, loyalty, and ultimately, improved conversion rates. For more information about Adobe and target login visit the official website of Savewithnerds.
---
FAQs
]