Post-processing is essential in the field of digital photography for improving photos and bringing out their full potential. The way photographers edit and manage their photographs has been revolutionised by Adobe Lightroom, a sophisticated and adaptable piece of software. Lightroom has evolved into a vital tool for photographers all over the world because to its extensive range of features and simple interface. Having said that, let's take an elaborate look at what Adobe Lightroom is, what its features and advantages are.
Overview of Adobe Lightroom:
Professional-grade software programme Adobe Lightroom was created especially for photographers. It is designed to simplify the post-processing workflow, from importing and organizing images to making precise adjustments and exporting the final results. Lightroom offers a non-destructive editing environment, ensuring that the original image remains untouched while allowing photographers to experiment with various adjustments and edits.
Key Features and Tools of adobe lightroom: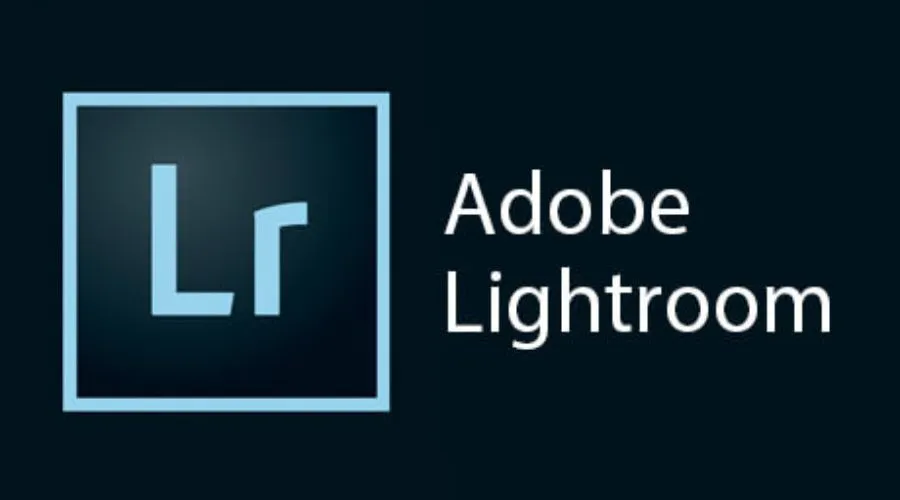 Library Module:
The Library module in Lightroom enables photographers to import, organize, and manage their vast image collections efficiently. It provides robust cataloging capabilities, allowing users to add keywords, ratings, and metadata for easy search and retrieval. The module also facilitates seamless integration with cloud storage and synchronization across multiple devices.
    2. Develop Module: 
The Develop module is the heart of Lightroom, offering a wide range of powerful editing tools. From basic adjustments such as exposure, contrast, and white balance to advanced features like tone curve, HSL (Hue, Saturation, Luminance) controls, and localized adjustments, Lightroom empowers photographers to transform their images with precision and creativity.
   3. Presets and Profiles: 
Lightroom's extensive library of presets and profiles offers users a quick and efficient way to apply specific looks or styles to their images. Presets allow photographers to achieve consistent results across multiple images or create signature styles, while profiles provide a starting ipoint for editing by altering the overall color and tonal characteristics.
   4. Mobile and Web Integration: 
Adobe Lightroom's seamless integration with mobile devices and the web expands the accessibility and flexibility of the software. Photographers can take, edit, and sync photographs while on the go with the Lightroom mobile app. On the web, users can share their portfolios with clients or a larger audience.
---
Benefits of adobe lightroom for Photographers: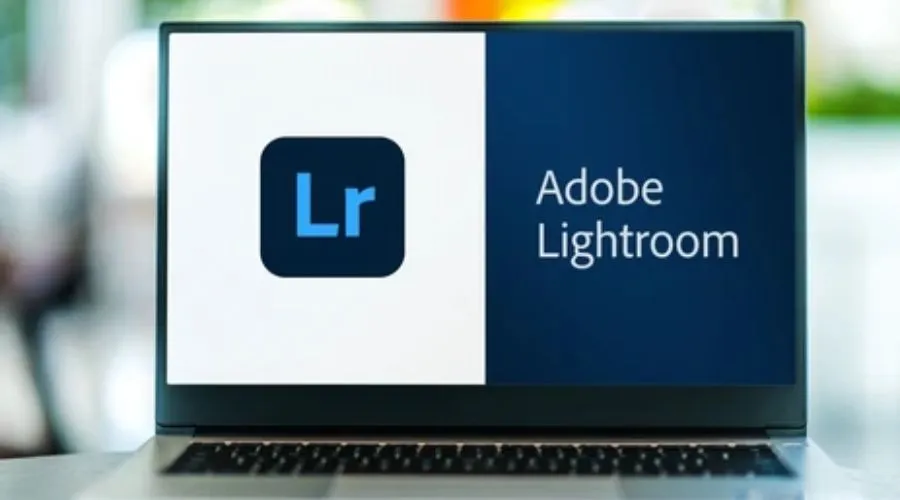 Comprehensive Editing Tools: 
Lightroom provides a wide range of editing tools and features to enhance and transform images. From basic adjustments like exposure, contrast, and white balance to advanced options such as tone curve, HSL controls, and localized adjustments, Lightroom adobe offers photographers precise control over their edits. These tools enable photographers to bring out the best in their images, correct flaws, and create stunning visual effects.
   2. Non-Destructive Editing: 
The non-destructive editing style of Lightroom is one of its most important benefits. The software keeps the original image file intact, allowing photographers to experiment with edits without permanently altering the source data. This non-destructive workflow gives photographers the freedom to explore different creative possibilities and easily revert to the original image if needed.
   3. Efficient Workflow: 
Lightroom streamlines the post-processing workflow with its intuitive interface and efficient organization features. The Library module allows photographers to import, manage, and organize their image collections efficiently. Lightroom's keywording, rating, and metadata capabilities make it easy to search and retrieve specific images. The software also offers batch processing, syncing edits across multiple images, and applying presets, saving photographers valuable time and enhancing their productivity.
    4. Presets and Profiles: 
Presets and profiles are already-made edits that can be applied to photographs with a single click and are included with Lightroom in a sizable library.Presets make it simpler to create a particular aesthetic or maintain a consistent editing style across a collection of photos by giving users a quick and repeatable way to apply specific looks or styles to images. On the other hand, profiles change the general colour and tonal qualities of photographs, providing a foundation for additional editing.
   5. Mobile and Web Integration: 
Adobe Lightroom offers seamless integration with mobile devices and the web. Photographers can shoot, edit, and sync photos while on the road with the help of the Lightroom mobile app, allowing them to work productively and flexibly away from their desk. With the help of the web version of Lightroom, photographers can present their online portfolios, communicate with clients, and work together to create new chances.
    6. Image Organization and Management: 
Photographers may quickly sort, filter, and search for photographs using the software's cataloguing system using different criteria including keywords, ratings, and metadata. The ability of Lightroom to deal with virtual copies and collections makes managing projects and organising images even easier.
    7. Integration with Adobe Ecosystem: 
As part of the Adobe Creative Cloud ecosystem, Lightroom seamlessly integrates with other Adobe applications such as Adobe Photoshop and Adobe Bridge. This integration allows for a smooth workflow between different tools, enabling photographers to utilize the strengths of each application for specific editing tasks.
---
Adobe lightroom classic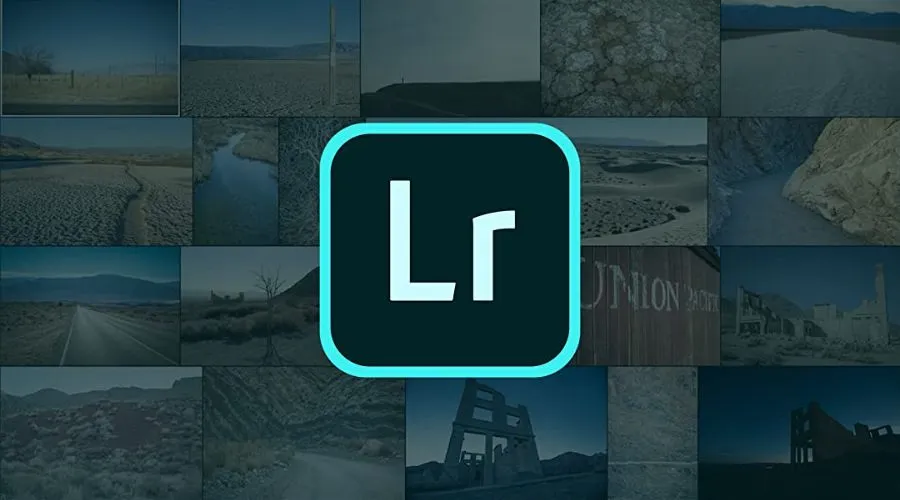 The robust software programme Adobe Lightroom Classic was created by Adobe Systems with photographers and other professionals in mind who need sophisticated editing and management tools. It is Lightroom's first version, which has more features.A wide variety of tools and features are available in Lightroom Classic to manage and improve digital photos. Among the main characteristics of Lightroom Classic are:
Non-Destructive Editing: 
Photographers can edit their photographs in Lightroom Classic without changing the source files. Users can always go back to the original condition thanks to this guarantee that the original image data is retained.
     2. Advanced Image Editing:
Exposure adjustment, colour correction, cropping, retouching, noise reduction, lens correction, and other editing features are all available in Lightroom Classic. With the aid of these technologies, photographers can enhance their photos and realise their intended artistic vision.
      3. Image Organization and Keywording: 
Lightroom Classic offers robust cataloging and organizational features, allowing users to efficiently manage large collections of photographs. It supports tagging, keywording, rating, and metadata management, making it easier to search and find specific images.
      4. Customizable Presets: 
Lightroom Classic allows users to create and apply presets, which are pre-defined sets of editing adjustments. Presets enable photographers to quickly apply consistent styles or effects to multiple images, saving time and maintaining a cohesive look.
     5. Integration with Adobe Ecosystem:
Lightroom Classic seamlessly integrates with other Adobe applications, most notably Photoshop. This allows users to transfer images between the two programs for more advanced editing or to leverage Photoshop's powerful tools for specific tasks.
    6. Batch Processing and Export: 
Lightroom Classic supports batch processing, enabling users to apply edits to multiple images simultaneously. It also provides flexible export options, allowing photographers to save images in various file formats, sizes, and quality settings.
---
Conclusion
Adobe offers two versions of Lightroom: Adobe Lightroom and Adobe Lightroom Classic.
Lightroom Classic is the original version, designed for professional photographers. It provides advanced editing tools, extensive organization features, and a desktop-based workflow. Lightroom Classic is ideal for users who work with large catalogs and require precise control over their images. Lightroom is a cloud-based version, focusing on mobility and accessibility. It offers a streamlined interface, cloud storage, and synchronization across devices. While it may not have all the advanced features of Lightroom Classic, it still provides robust editing tools and simplified sharing options. For more information, visit Savewithnerds. 
FAQs