Effective marketing involves sophisticated tools and techniques to interact and connect with customers in today's digital environment. A comprehensive set of digital marketing tools, Adobe Marketing Cloud—now called Adobe Experience Cloud—enables companies to provide outstanding experiences across a variety of channels. It offers companies a wide range of options for enhancing marketing initiatives and offering individualised customer experiences. Businesses can gain insightful information about customer behaviour and make data-driven decisions by using tools like Adobe Analytics. While Adobe Campaign makes the creation and administration of cross-channel marketing campaigns simple, Adobe Audience Manager provides accurate audience targeting and segmentation. The platform also comes with Adobe Target for experience optimisation, Adobe Experience Manager for seamless content management, Adobe Advertising Cloud for efficient advertising campaigns, and Adobe Marketo Engage for B2B marketing automation. Businesses may improve client connections, generate marketing success, and reach their marketing objectives in the cutthroat digital environment of today by utilising the possibilities of Adobe Marketing Cloud.
Key features of Adobe Marketing Cloud
1. Data Analytics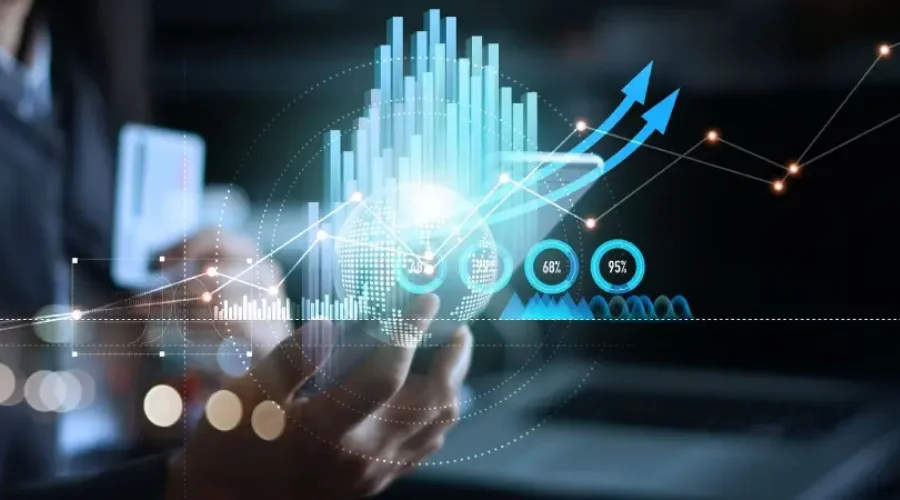 Through Adobe Analytics, Adobe Marketing Cloud offers strong data analytics capabilities. Businesses can gather and examine data from a variety of sources to gain insights into the engagement, behaviour, and conversion rates of their customers. To improve their plans, marketers can monitor and evaluate the effectiveness of their marketing campaigns, spot patterns, and make data-driven decisions.
2. Audience Management 
Businesses may collect, arrange, and segment customer data with Adobe Audience Manager to produce comprehensive audience profiles. In order to increase engagement and conversions, marketers can use this data to target particular audience segments with personalised messaging and experiences. Data integration from many sources is made easier by Audience Manager, enabling thorough audience segmentation.
3. Campaign Management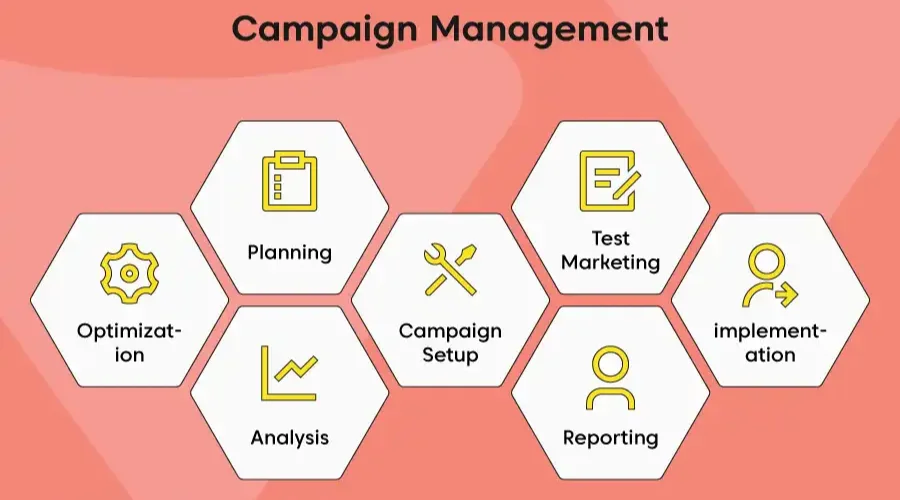 Cross-channel marketing campaign creation, automation, and management are simplified with Adobe Campaign. Email, mobile, social media, and other channels can all be used by marketers to create and carry out customised campaigns. The platform offers capabilities for audience segmentation, campaign tracking, and reporting, assisting companies in maximising the effectiveness of their advertising campaigns.
4. Content Management
Businesses can create, manage, and deliver engaging content via a variety of digital channels thanks to Adobe Experience Manager. Marketers can work together to create content, make sure that the brand is consistent, and tailor the material to the needs of the target audience. The platform's features, which include workflow management, multi-channel publishing, and content authoring, allow for seamless content management.
5. Personalization and Optimization
Businesses can provide their clients with personalised experiences thanks to Adobe Target. It offers resources for automated personalisation, machine learning-based optimisation, and A/B testing. Marketers may test out various approaches, focus on particular client groups, and give specialised offers, content, and recommendations to increase customer engagement and conversion rates.
6. Advertising Optimization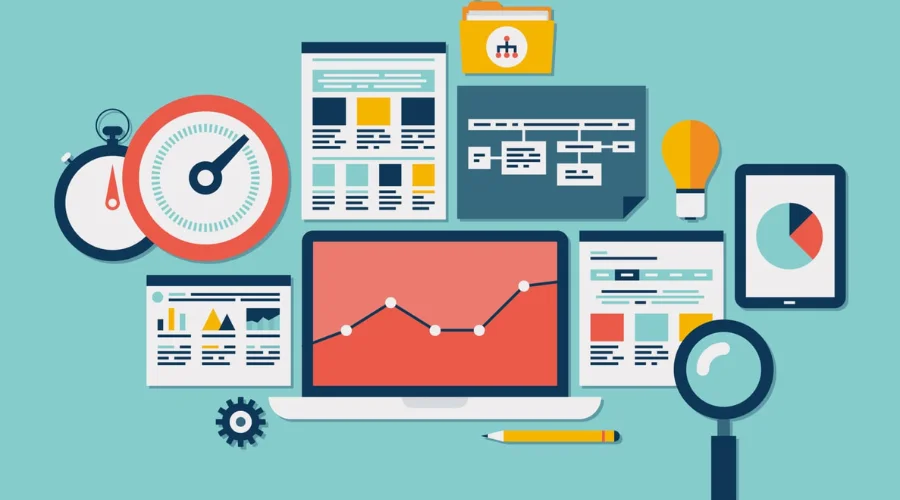 The Adobe Advertising Cloud gives companies the ability to organise and improve their advertising campaigns across a variety of media, including display, search, social, and video. With capabilities for planning, carrying out, and measuring advertising campaigns, it enables advertisers to effectively reach their target demographic and increase their advertising ROI.
7. E-commerce Capabilities
For building and administering e-commerce websites, Adobe Commerce Cloud (formerly Magento Commerce) offers a powerful platform. It provides capabilities for order processing, inventory management, and individualised shopping experiences. Marketers may improve consumer satisfaction while facilitating frictionless online purchasing experiences that increase conversions.
8. B2B Marketing Automation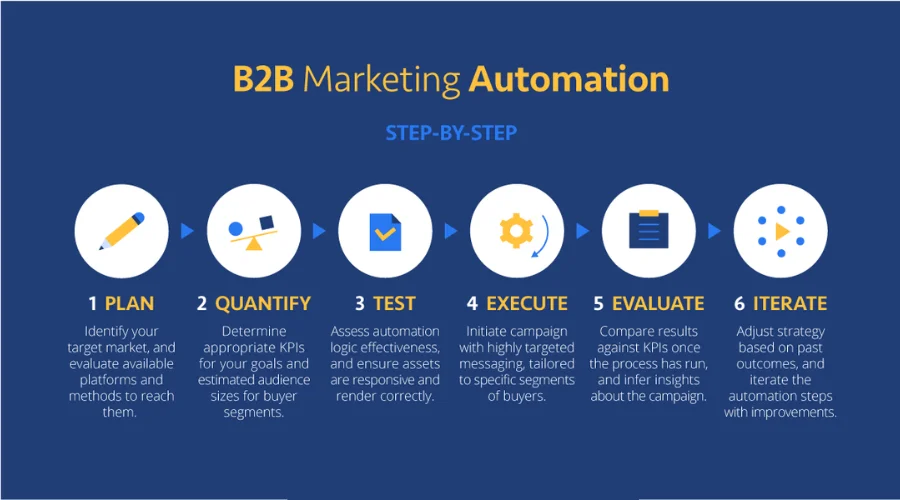 A B2B marketing automation tool called Adobe Marketo Engage aids companies in generating and nurturing leads, increasing client engagement, and calculating marketing ROI. Effective B2B marketing tactics are made possible by its capabilities, which include lead scoring, automated email marketing, lead nurturing, and customer path mapping.
Adobe marketing cloud pricing
With a variety of price options, Adobe Marketing Cloud—now called Adobe Experience Cloud—offers a number of goods and services. The individual product or solution, the needed level of functionality, the number of users, and the scope of deployment can all affect the pricing structure. 
For its cloud-based products, Adobe often uses subscription-based pricing schemes, which could involve monthly or yearly costs. Depending on the particular Adobe Experience Cloud suite products you select, such as Adobe Analytics, Adobe Audience Manager, Adobe Campaign, and others, pricing tiers and plans may change. Additionally, for enterprise-level solutions or companies with particular requirements, Adobe may offer tailored pricing choices.
Visit the Adobe website or get in touch with Adobe sales directly to get complete and accurate price information on Adobe Marketing Cloud products. They can give you in-depth details on costs, possible licencing alternatives, and any discounts or special offers that might apply to your company.
Adobe marketing cloud data connectors
Businesses may integrate and use data from numerous sources inside their marketing ecosystem thanks to the diversity of data connectors provided by Adobe Marketing Cloud. With the use of these connectors, third-party data suppliers, content repositories, data management platforms, and CRM systems can all be seamlessly integrated. Businesses can increase their targeting skills, personalise marketing efforts, and extract useful information from many data sources by utilising these data connectors. These connectors let businesses use data-driven strategies and provide outstanding client experiences, which increases the strength and efficacy of Adobe Marketing Cloud.
Conclusion
A complete set of digital marketing tools and services, Adobe Marketing Cloud—now called Adobe Experience Cloud—enables companies to maximise their marketing efforts, provide individualised consumer experiences, and make data-driven decisions. Adobe Marketing Cloud offers a comprehensive solution for companies to succeed in the world of digital marketing thanks to its wide range of products, which include analytics, audience management, campaign management, content management, personalization, advertising optimisation, e-commerce capabilities, and B2B marketing automation. Businesses may acquire useful information, improve client interaction, optimise campaigns, and accomplish their marketing objectives by utilising the power of Adobe Marketing Cloud. Marketing cloud adobe continues to be a top option for businesses trying to offer amazing experiences and drive marketing success in today's cutthroat digital environment thanks to its extensive capabilities, integrations, and ongoing innovation.  Visit Savewithnerds for more details on Adobe marketing cloud. For more information, visit Savewithnerds.
FAQs