In today's digital age, creative professionals and individuals rely on powerful software tools to bring their visions to life. Adobe Suite Programs have emerged as the industry standard, providing a comprehensive set of applications designed to enhance creativity, streamline workflows, and unleash the full potential of digital content creation. 
Benefits of Adobe Suite Programs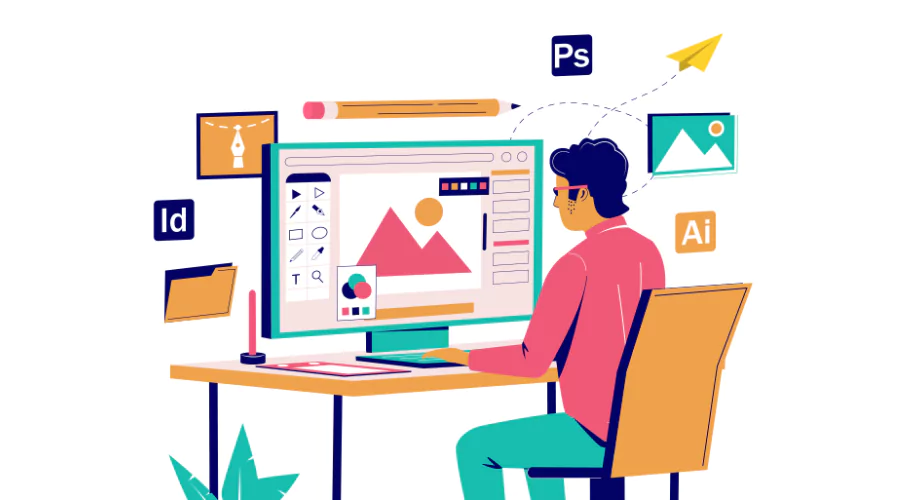 I. Enhanced Design Capabilities:
Adobe Suite Programs offer a diverse range of applications tailored to meet the needs of designers, enabling them to push the boundaries of creativity and produce visually stunning works. Photoshop, an iconic program within the suite, allows designers to manipulate and retouch images with unparalleled precision. From adjusting colour tones to removing imperfections, Photoshop empowers designers to transform raw images into captivating visual masterpieces.
---
II. Seamless Workflow Integration:
One of the key advantages of Adobe Suite Programs lies in their seamless integration and interoperability. Each application within the suite is designed to complement one another, enabling users to transfer files effortlessly between programs. For instance, designers can create a layout in Adobe InDesign, import vector graphics from Illustrator, and then enhance the visuals using Photoshop.
---
III. Versatility for Various Disciplines:
Adobe Suite Programs cater to a wide range of creative disciplines, making them a valuable assets for professionals in various industries. In addition to design, the suite excels in areas such as photography and video production. Lightroom, a powerful photo editing tool, enables photographers to organize, edit, and enhance their images with ease. Premiere Pro, on the other hand, empowers videographers and filmmakers to edit and assemble footage, apply visual effects, and produce high-quality videos.
---
IV. Access to an Extensive Creative Community:
Adobe Suite Programs provide users with access to an extensive creative community, fostering collaboration and knowledge sharing. Through platforms like Adobe Creative Cloud, individuals can connect with like-minded professionals, share their work, and receive feedback from a global network of creatives.
---
V. Resourceful Learning Materials and Tutorials:
To support users in mastering Adobe Suite Programs, Adobe offers a plethora of learning materials and tutorials. These resources, available through Adobe's website, provide comprehensive guides on using the suite's applications effectively. From beginner-level tutorials to advanced techniques, users can find step-by-step instructions, video tutorials, and online forums to enhance their skills and overcome challenges.
---
What includes in Adobe Suite Programs
I. Adobe Photoshop: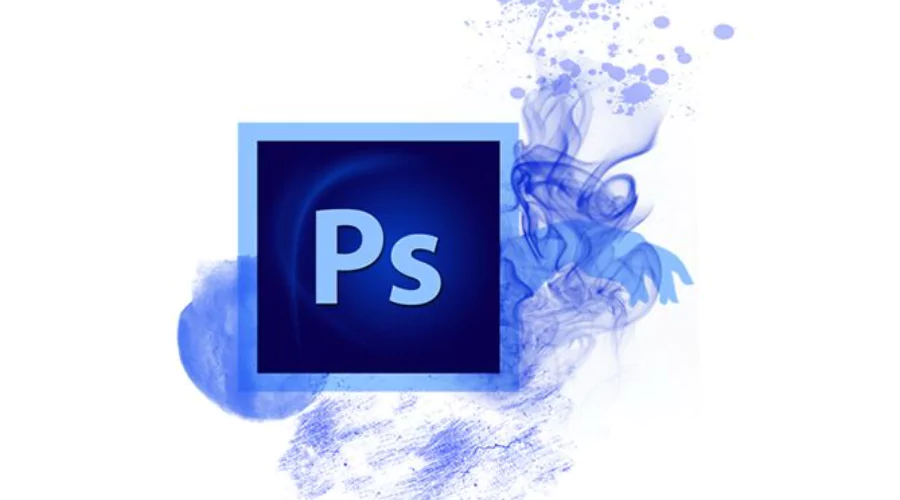 Adobe Photoshop is a widely recognized and highly versatile program that caters to the needs of photographers, graphic designers, and digital artists. Its features include:
Image Editing Tools: Adobe Photoshop provides an extensive array of tools for image manipulation, retouching, and enhancement. These tools enable users to adjust brightness, contrast, and color balance, and apply filters and effects.
Selection and Masking: Photoshop offers advanced selection and masking capabilities, allowing users to isolate specific elements within an image for editing or removal. The program provides tools like the Magic Wand, Quick Selection, and Refine Edge for precise selections.
Layers and Compositing: With its layers functionality, Adobe Photoshop enables users to stack multiple elements and manipulate them independently. This feature is vital for creating complex compositions, collages, and digital artwork.
---
II. Adobe Illustrator: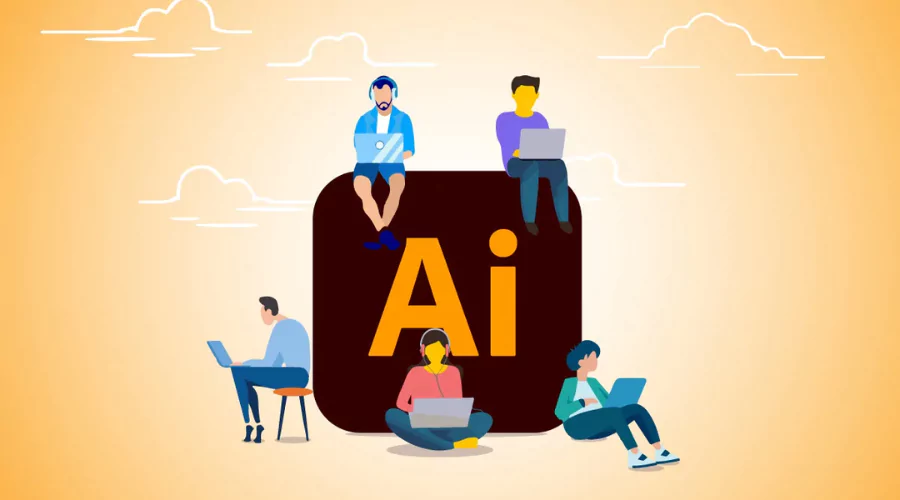 Adobe Illustrator is a popular vector graphics editor used by many types of creative professionals. Its key features include:
Scalable Vector Graphics: Illustrator utilizes vector graphics, allowing users to create scalable and resolution-independent artwork. This feature ensures that designs can be scaled up or down without losing quality, making them suitable for logos, icons, and illustrations.
Pen Tool and Path Editing: Adobe Illustrator's pen tool offers precise control over drawing paths, allowing users to create smooth curves and shapes. The program also provides various path editing tools to adjust anchor points and manipulate paths.
Typography and Text Tools: Illustrator includes a wide range of typography tools for creating and manipulating text. Users can apply creative effects, wrap text around shapes, and access an extensive library of fonts.
---
III. Adobe Premiere Pro: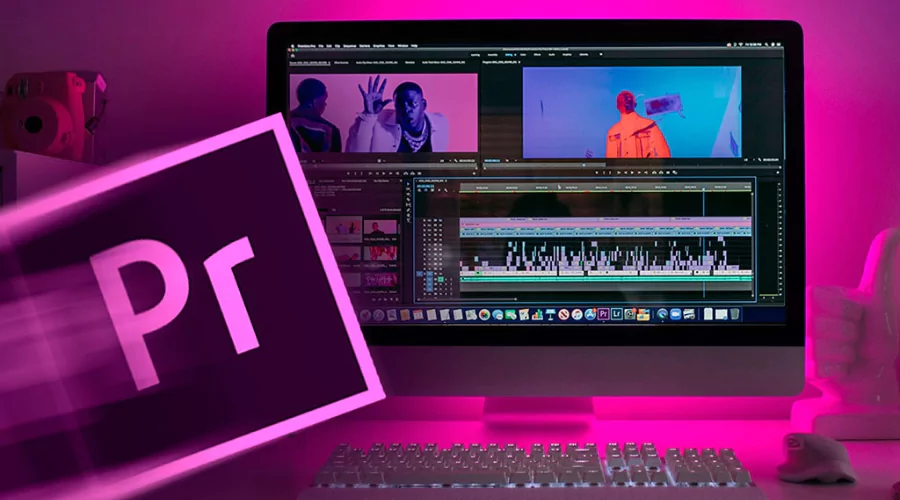 Adobe Premiere Pro is a professional video editing software used by filmmakers, videographers, and content creators. Its notable features include:
Non-Linear Editing: Premiere Pro offers a non-linear editing environment, allowing users to arrange and edit video clips freely on a timeline. This feature enables seamless editing and rearranging of footage.
Multi-Camera Editing: The program supports multi-camera editing, which simplifies the process of working with footage from multiple camera angles. Users can sync and switch between different camera shots to create dynamic and engaging videos.
Colour Correction and Grading: Premiere Pro provides robust colour correction and grading tools, allowing users to enhance the visual aesthetics of their videos. The Lumetri Color panel offers precise control over colour adjustments, exposure, and contrast.
---
IV. Adobe Dreamweaver:
Adobe Dreamweaver is a web development program widely used by web designers and developers. Its key features include:
Visual Web Design Interface: Dreamweaver offers a visual interface that simplifies the process of designing web pages. Users can drag and drop elements, create layouts, and preview their designs in real-time.
Code Editor and Syntax Highlighting: The program includes a powerful code editor with syntax highlighting for HTML, CSS, JavaScript, and other web programming languages. This feature aids in writing clean and error-free code.
Responsive Web Design: Adobe Dreamweaver facilitates the creation of responsive web designs, allowing websites to adapt to different screen sizes and devices. The program provides tools for building fluid grids and previewing designs across various devices.
---
Conclusion
Adobe Suite Programs encompass a wide range of creative software tools that cater to the needs of professionals across different disciplines. From image editing and vector graphics to video editing and web development, Adobe Suite Programs offer powerful features that empower users to bring their Creativity. For more information about adobe creative suite programs or the adobe suite programs list visit the official website of Savewithnerds.
FAQs