Adobe LiveCycle Designer is a powerful software application developed by Adobe Systems that allows users to create interactive forms and documents for various purposes. It is primarily used for creating dynamic PDF forms and automating business processes. With powerful interactivity and data integration capabilities, forms may be designed, customised, and deployed using a variety of features and functionalities provided by LiveCycle Designer. 
Users using Adobe LiveCycle Designer for business can design forms that closely resemble the paper forms they will replace. Form authors may quickly lay out templates, include business logic, and preview forms in real time thanks to a unified design environment. To position pictures, enter text, and add form objects like list boxes, drop-down lists, command buttons, and checkboxes, authors use a straightforward grid structure and drag-and-drop libraries. Then, based on audience preferences, the sort of data to be collected, or the platform being utilised, they can transform a single template into a variety of formats.
To boost accuracy, create forms that run calculations, validate input, and check for errors automatically.
For the design of more intelligent forms that interface with core systems and lower integration costs, bind form fields to XML schemas, databases, or Web services.
Create forms that can be shared in a variety of formats for people to view either a web browser or the free Adobe Reader application.
Businesses are always looking for methods to streamline their processes and increase efficiency in today's digital age. One area where efficiency gains can be significant is in the management of forms and documents. Adobe LiveCycle Designer, a powerful software application, offers a range of features that can transform the way organizations create, distribute, and process forms. In this blog post, we will explore the benefits and capabilities of Adobe LiveCycle Designer and how it can enhance workflow efficiency.
Benefits of Adobe LiveCycle Designer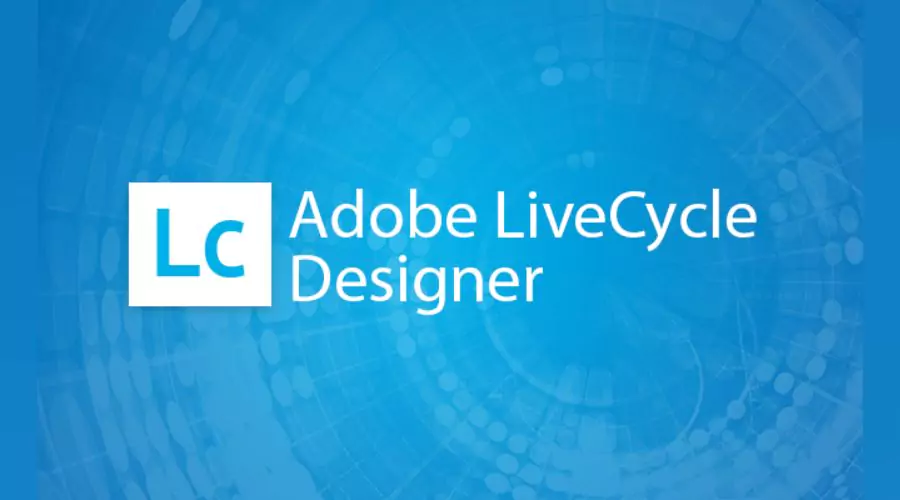 Adobe LiveCycle Designer offers numerous benefits for organizations looking to streamline their form management and improve workflow efficiency. 
1.Creating Interactive and User-Friendly Forms:
An easy drag-and-drop interface offered by Adobe LiveCycle Designer enables users to design forms that are both aesthetically pleasing and user-friendly. With a wide range of form controls at their disposal, including text fields, checkboxes, radio buttons, and drop-down lists, users can design forms that capture user input accurately. This enhances the user experience and minimizes errors during data entry.
---
2. Dynamic Form Elements and Workflows:
LiveCycle Designer enables the creation of dynamic forms with interactive elements and workflows. Users can implement expanding sections, conditional visibility, calculations, and validations based on user inputs. These dynamic elements make the forms adaptive, responding intelligently to user actions. For example, sections of a form can expand or collapse based on specific conditions, simplifying complex forms and improving navigation.
---
3. Data Integration and Automation:
One of the key strengths of LiveCycle Designer is its ability to integrate with various data sources and systems. Users can seamlessly connect the forms to XML data sources, databases, web services, and other external systems. This allows for real-time data population and retrieval, reducing manual data entry and ensuring data accuracy. By automating data integration, organizations can significantly speed up form processing and improve data consistency.
---
4. Advanced Formatting and Customization:
LiveCycle Designer empowers users with extensive formatting and customization options for forms. By selecting fonts, colours, backgrounds, and layouts that are consistent with their corporate identity, users can customise the forms' appearance. The forms can also include multimedia components like photographs, videos, and audio to make them more interesting and interactive.
---
5. Testing and Deployment:
Before deploying forms, it is crucial to ensure their functionality and usability. LiveCycle Designer provides built-in testing capabilities, allowing users to preview and test forms within the application. This ensures that the forms are functioning as intended before they are distributed. Once completed, the forms can be integrated into web applications or published in a variety of formats, such as PDF and HTML. This adaptability allows convenient alternatives for form dissemination and submission.
---
SAP Adobe livecycle designer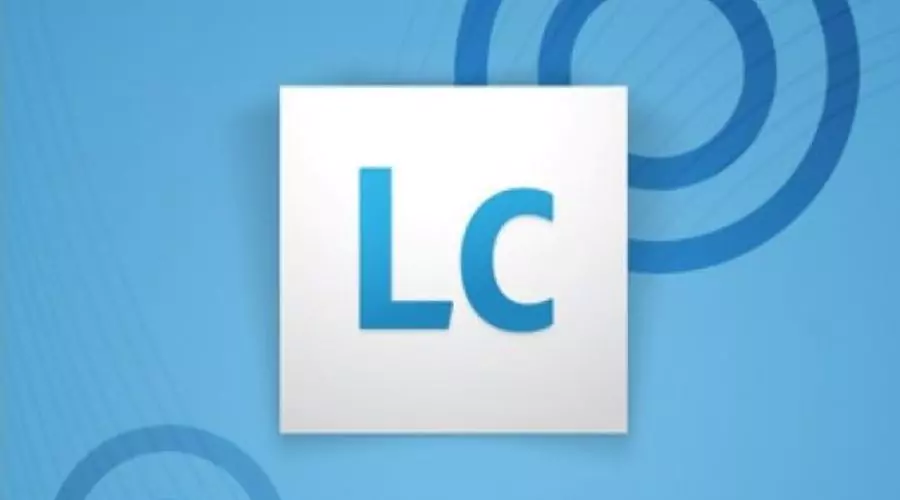 Adobe LiveCycle Designer allows users to create interactive and dynamic forms. These forms can be used in various contexts, including integration with enterprise systems like SAP.  When it comes to integrating Adobe LiveCycle Designer with SAP applications, it typically involves utilizing Adobe's form capabilities within the SAP ecosystem. This integration allows users to create and manage interactive forms that can be seamlessly integrated into SAP solutions. The forms can capture and validate data, automate workflows, and enhance user experiences within the SAP environment.
By leveraging the power of Adobe LiveCycle Designer within SAP applications, organizations can enhance their form-based processes, improve data entry efficiency, automate workflows, and provide a user-friendly experience for their SAP users.
---
Adobe livecycle designer download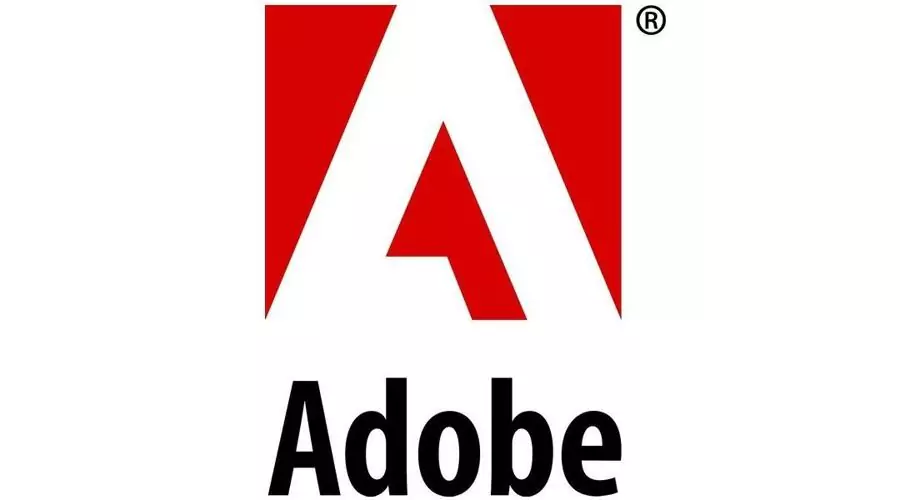 Visit the Adobe website.

Search for "Adobe LiveCycle Designer" or navigate to the product page.

Check system requirements.

Purchase or obtain a license.

Sign in to your Adobe account or create a new one.

Find the download link or button for Adobe LiveCycle Designer.

Select the proper operating system version.

Download the software and save the file.

Run the installer and adhere to the prompts on the screen.

Activate the software using your license key.

Complete the setup process.
For detailed assistance or troubleshooting, refer to Adobe's support documentation or contact their customer support.
---
Conclusion:
Adobe LiveCycle Designer is a powerful tool that enables organizations to transform their form-based workflows and enhance overall efficiency. With its user-friendly interface, interactive elements, data integration capabilities, and customization options, LiveCycle Designer empowers businesses to create engaging and intelligent forms. By streamlining form processes, reducing manual data entry, and automating data integration, organizations can experience significant time and cost savings while improving the accuracy and user experience of their forms. Embrace the power of Adobe LiveCycle Designer and take your form management to the next level. For more information, visit the official website Savewithnerds. 
FAQs