Adobe FrameMaker is a robust desktop publishing and authoring software specifically designed for creating and publishing large, complex, and structured documents. It has gained significant recognition as a powerful tool for technical communicators, offering a wide range of features that streamline the creation, management, and distribution of content.
The powerful benefits of Adobe FrameMaker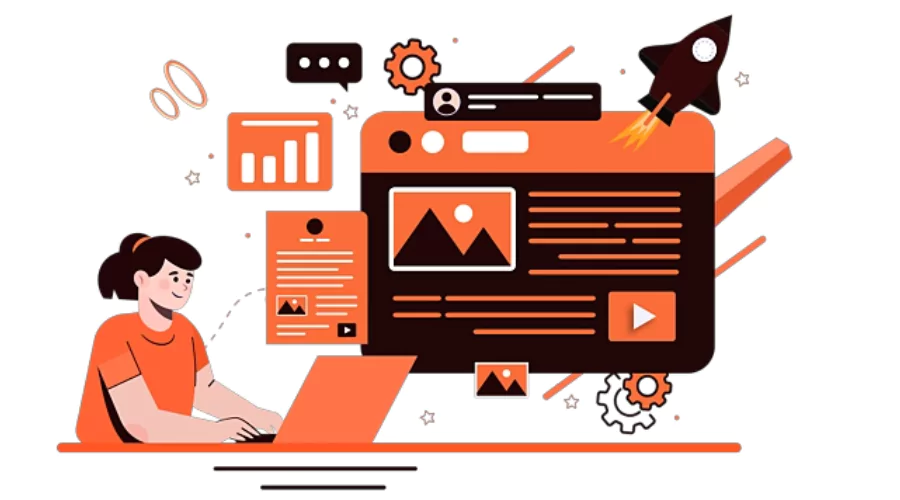 The benefits of FrameMaker Adobe are far-reaching, making it an indispensable tool for professionals in various fields, including technical writing, documentation management, and content publishing. 
From structured authoring and efficient documentation management to sophisticated layout and design capabilities, multichannel publishing, and enhanced localization support, Adobe FrameMaker empowers users to create and deliver high-quality, complex documents with ease. By leveraging the power of this FrameMaker, organizations can improve productivity, enhance collaboration, and streamline their content creation and publishing workflows.
1. Content Creation and Structured Authoring:
Adobe FrameMaker Download excels in providing a structured authoring environment, allowing users to create content that adheres to industry standards such as DITA (Darwin Information Typing Architecture) and XML (eXtensible Markup Language). By utilizing structured authoring, users can effectively manage complex documents, create reusable content components, and maintain consistency across multiple documents. This FrameMaker's support for structured authoring significantly reduces the effort required to update and maintain documents, leading to increased productivity and accuracy.
---
2. Efficient Documentation Management:
One of the key advantages of Adobe FrameMaker is its ability to manage large-scale documentation projects. With its robust document management features, users can efficiently organize, track, and collaborate on complex projects involving multiple contributors. The software allows for version control, ensuring that everyone works on the latest document iteration and minimizes the risk of conflicting edits. Additionally, Adobe FrameMaker enables seamless integration with content management systems (CMS), facilitating streamlined publishing workflows and enhanced content reuse.
---
3. Sophisticated Layout and Design Capabilities:
Adobe FrameMaker offers an extensive set of tools for layout and design, empowering users to create visually appealing and professional-looking documents. The software provides a range of formatting options, including tables, graphics, footnotes, cross-references, and more. Users can easily customize styles, templates, and layouts to meet specific branding guidelines or document requirements. Adobe FrameMaker's flexible formatting capabilities enable users to create documents that are not only aesthetically pleasing but also maintain consistency and readability.
---
4. Multichannel Publishing:
Another significant advantage of Adobe FrameMaker is its support for multichannel publishing. With a single source document, users can effortlessly generate output in multiple formats, such as PDF, HTML5, EPUB, mobile apps, and more. This feature proves invaluable when content needs to be distributed across various platforms or devices. By eliminating the need for manual conversion or recreating content for different channels, This FrameMaker saves time and resources, ensuring a seamless and efficient publishing process.
---
5. Enhanced Localization and Translation:
In an increasingly globalized world, the ability to effectively localize and translate content is crucial. Adobe FrameMaker simplifies this process by offering robust support for translation workflows. Its integration with industry-standard translation management systems (TMS) and support for translation memory tools streamline the localization process, reducing costs and time-to-market for translated content. This FrameMaker's localization capabilities make it a preferred choice for organizations operating in multilingual environments or targeting international audiences.
---
Features of Adobe FrameMaker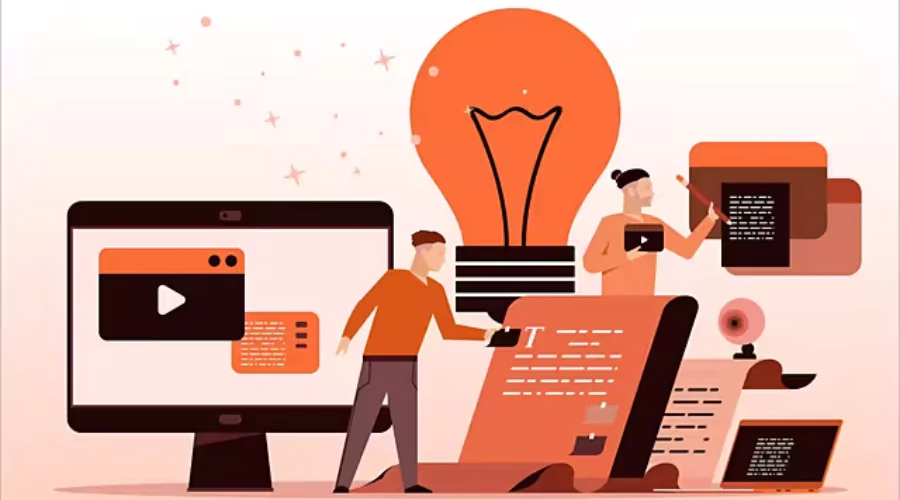 1. Advanced Formatting and Styling
Adobe FrameMaker excels in providing extensive formatting and styling options for documents. It offers a wide range of paragraph and character styles, enabling consistent formatting throughout the document. Users can easily define and apply styles, ensuring a professional and cohesive look for their content. The software also supports customizing headers, footers, tables of contents, and index pages, making it suitable for creating complex and visually appealing documents.
---
2. Cross-Referencing and Hyperlinking
Efficient cross-referencing and hyperlinking capabilities are crucial for large documents or technical manuals. Adobe FrameMaker simplifies this process by providing intuitive tools for creating and managing cross-references and hyperlinks. Users can easily link content within the document, to external sources, or even to specific sections or pages. This feature enhances the document's usability and allows readers to navigate effortlessly between related information.
---
3. Collaboration and Reviewing
Collaboration and reviewing are essential aspects of document creation, especially in team environments. Adobe FrameMaker offers robust collaboration features, allowing multiple users to work on the same document simultaneously. Users can track changes, add comments, and review the content within the software. This facilitates efficient collaboration, streamlines the review process, and ensures accuracy and consistency in the final document.
---
4. Localization and Translation Support
In today's globalized world, localization and translation are crucial for reaching a broader audience. Adobe FrameMaker includes features that streamline the localization and translation process. Users can easily create multilingual documents, manage translations, and track changes across different language versions. This capability significantly reduces the time and effort required for translating and localizing documents, making it an invaluable asset for companies with international operations
---
Conclusion
The Adobe FrameMaker is a feature-rich software that offers a comprehensive set of tools for document authoring, formatting, and publishing. Its robust features, such as structured and unstructured authoring, advanced formatting options, cross-referencing and hyperlinking, collaboration and reviewing, localization and translation support, and single-source publishing, make it a top choice for professionals in various industries. For more information, visit Adobe and the official website of Savewithnerds.
FAQ's