Adobe is one of the largest multinational software companies and has developed a wide range of multiple-purpose software. Their contribution to technological advancement since its inception in 1982 has been nothing but excellent. Among all the software that Adobe has developed, Adobe Experience Manager is one of the best comprehensive content management systems that is designed to uplift businesses to be able to create, manage, and simultaneously deliver personalised digital experiences. This experience is possible across multiple channels and touchpoints. 
Why a user should use Adobe Experience Manager 
If you are in constant use of managing large-scale data on large platforms Adobe Experience Manager will design your work efficiently. Since it has multi-functional features with a robust set of intuitive interfaces. If you are thinking about the organisation you streamline, then it helps you to achieve that smooth and functional organisation of streamlining content authoring. Accelerate your workflows, and in the meantime optimise customer engagement. 
Adobe Experience Manager can make your business create effortless management of content for websites, mobile apps, or any other digital platforms where managing data is required. Moreover, the authoring tools give the user the autonomy to seamless editing experience. As a content creator, a user can conveniently compose and format content while ensuring the process of consistency and brand compliance. It also helps you to collaborate across teams with flexible workflow capabilities. A user can smoothly create content creation, review it for approval and publishing. The platform gives a user a huge advantage to streamline the entire content lifecycle and in the meantime ensure efficient processing into faster time to market.  
Moreover, Adobe Experience Manager can monetize your personalised experiences with customers through Adobe Target's robust personalization engine, this is a way a user can have access to accurate data on the delivery of relevant content. Based on the customer preferences, demographics, and selection process. With the help of such highly personalised data, a user can increase customer interaction and facilitate the overall customer experience. 
Key capabilities of Adobe Experience Manager 
It comes with robust features to manage your content and data. 
1. Content Management System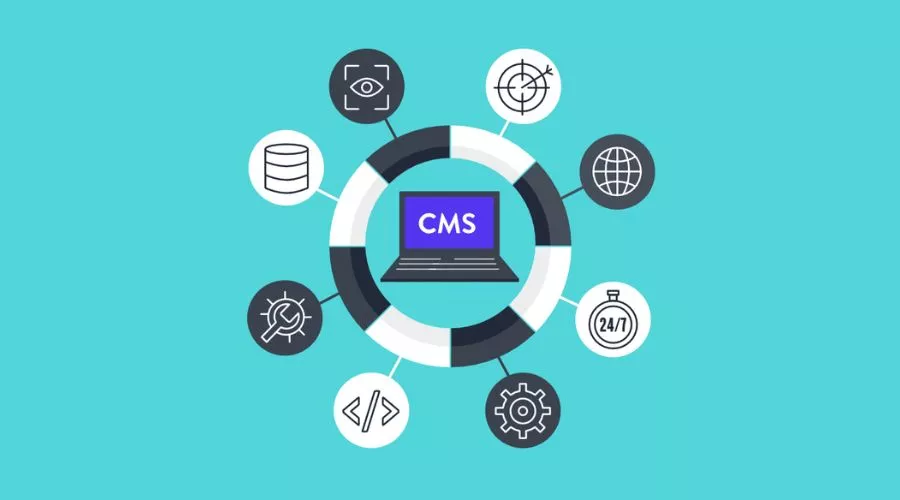 With the help of a content management system, your content remains consistent and personalised for specific customers. While in the meantime you can access advanced digital experience across all channels when initiating your content with the help of automated tools which makes your scaling effortless. 
---
2. Digital Asset Management 
With Digital Asset Management a user can save less time searching for new relevant content. It assists a user with automation and smart tools to conveniently source out and deliver content across multi audiences and channels of connectivity. With the help of AI tools, create and generate assets that look smarter and work faster and easier. Easy edit to your text to image, high text effects, and asset styles and variations with colours, objects, and scenery. Moreover, if you think about endless data, a user can manage millions of assets from a single cloud-based solution. 
---
3. Digital Enrolment and Forms
With Digital Enrolment and Forms also the Adobe Experience Manager forms, where a user has an end-to-end digital document solution that conveniently makes it easy to create responsive forms that every user's customers can easily complete, with a secure e-sing. This helps a seamless customer journey from acquisition through digital retention.   
Moreover, your customers have the luxury of conveniently filling the forms with Adobe Experience Manager even with multiple devices. The Experience Manager Forms let your customers enjoy the flexibility of pre-filling data and easy to interact with forms across devices without losing track of any data. They can also convert paper to digital forms. Into PDFs mobile-friendly, digital-first forms with analytics and themes. This is feasible with AI tools by Adobe Sensei. Therefore, you can smoothly extract data from current forms and apply it to a new one you wish to create. 
For more personal optimization, a user can use the cloud to keep the filled data optimized. This brings us to the Cloud Service where a user doesn't have to go for version upgrades because Cloud Service is more scalable and secure.    
---
4. Cloud Service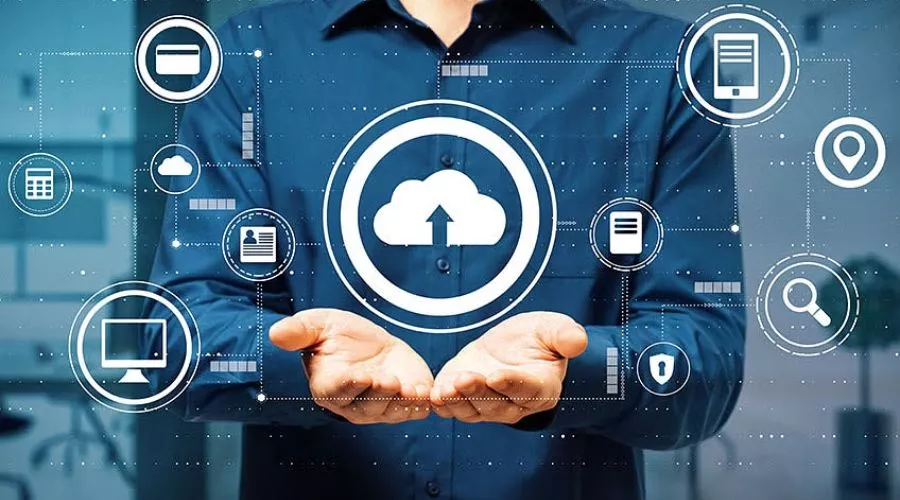 If you are keen on reducing pricey upgrades then with Adobe Experience Manager get the Cloud Service with maximum optimal performance, with high enterprise-gradient security. 
This is a great way to let your company stay ahead of customer expectations. By and large customers in the digital world demand more personalised and connected experiences across all channels of connections. Since the demand for the right content at the right moment is high. Cloud Service gives you the advantage of staying a purpose-built platform, and assures its users to have a current, scalable, and accessible experience with content management. For executing unique business requirements it's extensible and customizable. With it, a user can use innovative velocity to build new initiatives that go through technical testing and launch new initiatives. 
---
5. Learning Manager 
If you think about monitoring and advancing learning management systems then the Adobe Experience Manager facilitates learning managers to increase customer engagement, increase business sales, train partners, and help your employees to develop required skills. It's an award-winning learning management system that excels in integrating digital learning experiences just right into your websites and mobile apps. Irrespective of your business profession if you are looking for productive partnerships and connections with your customers and clients then Learning Manager by Adobe will keep you ahead of your game. It's extensively large and comprehensive when it comes to personalizing brand learning and creating extensive wealth out of the digital learning experience. This single learning platform will boot all your digital learning to retain your customers and your employees.  
---
6. Digital Guides 
The Digital Guide is one of the most interesting capabilities of Adobe Experience Manager. A user has the advantage of scaling content creation, efficient management, and publishing faster with a cloud-native component content management system. It helps a user with autonomous power to deliver impactful engaging experiences across touchpoints. It comes with a wide variety of benefits such as Web-based content creation,  Web-based review, and collaboration, Systematic and structured content management, Omnichannel Content experiences, and AI-powered content management. These extensive core features are assured to make your digital content management an epic. 
---
Conclusion
Needless to say, Adobe Experience Manager by Adobe has empowered and continues to empower small and large businesses across the globe. It has extensively created compelling and consistent digitally revolutionised experiences for all its users, to achieve their desired results when it comes to content management and impacting the target audience digitally. With Adobe get your overall Adobe experience management experience. With Adobe Experience Manager it drives businesses to a high level of productivity across the digital landscape. For more information about Adobe Experience Manager visit Savewithnerds. 
FAQ's