When your work needs seamless experience in regards to digital printing that we require at the workplace, in offices, while at meetings with clients, and when we are out for business partnerships. We never know when a print comes in handy. Adobe Embedded Print Engine is a fast digitised tool to make these printing necessities come alive and meet the efficiency of your work demand wherever you are connected to your printer. It's a next-generation RIP that efficiently processes your PDF and PostScript files.    
This is particularly essential in this electronic communication dominated, where printing copies or sending print copies have become extremely crucial in various industries. This innovative Adobe Embedded Print Engine has continued to render a revolutionary experience in that way documents are processed, printed, and formatted. There are a few compelling features and huge benefits of using Adobe Embedded Print Engine and its significant impact at the workplace in various industries. It's a gateway for printing from mobile devices, cloud print services, and any other common office printing workflows. Simply connect to your printers and conveniently print from your desktop, or smartphone, while working with different types of documents  
Inevitable benefits of using Adobe Embedded Print Engine
1. Easy PDF Printing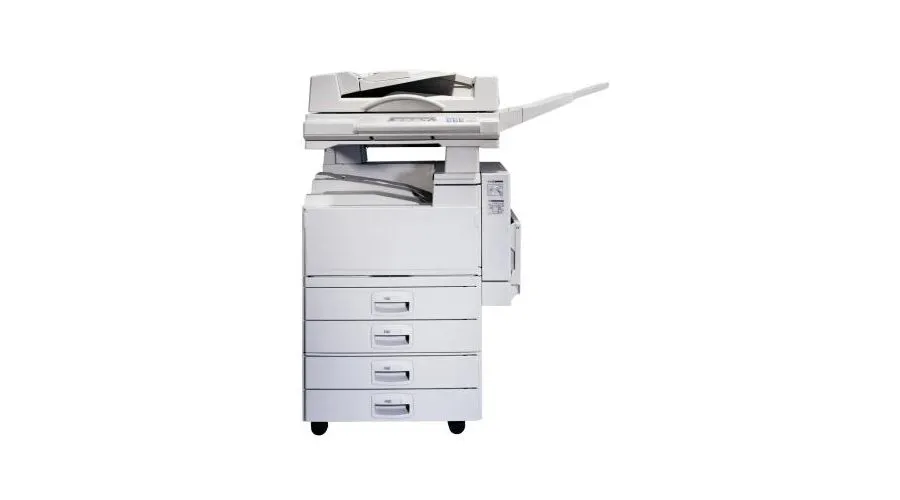 Adobe has recorded 250 billion PDFs opened in the past year. It is obvious that PDFs have become the new first choice for keeping your documents organised. This also includes sharing and printing documents across devices and different platforms. Users can easily access this feature of printing and sharing with their smartphones, tablets, Ipads, PC, and more for both storing and printing documents. This process of working has immensely increased in the last few years. This means that people are sending and printing endless documents simply through their accessible devices. 
---
2. Enhanced Quality Experience Printing 
Adobe Embedded Print Engine ensures that the users have the luxury of printing high-quality print copies, and accurate reproduction of complex graphics, fronts, and colours, making it the best-embedded print engine. This is possible due to the advanced rendering algorithms of Adobe Print Engine. This is important because due to the high demand that we receive from the different workforce. Hence Adobe Print Engine expertise in heavy expertise when it comes to imaging and printing which enable users to get What they See with the image and printing quality satisfaction. Moreover, it is easy to monitor the discrepancies between on-screen and printed results, while simultaneously maintaining the integrity and fidelity of the digital counterparts.  
---
3. End-to-End Workflow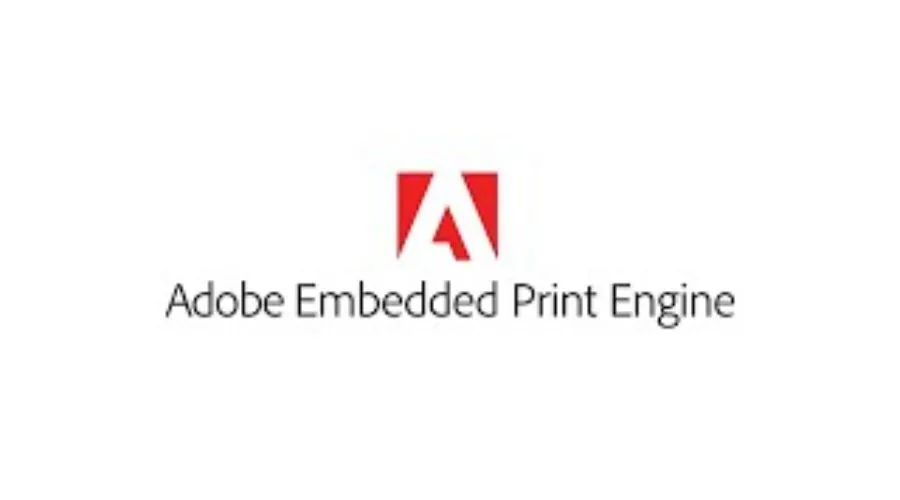 Since 1984 access to printing work has changed to a large extent with the creation of PostScript, then later with the development of Portable Document Format, and moving to Adobe Creative Cloud where content is created, and to Adobe Acrobat where content is easily managed to now Adobe Embedded Print Engine to printing documents. These have revolutionised this end-to-end workflow with key capabilities to make your endless printing experience flawless.
---
4. Easy Document Processing
Adobe Embedded Print Engine makes document processing smooth for swift and efficient handling of multiple prints accurately even complex files as well. This reduces heavy consumption, and processing times and enhances work productivity. That Makes AEP reliable due to its capacity for parallel processing and this is made feasible by the multi-threaded architecture while making your printing experience achieve peak performance.. Users get faster rendering and output speeds. It enhances memory management, and with 64-bit support, it is a work-transforming experience. Hence if an individual has a high-volume or hybrid working environment this fast time management with printing speeds up your work experience.
---
5. Extensive Industry Compatibility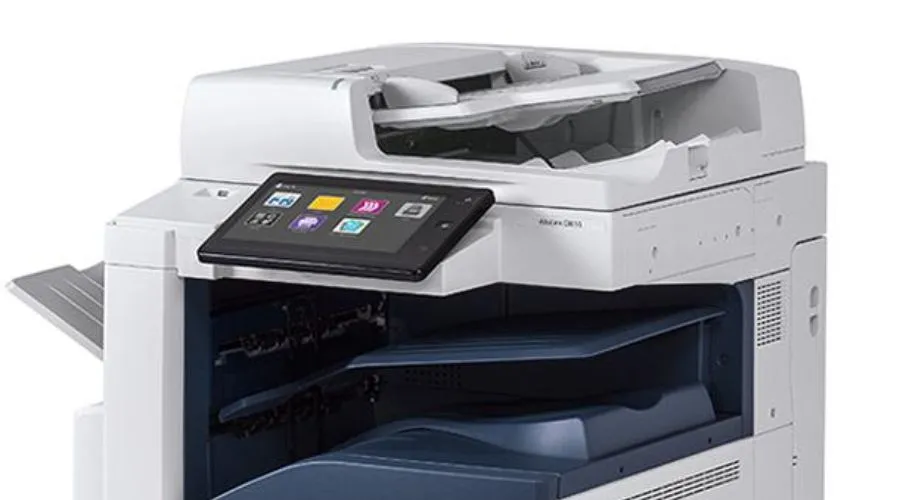 Adobe Embedded Print Engine has extensive Industry compatibility and support within the print industry. It has its compliance with technical industry standards such as PDF, PostScript, and Adobe's PDF which make the users meet the assurance of meeting a wide range of compatibility and is conveniently embedded in a lot of applications, devices, and other advanced workflows. The extensive compatibility assures consistent and right output, regardless of the printing environment. Moreover, by undertaking a one-time development effort by building a single OEM product by utilising Adobe Embedded Print Engine it is configured to run seamlessly on different devices. This is especially advantageous if your small offices or home printers have low memory with a single-core processor to incorporate multifunction printers. And also when it is heavy to process with high megabytes of RAM.
---
6. Innovative Advancements
Since Adobe is consistent with innovative investments in research, collaborating with the development in advancing print technology, and with the endless updates and improvements With AEPE, users can anticipate highly enhanced performance. They can expand their format support, and integrate with new emerging technologies with cloud-based printing, loT devices, and more. This is for those users who are constantly into new formats and high-tech performance software and applications. The Adobe system is endless when it comes to technical innovation and new development to beat any other advancing software to have its users also stay ahead of the game in their printing industry.  
In addition, Adobe has also partnered with Apple to get the AirPrint certification for AEPE. Therefore users may not have to worry about the high quality and print performance documents while your printers embed with Adobe Print Engine. This is why it's a sharp Adobe embedded print engine with functionality printing flexibility.  
Conclusion 
Needless to say, Adobe Embedded Print Engine has evolved as a revolutionised tool print software for all individual and print industries to have a seamless experience, flawless contouring with multiple fields, formats, and designs. It's empowering software developers, service providers, and for businesses to have flawless print quality at all times. The users can easily streamline workflows while simultaneously optimising the productivity of the workforce. The users can always rely on its impeccable rendering capabilities, endless integration, and compatibility to stay elevated when it comes to the future of print technology. Last but not least Adobe has continued to stay consistent with innovation therefore all users can expect high moderation in the Adobe Print Engine and the next novel thing in documenting, imaging, and printing. For more information visit Adobe and the official website of Savewithnerds. 
FAQ's