If you are a student or a commuter looking for budgeted vehicles to travel around, going for used cars economically is clearly the best way to go about it. This article includes the best platform that offers standard to luxurious used cars under $15000 in great condition, well-vetted, and with transparent vehicle history. So, you can quickly make your choice without having to go through all the trouble of inspecting everything by yourself.
Things to Keep in Mind When Buying Used Cars Under $15000
It's mandatory to consider some key factors when it comes to purchasing used cars under $15000 from any portal or website. Here's what to look for
Research the makes and models that fit within your budget. Look for cars known for reliability and low maintenance costs.
Obtain a comprehensive vehicle history report to check for accidents, title issues, and maintenance records. This can reveal potential hidden problems.
Consider the mileage on the vehicle. Lower mileage generally indicates less wear and tear, but it should be balanced with other factors like maintenance and price.
Have a trusted mechanic inspect the car thoroughly before buying. They can identify hidden issues and provide an estimate of future maintenance costs.
Check if the car is still under the manufacturer's warranty or if there's an extended warranty you can purchase it. This can offer peace of mind regarding potential repairs.
Research the long-term ownership costs of the specific make and model you're interested in, including insurance rates, fuel efficiency, and typical repair expenses.
Always take the car for a test drive. Pay attention to how it handles any unusual noises, and if all the features are functioning properly.
Vehicle Identification Number
Verify the Vehicle Identification Number(VIN) on the car matches the information in the vehicle history report and the title.
Don't forget to check the car's fuel efficiency, especially if you'll be using it for longer travels as a more fuel-efficient car can save you tons of money in the long run.
Which Platform is Good to Find the Best Used AWD Cars under $15000?
CarGurus is one of the most popular online automotive marketplaces that is a great place to find the best AWD (All-Wheel Drive) as used cars under $15000. Here's what the online portal offers-
CarGurus has a vast database of listings from both dealerships and private sellers, offering a wide selection of used AWD cars in various makes and models. This extensive inventory increases your chances of finding the right car within your budget.
CarGurus offers various useful features like advanced search filters that let users narrow down their options based on criteria, like price range, make, or model. This makes it easier to find cars that meet your exact requirements.
CarGurus analyzes each listing and provides a pricing analysis to help you assess whether a listed car is a good deal or overpriced. This transparency can save you time and help you identify fair-priced options.
Dealer Ratings and Reviews
CarGurus offers dealer ratings and reviews from other users, allowing you to gauge the reputation and reliability of the sellers you're considering. This can help you avoid potential scams or untrustworthy sellers.
CarGurus provides market insights and data trends for specific car models. This information can help you make an informed decision about which used AWD cars are likely to hold their value and perform well over time.
Most of the listings on CarGurus include free vehicle history reports, which can give you valuable information about the car's past, including accidents, maintenance records, and title history. So, you can make a sound choice.
CarGurus has an active community forum where users share their experiences, advice, and tips for buying used cars under $15000. You can gain insights from others who have gone through the car-buying process.
Most Reliable Used Cars Under $15000 to Purchase
Below mentioned are some of the best quality used cars under $15000:
2020 Nissan Altima 2.5 S FWD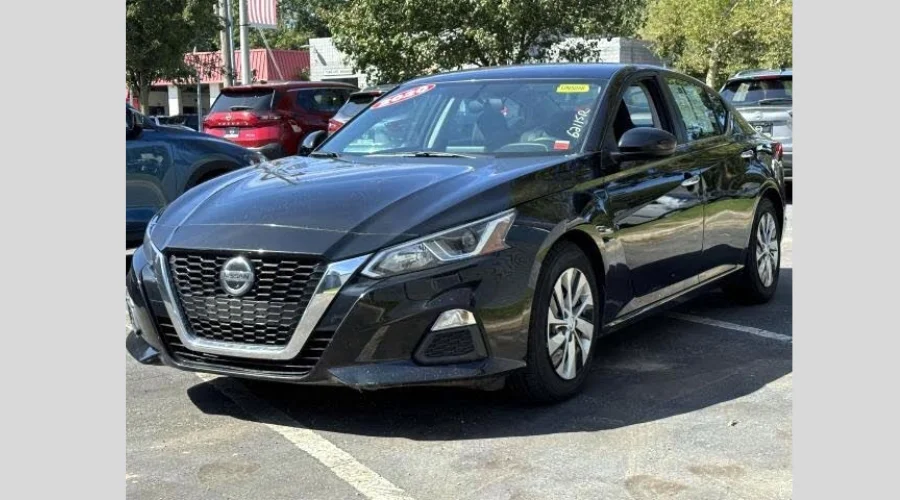 This 2020 Nissan Altima 2.5 S FWD sedan boasts a stylish Super Black Clearcoat exterior and a sleek Black (Charcoal) interior. It has been driven for a total of 57,556 miles and is powered by a capable 188 hp 2.5L I4 engine running on gasoline, with the convenience of an automatic transmission. This used vehicle is certified pre-owned, ensuring its quality and reliability. And, is available at a cost of $14,699, making it a great deal as the price is comparatively lower than the market rate.
2015 Audi Q5 2.0T Quattro Premium Plus AWD
This 2015 Audi Q5 2.0T Quattro Premium Plus AWD SUV is presented in a pristine white exterior. With a considerable mileage of 121,100 miles, it's powered by a robust 220 hp 2.0L I4 Flex Fuel Vehicle engine, ensuring capable performance. Its All-Wheel Drive system enhances stability and control, making it suitable for various driving conditions. The vehicle operates on Flex Fuel, offering fueling flexibility, and features an efficient 8-speed Automatic transmission. And, the used vehicle costs $12,578, making it a worthy investment.
---
2019 Toyota Corolla Hatchback XSE FWD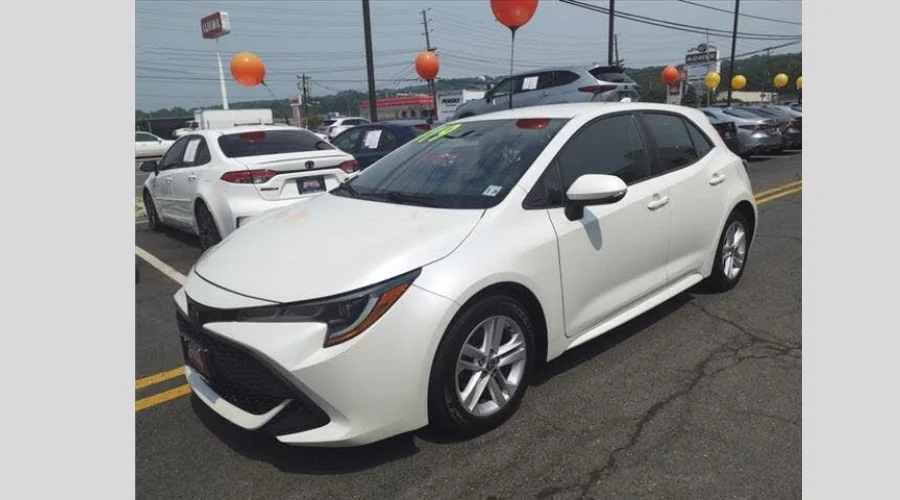 This 2019 Toyota Corolla Hatchback XSE FWD is a compelling choice with its pristine white exterior and chic black interior. It has been driven for a total of 86,001 miles, making it a well-experienced but reliable option. The car packs a punch with its 168 hp 2.0L I4 engine, providing both power and efficiency, and it operates on gasoline. For those who appreciate a more engaged driving experience, it comes with a responsive 6-speed manual transmission. The Toyota Corolla is surely one of the best-used cars under $15000 to snag right away.
---
2013 BMW 5 Series 528i xDrive Sedan AW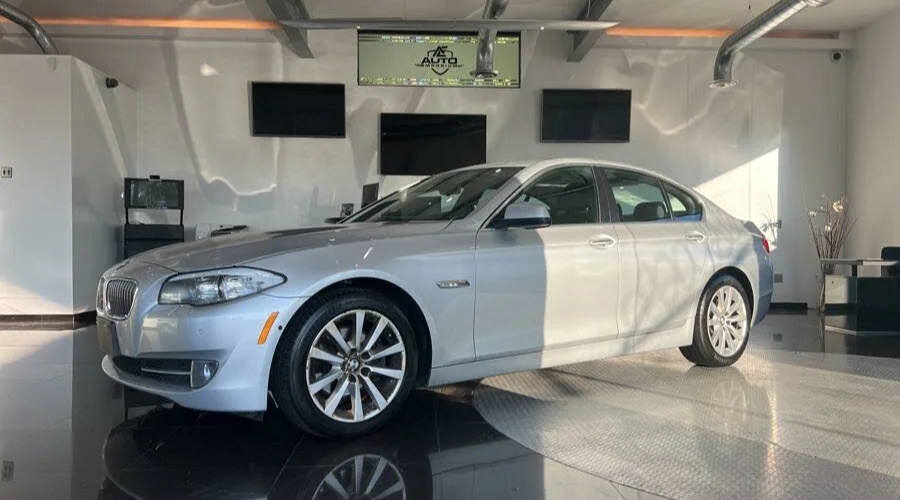 The 2013 BMW 5 Series 528i xDrive Sedan AWD, is adorned in the distinguished Amazonite Silver Metallic exterior with an interior of refined black. This vehicle boasts a mileage of 100,701 miles, indicating its reliability and history of performance. Under the hood, it houses a potent 240 hp 2.0L I4 engine, designed for both power and efficiency, while running on gasoline. The driving experience is further enhanced with its automatic transmission. And, the automobile costs $9,770, making it the most affordable find.
Conclusion
When it comes to finding the best-used cars under $15000, CarGurus is one of the most reliable platforms that offers a range of standard to lavish automobiles for customers to choose from. So, if you are planning to buy a car that fits your budget, comes in great condition, and has a transparent vehicle history, shopping from CarGurus would definitely be a great idea to pull off. For more information, visit Savewithnerds. 
FAQs