Temu and Shein have emerged as two prominent players in online fashion retail, catering to a vast customer base worldwide. While both brands offer trendy and affordable clothing options, they have distinct differences in terms of their business models, target audiences, product quality, and ethical practices. This blog post will delve into a detailed comparison of Temu vs Shein, highlighting their strengths, weaknesses, and overall impact on the fashion industry.
Let the Temu vs Shein battle commence!
Business Models: The Fashion Retail Face-Off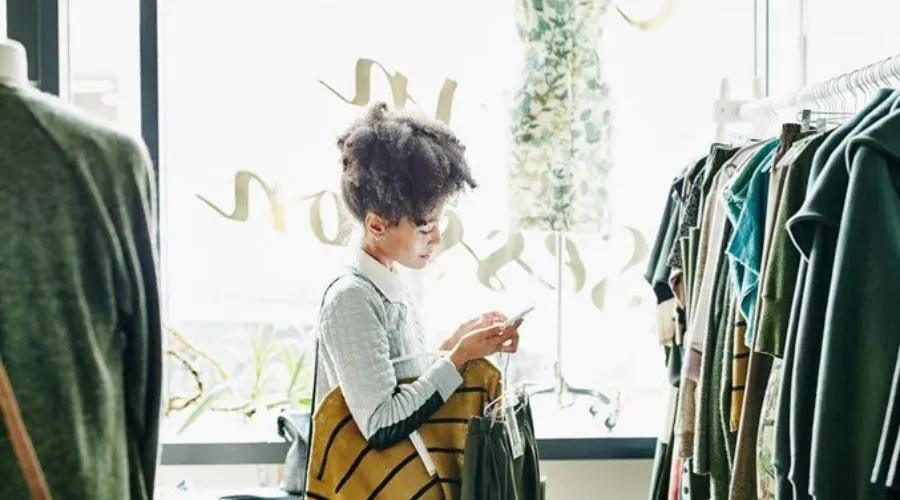 We live in a time when the average person can bypass the conventional fashion industry's gatekeepers, snatching up the latest trends directly from the source. Well, here is Temu, a fierce contender that embraces the power of the Direct-to-Consumer (D2C) business model. No middlemen, no-nonsense—Temu cuts through the chase to bring you affordable fashion.
Shein, on the other hand, is currently the undisputed champion of fast fashion e-commerce. With lightning speed, Shein unleashes several trend-savvy clothing, leaving no runway stone unturned. They've mastered the art of swift fashion warfare, quickly offering you the hottest looks at jaw-dropping prices. But remember that speed doesn't equal quality. Temu focuses on a direct path, selling its curated products straight to customers, while Shein operates like a fashion scavenger, looking out for the best deals from a variety of suppliers. It's a battle of strategies for Temu vs Shein.
---
Target Audience: Temu vs Shein
In fashion, it's all about finding your tribe. Temu, with its finger on the pulse of the younger generations, is popular among millennials and Gen Z who want more sustainable and conscious fashion choices. They attract those who believe that style should align with ethical values and encourages them to make a statement with their fashion choices.
On the other hand, Shein casts a wide net and draws in a diverse array of customers who are attracted to the allure of budget-friendly fashion. Shein appeals to those who want to experiment with different styles and trends without making a dent in their wallets. Their audience spans various age groups, attracting both trend-conscious and bargain-hunters alike.
---
Product Quality and Selection: Temu vs Shein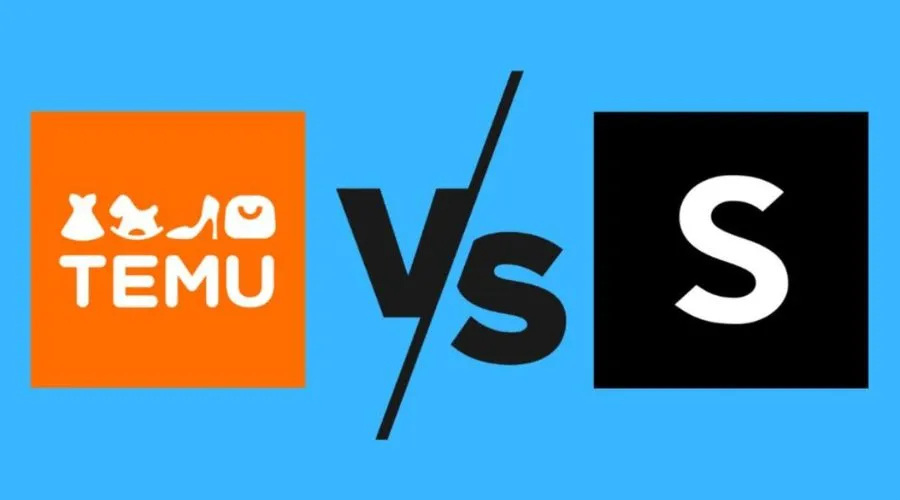 Quality should always reign supreme in fashion. Temu takes pride in offering garments that stand the test of time. With a focus on eco-friendly materials and durable construction, Temu strives to give customers pieces that not only look great but also last. Their selection often leans towards timeless designs, preferring longevity over fleeting trends.
On the flip side, Shein is all about keeping up with the latest trends. They have an extensive selection that caters to every fashion craving, from clothing to accessories. It strives to bring you the hottest trends as quickly as possible so that you can stay ahead of the fashion curve. However, it's worth noting that the quality of their products can vary because the emphasis lies on affordability and fast-paced fashion.
---
Ethical and Sustainable Practice: Temu vs Shein
In the fashion arena, it is applaudable that the battle for sustainability and ethical practices has become crucial. Temu emerges as a champion of conscious fashion in this Temu vs Shein battle. They prioritize eco-friendly materials, fair labour practices, and transparency in their supply chain. It encourages customers to embrace slow fashion, advocating for thoughtful consumption and mindful choices which will benefit the planet in the long run.
Shein, on the other hand, is faced with criticism for its environmental impact and labour practices. As a fast-fashion retailer, various concerns have been raised about overproduction and inadequate worker wages. However, Shein has recently acknowledged these concerns and promised to improve its sustainability practices. Let's hope that they're taking steps towards a more ethical approach and recognize the need to align with the growing demand for sustainable fashion.
---
Customer Experience and Reviews: Temu vs Shein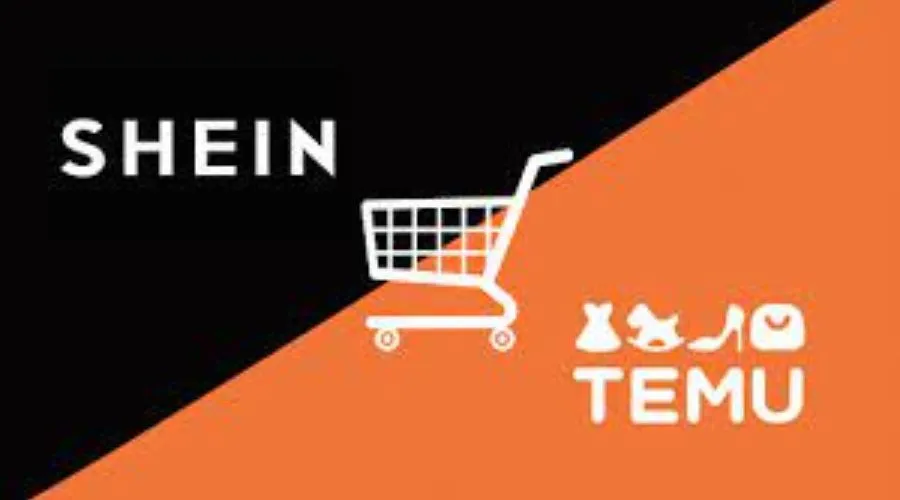 When it comes to customer experience, Temu takes pride in its exceptional service. They go the extra mile and often offer personalized recommendations. This creates a sense of community and fosters customer loyalty. Many customers appreciate their commitment to sustainability, transparency, and the effort to make positive impacts in the fashion industry. 
Shein, with its massive customer base, ultimately has a more varied range of reviews. While some customers are satisfied with the affordability and extensive product selection, others have reported issues with delivery times, product quality, and customer support. It's a mixed bag, – some find the fast-fashion experience convenient and others are left disappointed.
---
The Takeaway
In this retail clash of Temu vs Shein, both offer distinct experiences. Temu's focus on sustainable values appeals to those who want a personal touch and a deeper connection to their fashion choices. Meanwhile, Shein's wide reach and affordability attract customers from all over who value the thrill of fast fashion and the ability to keep up with ever-changing trends in a budget-friendly way. The ultimate decision lies with you, the consumer.
---
Conclusion
In the battle of Temu vs Shein, this blog has explored the key differences between these fashion retail giants. Temu embraces a direct-to-consumer model that targets millennials and Gen Z with its sustainable and conscious fashion choices. On the other hand, Shein operates as a fast-fashion e-commerce platform that appeals to a broader customer base with its budget-friendly and trend-focused approach. Temu prioritizes product quality. Shein brings quantity with the latest trends at affordable prices. In terms of ethics and sustainability, Temu shines with the commitment to fair labour practices, while Shein has faced criticism but is making efforts to improve in these areas. Ultimately, the choice between Temu and Shein will depend on personal preferences. For more information on the Temu versus Shein debate, visit Savewithnerds.
FAQs