Within the competitive arena of retail, Temu and Walmart have emerged as leaders, catching the attention of shoppers and investors alike. This blog will dive into a Walmart vs Temu debate and examine the key aspects that differentiate them and propel them forward. These two retail giants have captivated consumers and investors alike with their relentless pursuit of dominance. We'll explore their strengths, weaknesses, and the strategies they employ to make winning moves.
A comparative analysis of Walmart vs Temu 
Walmart vs Temu: Market Presence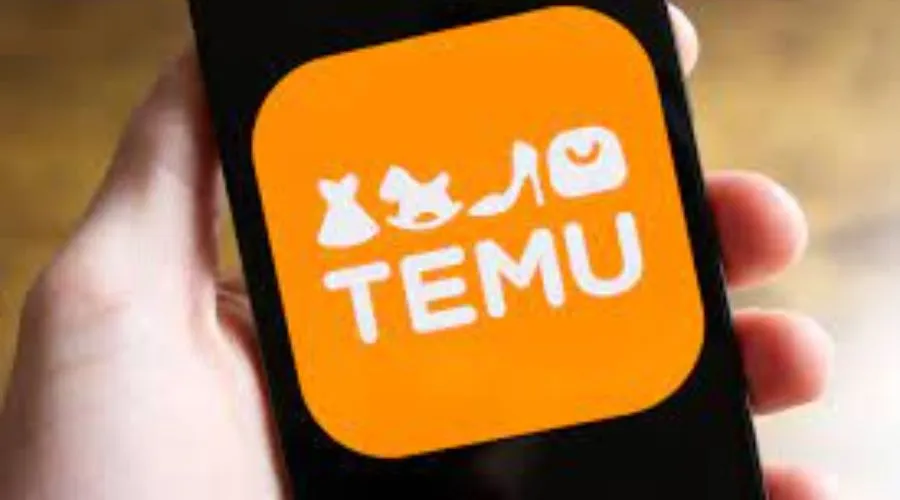 Temu and Walmart have cemented their place as global retail powerhouses, capturing the attention of consumers across various markets.
Temu's footprint extends worldwide as an online platform that is accessible from anywhere.  Recently, Temu has diligently worked to expand its online presence, investing in a user-friendly website and mobile app that provide customers with a smooth digital shopping experience. This approach has allowed Temu to extend its reach and cater to the evolving needs of its diverse customer base.
On the other hand, Walmart's vast network of physical stores has made it an integral part of retail in the United States and beyond. Walmart has become a household name and offers unparalleled convenience to customers looking for a range of products in one location. Walmart has heavily invested in expanding its online platform too. This would allow Walmart to leverage its expansive store network for efficient order fulfilment online.
---
Walmart vs Temu: Product Selection and Pricing
Temu and Walmart employ distinct strategies for product selection and pricing to cater to different consumer preferences.
Temu prides itself on offering an extensive range of products under one roof. From affordable fashion choices to cutting-edge electronics, Temu's product selection is designed to meet diverse needs. Its commitment to providing value without compromising on quality has endeared Temu to customers who want affordable options across various products.
Walmart's product selection is a cornerstone of its retail dominance. By carrying an extensive range of items, Walmart is a one-stop shopping destination. Their aisles are stocked with everything from groceries and household essentials to electronics and clothes, making Walmart a convenient choice. Walmart's pricing strategy revolves around "Everyday Low Prices," for consistent affordability without compromising on quality.
---
Walmart vs Temu: Customer Experience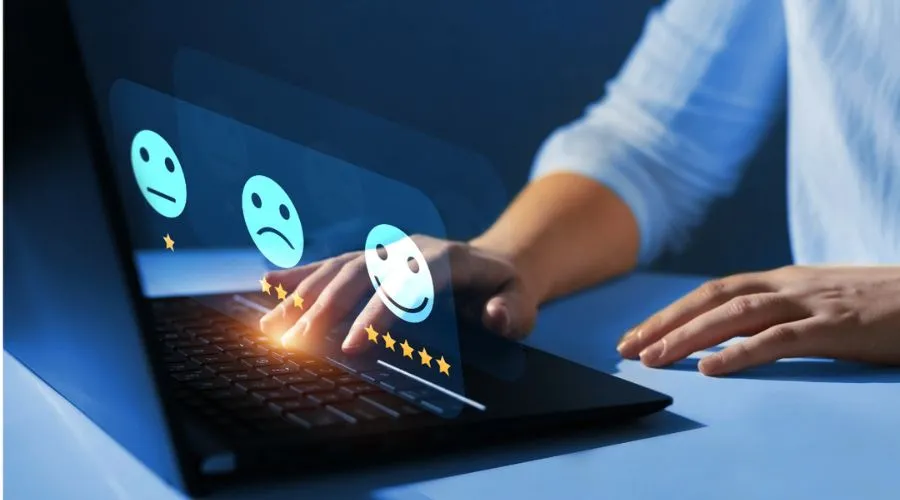 Customer experience is an important aspect to retail success, and both Temu and Walmart have invested in creating positive shopping experiences for their customers.
Temu places great emphasis on ensuring that its online platform provides a pleasant and convenient experience for shoppers. With well-organized layouts, categories, and a helpful consumer support team, Temu strives to create an enjoyable browsing and purchasing experience.  Temu may offer loyalty programs and personalized promotions to enhance customer engagement and satisfaction.
Walmart is renowned for its commitment to convenience and efficiency for its customers. Walmart stores are thoughtfully designed to be easily navigable so that customers can find their desired items quickly. Moreover, Walmart has embraced technology to streamline the shopping process by implementing innovations like self-checkouts and scan-and-go options to expedite the payment process. These initiatives make for a smooth and time-saving process, aligning with Walmart's goal of providing convenience alongside competitive prices.
---
Walmart vs Temu: Corporate Social Responsibility
Corporate social responsibility has become increasingly important, and both Temu and Walmart have implemented initiatives to address environmental and social concerns.
Temu is dedicated to sustainability and actively engages in eco-friendly practices. They have implemented measures to reduce their carbon footprint like optimizing energy consumption and adopting environmentally friendly packaging. Temu also strives to contribute positively to the communities in which it operates through various initiatives. These could include supporting local organizations, promoting volunteerism, and investing in projects that benefit the community at large. 
Walmart has also made significant strides in social responsibility. They have set sustainability goals like targets for renewable energy usage and waste reduction. The company actively engages in philanthropy through the Walmart Foundation which supports initiatives related to education, hunger relief, and disaster response. Walmart has also undertaken efforts to improve employee wages and benefits to enhance the overall well-being of its workforce.
---
Walmart vs Temu: Future Outlook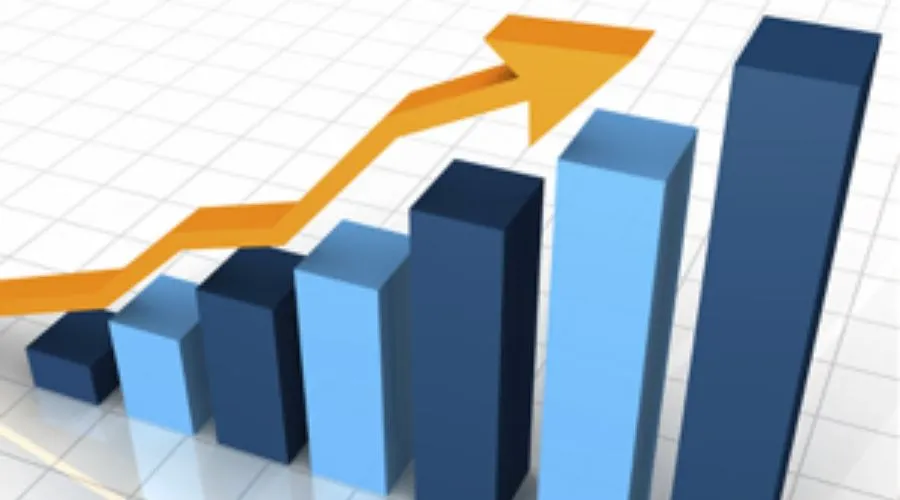 As the retail industry continues to evolve, both Temu and Walmart will be expected to adapt to changing consumer preferences and embrace technological advancements.
Temu will continue to expand its market presence, leveraging its successful online presence and further enhancing its e-commerce capabilities. It has set its sights on diversifying its product offerings and employing technology-driven programs to enhance the customer experience. Temu will certainly solidify its position as a leading global retailer.
Walmart will also continue to invest in e-commerce and digital strategies to meet the evolving needs of the market and consumers. They might explore partnerships to expand their online presence and enhance their omnichannel capabilities. Walmart's commitment to sustainability will play a significant role in its future initiatives, aligning with growing consumer demand for socially responsible businesses.
---
Conclusion
In the Walmart vs Temu debate, both have emerged as formidable contenders, each with its own unique strengths and strategies. Temu excels in affordability and value, catering to budget-conscious consumers, while Walmart's low-price strategy and convenience with its stores have made it a household name. As the retail landscape continues to evolve, both companies will adapt to changing consumer demands and technological advancements. With their commitment to customer satisfaction and innovative approaches to e-commerce, Temu and Walmart are poised to shape the retail landscape in a meaningful way. For more information on topics like Temu versus Walmart, visit Savewithnerds.
FAQs