It is a hectic task to choose the best laptops for programming. It needs to have the correct kind of hardware. You will need at least 16GB of RAM, preferably 32GB, and a faster processor to perform writing and assemble test environments, and virtual machines. Long battery life is also a feature that we all look for in a perfect laptop. Buy Best Programming Laptops From Currys official website.
You might not be aware of the parameters you should be on the lookout for if you're still somewhat new to programming or if it's been a while since you purchased a new laptop. So, we're here to simplify your life. You may avoid spending hours across the internet attempting to figure out which laptop will be the best fit for you by reading our selections of the best laptops for programming right here. Here are our recommendations for a laptop for programmers without further hesitation.
Acer Aspire 5 Slim Laptop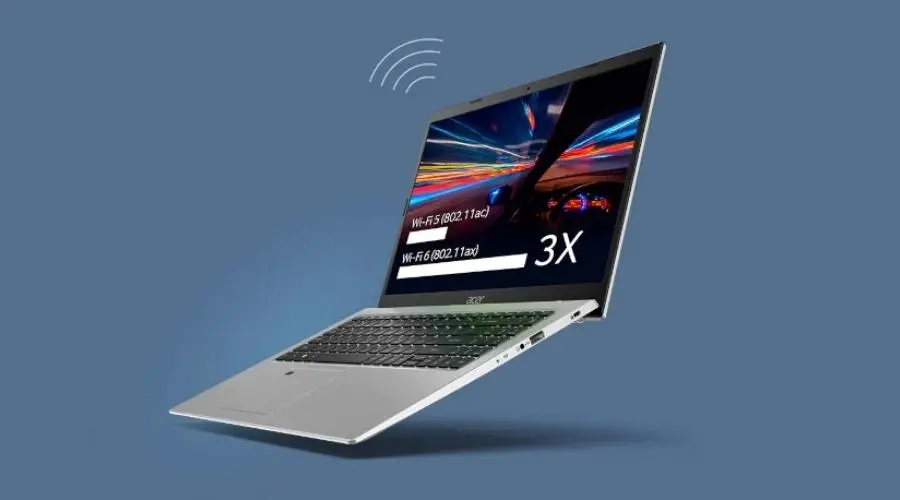 It is one of the best budget laptops for programming and has a classy and refined appearance. The AMD Ryzen 7 3700U processor is its best feature. Windows 10 Home 64-bit serves as the operating system. It has an AMD Radeon RX Vega 10 GPU.
It boasts a sizable 15.6′′ Full HD widescreen LED-backlit IPS display. This laptop has a storage of 512GB PCIe NVMe SSD and 8GB DDR4 Memory. It has a long battery life of 7.5 hours, allowing you to continue for extended use. It is 3.96 pounds in weight.
Microsoft Surface Laptop 4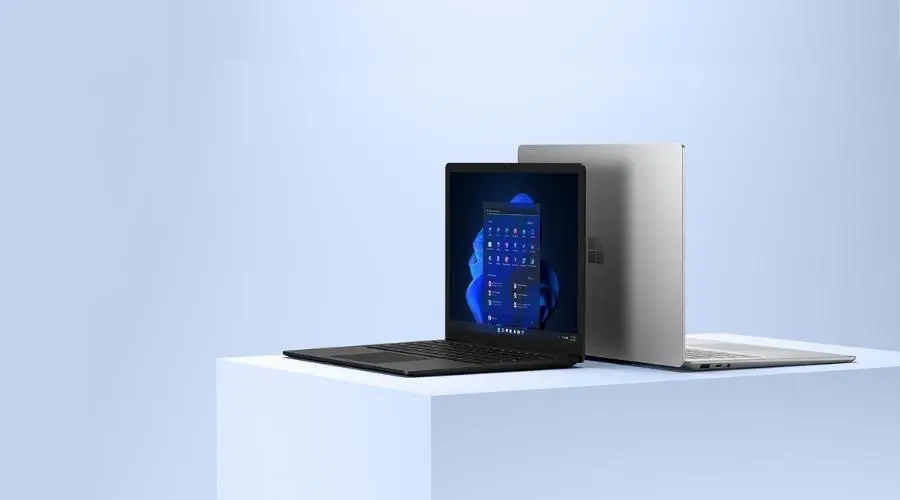 It is a lightweight laptop, having a long battery life and a touch screen feature, giving your laptop a sleek and stylish look. The 3:2 display on the 15-inch model boasts a high resolution, exceptional build quality, and top-notch compatibility with Microsoft's superb Surface Pen.
Lenovo ThinkPad 595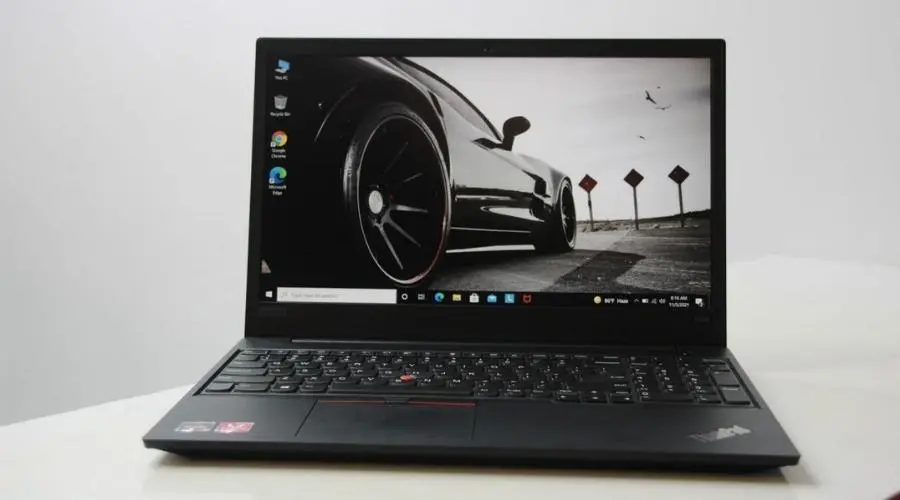 The ThinkPad 595 from Lenovo has a stylish look and feel. It has a 15.6-inch Full HD IPS Anti-glare non-touch display screen with a 1920 x 1080 resolution, and the colors are sharp and vibrant. It has a Ryzen 5 3500U Quad-Core processor and a 2.10 GHz clock speed.
It also boasts an embedded AMD Radeon Vega 8 Graphics card to enhance your video and gaming experiences. It also has Windows 10 Pro installed in it.
MacBook Pro 14-inch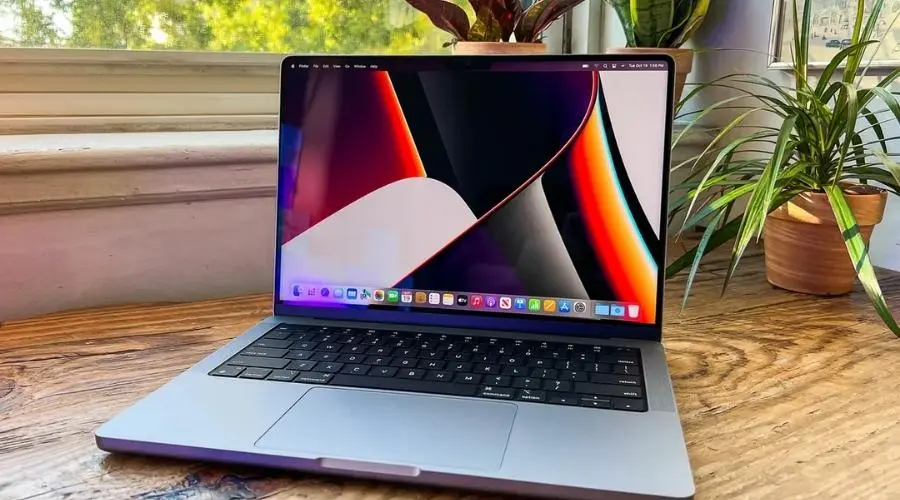 The MacBook Pro 14-inch (2021) is excellent for programming and artistic operations. This M1 Pro- or M1 Max-powered laptop elevates the MacBook Pro to a new level, completely dominating the competition with mind-blowing power, high battery life, and an XDR display with 1600 nits of full intensity.
Google Pixel book Go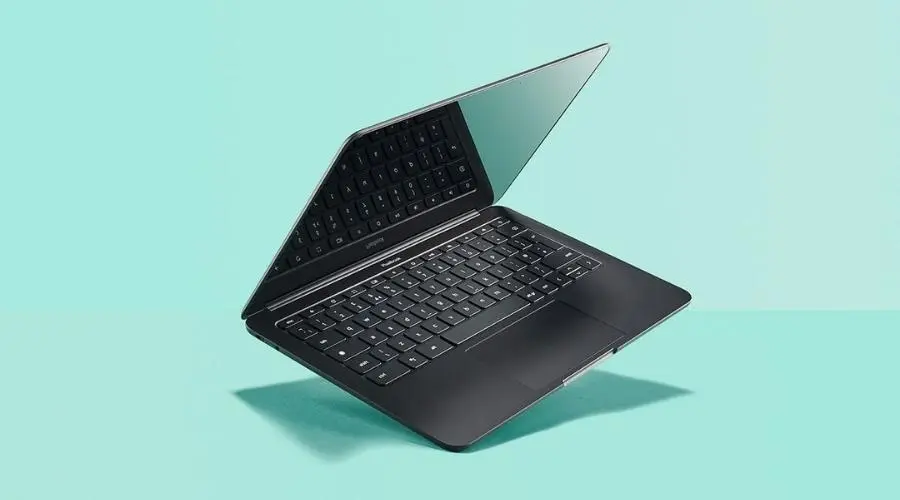 Google's newest Chromebook has a lower price than its forerunner, the Pixel book. However, it still includes many of the high-end features that came with the original, such as high battery life and one of the best laptops for programming. It comes with UHD Graphics 615 from Intel, 8GB – 16GB of RAM, 13.3-inch LCD touchscreen with Full HD (1,920 x 1,080) or 4K resolution and Storage eMMC of 128GB–256GB.
Acer Aspire 5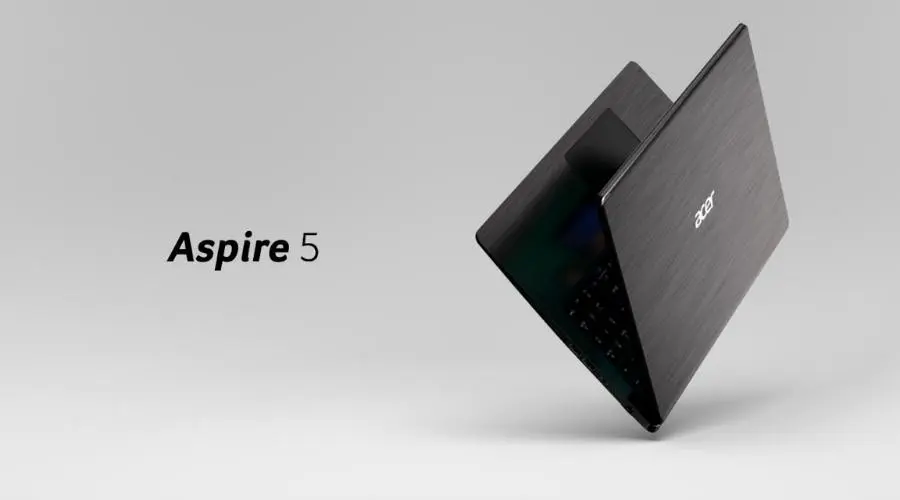 It is one of the best laptops if you are a student or are a beginner in the programming world and do not want to invest a lot of money. Compared to other laptops, you can buy them for less money with the appropriate setup. This laptop has the following features:
10th generation Intel Core i3/i5 processor

15.6-inch, 1080p display

Size of 14.3 x 9.9 x 0.7 inches 

Dimensions: 3.7 pounds

GPU: NVIDIA GeForce MX250 and Intel UHD

4GB/8GB of RAM

Storage of 128GB, 256GB, or 512GB SSD
The Bottom Line
While writing lines of code to make a software or application function as intended may appear to be computer programming, this is only the surface of the matter. While that may be the truth, a poor laptop won't enable you to complete that work, and a beast beneath the hood can quickly elevate you from a beginner to an expert.
The options on our list are illustrations of laptop for programmers that have a lot going on inside to assist you in code without encountering issues that can be typical with several other laptops. You can also follow the savewithnerds website for more tech-related updates.
FAQs