You know it's time to witness Apple in full action when September rolls in. We are talking about the product reveals Apple hosts around this time of year, progressively taking its offerings up a notch without fail. As expected, iPhone and smartphone enthusiasts are excited to see what Apple has in store for them, especially with the rumours of a possible iPhone 15 release. This is just one of the many things that are being passed around. The rumour mill has clearly been working over time. If you, too, are here to get the hottest scoop on the Apple iPhone 15 release date and specs, then we are here to serve them to you hot on a platter! Read on to know when the iPhone 15 series will hit the market and what you can expect from it!
What is the iPhone 15 release date 2023?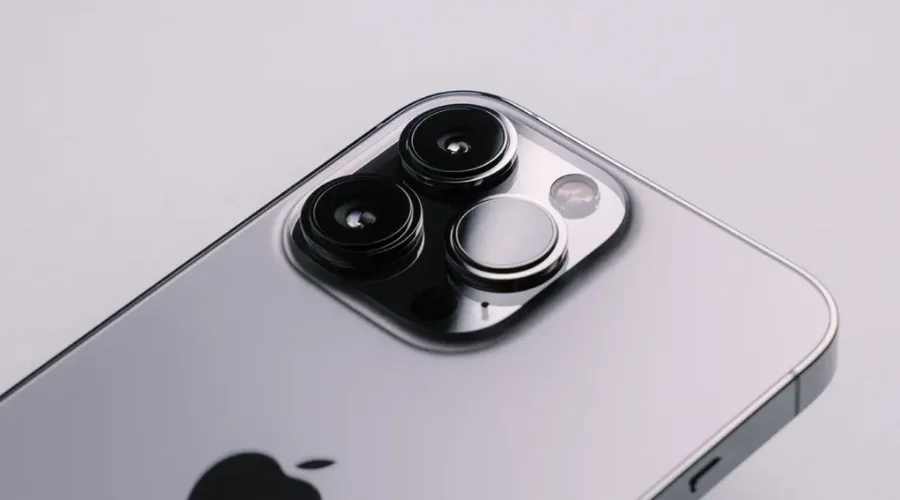 Apple's upcoming event on September 12th, Wanderlust, is the perfect stage to reveal the highly anticipated iPhone 15 series, comprising the iPhone 15, iPhone 15 Plus, iPhone 15 Pro, and iPhone Pro Max. Given Apple's past pattern of releasing its flagship iPhone line around September, guessing the release period is no biggie. With a standard gap of 10 days after the announcement at the Apple event 2023, the new iPhone 15 release date could be around September 22.
Though, if you have been hooked on the iPhone 15 Pro Max, then you might have to wait a bit longer. As per a significant report from an equity analyst, which was reviewed and elucidated by a source at 9to5Mac, it appears that Sony, the supplier of camera components, may face delays in delivering the image sensor required for the iPhone 15 Pro Max, potentially preventing it from being available alongside the other new models. I guess we'll just have to wait for the iPhone 15 release date to arrive and see it for ourselves. 
Read more about: Apple Event September 2023: New iPhones, Apple Watch and Air Pods released
---
How much will the iPhone 15 cost?
When it comes to iPhone releases, one of the burning questions of enthusiasts around the world involves pricing. We have decoded the iPhone 15 release date, but what about its cost? The world wants to know what is the Apple iPhone 15 price.
Well, our first step here is to compare it to its predecessor, the iPhone 14. Looking back at the pricing of the iPhone 14, particularly in the USA and UK, there was a slight variation. In the United States, Apple kept the iPhone 14's pricing in line with the iPhone 13. However, across the pond in the United Kingdom, the story was different, with significant price increases. The standard iPhone 14 became £70 more expensive, and the iPhone 14 Pro saw a substantial £150 price hike compared to the previous year.
This brings us to the question–will iPhone 15 follow suit? While Apple is known to maintain steady pricing from one generation to the next, there are certain factors that play a huge role. One such factor is the currency fluctuation, which will have a significant impact, especially in international markets. 
Certain Apple iPhone 15 leaks have suggested that there could be possible price hikes for the iPhone 15 Pro models, with Mark Gurman speculating at least a $100 increase. MacRumors even suggests the iPhone 15 Pro Max could start at $1299 due to higher margins and premium materials. 
This has been actually solidified by Apple CEO Tim Cook's comments about consumers willing to pay for premium models, allowing them to put a higher price tag on the iPhone 15.  Not to forget, the introduction of the iPhone 15 Ultra model could also impact pricing. As the iPhone 15 release date nears and enthusiasts and experts speculate, only time will tell what Apple has in store for everyone. 
Also read: Apple Event 2023: Here's What We Expect To See Apart From iPhone 15 Launch
---
What to expect from the iPhone 15 specs and features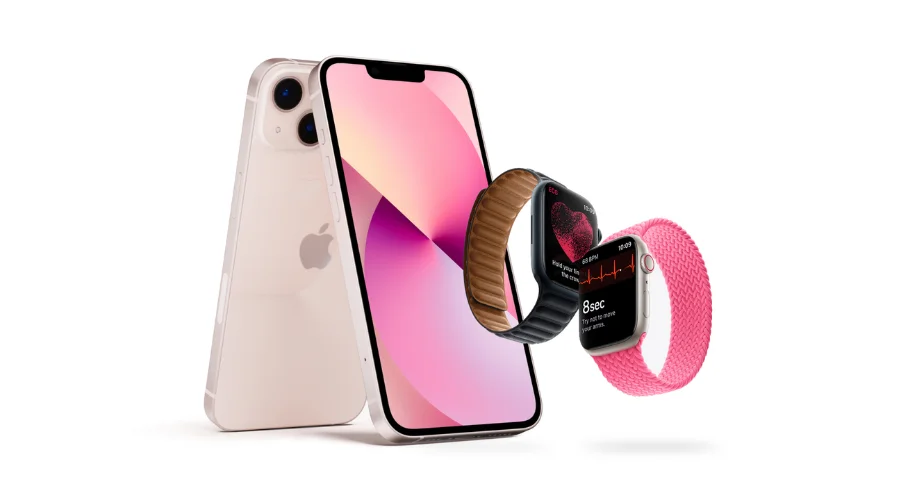 Coming to the hottest part of the evening, the iPhone 15 is expected to serve in every possible way, whether that's design or specs. With so many speculations and rumours going around, we have compiled the best ones that have some real potential and can change the trajectory of how flagship iPhones work going forward. Let's dive into some of these specs so that you are prepared before the iPhone 15 release date arrives:: 
iPhone 15 Pro Design:
A few renders suggest a comeback of the curved display for the first time since the iPhone 11 Pro. While some other renders believe that the iPhone 15 Pro will feature curved edges combined with thinner bezels. It has also been suggested that there will be two 6.1-inch iPhones and two 6.7-inch iPhones. There are hints of a titanium frame for the Pro models as well.
---
Port Change and Notch Reduction:
There are a few speculations pointing toward replacing the lightning port with a USB-C port. All four iPhone 15 models could get the Dynamic Island from the iPhone 14 Pro, reducing the notches for every device.
---
Buttons and Touch ID:
Earlier reports suggested the possibility of replacing physical buttons with solid-state buttons. However, later reports indicate a return to traditional physical buttons. Despite testing in-display sensors, Face ID is likely here to stay, with no sign of Touch ID's return.
---
Colour Options:
The iPhone 15 Pro may come in dark red and burgundy, while base models could have light blue and light pink options. A brushed blue colour, similar to the iPhone 12 Pro, has also been mentioned. Additional Apple iPhone 15 colours for the base model may include green, yellow, and pink, alongside midnight, starlight, and product red.
---
USB-C Cables:
Leaked design validation tests (DVTs) of USB-C cables for the iPhone 15 suggest braided, potentially more durable cables, colour-matched to the iPhone itself.
---
Spec Rumors:
The iPhone 15 and iPhone 15 Pro might differentiate through chips: the Pro models are expected to have an A17 chip, while the base models might use an A16 Bionic chip. The A17 Bionic chip is rumoured to be a powerful 3-nanometer processor, promising faster and more efficient performance. A TrendForce report hints at increased RAM as well, possibly 8GB for the Pro models.
---
Camera Upgrades:
The iPhone 15 Pro may feature a periscope camera, enhancing long-range photography and zoom capabilities. Lower-end iPhone 15 models may receive main cameras with 48MP sensors, improving image quality, even though slightly smaller than the iPhone 14 Pro's 48MP sensor. A rumour suggests that the mute button could be replaced with an action button with various functions.
---
Battery Improvements:
Reports in August suggest that iPhone 15 models could support charging at up to 35W speeds, allowing faster charging compared to the iPhone 14. Battery sizes might increase by 18%, potentially extending battery life.
---
Conclusion
There's a whole lot of buzz among Apple enthusiasts and experts, and for good reasons. As the iPhone 15 release date nears, this buzz will only get louder. In this blog, we shared everything that the rumour mill is churning out regarding the iPhone 15 launch, from the iPhone 15 release date to how much it will cost and what the specs will be. These are all based on rumours, however. Only time will tell what Apple has in store for us all. To stay updated on the upcoming Apple event 2023, iPhone 15 release date, and more, visit Savewithnerds.
FAQs