Revolut has emerged as a game-changer in the field of financial technology, reshaping the way we interact with and manage our finances. Revolut is a digital banking and financial technology company that leverages technology to provide its users with multiple financial tools. It enables seamless international money transfers at competitive exchange rates, offers multi-currency accounts, and provides users with a comprehensive overview of their spending habits through its app. In this blog curated by Savewithnerds, we'll explore the world of Revolut a financial technology company, its services, and how you can manage your expenses with a single app.
How does Revolut utilize financial technology to provide its services?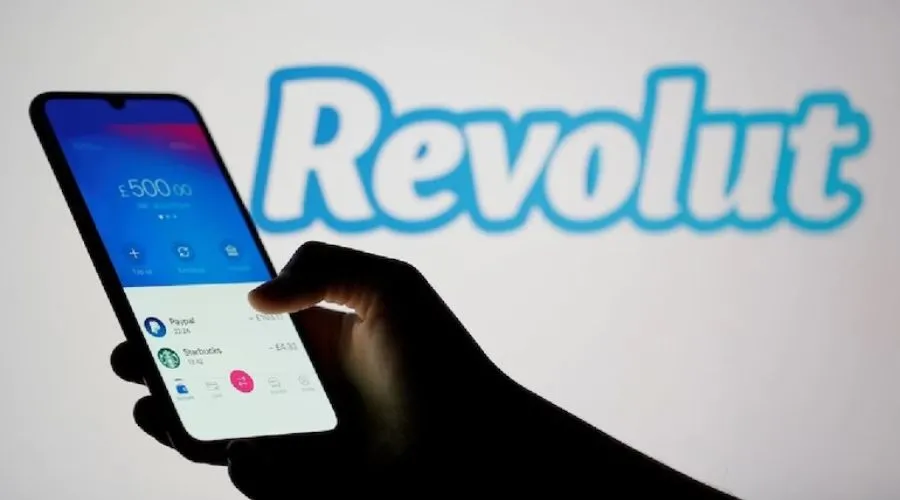 One of the core principles of Revolut's success lies in its adept use of financial technology to deliver a range of services to its users.
1. Seamless International Money Transfers
Revolut's app offers users the ability to make international money transfers with ease. The fintech platform leverages technology to provide competitive exchange rates and eliminate hidden fees, making it a cost-effective solution for individuals and businesses conducting cross-border transactions.
2. Multi-Currency Accounts
Revolut users can hold and manage multiple currencies within a single account. The app automatically converts funds at interbank exchange rates when making payments or withdrawals in foreign currencies, saving users money compared to traditional banks' exchange rate margins.
3. Real-time spending Insights
Revolut's app provides users with real-time spending insights, categorizing expenses and offering visual representations of financial data. This feature enables users to gain a better understanding of their spending habits and make informed financial decisions.
4. Cryptocurrency Trading
Revolut disrupted the financial technology landscape by introducing cryptocurrency trading to its platform. Users can buy, hold, and exchange cryptocurrencies like Bitcoin, Ethereum, and Litecoin directly through the app, simplifying the process for both beginners and experienced crypto enthusiasts.
5. Stock Trading
Another groundbreaking innovation introduced by Revolut is stock trading. Users can invest in a variety of stocks from popular exchanges, all within the app. The platform offers real-time market data and analytical tools, empowering users to manage their investments effectively.
---
Can you explain how Revolut has impacted traditional banking with its financial technology? 
Revolut's rapid growth and innovative approach have had a profound impact on traditional banking:
1. Enhanced Accessibility
Revolut being the best financial technology company has democratized access to financial services. Its user-friendly app allows individuals who may not have had access to traditional banking services to open accounts and perform a wide range of financial transactions with ease.
2. Cost-Effective Solutions
Revolut's commitment to transparency and competitive pricing has forced traditional banks to re-evaluate their fee structures. Many users have turned to Revolut for cost-effective foreign exchange and international money transfer services.
3. Convenience and Speed
Traditional banks often struggle with bureaucracy and outdated systems. Revolut, on the other hand, provides a streamlined, mobile-first experience that prioritizes speed and convenience, setting new standards for the industry.
---
What types of financial products and services does Revolut offer through its technology?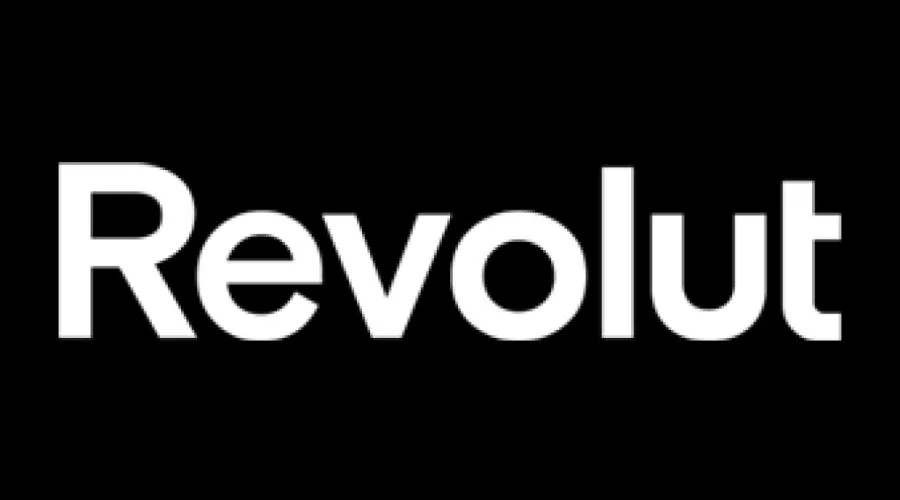 1. Revolut Standard and Premium
Revolut offers standard and premium accounts, each with its own set of features. Premium accounts provide additional benefits like priority customer support, higher withdrawal limits, and travel insurance.
2. Revolut Business
Revolut Business is tailored to the needs of companies, allowing them to manage expenses, handle international transactions, and streamline their financial operations.
3. Revolut Junior
This feature is designed for parents, offering a safe and interactive way for kids to learn about money management with parental control features.
4. Revolut Savings Vault
Users can set up savings goals and allocate funds to dedicated savings vaults, helping them save for specific purposes or events.
---
How has Revolut's financial technology contributed to changing the way people manage their finances?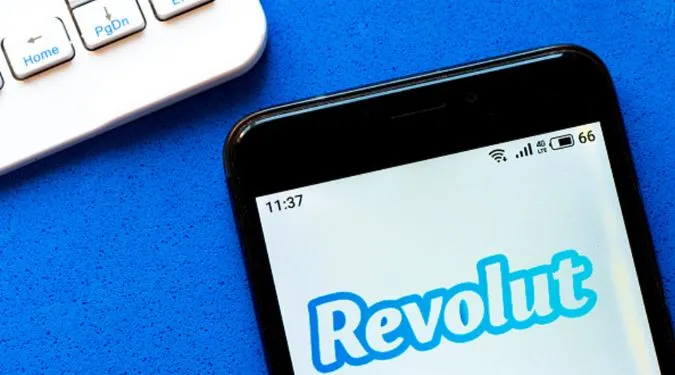 Revolut's fintech innovations have contributed significantly to changing how people manage their finances:
1. Financial Empowerment
By providing users with real-time spending insights and budgeting tools, Revolut empowers individuals to take control of their finances and make informed decisions.
2. Global Mobility
Revolut's multi-currency accounts and cost-effective international money transfer services make it an invaluable tool for globetrotters and expatriates, eliminating the need for multiple bank accounts.
3. Inclusion
Revolut has extended financial services to underserved populations, ensuring that even those without traditional bank accounts can participate in the modern economy.
4. Investment Opportunities
With its stock trading and cryptocurrency features, Revolut has introduced investment opportunities to a broader audience, making financial markets more accessible.
---
Conclusion
The financial technology company, Revolut's cutting-edge features, including cryptocurrency trading, stock trading, and metal cards, have democratized access to financial services, making them accessible to a global audience. By prioritizing user convenience, cost-effectiveness, and innovation, Revolut has revolutionized traditional banking, positioning itself as the best financial technology company in the digital era. Its role extends beyond convenience; it's pioneering a future where financial services are agile, inclusive, and at your fingertips.
For more information on financial technology companies, visit Savewithnerds.
FAQs