In today's fast-paced world, it's crucial to have our devices charged up as quickly as possible. Fast chargers are designed to charge devices at a much faster rate than traditional chargers. But how do they work? In this blog post, we'll take a comprehensive look at the science behind fast charging.
What are Fast Chargers?
Fast chargers, also known as quick chargers or rapid chargers, are designed to charge devices at a faster rate than conventional chargers. They are particularly useful for smartphones, tablets, laptops, and other battery-powered devices that need frequent charging.
Understanding Voltage, Current, and Resistance
Before diving into how fast chargers work, it's essential to understand the basics of electricity. Voltage, current, and resistance are the three main factors that affect how quickly a device can be charged.
Voltage: Voltage is the electrical potential difference between two points in a circuit. It is measured in volts (V) and determines the strength of the electrical current that flows between the two points.
Current: Current is the flow of electrical charge through a circuit. It is measured in amperes (A) and determines the amount of electricity flowing through the circuit.
Resistance: Resistance is the opposition to the flow of electrical current. It is measured in ohms (Ω) and determines how much voltage is required to produce a given current
How Fast Chargers Work?
1. Voltage Boosting
One of the primary ways these chargers work is by boosting the voltage. By increasing the voltage, these chargers can deliver more power to the battery, resulting in faster charging times. They use a technique called voltage boosting, which converts the input voltage to a higher output voltage.
2. Intelligent Charging
This technique uses a microchip in the charger that communicates with the device being charged to determine the optimal charging rate. The charger adjusts the voltage and current output based on the device's needs, ensuring that it charges as quickly as possible without damaging the battery.
3. Adaptive Fast Charging
This technique uses advanced algorithms to adjust the charging speed based on the battery's charge level. It ensures that the battery is charged as quickly as possible while preventing overcharging, which can damage the battery.
Do fast chargers damage battery life? 
Battery life is a measure of how long your device can operate on a single charge. The battery life of your device depends on many factors, such as the size of the battery, the age of the battery, and how much power your device uses. Over time, the battery's capacity to hold a charge will decrease, and you may notice that your device needs to be charged more frequently.
So, can fast chargers harm your device's battery life? The short answer is no. These chargers are designed to provide the necessary power to your device while keeping the battery safe. The charging process is different from a standard charger. They use a technology called voltage control, which regulates the voltage going into the battery and ensures that the battery does not overcharge.
However, it is important to note that the speed at which you charge your device can affect the overall lifespan of your battery. Charging your device too quickly can generate more heat, which can cause the battery to degrade faster over time. Therefore, it is recommended that you use one that is specifically designed for your device and follow the manufacturer's guidelines for charging your device.
Fast Charging With Carphone Warehouse
1. Belkin 30w USB-C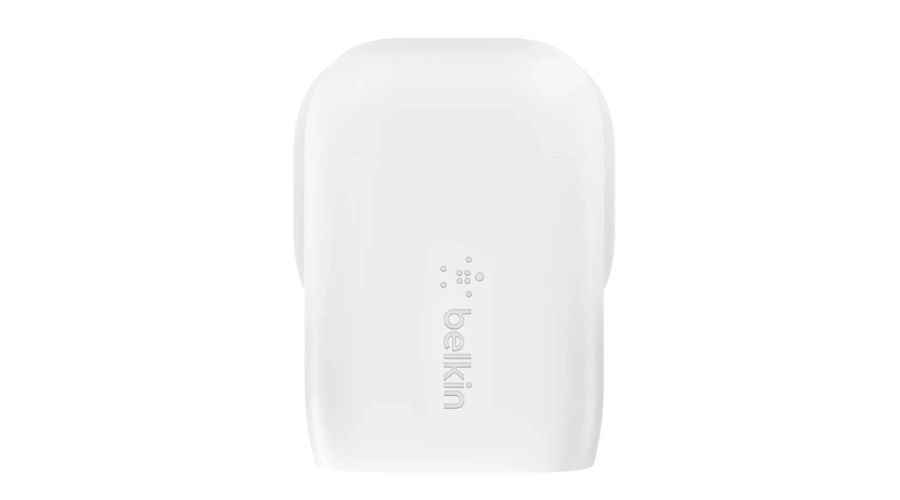 The Belkin 30w USB-C Fast Charger is a super fast charging plug that can power up your iPhone to 50% in just 30 minutes or your MacBook Air in only 70 minutes. It features Gallium Nitride (GaN) technology, producing less heat and resulting in a much smaller charger without compromising on power. Compatible with a wide range of devices, this sleek and stylish charger delivers fast and efficient charging every time.
---
2. Google 30w USB-C 
The Google 30w USB-C Fast Charger in white is a well-built and affordable option that supports the latest USB Power Delivery PPS specification for fast-charging modern smartphones like the Pixel 6 and Pixel 7. By dropping support for legacy fast charging, it delivers solid charging speeds and is a great value for the price.
---
3. Belkin 15w Fast Wireless Charger Black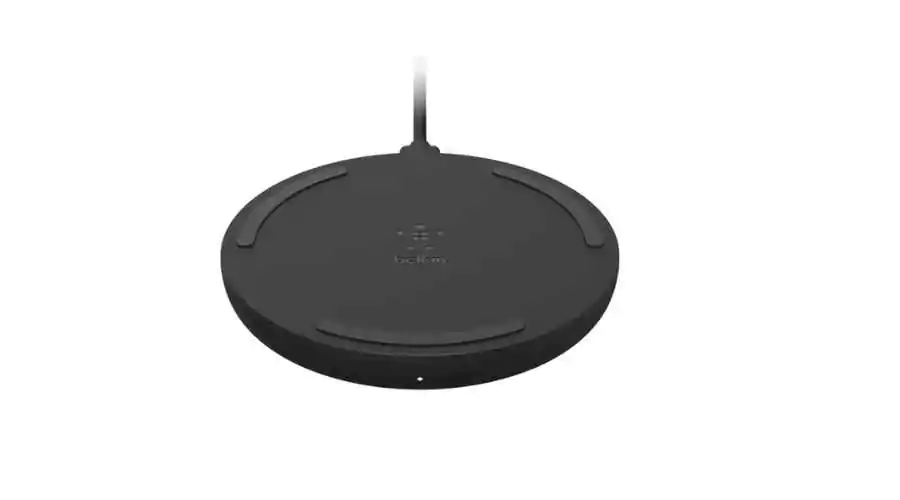 The Belkin 15w F Wireless Charger in black provides faster wireless charging with 15W of power. It can charge at two different angles and can charge through most lightweight cases. Qi-certified for safety, the charger also features an LED light indicator that confirms correct, safe charging. Protected by a 2-year product warranty and a $2500 connected equipment warranty, the power supply is included for your convenience.
---
Conclusion
Fast chargers can provide a convenient way to charge your device quickly without harming your battery life. However, it is important to use a charger that is specifically designed for your device and follow the manufacturer's guidelines for charging your device. Using high-quality chargers and cables that are certified by reputable organizations can also ensure the safety of your device. Visit savewithnerds for more information. Also check carphones for amazing deals. 
FAQ's