Who is unaware of the many benefits of the connectivity that has been brought upon us? We stay connected even when miles apart. Family Shared Mobile Plans – a revolutionary approach to mobile connectivity that transcends the boundaries of individual devices and fosters a sense of togetherness within families. From pooling data resources to bundling plans under a single account, these Family Shared Mobile Plans redefine the dynamics of connectivity. In this blog, thus, SAVEWITHNERDS will highlight everything there is to know about what the Vodafone family mobile plans offer to you and help you pick out the best offers for you and your family, so you can stay connected without spending a tonne of money. 
Sharing Data, Strengthening Bonds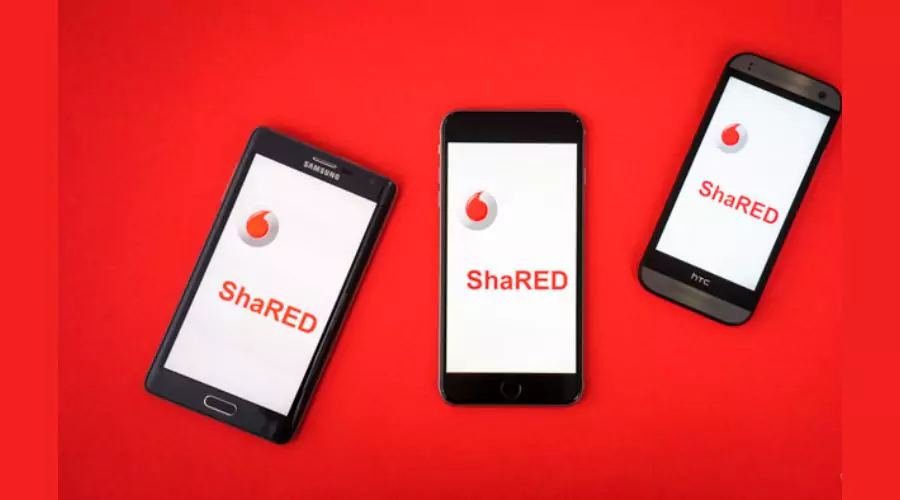 Embrace the true spirit of family connectivity with Vodafone's data sharing. The core feature of Vodafone Family Mobile Plans lies in the ability to share your plan's data seamlessly among family members. It's not just about the bytes; it's about creating shared experiences that strengthen family bonds.
With the option to pool your data for use within Australia, Vodafone's Family Mobile Plans cater to the dynamic needs of each family member. Picture this: a $45/month plan with a generous 40GB of included data becomes a communal resource, ensuring everyone in the family stays connected without compromise.
Bundle Your Plans, Simplify Your Life
In the fast-paced world we live in, simplicity is a treasure. Vodafone understands this and offers a streamlined solution – bundle your family's plans under one account. This not only simplifies the management of multiple connections but also ensures that you receive a single, comprehensive bill, making your life a tad bit easier.
---
Also Read: Exploring The Best Prepaid Mobile Plans
---
Control at Your Fingertips
In the realm of shared data, control is paramount. Vodafone empowers you with My Vodafone, a platform where you can take charge of who gets access to the data pool. Forget about bill shocks; with Vodafone, you have the tools to manage your family's data consumption effortlessly, putting you in control of your connectivity.
Exclusive Offers for Seniors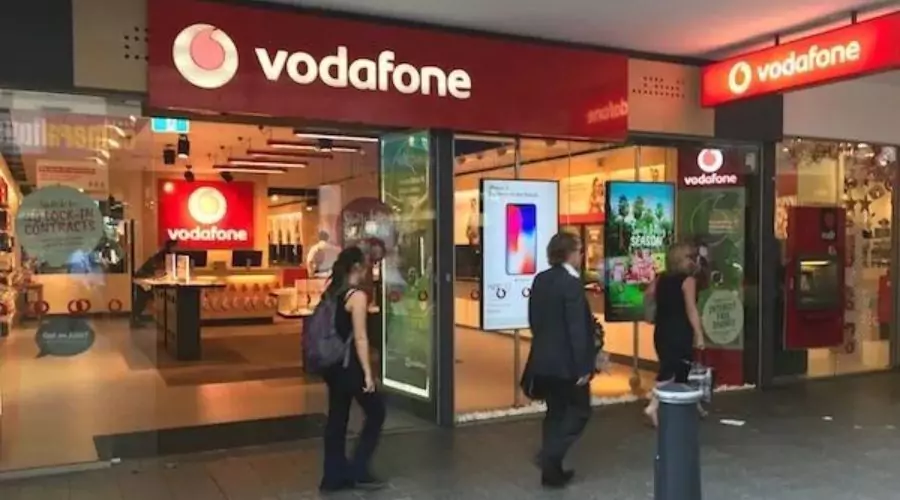 Vodafone recognizes and values every demographic, including our respected seniors. Seniors using smartphones can now relish a 10% discount on plan fees, making mobile connectivity more accessible. This offer, exclusive to seniors with a valid Australian Seniors Card, exemplifies Vodafone's commitment to inclusivity.
Seniors Offer Details:
The 10% discount applies to approved new and upgrading seniors who opt for Bundled Lite or Vodafone Infinite Plans. Available until 06/12/2023, this offer is a testament to Vodafone's dedication to providing seniors with a discounted and personalized mobile experience.
Bundle & Save for Everyone
Whether you're a new customer looking to connect multiple eligible plans or an existing customer seeking to enhance your connectivity, Vodafone's Bundle & Save discounts offer a cost-effective solution. The percentage discounts on access fees, calculated monthly, create an economical approach for families with multiple plans. This feature not only encourages users to explore diverse plans but also rewards them with ongoing savings, making connectivity more affordable and customizable to individual and family needs.
Bundle & Save Terms:
Eligible plans encompass postpaid voice plans, tablet plans, and modem plans. The discount, calculated from the first full bill cycle and updated monthly, ensures you get the best value for your connectivity needs.
Vodafone Infinite Plans: Limitless Connectivity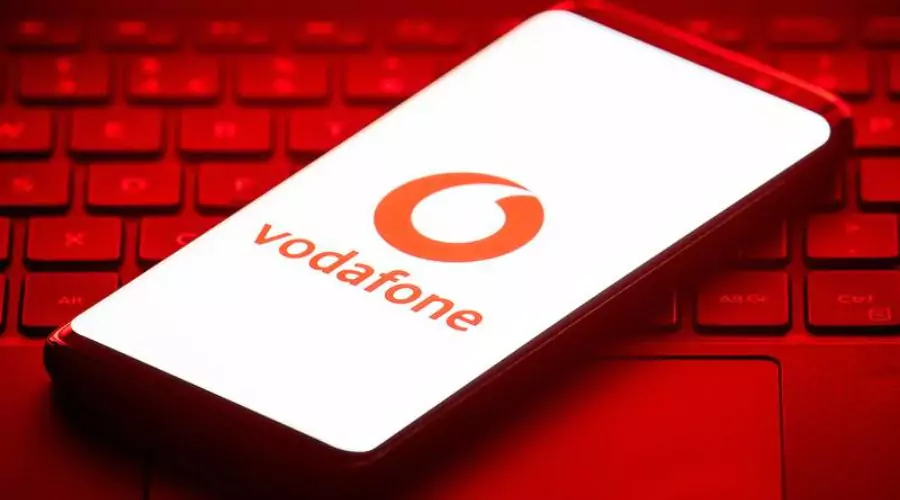 Vodafone Infinite Plans redefines connectivity by offering a gateway to a world of possibilities. Available with a Mobile Payment Plan, these plans ensure that users can make the most of their smartphone experience. The inclusion of various features and services, coupled with certain exclusions, provides users with a clear understanding of what to expect from Vodafone Infinite Plans. These plans cater to those who seek a seamless and unparalleled mobile connectivity experience, combining convenience and reliability.
Exclusions:
While Vodafone Infinite Plans offer a plethora of features, it's crucial to note exclusions such as premium services, international roaming, and specific directory services. Understanding the terms and conditions guarantees a seamless and satisfying experience with Vodafone Infinite Plans.
Data for Vodafone Infinite Data Plans
Vodafone Infinite Data Plans elevate data usage to a new level by providing a generous data allowance at the fastest speeds the Vodafone network can deliver. With no excess data charges in Australia and an inclusive data allowance, users can enjoy uninterrupted connectivity within the Vodafone Network coverage area. The explanation of data speeds and the fair use policy ensures that users have a transparent understanding of the data experience they can expect, addressing concerns about potential speed fluctuations during peak usage periods. This detailed information empowers users to make informed decisions about their data usage on Vodafone Infinite Data Plans.
Data Speeds and Fair Use Policy:
The initial data allowance is at high speeds, but heavy data users may experience slower speeds during peak periods. Vodafone maintains transparency with a fair use policy, ensuring users have a reliable and efficient data experience.
Conclusion
In this digital age, where each family member is equipped with a smartphone, tablet, or other smart devices, the need for a seamless, flexible, and interconnected mobile experience is more pronounced than ever. The power to control and customize data access ensures that each family member enjoys a tailored mobile experience while avoiding the pitfalls of unexpected bills. Savewithnerds has enlisted everything there is to know about what Vodafone family mobile plans have to offer to you and how you can make the most of it. DO remember to take a look over the terms and conditions of your shared family mobile plans, so you can make educated choices. For more information on family mobile plans visit Savewithnerds.
FAQs