Apple held its global world famous event called "Far Out" on 7th September 2022. They introduced numerous new variants and products with new features, powerful batteries, and better screen time. So, Savewithnerds comes to you rescue with a detailed blog about Everything you need to know about iOS16
iOS 16 brings with itself many new features such as: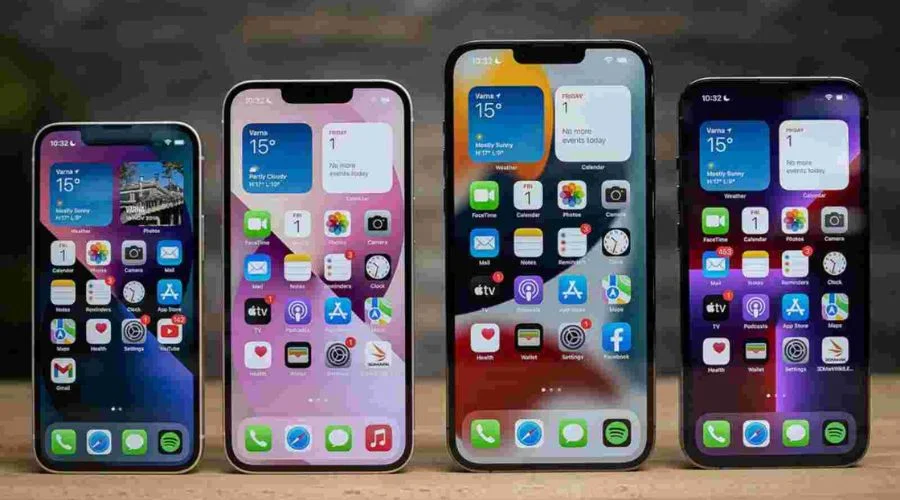 Lock Screen 

Lock screen gallery 

Lock screen editing 

Multi Layered photo effect 

Photos shuffle 

Widgets on the lock screen 

Live activities 

Lock screens made for focus 

Astronomy 

Emoji 

New design for Now Playing

Notification animations

Lock screen switching 

Stylised date and time 

Suggested photos

Photo styles 

WidgetKit API

Live activities API

Apple collections 

Weather 

Colors 

New Notification design 

Notification view on lock screen

Focus 

Lock screen linking

Home screen page suggestions 

Focus filter of API

Easier startup 

Lock screen suggestions

Focus filters 

Focus schedules 

Allow and silence list

Messages 

Edit a message 

Mark as unread 

SharePlay via messages 

Collaboration invitations 

Messages collaboration API

Dual SIM message filtering 

SIM based filtering 

SMS event suggestions

Undo send 

Recover recently deleted messages

Shared with you API 

Collaboration updates

 SMS tapbacks on Android 

Audio message playback 

SMS subclassification 

Safari 

Shared tab groups 

Pinned tabs in tab groups 

Web push notifications 

Website settings sync

Tab groups start pages 

New web extension API

Extensions syncing 

New languages 

Siri 

Easy shortcuts setup 

Emoji in texts 

Call hang up 

Pan India for Siri

Automatically send messages 

Expanded offline support 

Health 

Track your medications 

Medication logging 

Cycle deviation notification 

Reminders for medications 

Invitations for health sharing 

Family sharing 

Improved child account setup 

Screen time requests in messages

Device setup for kids 
Here are some more details about the all new iOS16 update: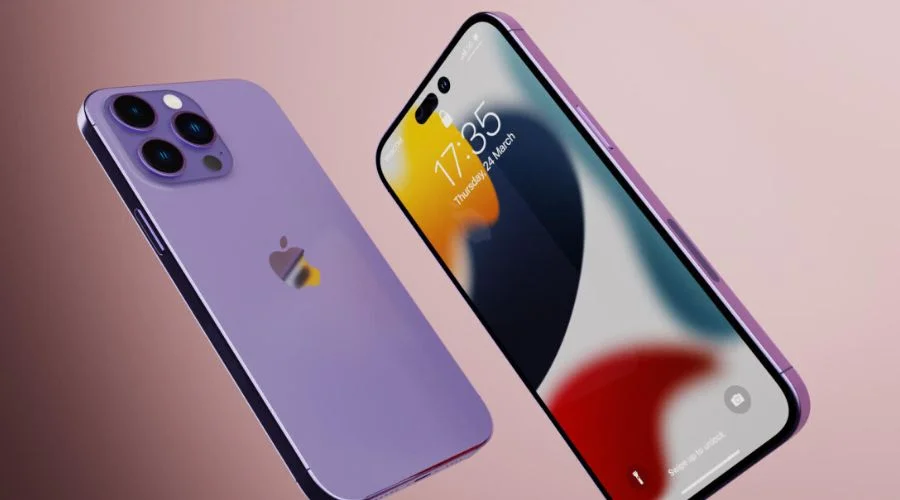 iOS16 will be available in all models from this coming Monday, i.e.: 12/09/2022. It has introduced redesigns, the ability to edit and delete your messages, customizable lock screens according to your preference, improved focus modes, and improvements for apps such as the home, mail, wallet and much more. 
Notifications will roll up from the lower part of the screen, hence being less invasive. 

The option of

Live Activities

will track events – from sports to workouts. 

You can mark messages as unread, delete them or even edit them as per your preferences. 

Through the mail app, you can schedule your emails, you can cancel delivery and receive whatever follow up reminders you want as well. 

They have introduced features in maps such as multi stop routing. The news app also has new features such as posting about sports channels and live updates about the same. 

They have introduced the Apple Pay Later feature which allows you to pay for all the Apple products and lets you track all your deliveries and purchases as well. 
How to download the iOS 16: 
Apple has made developer betas that can be installed on your products as a software and you can get all the features that iOS16 offers. 
Here is a list of compatible devices with iOS16 software: 
iPhone 11

iPhone 11 Pro 

iPhone 11 Pro Max 

iPhone XS

iPhone XS Max 

iPhone XR 

iPhone X

iPhone 8 and iPhone 8 plus 

All ipad Pros 

iPad (5th, 6th and 7th generation) 

iPad mini 5

iPad Air
Steps to follow: 
You have to plug your iPhone or iPad into your Mac through your cable. 

Click the

finder

option. 

Click on the device name. 

Check the general tab and click on the option of "back up data on ___ device" 

Click backup now 
Some features you get: 
Lock screen customization 
Switch between your preferred lock screens by holding down the screen and swiping. You have the option of choosing layered effects, colour options, animated views of the moon, solar system, earth, emojis, image suggestions etc. 
Lock screen gets widgets that give you information about upcoming events, weather, battery levels, time zones, etc. 
 2. Notifications 
You can now get a clear view of your lock screen because the notifications get rolled up from the bottom instead of utilizing the entire screen. You can choose to have the notifications in either a stacked format, count format or a pinch format. 
3. Live activities 
iOS16 helps you to keep a track of everything that is happening in situ, be it workouts, sports games, food deliveries etc. 
4. Improved focus mode 
Focus mode comes with new features such as wallpapers, widgets, control center and a personalized setup experience as well! 
Focus filters set up boundaries within apps like mail, messages, safari, calendar etc. 
5. Messages 
You can now edit or delete a message for 15 minutes after you have sent it and recover deleted messages for upto a complete 30 days. 
6. Facetime 
You can make hands off calls and vice versa by connecting bluetooth headsets to your device. 
7. Mail 
Users can mail and cancel it within 10 seconds of delivery of the mail. This enables iPhone users to edit their mails as soon as possible and make as few errors as possible. 
Conclusion: 
iOS16 is a new and updated version which offers numerous features and flexibility to all Apple users. With new features in ApplePay, mails, messages, cameras, facetime and etc, iOS16 as a software update does not disappoint. 
FAQ's: