Canva was founded in Australia by Melanie Perkkins, Cliff Obrecht and Cameron Adams on 1st January 2013.
The reasons for its success are multifold such as its extremely user friendly software, multiple templates and options to choose from, ability to add in GIF's and multiple pictures/videos and more.
One of the best features of Canva is that it can be used by numerous people of all ages very easily because it is uncomplicated, inexpensive and user friendly.
It is also useful for all the creators and influencers for it acts as a primary tool to create blog post templates for them.
Who is Canva's largest target audience?
Ans. One of the best parts about Canva is that it is available for all individuals irrespective of their professional field, age, aim and prior experience.
How much is Canva worth in 2023?
Ans. Canva, a graphic designing platform has been growing ever since its launch in 2013 and is currently worth $6 billion.
Enhance your blog posts with Canva
Platforms such as Photoshop are limited to those individuals who have prior experience in designing and are confident in their designing abilities because it requires a lot of technical knowledge. Canva, on the other hand, is not only user friendly but also inexpensive and available to a large audience irrespective of their experience, age or profession.
Hence, Canva is one of the most popularized designing tools in the world.
Here are some ways through which a user can enhance their blog post templates:
1. Blog title image
Specially made for platforms such as Twitter, Facebook and Linkedin, Canva has an option where you can name your blog titles.
It is also an extremely useful tool for those individuals who regularly like to update their Pinterest and Google+. This feature enables the other users to find your blog posts easily.
Canva enables you to use your blog title in vertical and/or horizontal ways, therefore giving you more artistic freedom with your designs.
Canvalaos has pre-made designs based on particular topics that one can either use or take inspiration from, such as blog templates for diwali, new years, christmas etc.
Give your blog name a title that is effective and interesting and be rest assured that your blog will attract an audience.
---
Also Read: Adobe MAX 2023— The Creativity Conference
---
2. Infographics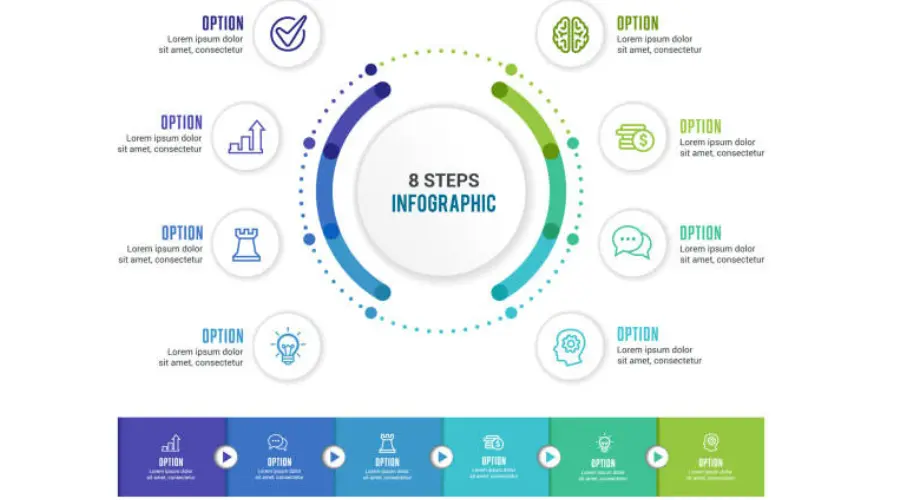 With this fast moving world, people love information that they can consume immediately and absorb as quickly as possible.
With the reduction in the attention span per minute, it is even more important in today's time to create something attractive and eye-catching, especially if it is a blog post template.
Canva allows you to experiment with hundreds of templates, designs, elements, photos, videos and features that you can incorporate within your blog post template.
You can experiment with numerous colors, fonts, designs and create a design that is personal to you and at the same time attractive as well.
---
Also Read: The tried-and-true best electric toothbrushes for cleaner and whiter teeth in 2023
---
3. Photo Collage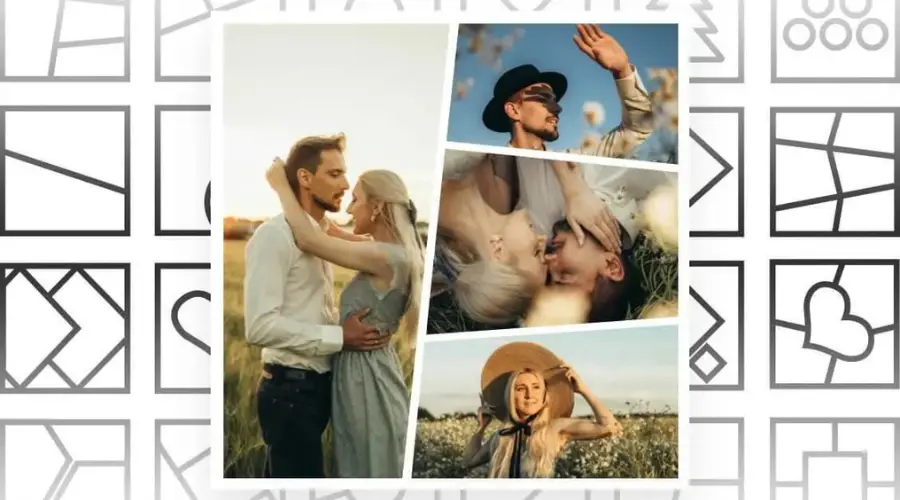 Another feature is adding photo collages to your blog post templates.
Individuals are majorly visual learners and looking at pictures that are attractive or that stimulate positive emotions within oneself, can be incorporated within your design with the help of Canva.
Keeping the audience engaged visually through one's content is an extremely important aspect of creating posts.
Canva has the option of ready-to-use photo collage templates through which you can add pictures to a collage template that has already been made for you and can be customized according to your preferences and needs.
You can use these collages to flaunt your designs and at the same time, display your portfolio.
4. Use of Elements
Canva has a drop down menu called elements which include many designs that you can add to your blog post template.
For example, if your blog post template is on Diwali, canva would have the element options of diyas, flowers, crackers, etc.
Canva has a thousand elements to choose from, including GIF's and topic friendly designs.
It is one of the few blogging tools that can be used on a daily basis.
Conclusion
Canva is one of the most user friendlysoftwares out there that enhances the entire design that one creates. It is useful to create different posts for different social media sites such as twitter, instagram and facebook. It was started in 2013 but since then has increased in popularity as well as demand because of its versatile and adaptable nature.
Canva offers numerous options to personalize one's brand and make it eye-catching for its audience. The number of features that it has surpasses the other designing softwares.
FAQ's