Adobe Creative Cloud for Enterprise is a comprehensive suite of creative software and services offered by Adobe Systems. It is designed to cater specifically to the needs of businesses, providing a wide range of tools for creative professionals and enabling collaboration and productivity within an enterprise setting. 
Benefits of Adobe Creative Cloud for Enterprise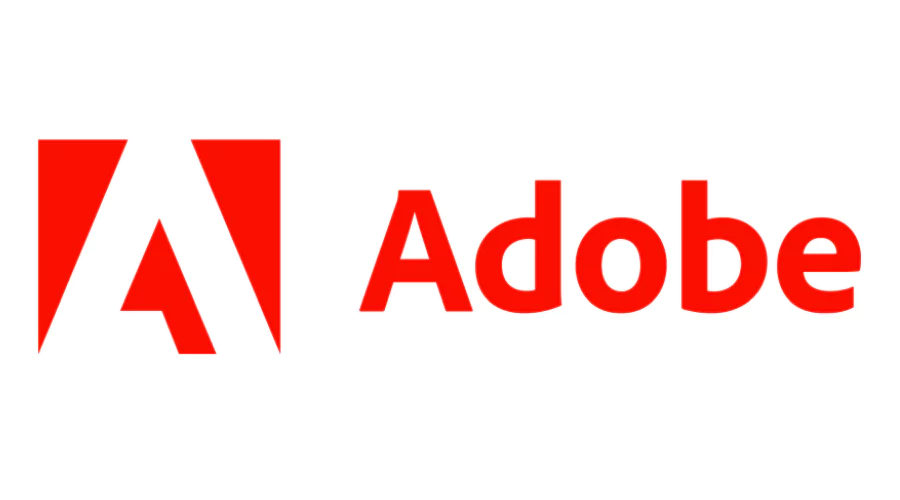 Enhanced Collaboration:
Adobe Creative Cloud for Enterprise fosters collaboration among team members, allowing them to work seamlessly on projects regardless of their location. With cloud-based storage and sharing options, team members can easily access and collaborate on files, making real-time updates and sharing feedback. This level of collaboration streamlines the workflow and facilitates better communication within teams, leading to increased productivity and efficiency.
---
Flexible Licensing:
One of the significant advantages of Adobe Creative Cloud for Enterprise is its flexible licensing options. Enterprises can choose between individual licenses or team licenses, depending on their specific requirements. This flexibility allows organizations to scale their usage based on the number of users, ensuring cost-effectiveness. Additionally, the licensing model enables businesses to easily add or remove licenses as needed, providing the agility required to adapt to changing workforce sizes.
---
Access to Cutting-edge Creative Tools:
Adobe Creative Cloud for Enterprise provides access to a vast collection of industry-leading creative tools, including Photoshop, Illustrator, InDesign, Premiere Pro, and many more. These tools are continuously updated and enhanced by Adobe, ensuring that businesses have access to the latest features and capabilities. This empowers creative professionals within the enterprise to produce high-quality designs, videos, and multimedia content, resulting in improved brand representation and customer engagement.
---
Cloud-Based Storage and Asset Management:
Creative Cloud for Enterprise offers cloud-based storage and asset management solutions, allowing businesses to securely store, organize, and share creative assets. This centralized repository ensures that assets are easily accessible to the entire team, eliminating the need for local file storage and potential data loss. Furthermore, Adobe Creative Cloud libraries enable seamless integration between different Adobe applications, enabling efficient asset sharing and maintaining consistency across projects.
---
Improved Workflows and Productivity:
By utilizing Adobe Creative Cloud for Enterprise, organizations can significantly enhance their workflows and boost overall productivity. The integration between various Adobe applications allows for a smooth transition between different stages of a project. For instance, designers can create graphics in Illustrator and seamlessly import them into InDesign layouts.
---
Streamlined Review and Approval Processes:
Adobe Creative Cloud for Enterprise streamlines the review and approval processes within an organization. Collaborators and stakeholders can easily review creative content, provide feedback, and track revisions directly within the cloud-based environment. This eliminates the need for back-and-forth email exchanges and facilitates a centralized, efficient feedback loop. As a result, projects progress smoothly, reducing delays and ensuring that deadlines are met.
---
Enhanced Security and Administration:
Security is a paramount concern for enterprises when it comes to handling sensitive data and intellectual property. Adobe Creative Cloud for Enterprise addresses these concerns by providing robust security features, including enterprise-level encryption, user access controls, and compliance with industry standards.
---
Features of Adobe Creative Cloud for Enterprise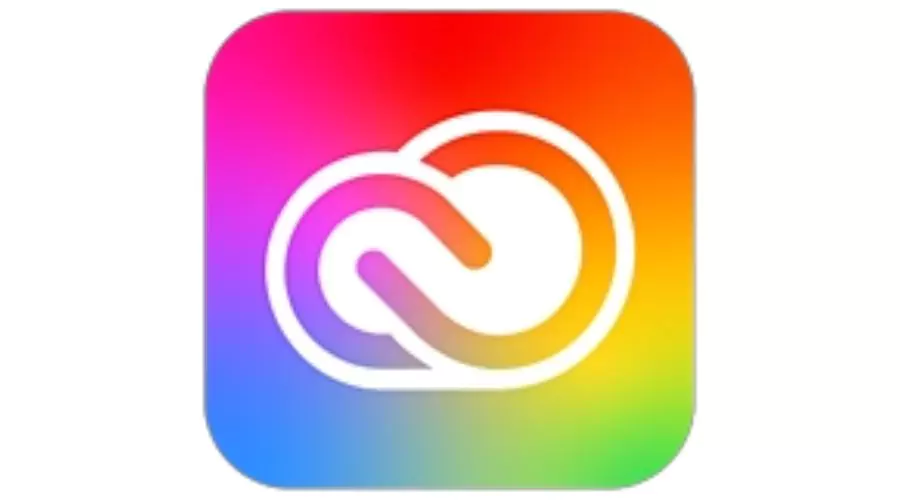 Extensive Suite of Creative Applications:
Adobe Creative Cloud For Enterprise offers a vast collection of industry-leading applications tailored for creative professionals. It includes popular software such as Photoshop, Illustrator, InDesign, Premiere Pro, and After Effects, among others. These applications enable users to create visually stunning graphics, illustrations, videos, and designs, empowering them to bring their creative visions to life.
---
Creative Asset Management:
Managing digital assets is a crucial aspect of any creative workflow. With Adobe Creative Cloud For Enterprise, organizations have access to robust asset management tools. These tools allow users to organize, store, and share creative assets, such as images, videos, and design files, in a centralized and secure manner. This simplifies the process of asset retrieval and ensures that teams can easily find and utilize the resources they need.
---
Scalability and Flexible Licensing:
Adobe Creative Cloud For Enterprise offers flexible licensing options to accommodate the diverse needs of businesses. Organizations can easily scale up or down the number of licenses based on their requirements, allowing them to optimize costs and resource allocation. This flexibility is particularly beneficial for organizations with fluctuating project demands or varying team sizes, as they can adapt their license count accordingly without any major constraints.
---
Training and Support:
Adobe Creative Cloud For Enterprise provides extensive training and support resources to help organizations maximize the value of the software suite. It offers access to online tutorials, documentation, and a dedicated support team, ensuring that users can leverage the full potential of the applications. This support system empowers organizations to overcome challenges, learn new techniques, and stay up to date with the latest features and updates.
---
Conclusion
Adobe Creative Cloud for Enterprise brings numerous benefits to organizations, enabling enhanced collaboration, providing access to cutting-edge creative tools, and streamlining workflows. The flexible licensing options and cloud-based storage ensure cost-effectiveness and secure asset management. By leveraging these features, enterprises can empower their creative teams, boost productivity, and produce high-quality creative content efficiently. For more information about adobe creative cloud for enterprise pricing visit the official website of Savewithnerds.
FAQs