Technology has twisted and turned in such a path in the last few decades, that Create aCreate a blog with minimal effort. with minimal effort. have become our go to for any and every information one could possibly need. From dating advice to reviews for the latest luxury device, from planning and trips to understanding the stock market, the internet has user friendly blogs for it all. If you are on the other side of the screen, i.e., curating blogs, instead of consuming them, Savewithnerds is here to teach you how to create a blog with this nifty, easy to use tool – Canva.
What is canva?
Canvais basically a graphic design tool that helps users simplify the process of digital design. As such, an account can easily be created and everything is easily accessible either via a web browser or on the iOS or Android apps. Canva can help you create an eye-catching blog post in minutes, even if you don't have knowledge of graphics and design. Once you learn the basic functioning of Canva, it is extremely easy to use, and even fun as almost every element is customise-able to suit your tastes.
Why Canva?
–          extremely user friendly
–          easy collaboration
–          variety of options every step of the way
–          highlycustomisable
–          easy saving
–          diverse templates
How to use Canva design to make a blog post?
1. Select your canvas
As soon as you log in to this application, you will see a variety of options for the kind of temple you need, for example – Instagram post, presentation and of course, blog post. Find and select the size you find appropriate for your post. If there is not an already existing template for your needs, you can always customise one from the top right corner of your screen.
2. Pick a layout
Once you are satisfied with the dimensions of your post, pick or customise a layout for it. Making a layout from scratch isn't recommended considering Canva already provides you with a wide variety of beautiful layout options to choose from made by professional designers. Luckily for its users, most of the layouts and elements are free, so make sure you don't end up using one of the paid ones if you don't have the premium version of the app.
3. Insert a background image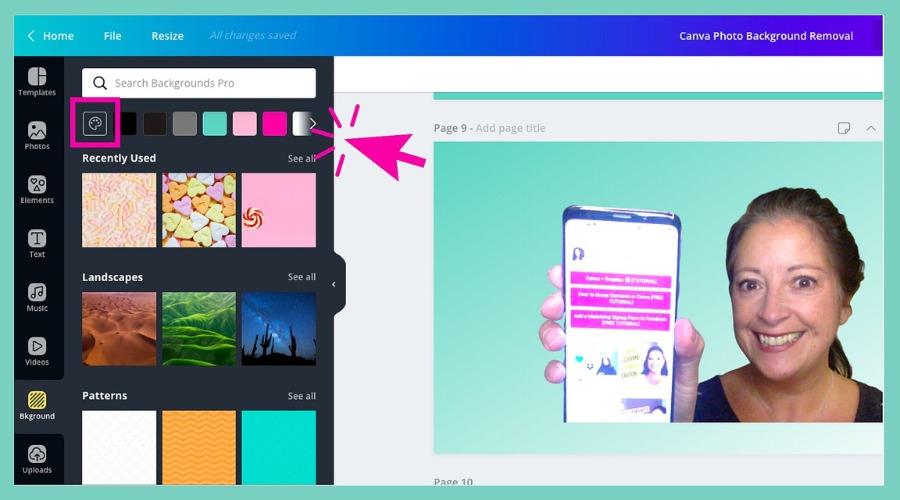 This step is more or less optional, depending on the needs of your blog. You will find a lot of image options in the sidebar, along with a search facility. But remember, you are only allowed to use images with proper licensing, according to the legality of the Creative Commons licensing systems. Some websites where you can find free and legal to use images are:
–          MyStock.Photos
–          Pixabay
–          Unsplash
Find an image on any of these platforms, download it and go to the "upload" option on Canva to export it and use it as you please on your blog post template. There are also various image editing options such as filters, transparency, cropping, etc.
4. Select and add your text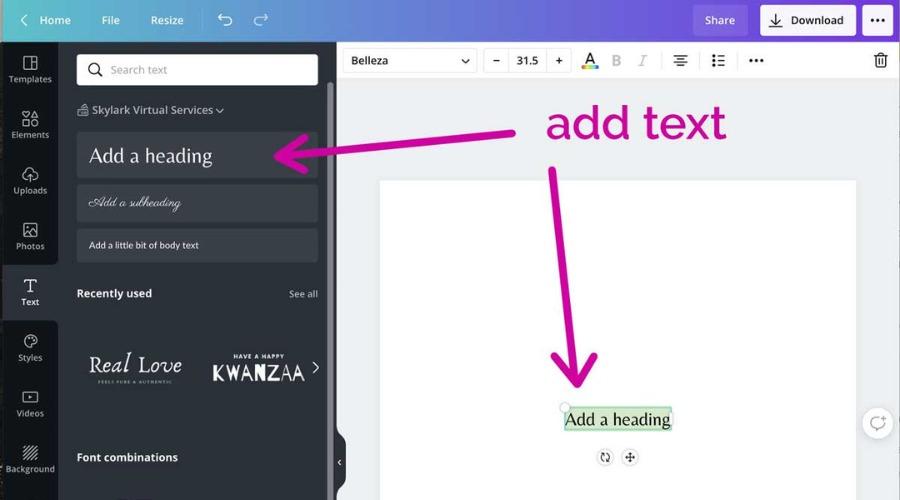 If you have chosen a preset layout, you can already see placeholder texts that complement each other and the general theme of the blog. You can keep that format and just edit your content into it. If you are not satisfied with the already existing text, there are a bunch of different fonts and colours to choose from. If you have curated a template from scratch, insert a text box using the "text" option from the side bar and start editing!
5. Add elements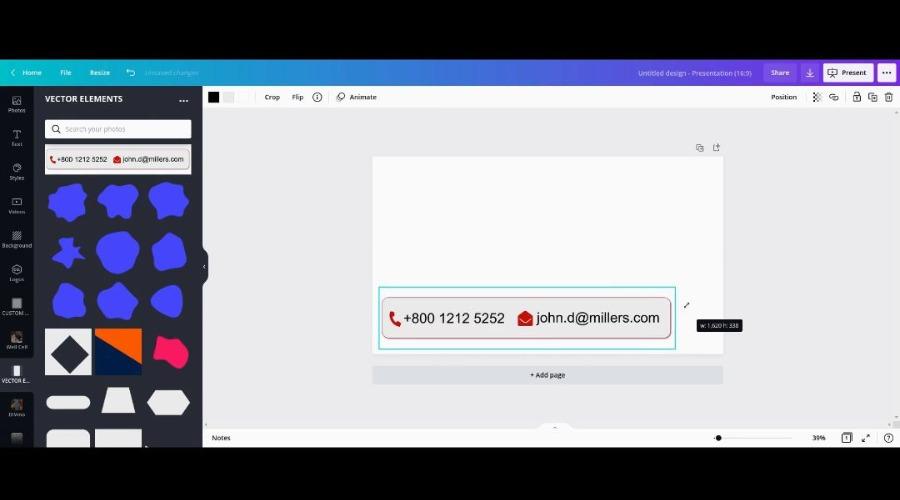 Just to spice up your blog post, Canva also offers a wide variety of elements, from as small and simple as lines and squares to complex ones like flowers and detailed mandala circles. Explore the "elements" option and you are sure to find something that fits your aesthetic and livens up the post perfectly.
6. Save and download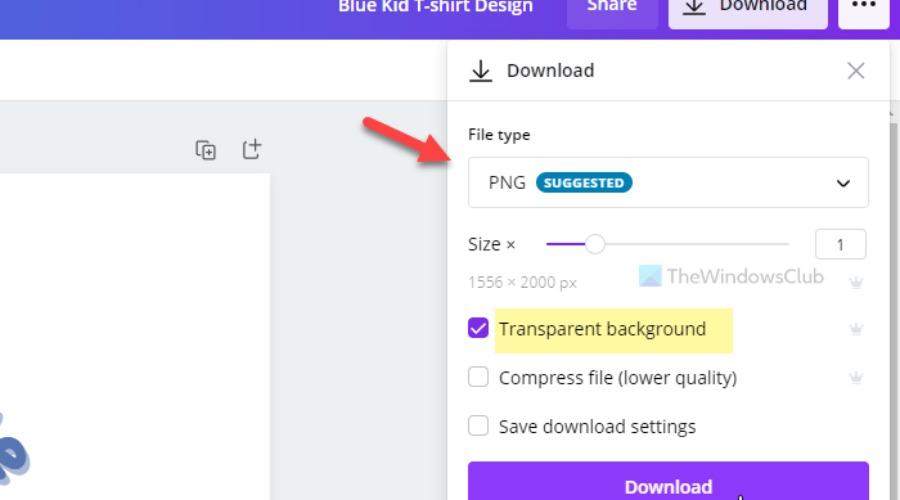 Canva has a very efficient saving feature. You do not need to consciously save your design. It will automatically show up in your recent designs when you open the app next time. To download your image on your device for further use, go to the "download" option on the top of your screen, and choose the default .PNG. There are options to choose a different format as well as the number of pages you want to download for your convenience.
What are you waiting for? Go download Canva and tick off a major task from your to-do since you now have the superpower to design the perfect blog post in minutes.
FAQ's