Sweet tea was discovered in the beautiful town of Summerville, South Carolina. The town's motto, "The Flower Town in the Pines", accurately depicts what the town is most known for, spring blossoms. Tourists regularly visit Summerville during spring to witness the beauty of Azaleas in the gardens of this magnificent town. In terms of accommodation, Summerville has plenty of options to offer for everyone looking to stay there. 
Here is a list of best hotels in Summerville, SC:
From expensive hotels to affordable lodges, here are some of our recommendations for Hotels in Summerville, SC:
1. Wyndham Garden Summerville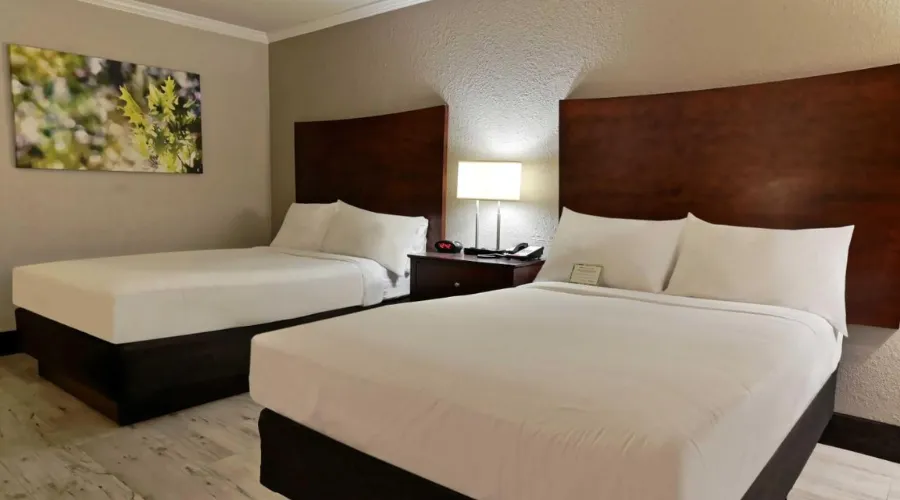 Wyndham Garden is one of the pet friendly hotels in Summerville, SC. The beaches of Sullivan's Island, Isle of Palms, and Folly Beach are all within a 30-minute drive of Wyndham Garden Summerville. The hotel provides free WiFi and rooms with a microwave and mini-fridge, and flat-screen TVs. Together with an outdoor pool, the Wyndham Garden Summerville also has a gym. Wyndham Garden Summerville has fresh fruit, Smart Roast coffee, and cinnamon rolls for breakfast on the weekends. The Wyndham Garden Summerville has a Sundry shop next to the front desk that is filled with drinks, snacks, and candies for 24-hour munchies. 
Wyn Bistro, the on-site eatery, offers nachos, chicken fingers, and hamburgers. Traditional bar fare and domestic, imported, and craft beers are also available to guests. Six nights a week, Monday through Saturday, wine and mixed cocktails are also available. The hotel also offers a great breakfast buffet for its guests. It is one of the cheap hotels in Summerville, SC.
2. Home2 suites by Hilton Summerville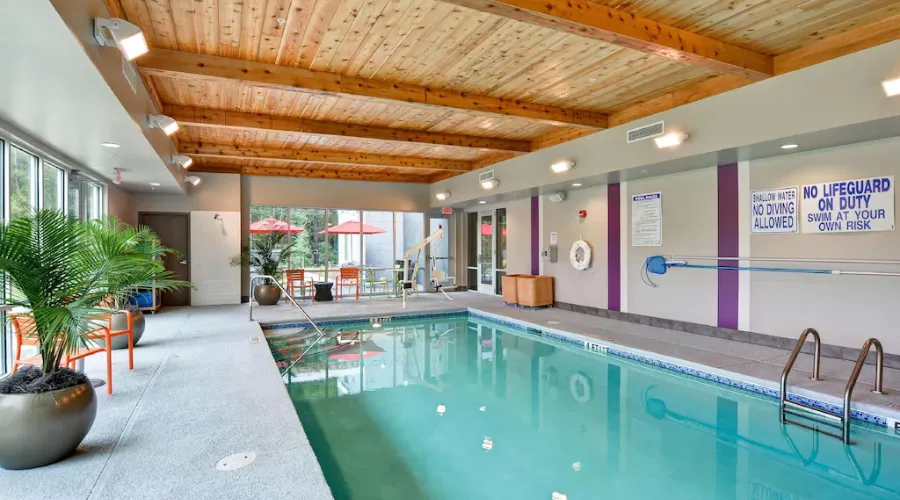 Home2 Suites By Hilton Summerville is among the 3-star hotels in Summerville, SC. It is located 36 km from The Citadel Daniel Museum and 20 kilometres from the Charleston International Airport. The studio and one-bedroom apartments come equipped with a full kitchen, a large desk, a couch bed, and free WiFi. Breakfast each day, a heated indoor pool, a patio outside with a fire pit, and a Spin2 Cycle Center are additional features. The property offers a front desk that is open around the clock, a communal lounge, and a business centre. The lodging provides an American buffet breakfast and impeccable service. 
3. Country Inn & Suites by Radisson, Summerville, SC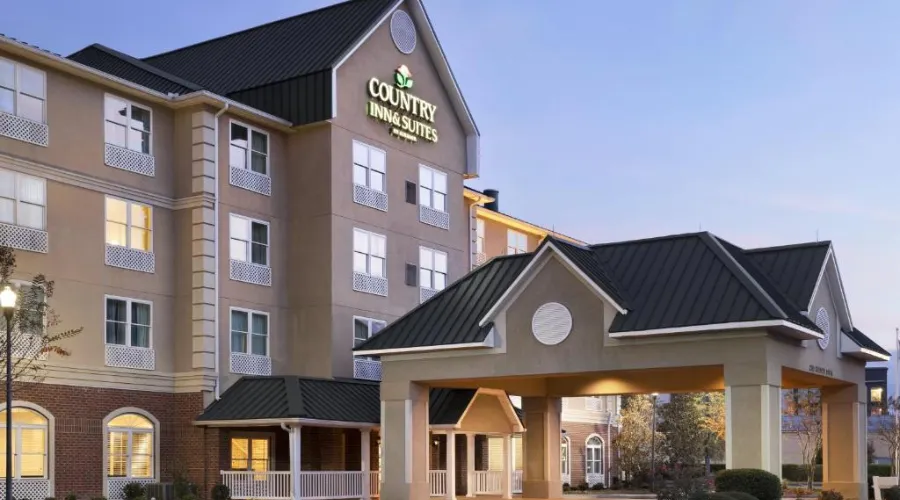 Country Inn & Suites by Radisson is one of the finest hotels in Summerville, SC. Every one of the rooms at the Country Inn & Suites has a private bathroom with a bathtub or shower. Additionally, it has air conditioning and cable TV. A refrigerator and microwave are located in the dining area. The establishment offers free WiFi and a complimentary breakfast. There is a business centre, a meeting room, and an outdoor pool at this hotel. This hotel in Summerville SC offers express check-in and check-out options for guests' convenience and complimentary parking. The Country Inn & Suites by Radisson, Summerville, SC, is situated off I-26 and is only 30 minutes from downtown Charleston and 8 miles from Charleston Southern University. Visit quaint shops and old plantations, or head to the Atlantic beaches in less than an hour by car. 
4. Holiday inn express and suites Summerville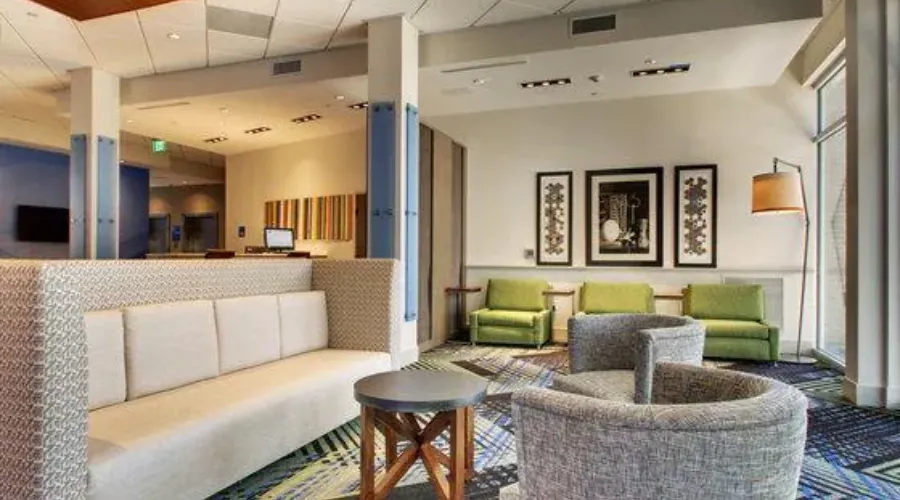 Summerville has long been renowned for its natural beauty, charming history, and warm Southern friendliness. Experience the same at one of the finest hotels in Summerville, SC – the Holiday inn express and suites. It is close to both North Charleston companies and the historic district of Charleston. Additionally, it is conveniently located less than 20 minutes away by road from Charleston International Airport. The hotel is close to many businesses, including Boeing, Volvo, TBC Corporation, and Southeastern Freight Lines. This three-star hotel provides complimentary WiFi, a business centre, and a 24-hour front desk. Every morning, the hotel offers a breakfast buffet with American alternatives. A sun terrace is provided by the IHG hotel Holiday Inn Express & Suites – Summerville. 
5. Quality inn Summerville, charleston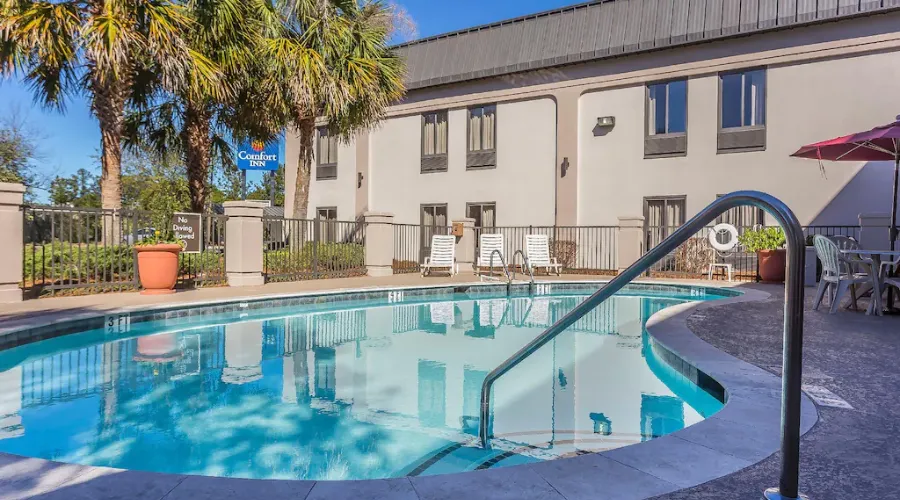 Quality Inn is a 52-room hotel in the historic South Carolina city of Summerville. Only a few minutes from Summerville's downtown, thirty minutes from Charleston's historic district and forty-five minutes from the beaches. A swimming pool is available at this South Carolina hotel. The air-conditioned rooms come with complimentary WiFi and cable TV with HBO. The staircase provides access to all rooms. The hotel offers a daily breakfast buffet to its visitors and has fitness and conference room centres. It is one of the most affordable hotels in Summerville, SC.
Conclusion
Summerville is a town known for its blossoms and history. Experience the sweetness of hotels in Summerville, SC with the help of the recommendations listed above from Agoda. For further such information, recommendations and queries, visit Savewithnerds. 
FAQ's
Plagiarism is due to a hotel's name.