With so many deals to choose from, it's not easy to find the right the best broadband provider.Most contracts are for a set number of months, so make sure you get the best price for broadband that is fast enough for your needs. We've looked at the best deals this month to help you find the best broadband in the UK. 
The 10 Best Broadband in the UK
A survey by Ofcom found that EE's customers were the most satisfied in the market. This was due to the company's good routers, deals that included mobile data, fast speeds, and great coverage. This is enough for it to be at the top of our list. Even if EE doesn't have a fixed network in your area, you can still use its 4GEE Home network to buy its broadband. For EE mobile customers, the cheaper plans come with 10GB of mobile data. The more expensive plans give you 20GB a month, and all broadband plans are unlimited and don't have caps.
---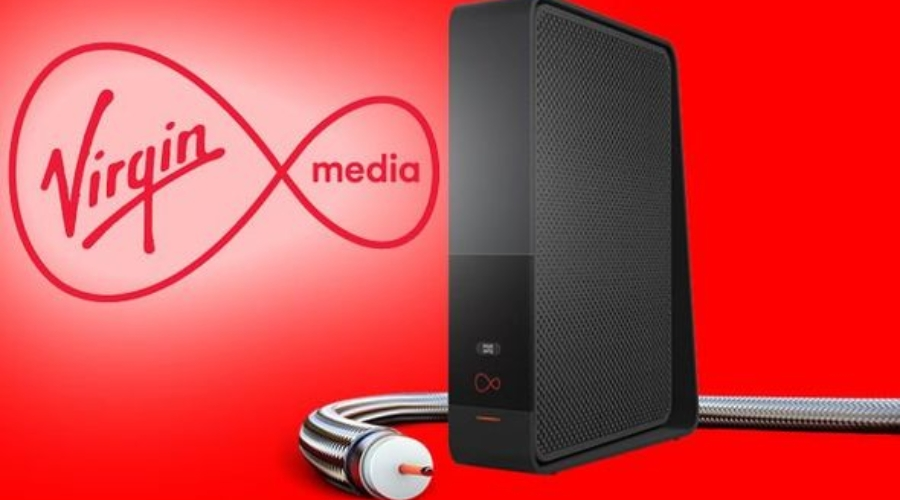 Virgin Media has been named uSwitch's fastest & best broadband in the UK for the past ten years based on average speeds. Their fiber packages go as fast as 652 Mbps, and their Gig1 Fibre Broadband package goes as fast as 1130 Mbps. The average customer will have so much bandwidth that they won't know what to do with it. 85 percent of the customers surveyed by Ofcom were happy with the speed and reliability of the service they got from Virgin, which may not come as a surprise.
---
BT has the most fixed broadband coverage in the UK because it is the biggest internet service provider there. Even on its fastest fiber packages, the average speeds are slower than those of EE and Virgin Media, and the prices aren't that much lower either. Also, the contract lasts for at least 18 months. On the plus side, if you bundle your BT broadband with a TV package, you can often get a good deal.
---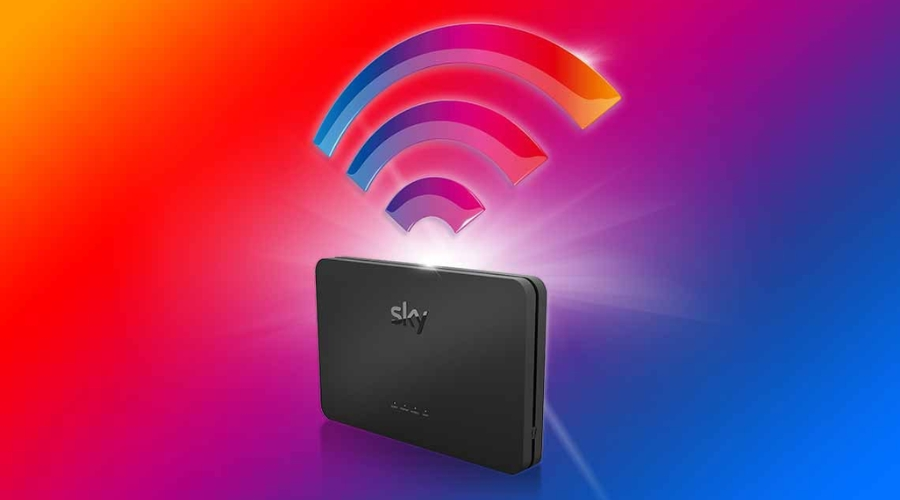 Sky broadband is at the high end of the price range for broadband, just like BT. You won't be blown away by the speed you get for your money. But you can bundle a broadband plan with a TV and/or mobile plan, which could save you money. Of all the big providers that Ofcom looked at, Sky was the one that got the fewest complaints. Sky broadband is the best broadband in the UK.
---
Using its purpose-built fiber-to-the-home network, speeds average a staggering 900Mb/s on its £40-a-month plan and a more than respectable 50Mb/s on its cheapest, £22-a-month package.All plans are unlimited and come with the company's Hyperhub router and free installation.You don't need to rent a line either. It's easy to see why it has a 9/10 trust score on Trustpilot and is one of the best providers.
---
Now has been in the UK broadband market for a while. It started as a TV provider. With average download speeds between 11 and 63 Mbps, the company's plans can compete with those of Virgin, BT, and Vodafone, which are some of the biggest names in the field. Now Broadband is a good choice because it gives you good value for your money, doesn't check your credit, and lets you add a Now TV pass for free. One of the best broadband in the UK.
---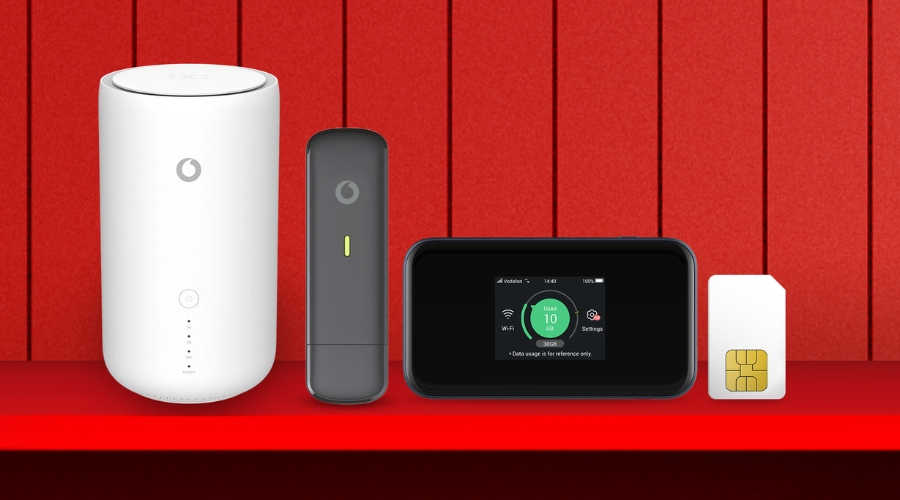 Speed is what Vodafone is all about. The company doesn't even offer standard broadband packages anymore. Instead, it has two different fiber options, with speeds of 35 and 63 Mbps, that are sold separately. In addition, Vodafone has one of the best routers available. The device is better than most starting kits because it uses 802.11ac standards and beamforming technology. The router also works on both the 2.4Ghz and 5Ghz bands, so even if you connect a lot of devices, you'll still get the fastest speed possible.
---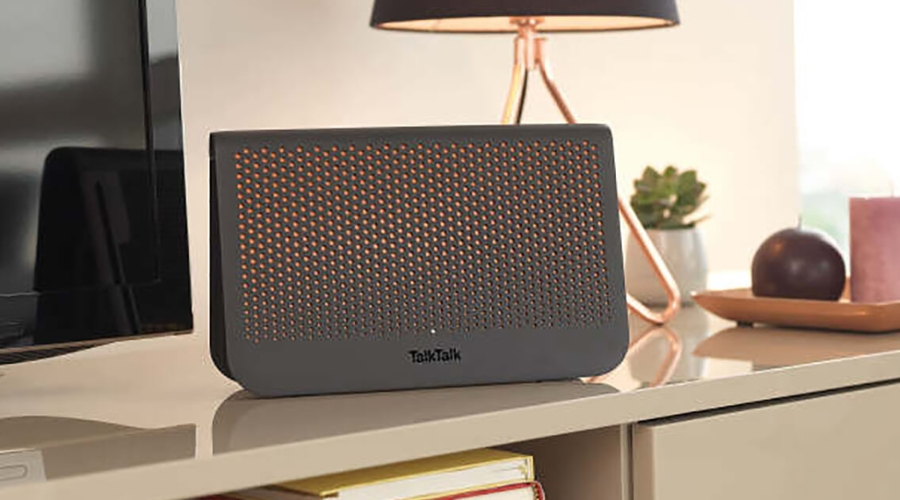 The fact that TalkTalk fiber has fixed prices until 2023 may be the most appealing thing about the service right now. In a world where prices are going up all the time, this is a big relief.The company has plans with very low prices, free security bundles, and no costs upfront. Its Fibre 35 package has download speeds of 35 Mbps, and its Future Fibre package has download speeds of 900 Mbps. TalkTalk also has the shortest wait time in the industry if you need to talk to an operator, which is great because no one wants to spend hours on the phone. It is the best broadband in the UK.
---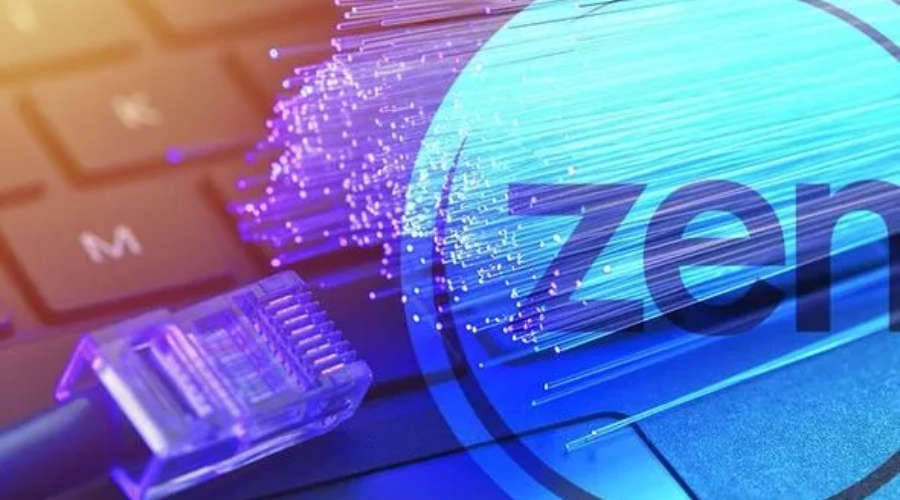 In the past few years, Zen has become more popular, and for good reason. Zen is not one of the cheapest broadband providers, but it has speeds of up to 300 Mbps and comes with a free router with every plan. But Zen's real strength is that anyone who signs up with them gets a free static Internet Provider (IP) address. Most people who run a business from home using this type of IP because it lets them host a server and improve their security, among other things.
---
Utility Warehouse is a company that tries to give its customers a variety of services, such as broadband, mobile, gas, and electricity. Utility Warehouse is not the fastest broadband provider in the UK, but it is also not the slowest. The company has packages with speeds of 11, 35, and 63 Mbps. Its service runs on the Openreach network, which is the same physical network that most other UK providers use.
---
Conclusion
These are the best broadband in the UK. Go through our list and pick one based on your requirement. For more information about the best broadband in the UK visit the official website of savewithnerds.
FAQ's
Image source